Coyote attacks have increased in the Stanley Park area in Vancouver, BC in recent weeks, and another attack Monday evening involved one coyote biting two different groups.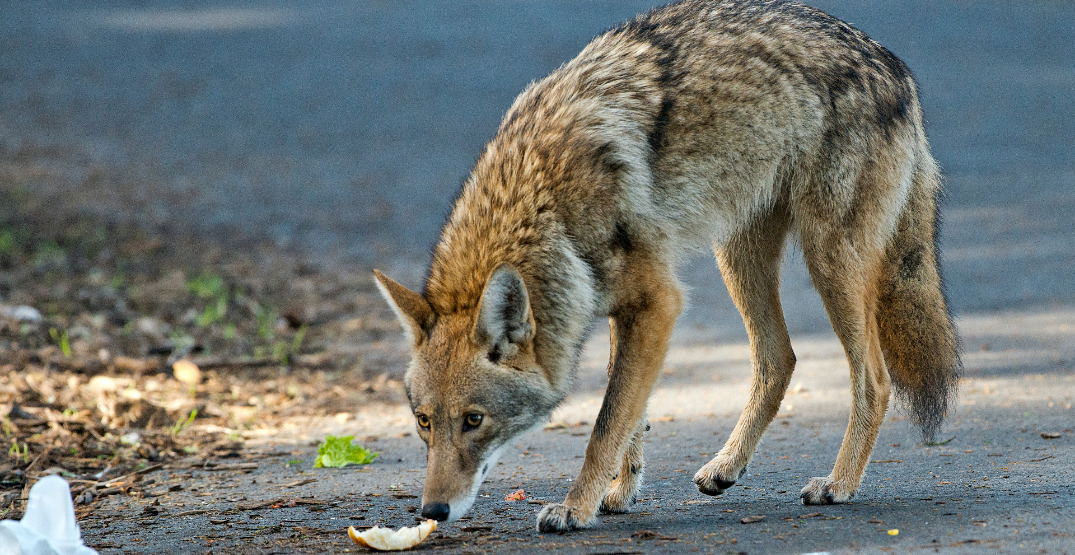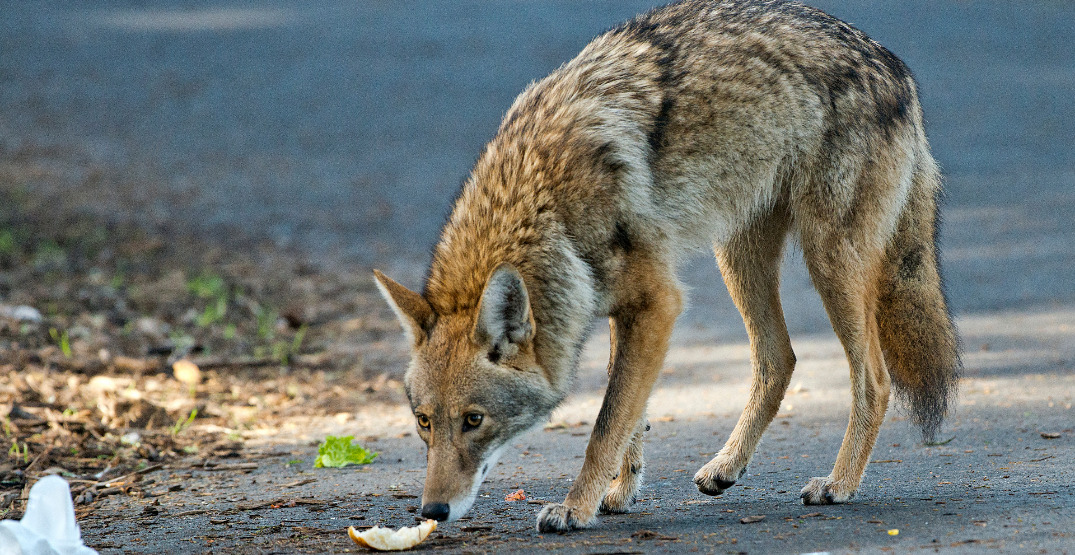 The BC Conservation Officer Service (COS) released a report on the incident on Tuesday night. According to COS, the attack happened approximately 1:30 am, when a group was having a picnic in the park's
A coyote approached and bit a woman on the leg, and her friend was bitten on the leg right immediately after.
This report comes days after the last coyote attack in Stanley Park resulted in a man being bitten on the leg. A few days before, a five-year-old boy was also attacked at the Prospect Point area of the park.
There is currently a very high risk of encountering an aggressive coyote, especially during dawn or dusk hours, when coyotes are usually the most active.
More In: