It has been 10 years of travel for Miami the Travelling Dog and some time since we first discovered her. This little Italian chihuahua has been to Miami (Duh?), Tuscany, New York, Florence, Milan, Venice Beach, Los Angeles, Dallas, San Francisco, and even more places than we can list here. By the time he was 5, he had visited over 15 states and 6 European countries. And now, he's 10.
Originally adopted by Marianna Chiaraluce in Italy, the little pup was adopted after some health complications. That didn't stop him from taking on new adventures though. Shortly after adoption and launching his puppy influencer Instagram account, Miami was off jet setting from one hotel after the next. It seems this lifestyle suits the little guy. One of his favorite things is "room service". Sounds nice.
Miami Turned 10 in May 2022
The Belém Tower in Lisbon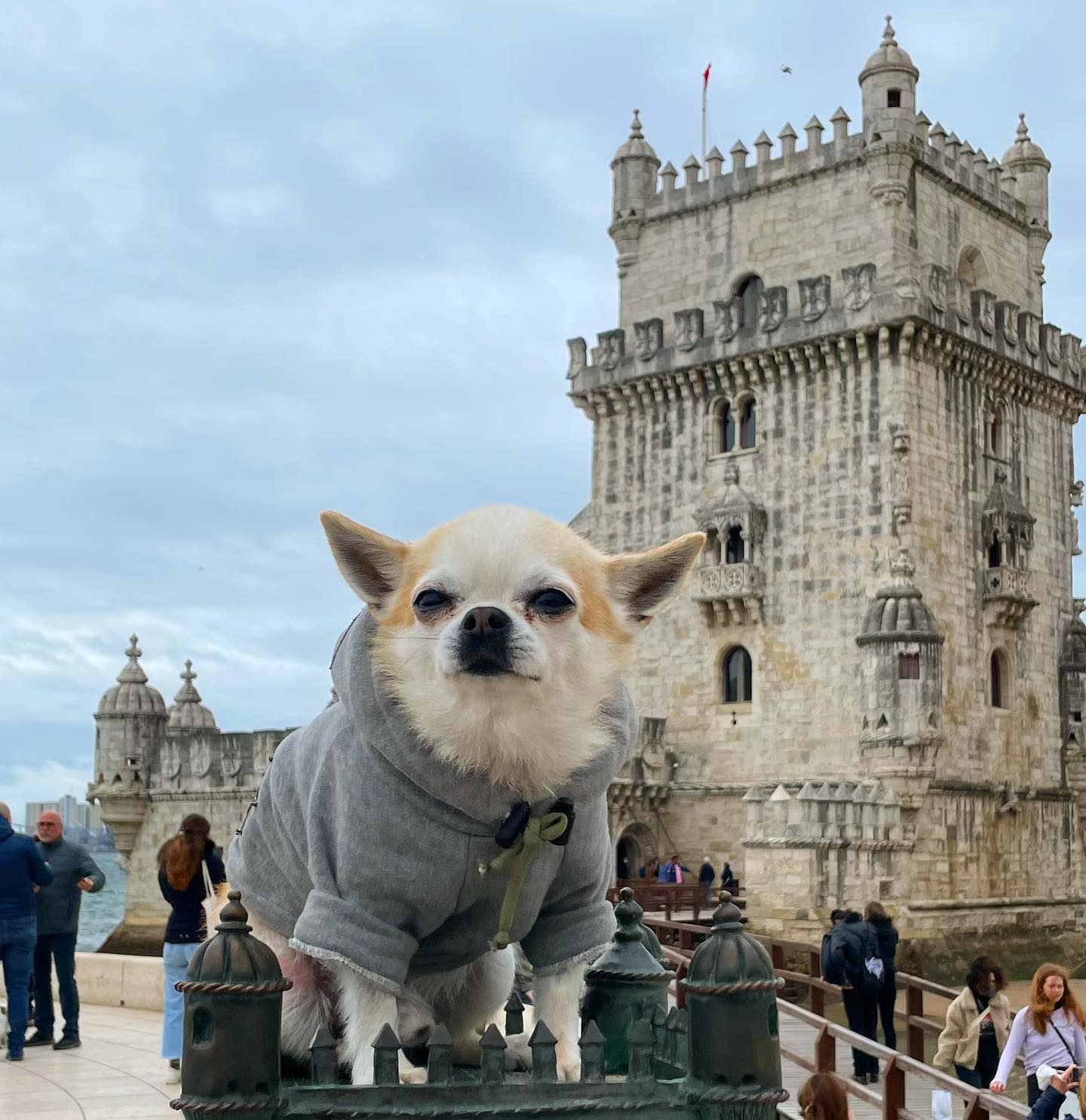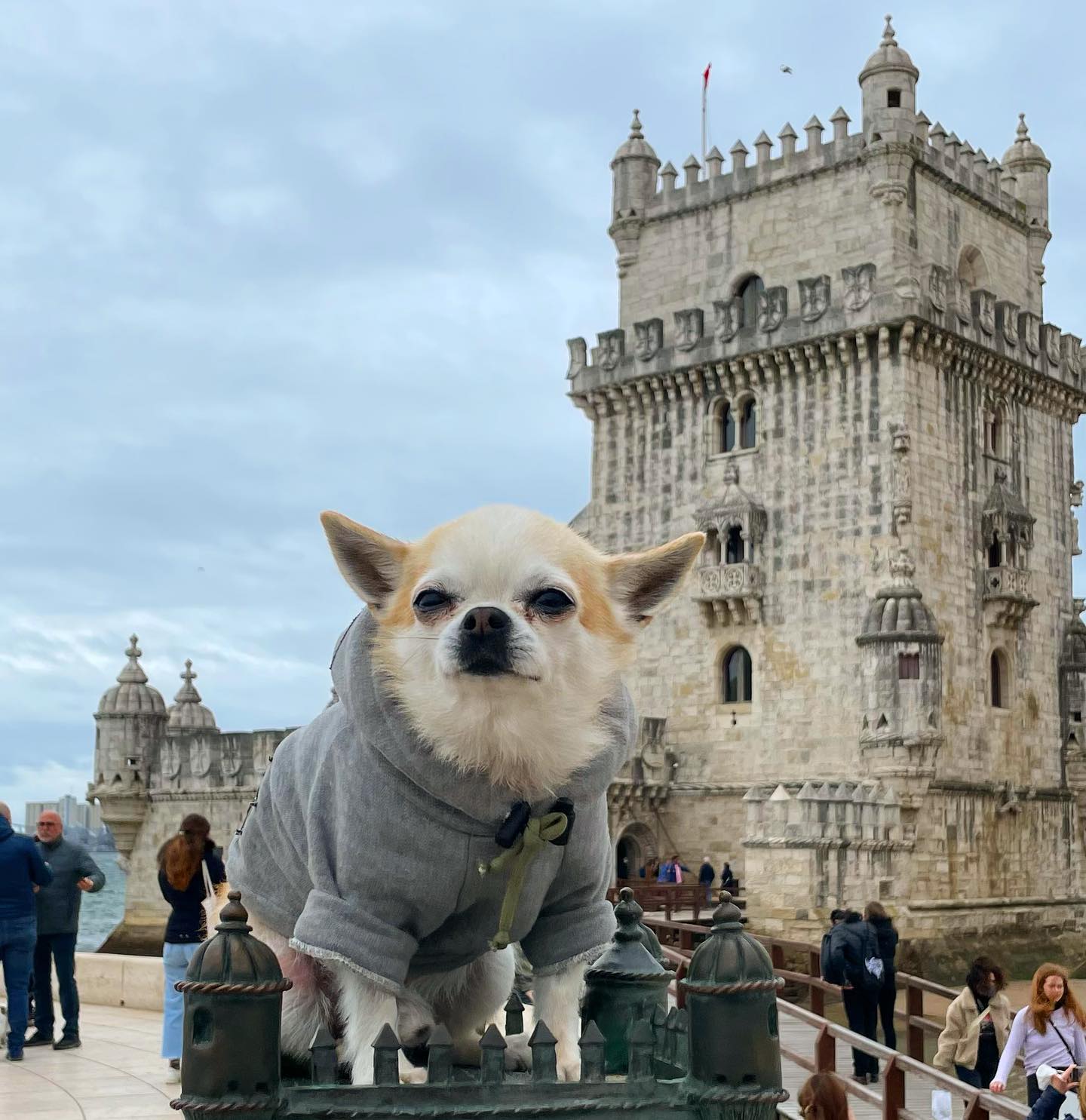 The ruins of the Ancient Greek town of Selinunte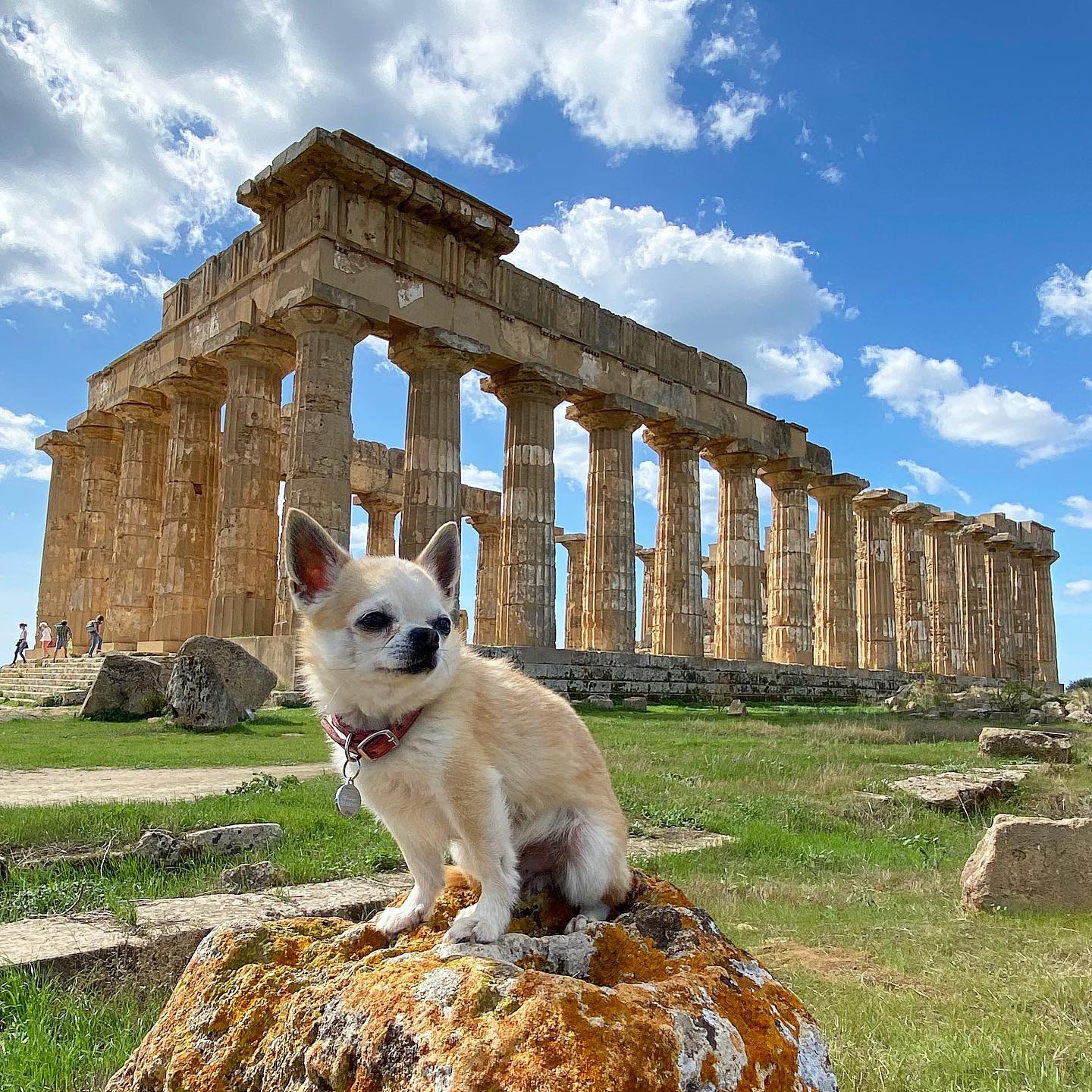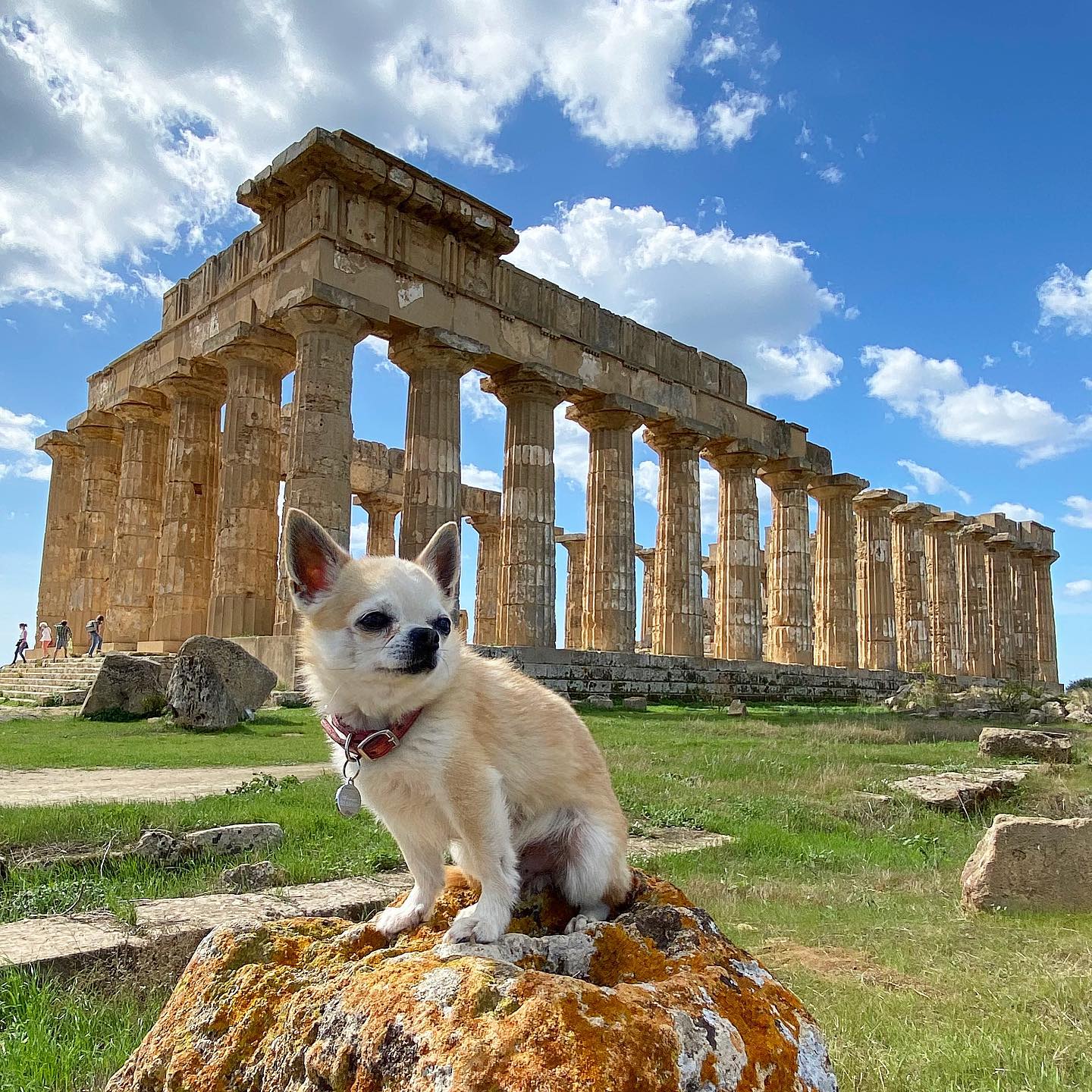 Cathedral of Notre-Dame in Paris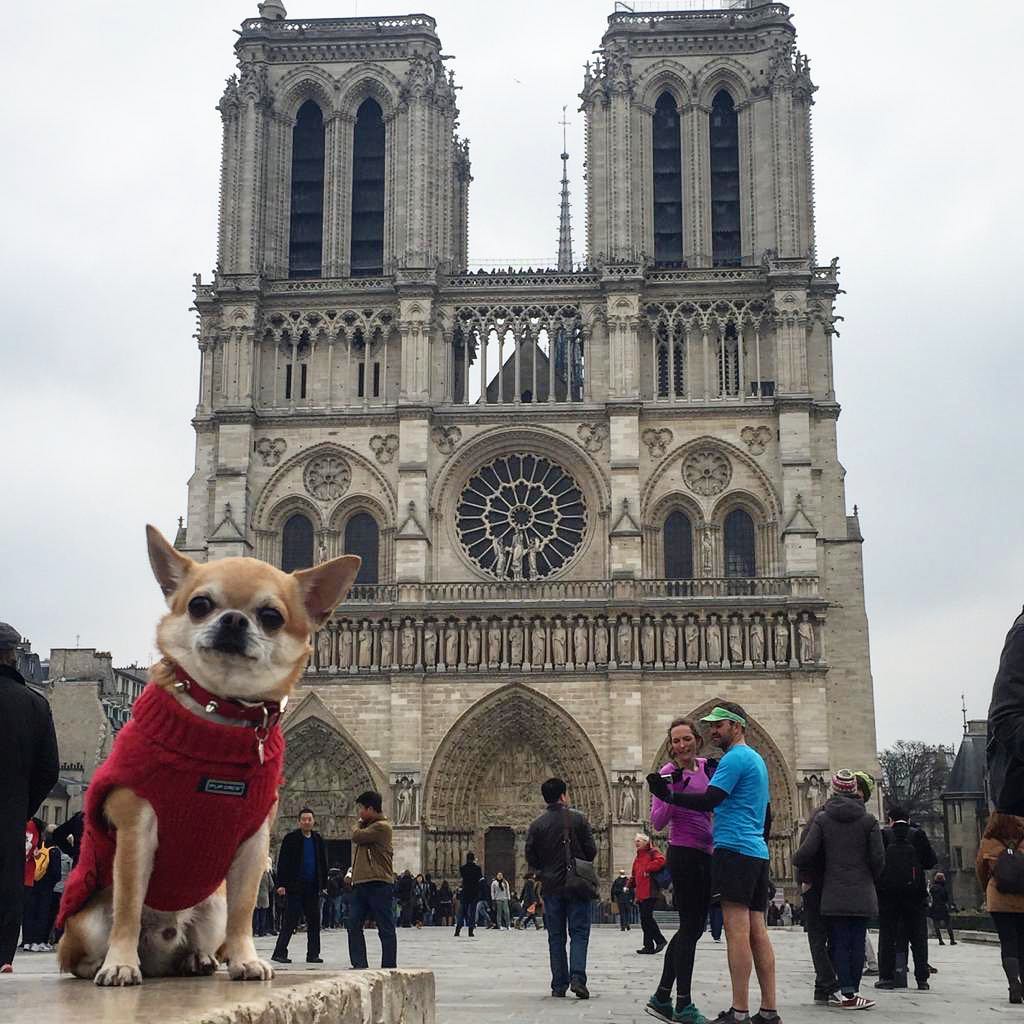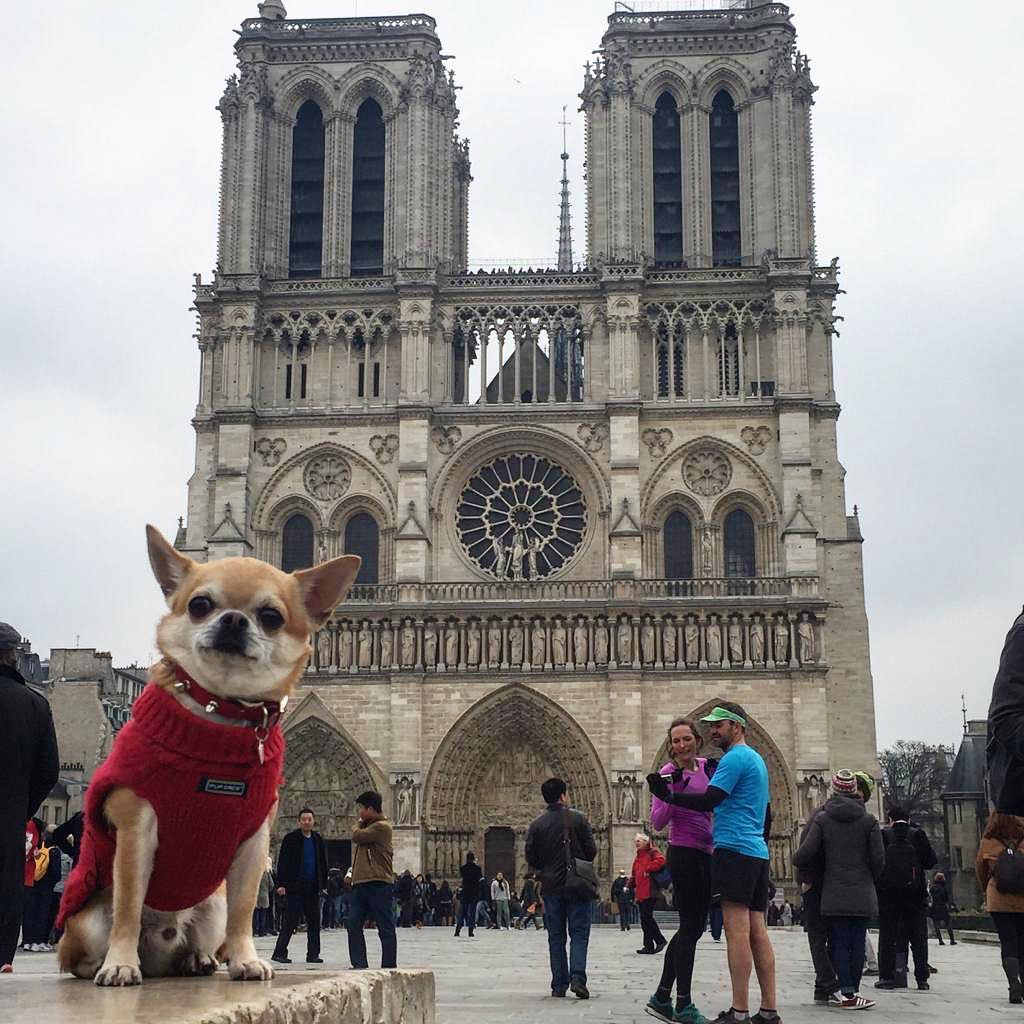 Travelling the world wouldn't be complete without a visit to Palm Springs.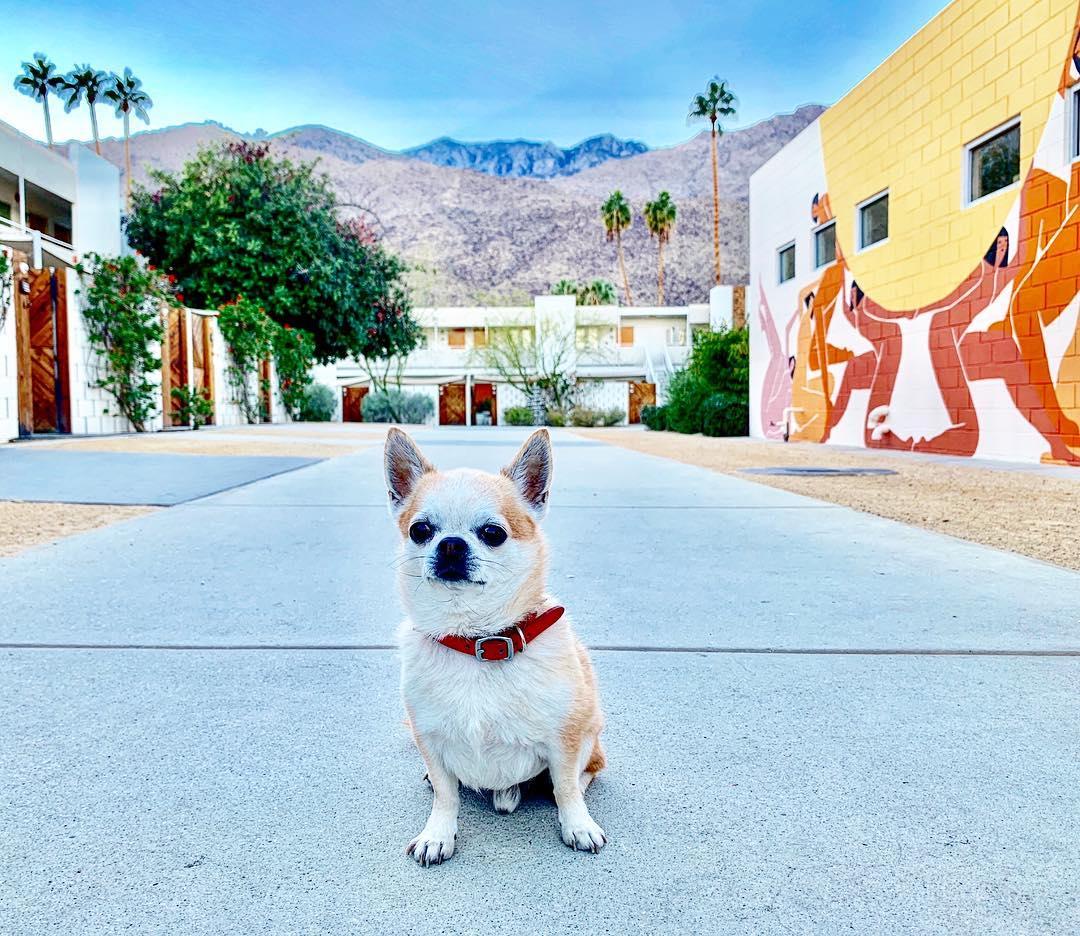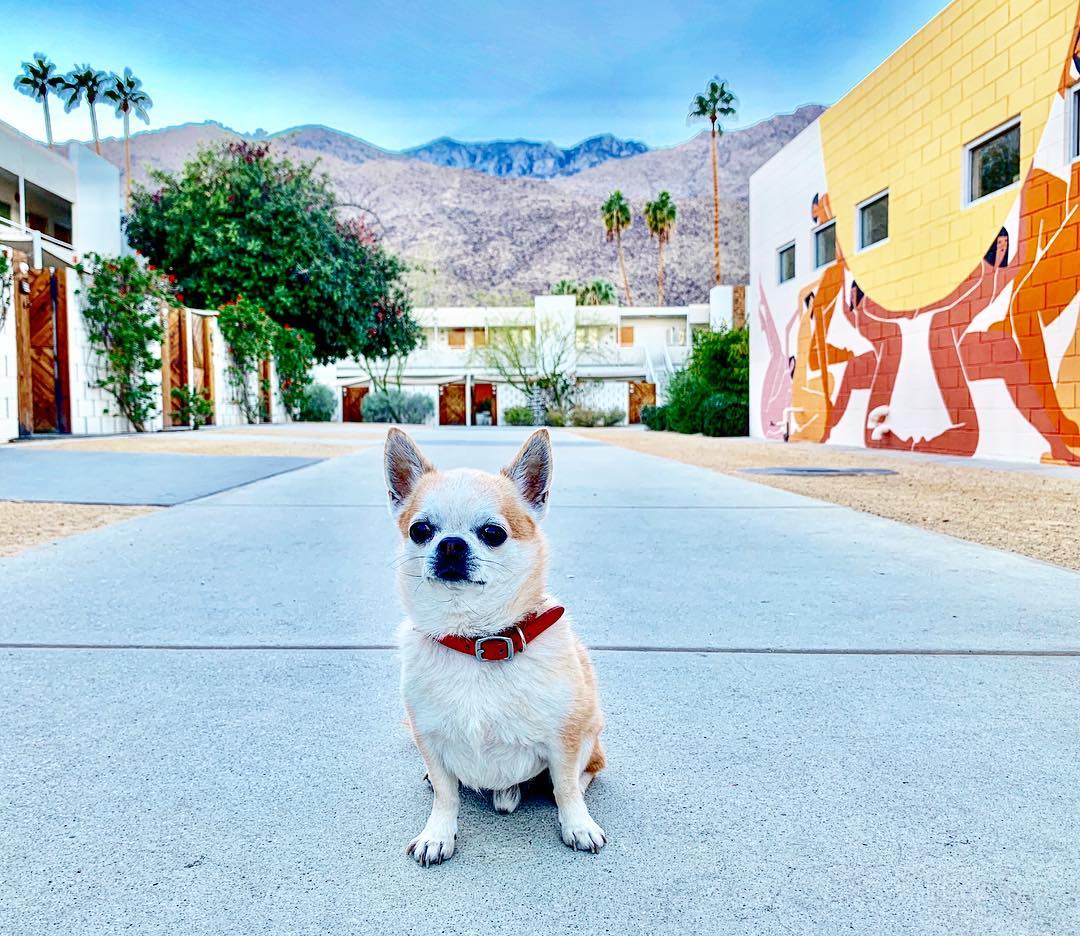 Taking in the Street Art in New York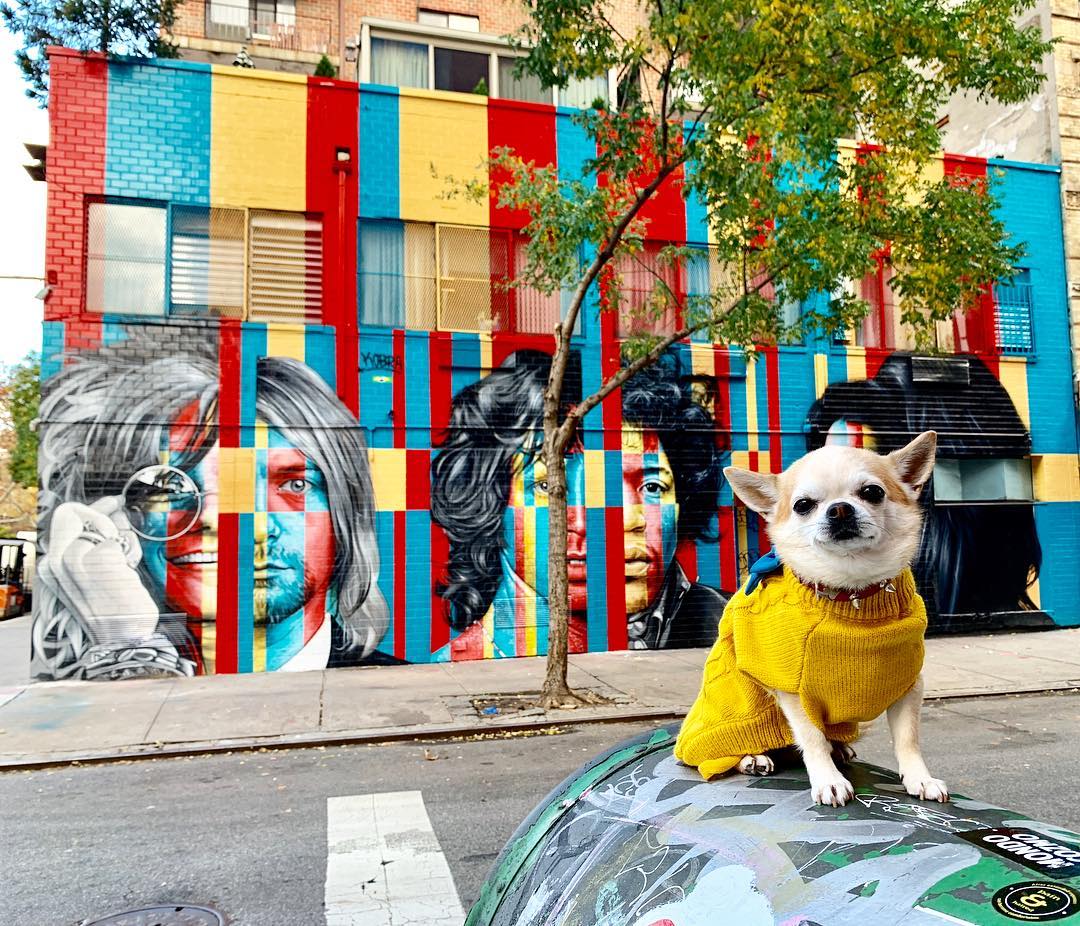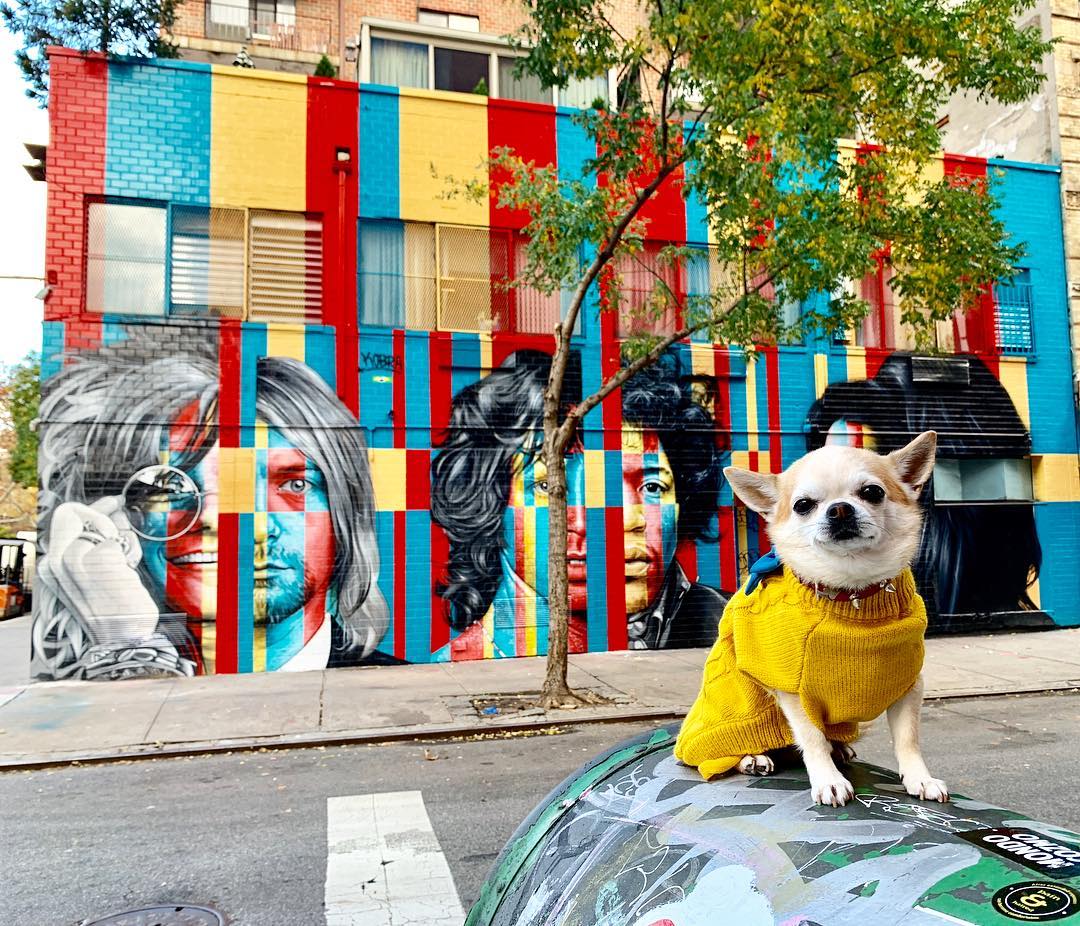 And of course a little room service in Rome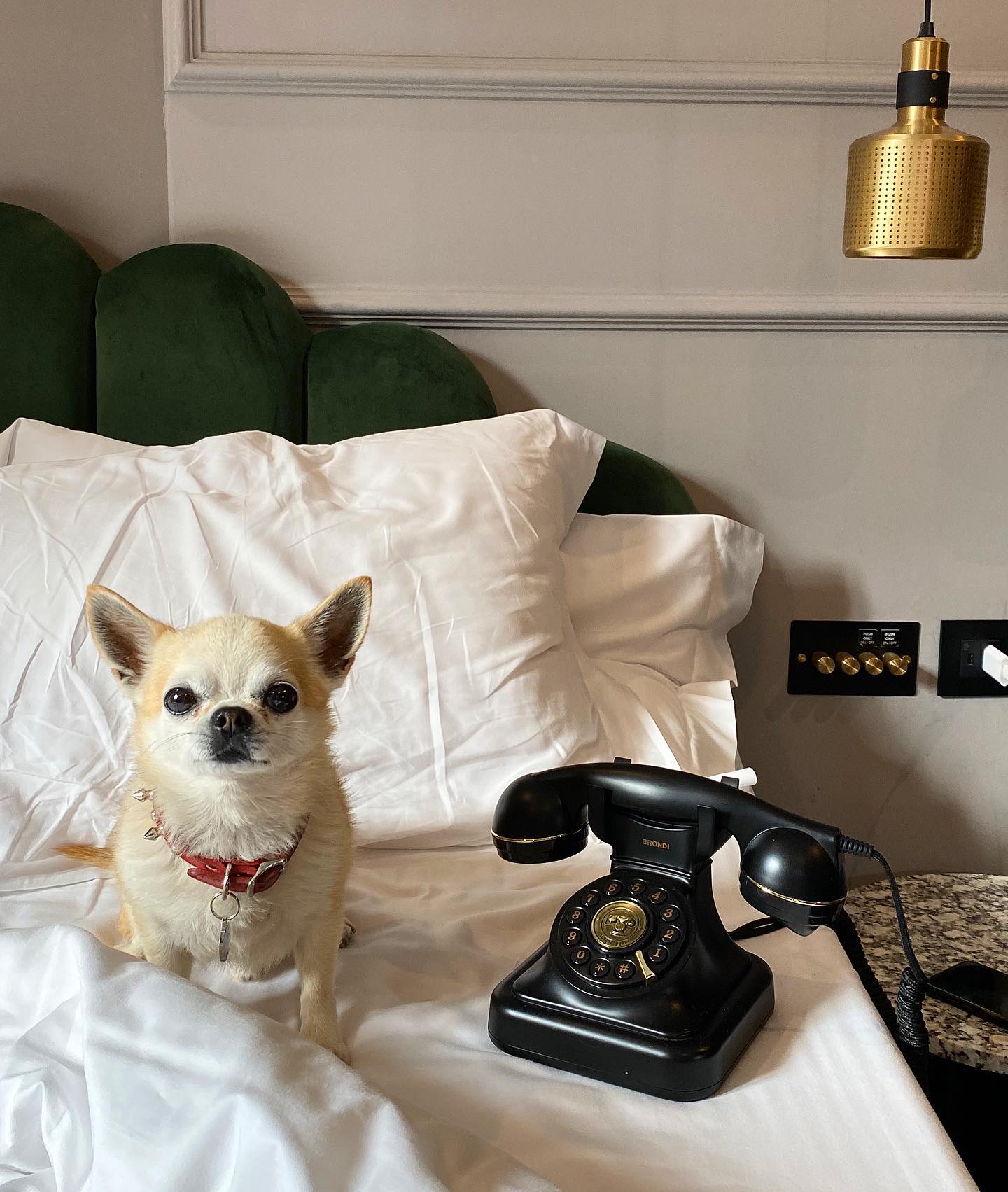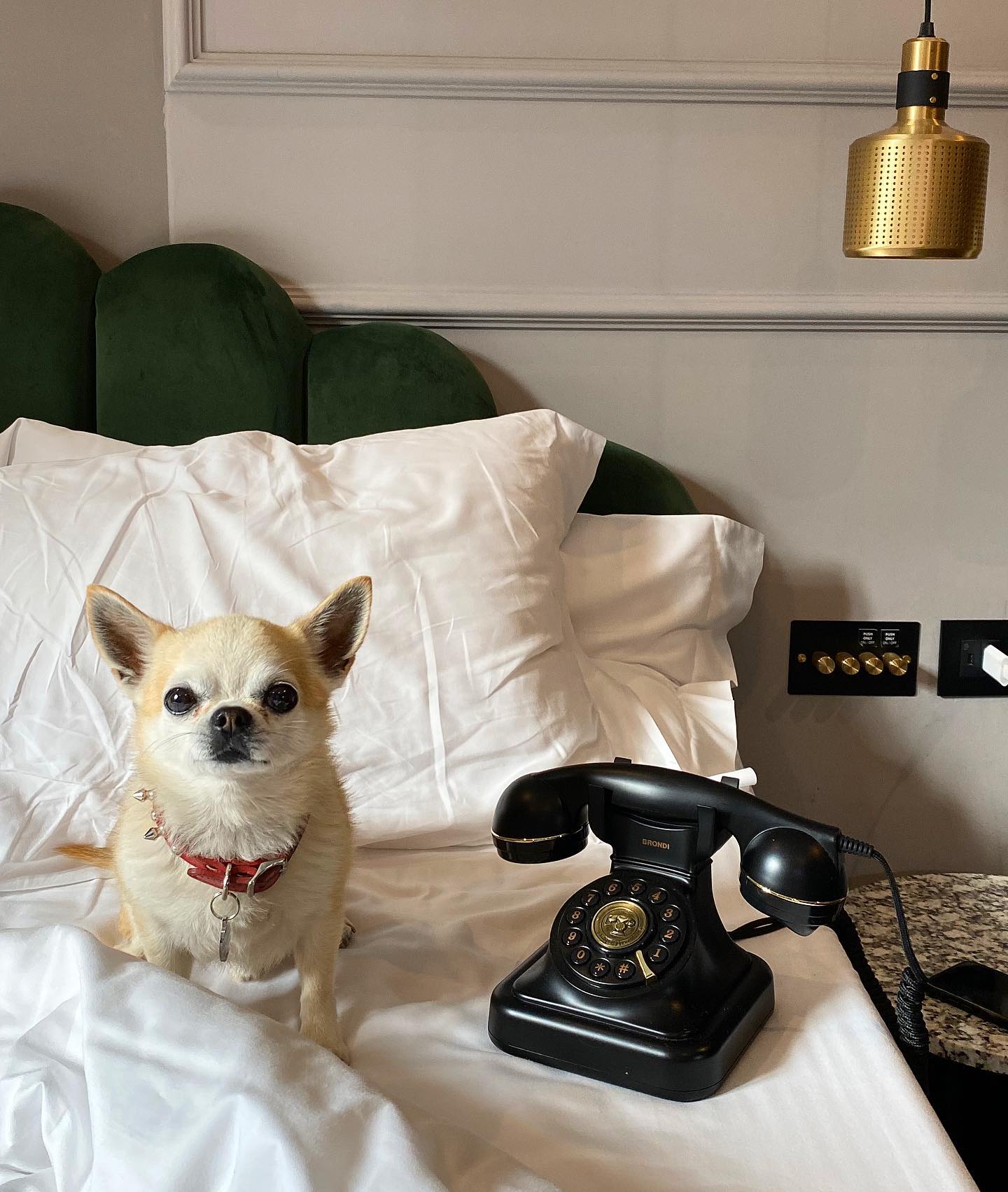 If you haven't been following, you should now. Head over to the Instagram and keep updated on Miami's travels.