Despite the passing years, Jennifer Aniston still holds the memory of her beloved rescue dog Dolly close to her heart. In July, it will make four years since the passing of her white German Shepherd mix, named after Dolly Parton.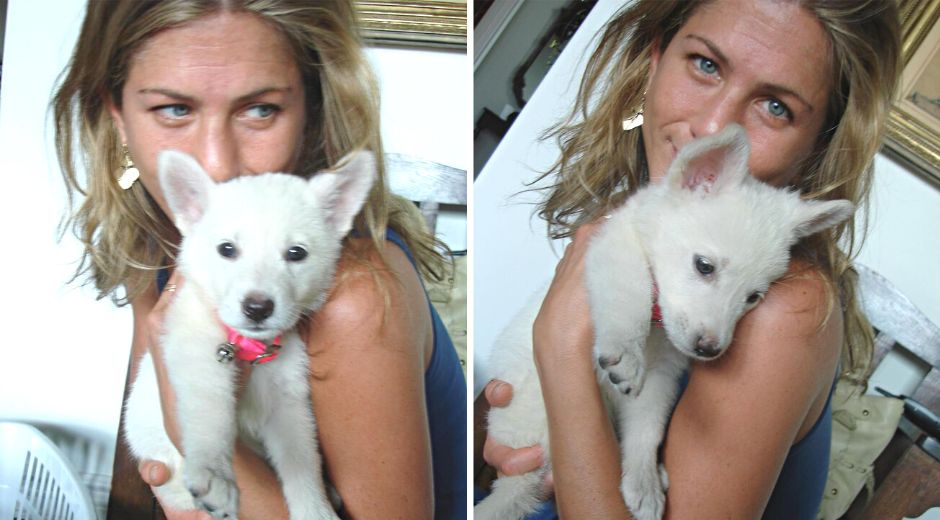 In June 2023, she posted a tribute to Dolly on Instagram with the caption, "Dolly Forever", two photos of Dolly as a puppy, and a video of her windchime engraved with her memory.
A list of her celebrity friends left heartfelt comments. Lindsay Lohan left three heart emojis and Octavia Spencer left three praying hand emojis. Isla Fisher commented, " Sending you so much love. Dolly was so sweet. I feel like she was only just a pup yesterday. Time flies." Aniston's ex-husband Justin Theroux also left his condolences.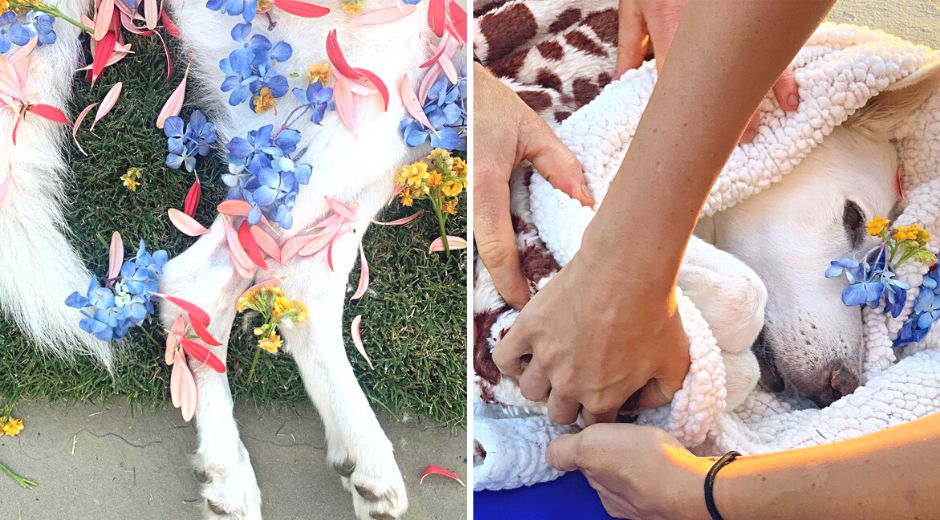 Jennifer Aniston and Justin Theroux also reconnected back in 2019 when Dolly passed away, two years after they divorced. Theroux shared the photos of the funeral seen here on Instagram, along with the caption below.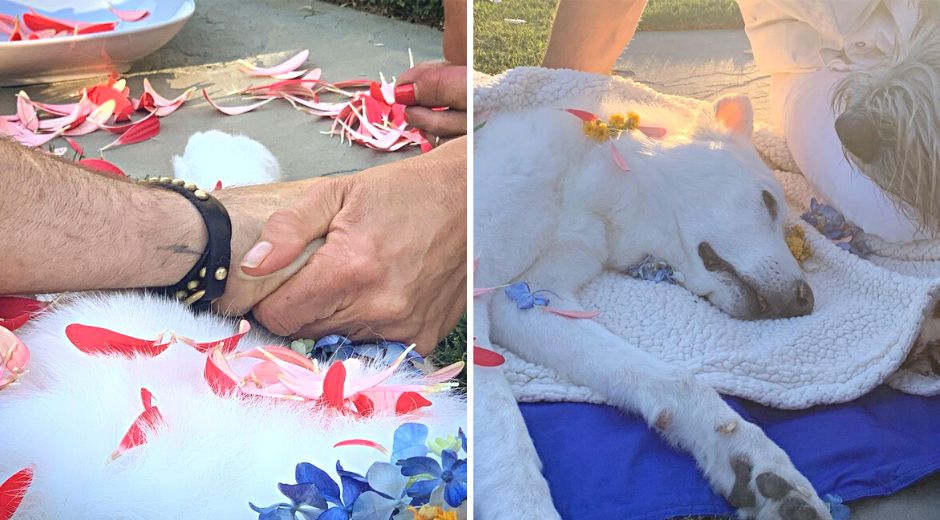 Tonight, at sunset, after a heroic struggle… our most loyal family member and protector, Dolly A. laid down her sword and shield. She was surrounded by her entire family. "The one that never deserts, the one that never proves ungrateful… is the dog— faithful and true, even in death."
-George Vest

Rest In Peace Dolly #adoptdontshop #rescuedog

@justintheroux, Instagram, July 2019
Discover all of her past and present pets in our Jennifer Aniston celebrity pet profile.