Get ready to wag your tail and jump for joy because Kate Mara is helping some furry friends find their forever homes! The House of Cards star has partnered with the Animal Legal Defense Fund to fund the adoption fees for ten hero dogs who have participated in Canine CellMates' alternative sentencing programs.
These pups were saved from potential euthanasia after being rescued from an overcrowded Fulton County Animal Service open-intake shelter in Georgia. After leaving the shelter, they entered CanineCellMates's Beyond the Bars program, which pairs rescue dogs with individuals charged with felonies and released from custody contingent upon participation in the program.
During the year-long course, the men develop the tools they need to break the cycle of criminal behavior while the dogs learn the skills they need to succeed in their forever homes. The program has been a huge success, but unfortunately, the lease on Canine CellMates' headquarters recently ended, leaving the ten recent dog graduates without a home.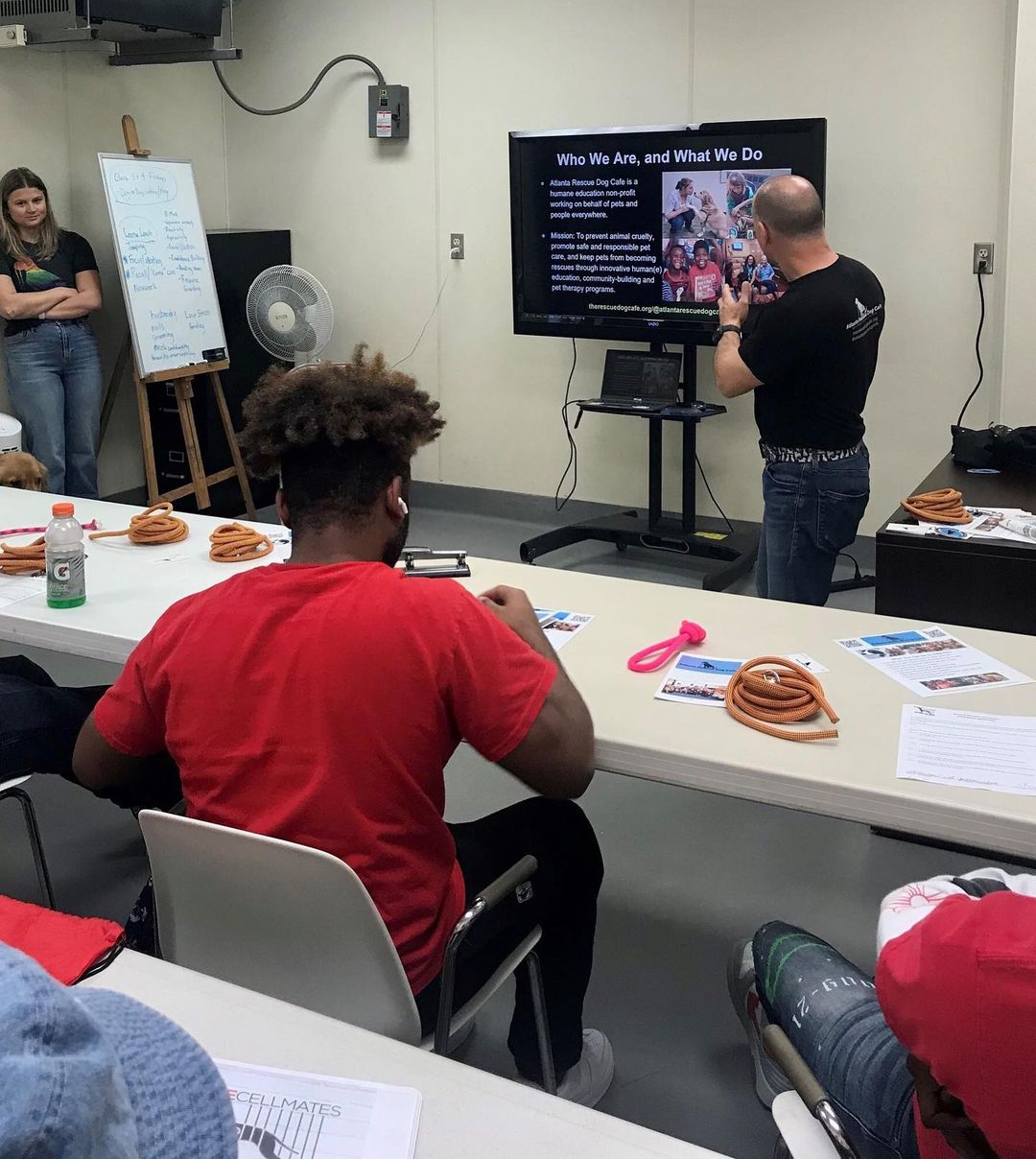 Thankfully, Mara got involved after learning more about Canine CellMates and the Animal Legal Defense Fund while working in Georgia. She agreed to pay the adoption fees for all ten pups, helping them find their forever homes.
We are so grateful to Ms. Mara for her support of our Canine CellMates program and her concern for the well-being of the dogs who play such an important role in helping people transform their lives.

Fulton County District Attorney Fani Willis.
Canine CellMates is currently accepting adoption applications for the dogs, including out-of-state interest. All dogs are fully vetted and up to date on vaccinations. Mara has supported numerous welfare efforts and even assisted with an animal rescue in Ohio in 2020.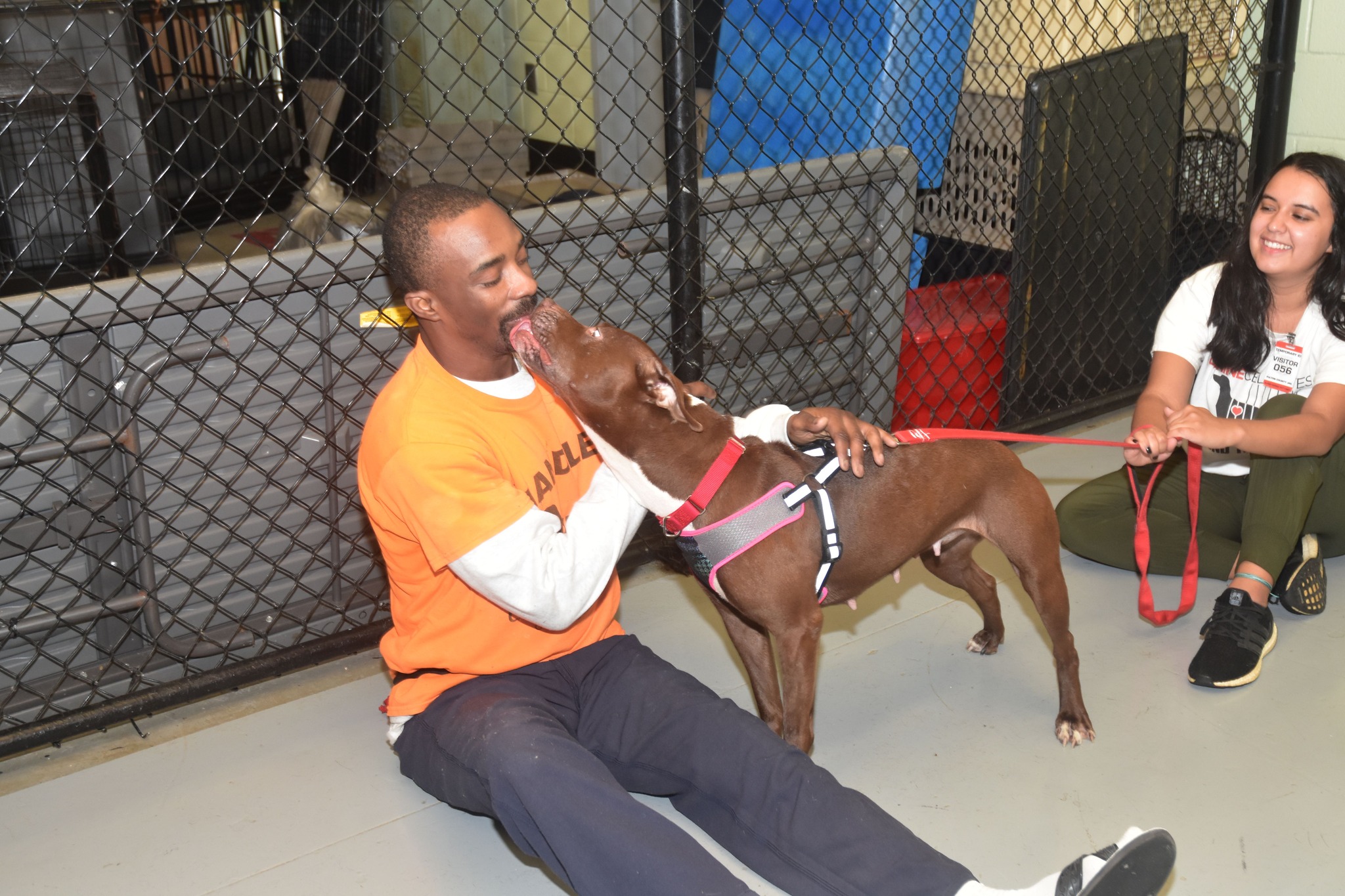 Mara's commitment to helping animals is truly pawsome! Let's all take a page from her book and do our part to make a difference in the lives of animals. Remember, adopting a pet is not only good for the animal, but it's also good for you! So, head on over to Canine CellMates' website and see if one of these ten pups is the missing piece in your life.