A couple of piglets had a dance-off captured on film by a couple lucky farm visitors.
Brent, Elsa and Sandy decided to visit the Aldor Acres Family Farms petting zoo when they got more of a show then they had bargained for. The trio witnessed what can only be described as a booty-shake-off between a couple of piglets. The piggies could give Beyoncé a run for her money.
Source: Piglets engage in hilarious dance-off competition by cdngreenwaterdiver on Rumble
Aldor Acres is a pumpkin farm in Langley, BC which has been operating for 26 years. The owners Albert and Dorothy Aldor began selling their pumpkins using the honor system in 1988. Setting out a jar and a sign, the Aldor pumpkin business took off like a herd of turtles.
The pumpkin farm began gaining popularity and success. They started branching out their business model to include tractor rides and pumpkin patch visits. They also began providing educational, hands-on farm experiences to their guests. They now have 20 acres of pumpkin patches and 5 acres of petting zoos.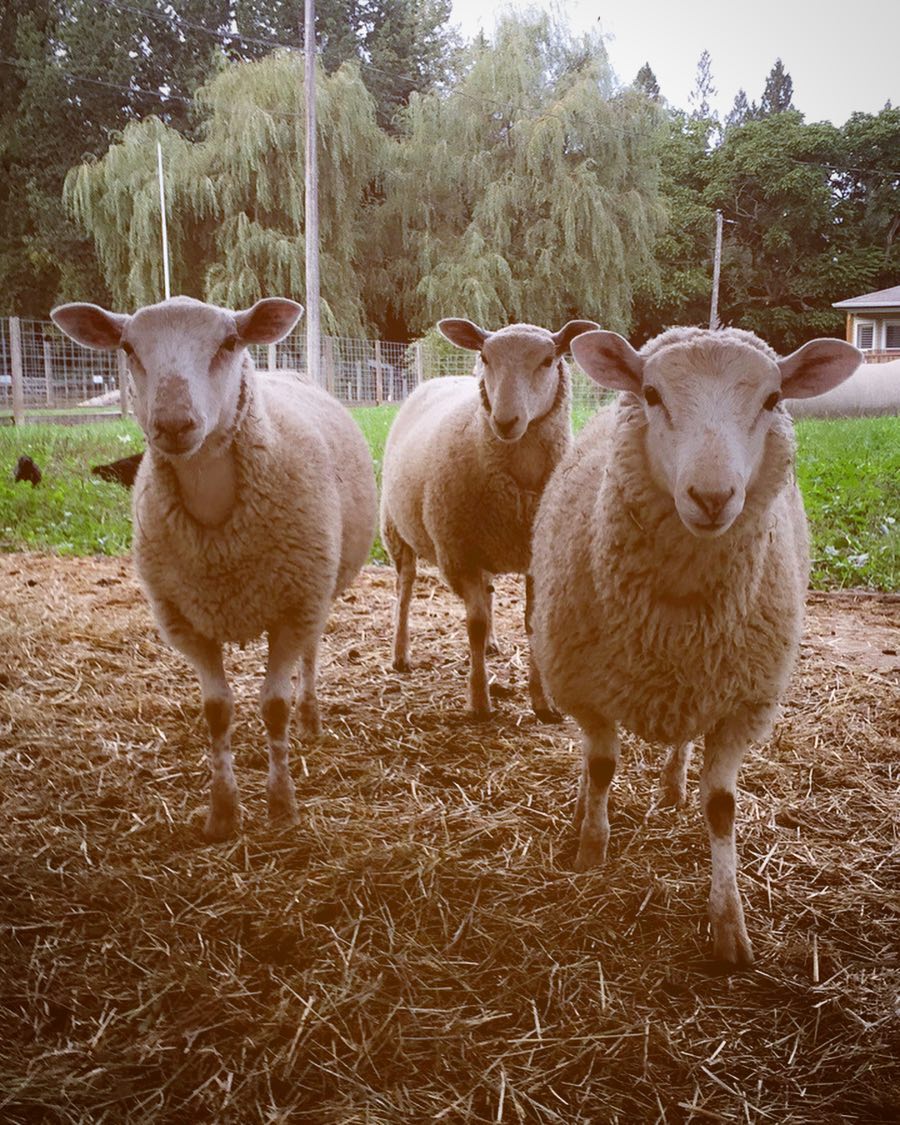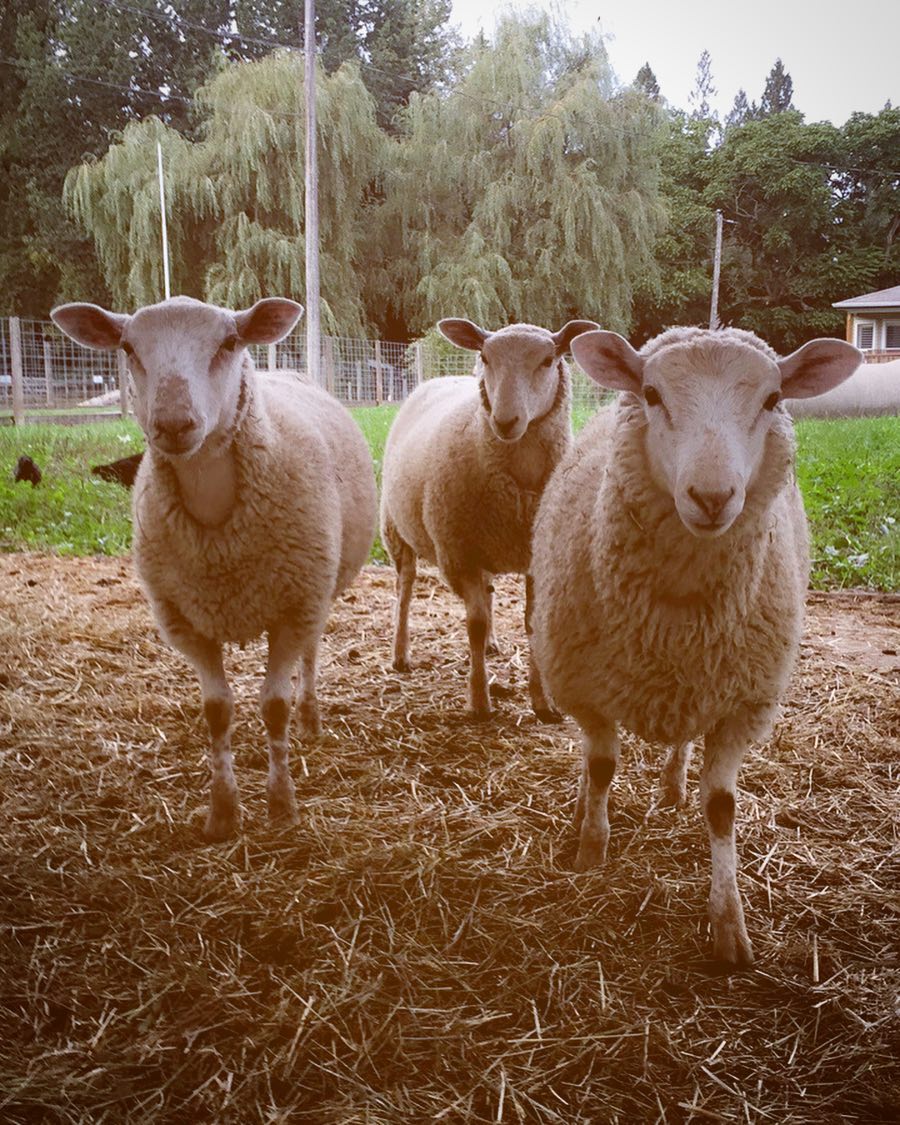 If you want to see a legit piglet dance battle or a trio of badass sheep dropping a fire rap album, check out Aldor Acres.
For more farm-friendly articles, check out this misfit farm full of dogs. And for our most popular piggy-related article, check out Lulu the Pig.