The Cincinnati Zoo welcomed a wrinkly little beast for 2017's Winter Solstice.
Winsol was named after his birth date and has been the first aardvark born to the Cincinnati Zoo since 1994. He's adorable, in a hairless-cat-meets-donkey kind of way.
The staff have been looking over the aardvark and his mom since the birth. The animals are "notoriously clumsy" and the zoo wants to avoid an accidental stepping-on-your-baby situation.
Winsol's not the first animal superstar to be born to the Cincinnati Zoo in 2017. Fiona our hippopotamus bae is also a Cincinnati Zoo native. Fiona's still going strong, gracing the internet with her adorable presence.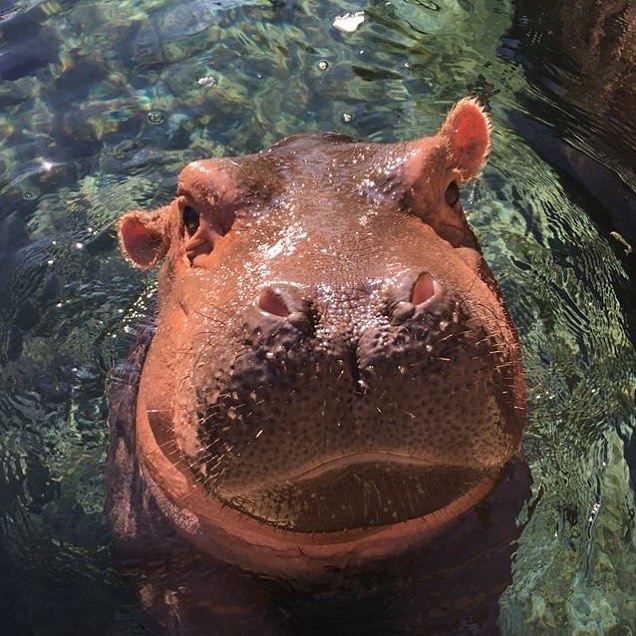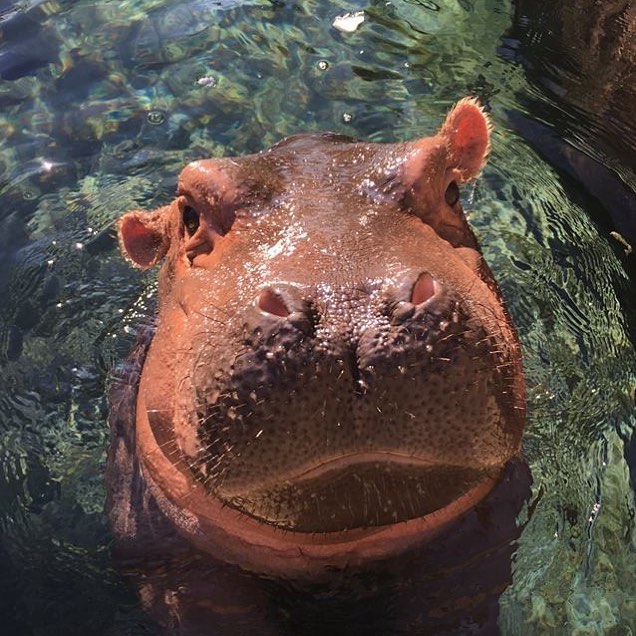 Winsol may look like a baby alien, but there's something unreasonably cute about the little guy. He squirmed his way through his first weigh-in, showing off his feisty attitude.
For more hairless wonders, check out these terrifying yet mesmerizing cats.