The Little People, Big World stars Tori and Zach Roloff recently adopted a puppy, and the cute-factor is off the charts.
Murphy is a Burmese Mountain Dog, he was bought shortly after the Roloff's beloved family dog, Inspector Sullivan (Sully, for short) passed away. The TLC reality TV show, Little People, Big World showcased the daily lives of the Roloff family.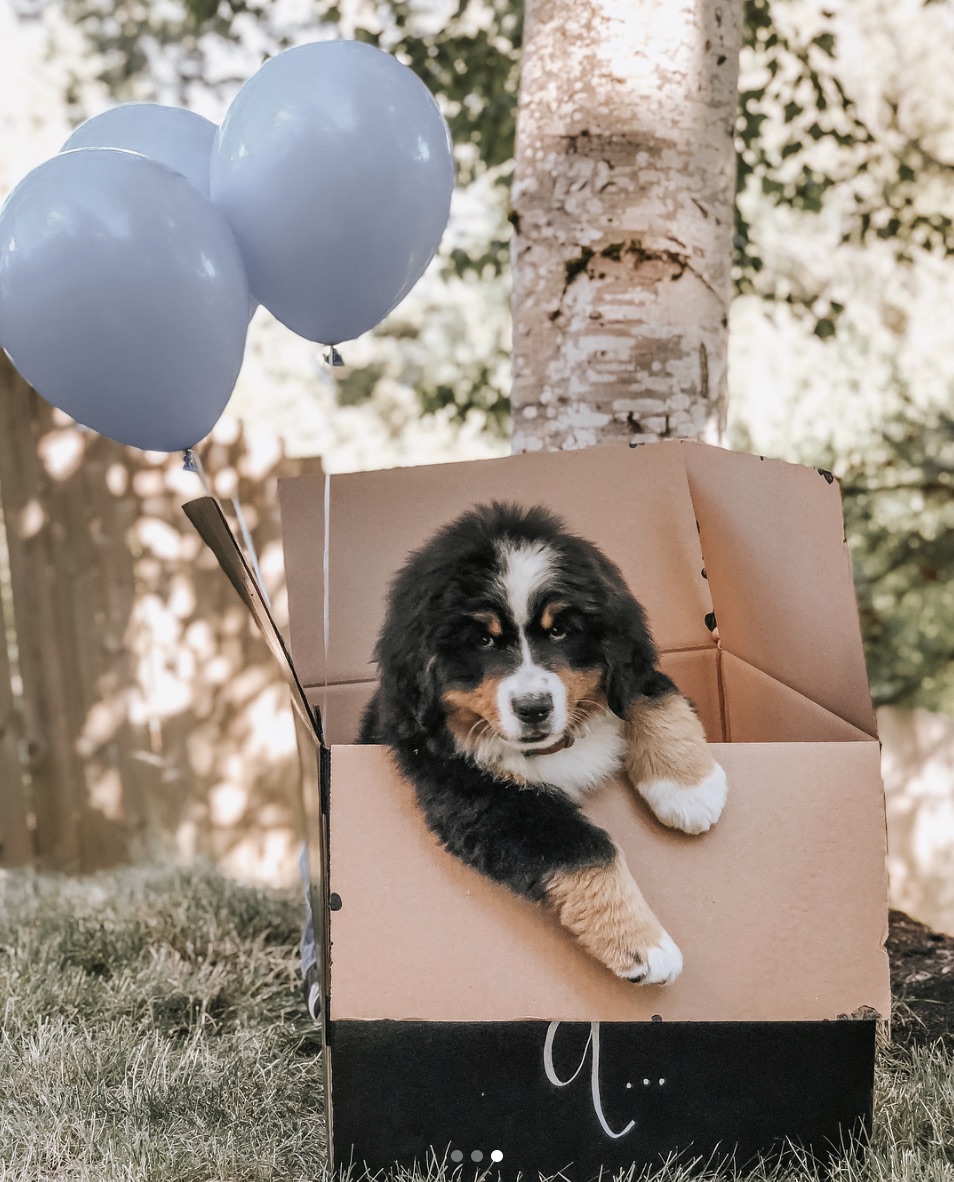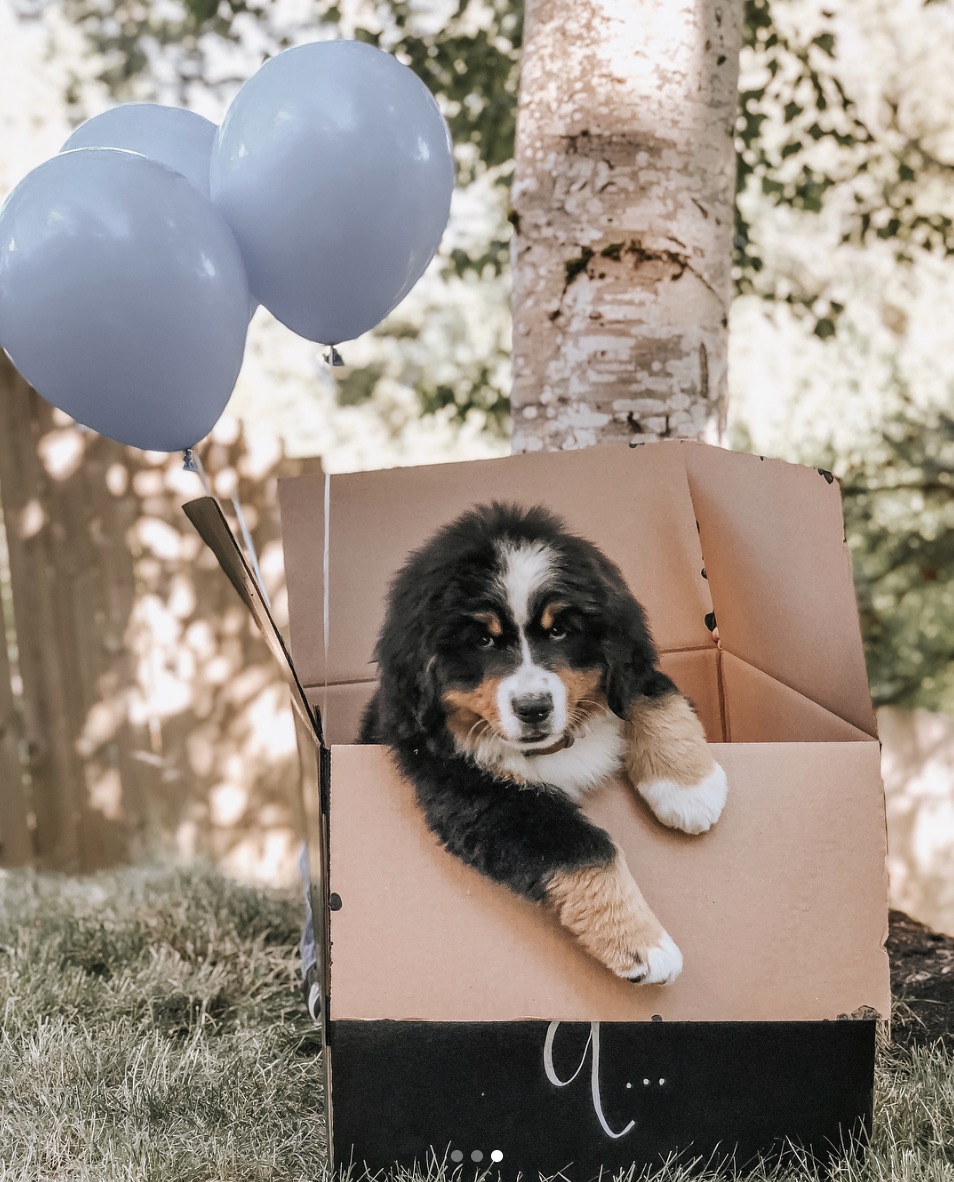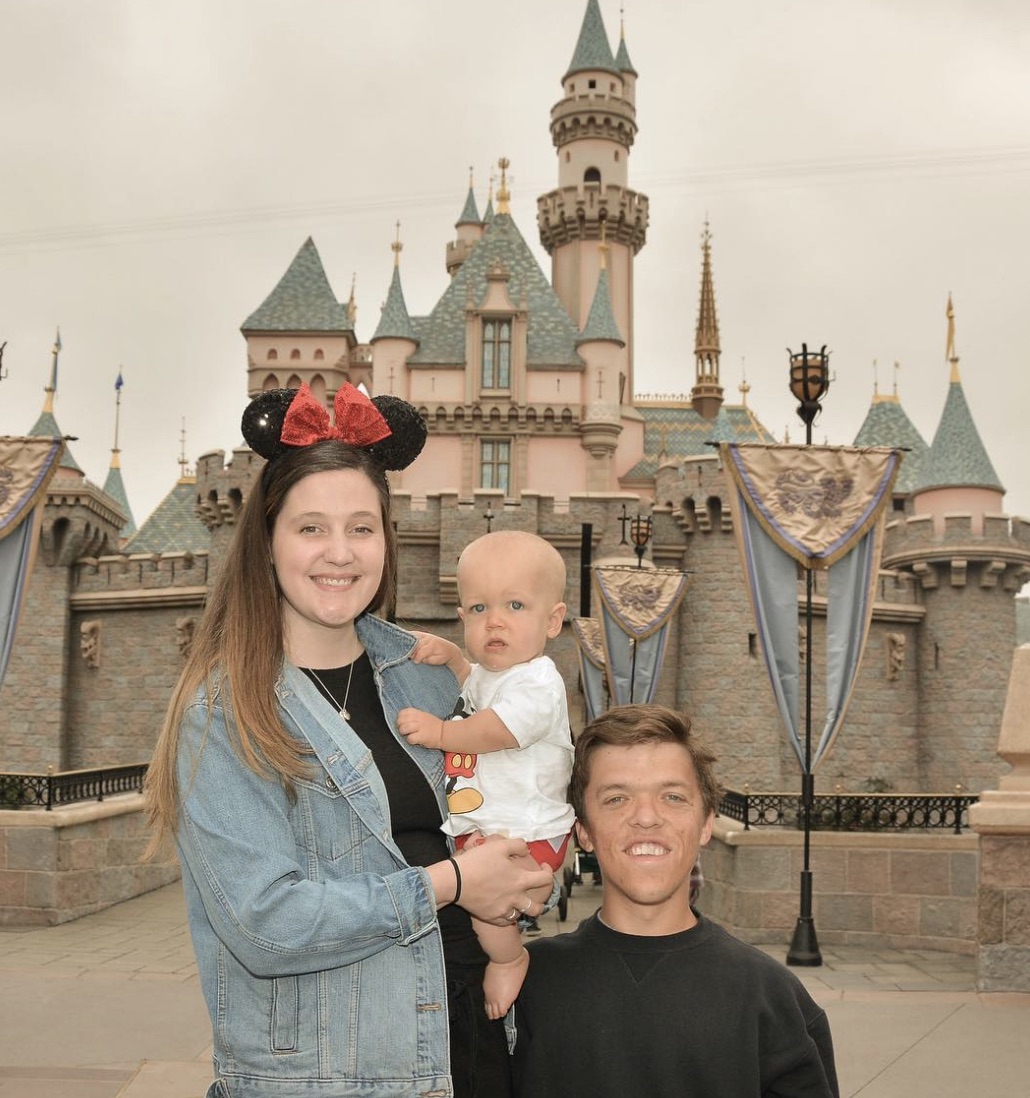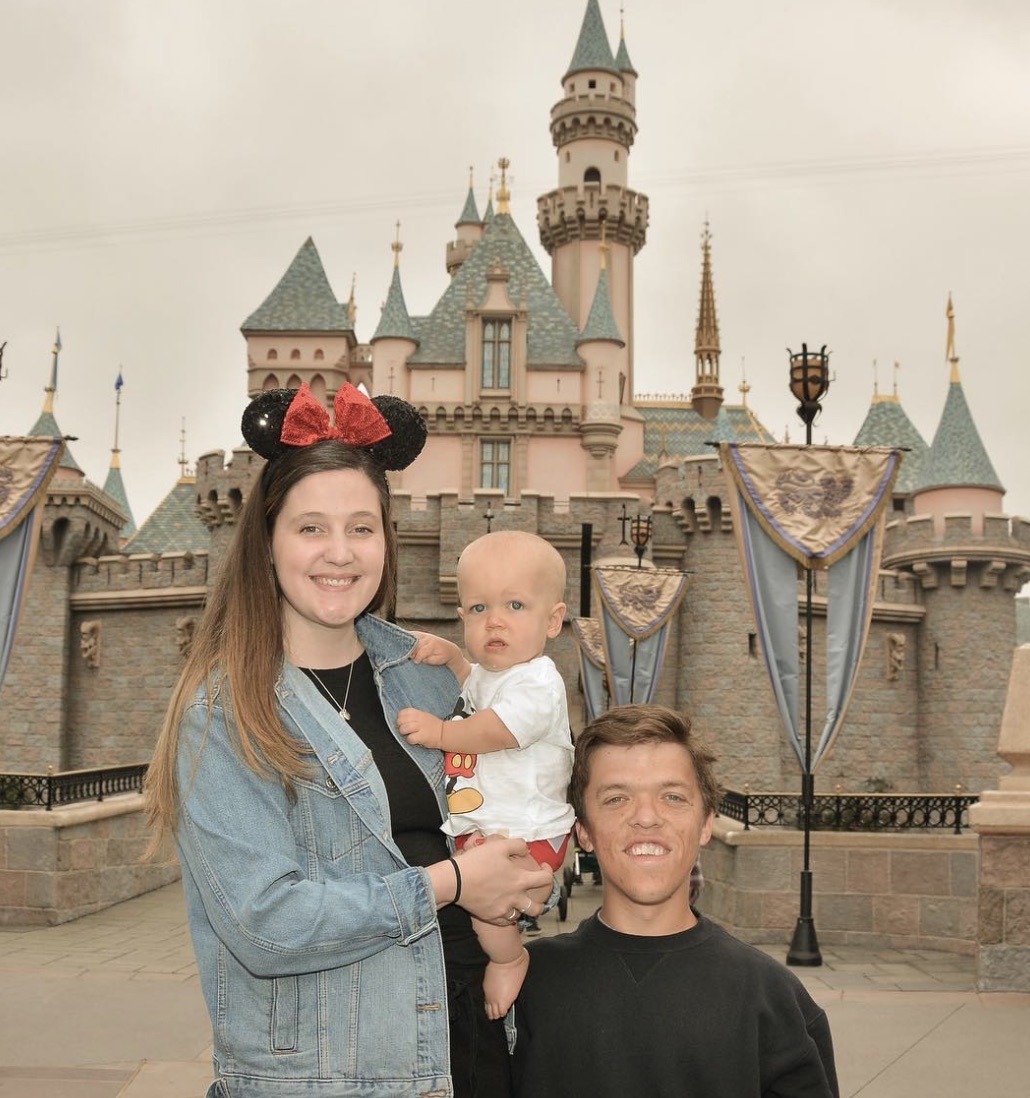 "TLC came to us about five or six years ago, and so we suddenly realized we were given a great opportunity to educate people about dwarfism," Amy Roloff stated about the show's beginnings. "When it was offered that we do a show about our lives, my husband and I were like, "Wow, nothing like this has even been on the air." Nothing had depicted dwarfism in an everyday way. Lo and behold, a few episodes turned into six seasons. And here we are."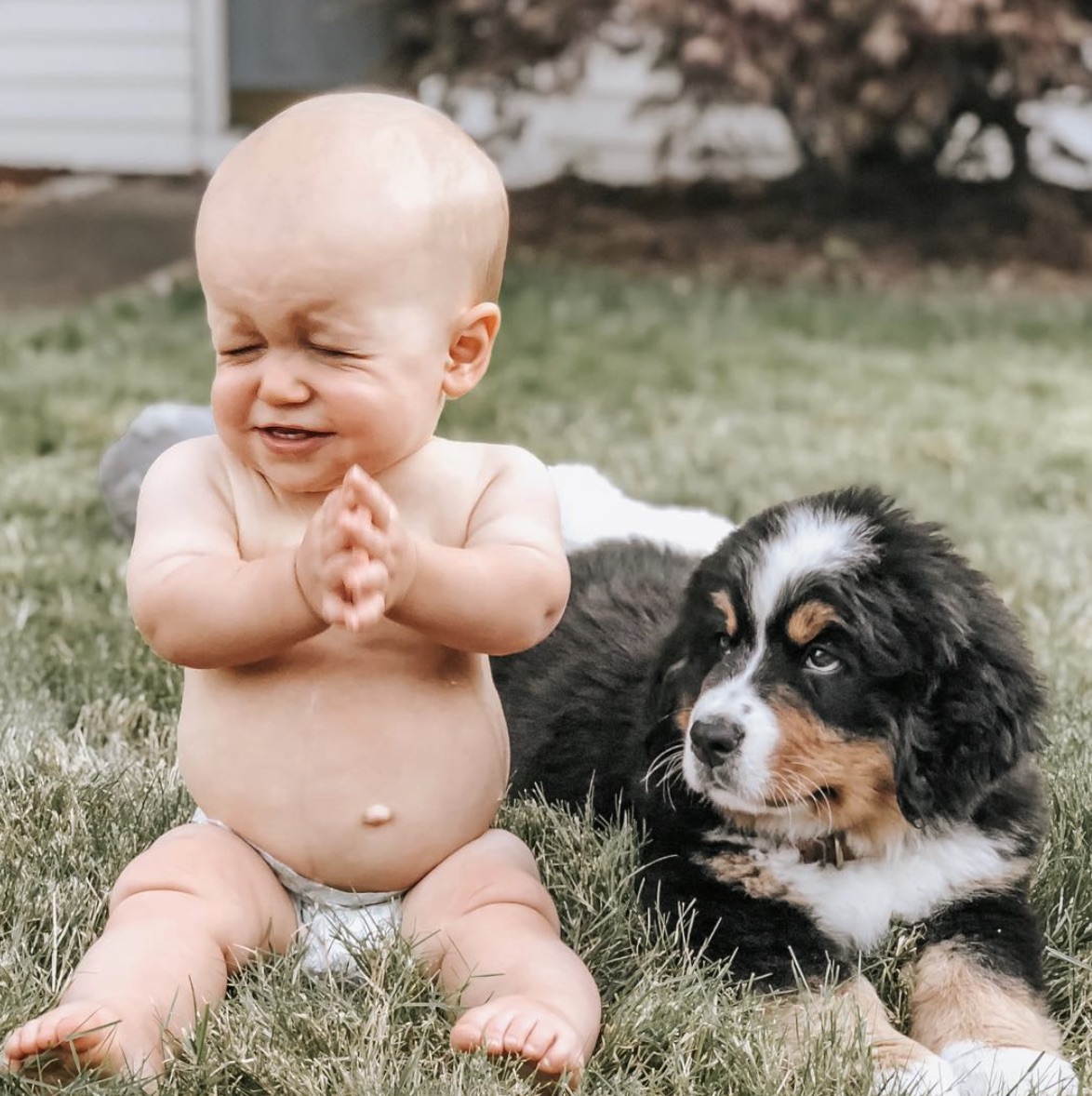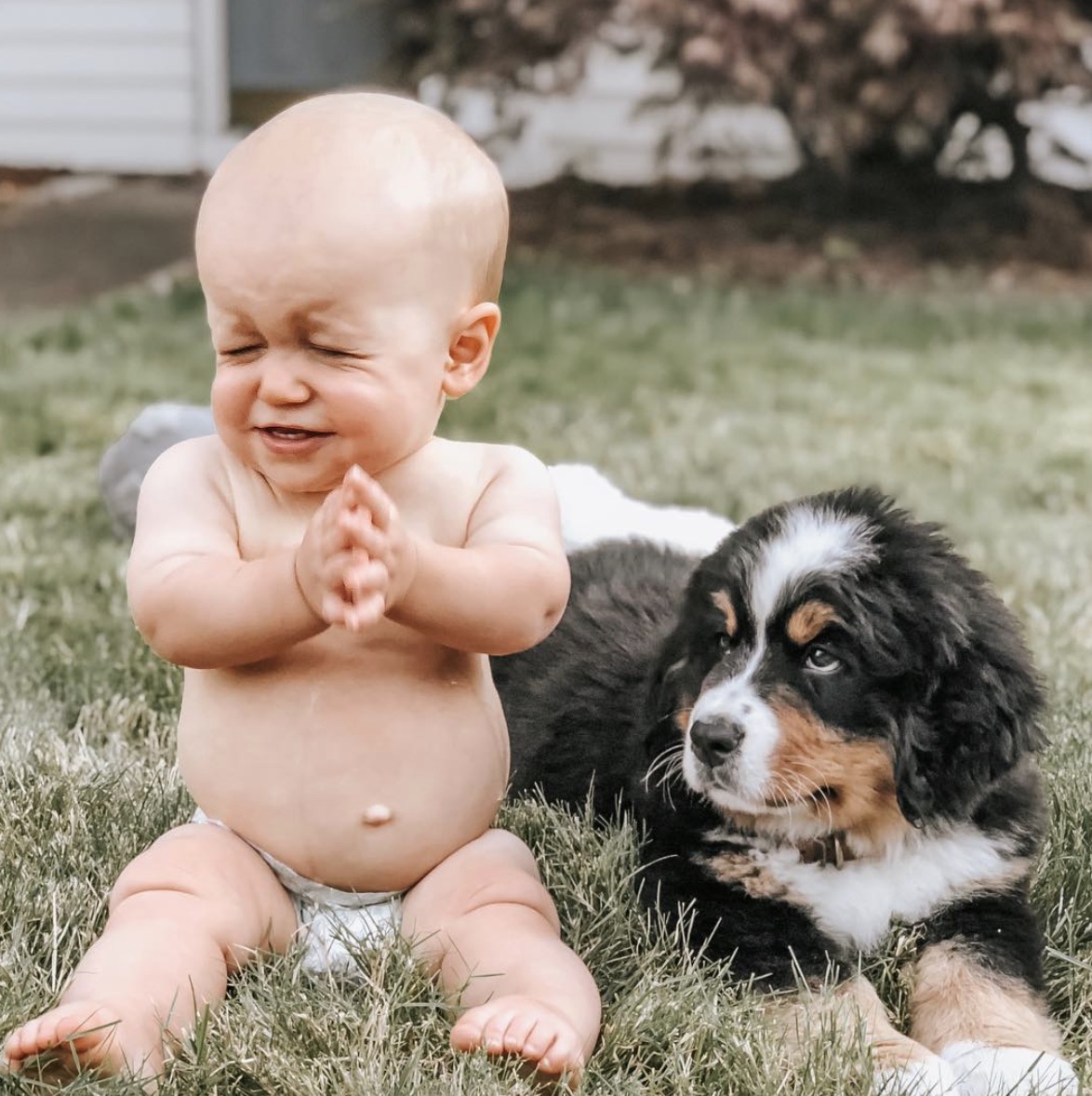 The show is now on its 12th season. The Roloff family has members with dwarfism and those without. It depicts every-day life on the Roloff Farm, giving people insight into what it's like to live with dwarfism.