Office dogs have always been part of Amazon's work culture. It started with a married couple that were original Amazon employees, who would bring in their Welsh corgi named Rufus. He was loved by the staff and felt Rufus improved their time in the office. He became an unofficial ambassador, with his legacy lasting after he passed away. There are many photos of Rufus around the massive Amazon HQ in Seattle and even has a building named after him. Also if you ever click a broken link on Amazon, his picture comes up on the error page, including other OG Amazon dogs with Martini the papillon, Lucy the labrador and Sherriff the golden-Aussie mix.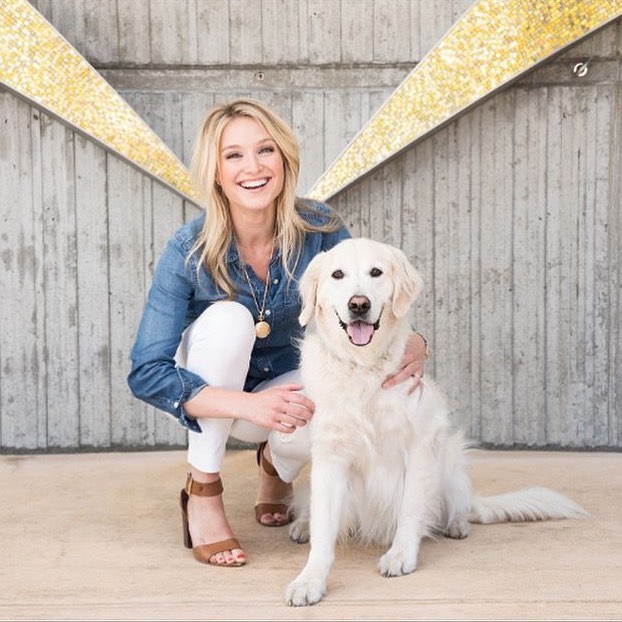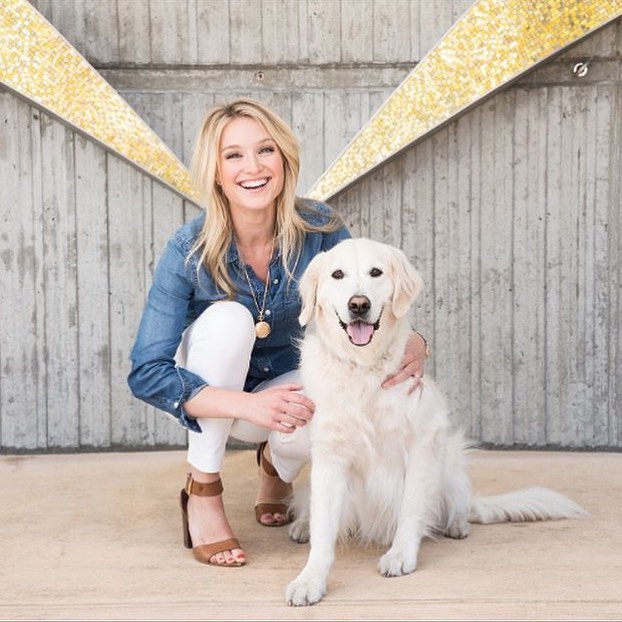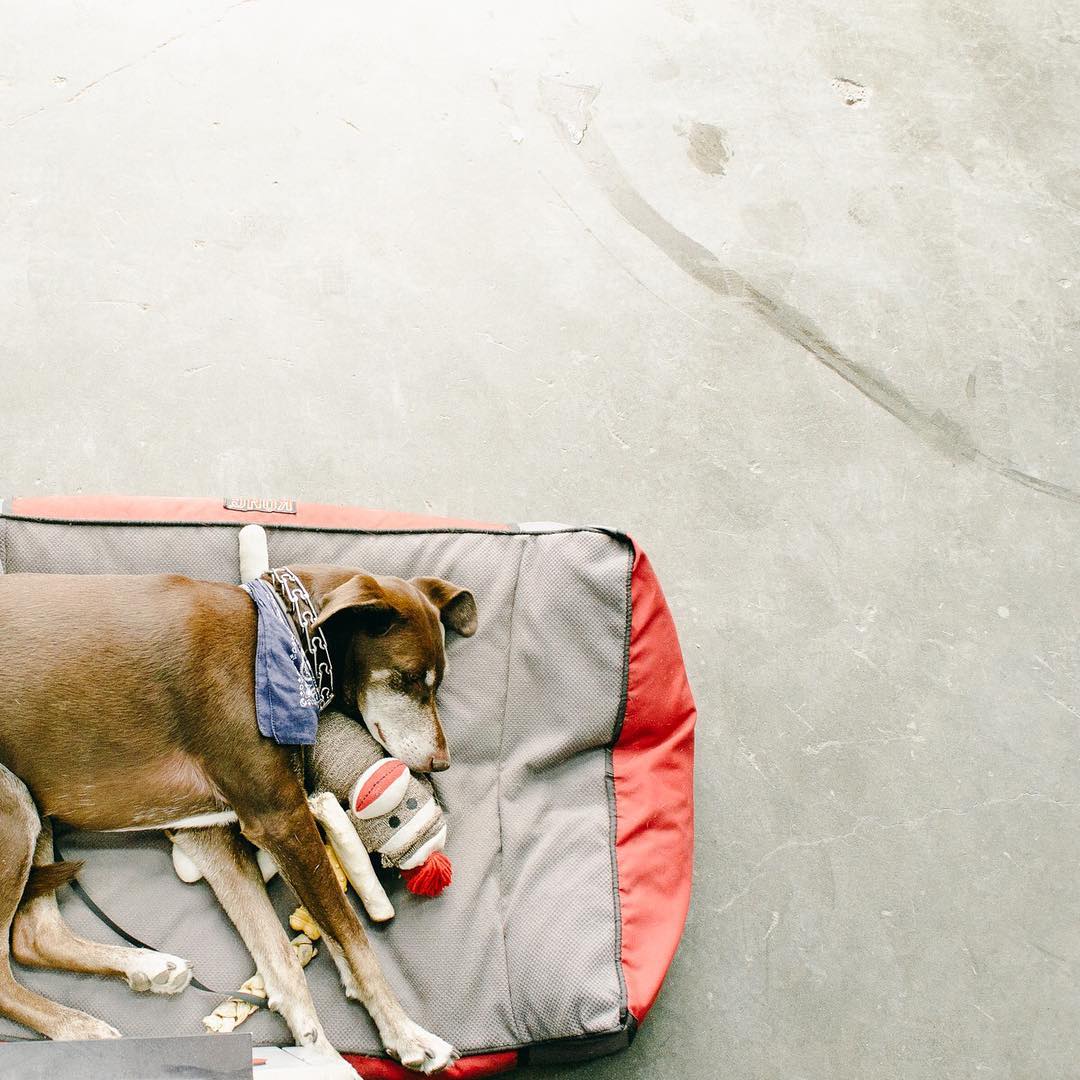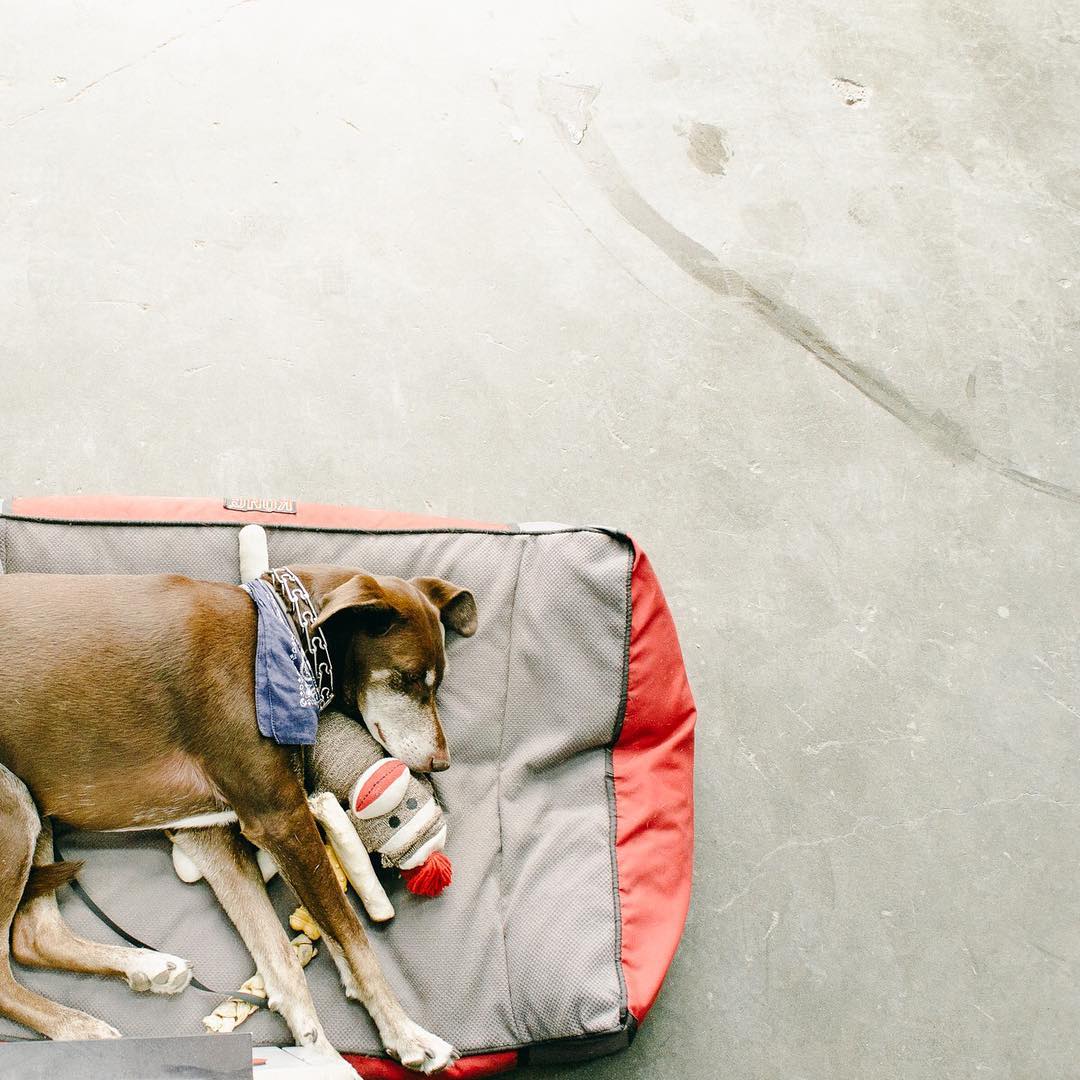 Today Amazon HQ has about 6,000 doggos registered to share their workspace, with hundreds there each day. Being a four-legged employee comes with some nice perks, such as doggy treats at every reception dog-friendly water fountains and doggy relief stations found throughout. They have their own doggie deck on their 17th floor, with fake fire hydrants and water stations. They also have a 1,000-square-foot off-leash dog park that's set up with rocks and structures to play on. They also have special events for their pooches, including Barktoberfest which is a Halloween-themed costume party. They often get visits from The Seattle Barkery, a doggie treat truck. They even have an official "Woof Pack" manager.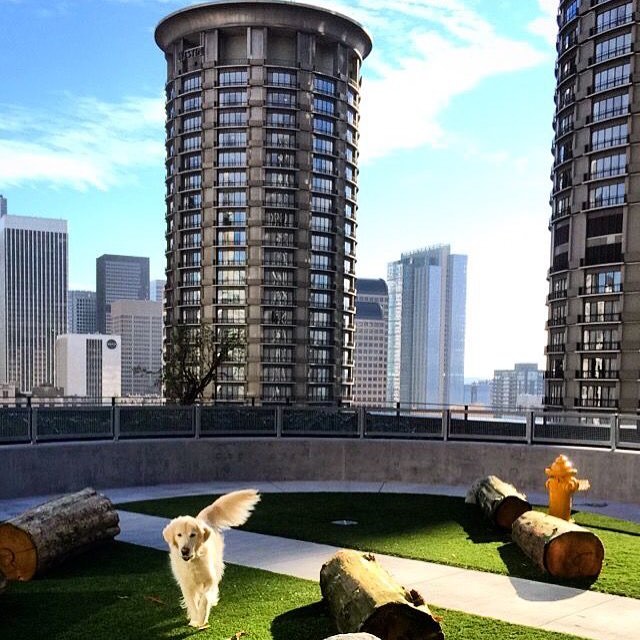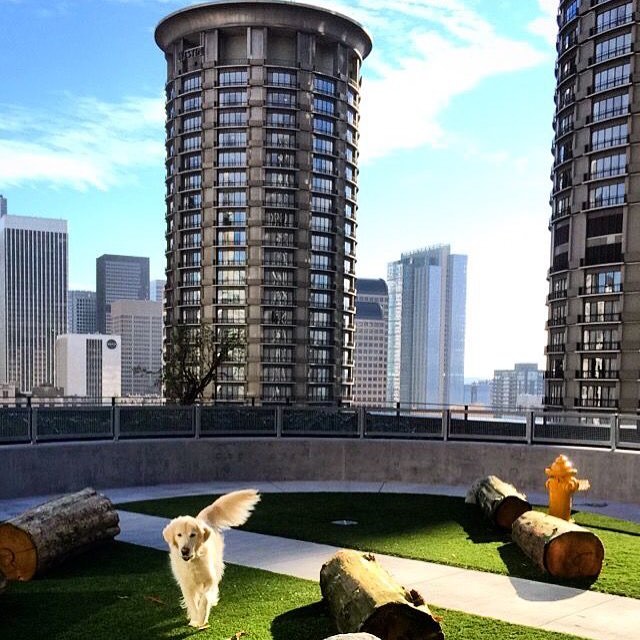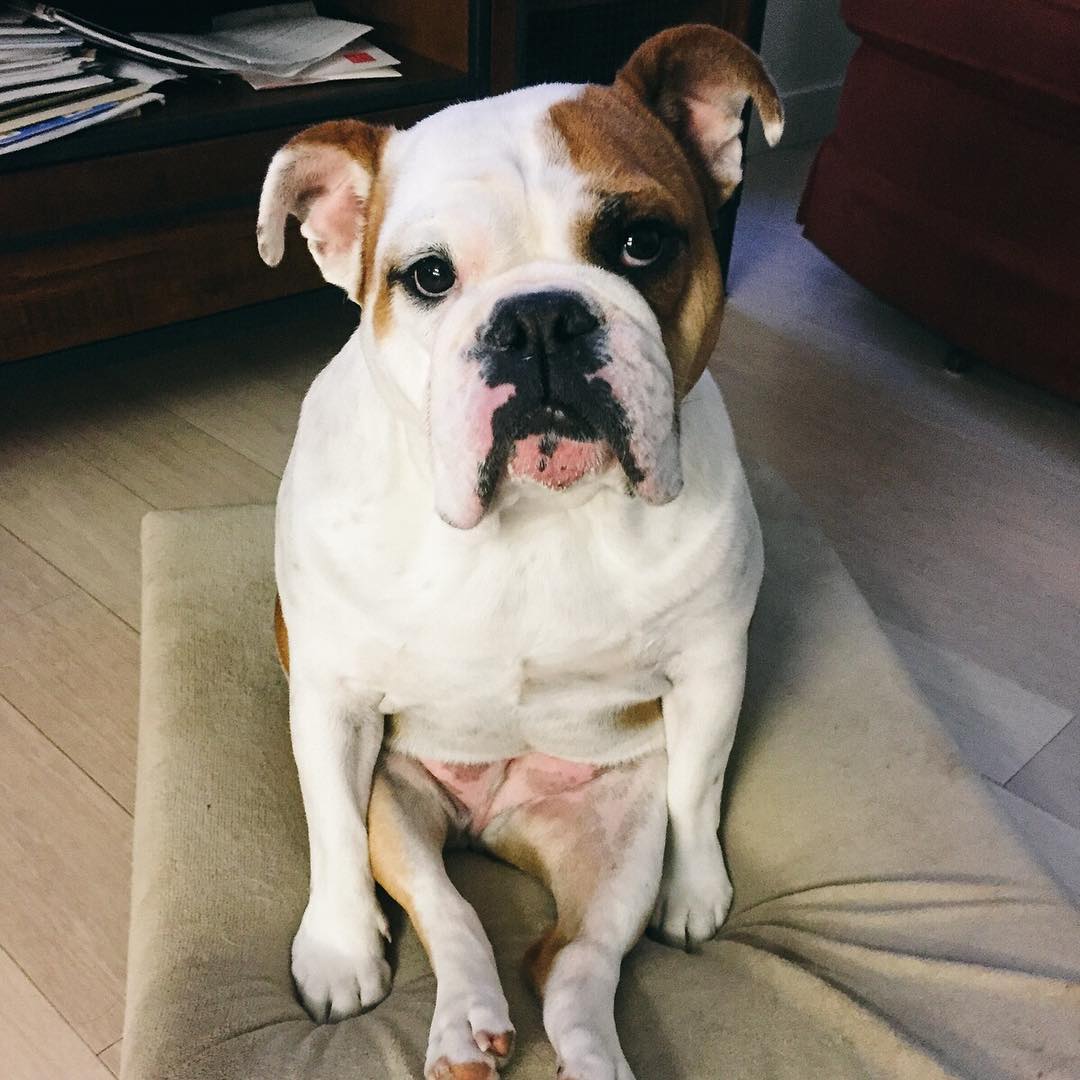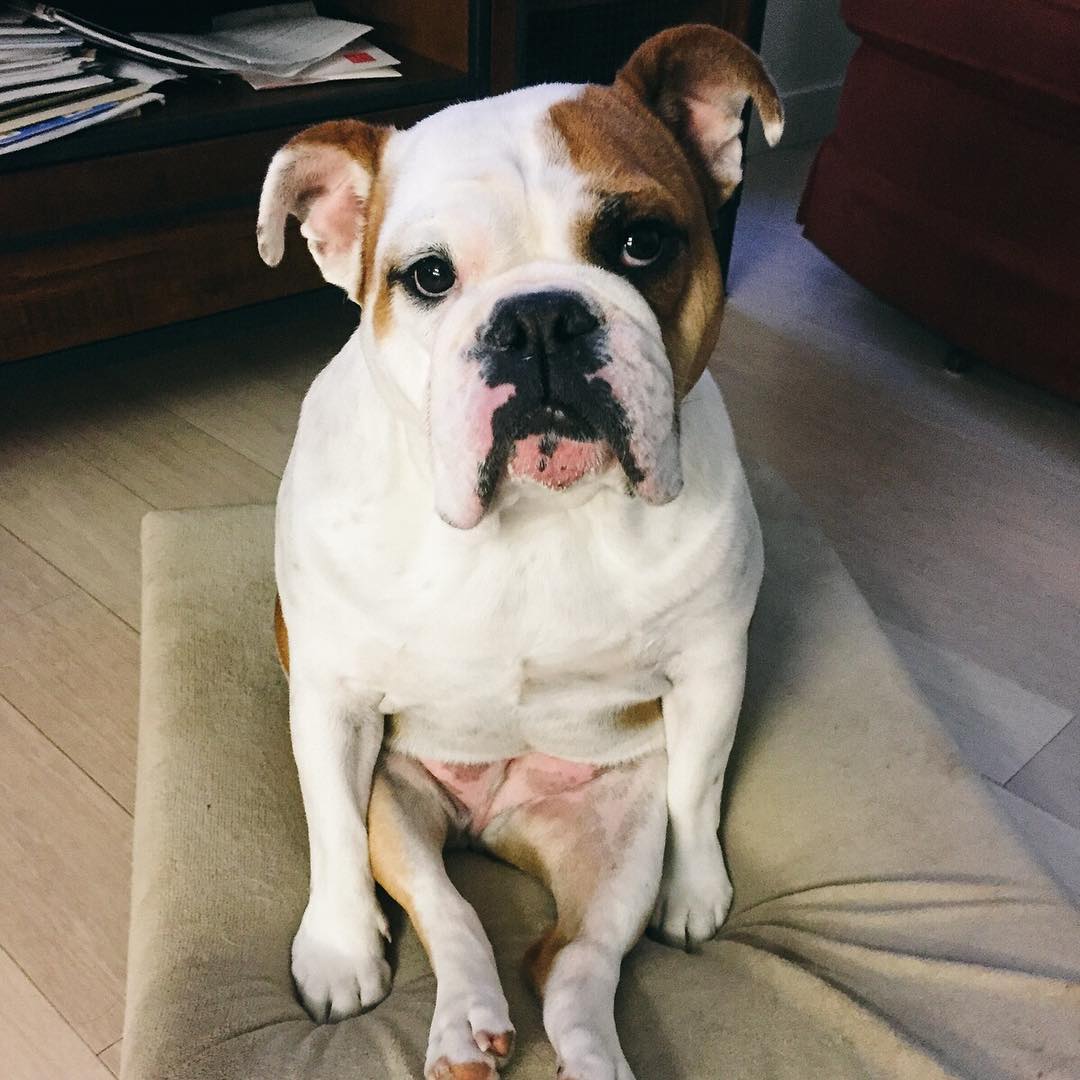 Amazon founder and world's richest person, Jeff Bezos, is a big dog lover and even got himself a new robot dog.