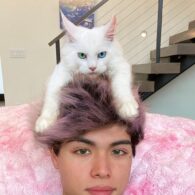 Mr. Handsome (Cat)
In August 2021, the Stokes twins purchased a Giant Maine Coon kitten which they anticipate to grow into the world's largest cat over 40lbs. The twins have lived with various pets as they grew up but none of the size of a Maine Coon cat breed. Mr. Handsome sadly passed away in October 2022, due to a debilitating disease that needed him to be put to sleep.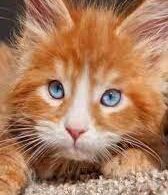 Ginger (Cat)
Alan surprised his brother with his dream pet, a cat named Ginger, in April 2023. He shared the news on his TikTok.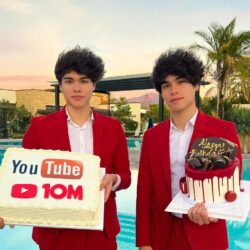 Birthday
November 23, 1996 (27)
The Stokes Twins consist of Alex and Alan Stokes who are Chinese-American twins and Internet celebrities known for their YouTube and TikTok accounts with tens of millions of followers. They began making videos separately and later combined their account to become the 9th largest YouTube streamers in the wold as measured by views per episode.