French bulldogs, aka frenchies, are one of the trendiest dog breeds today. Their popularity has exploded over the last ten years in the United States, England, Australia and more countries. This is especially true in major cities where people want a smaller breed, making the frenchie the most popular dog breed in New York City, according to the American Kennel Club. With today's demand, a frenchie puppy can set you back from $1,500 all the way up to $7,000 or more.


With so much love for frenchies, you'll find tons of them on Instagram flaunting their cute faces, big ears and frog legs. These fancy dogs are often seen on Instagram living a life of luxury that most other dog breeds only dream of. Today we're taking a look at the ten french bulldogs with the biggest Instagram followings, with a grand total of 4,355,000 followers between them.
With followers ranging from the hundred thousands to in the millions, these canine insta-celebs get far more than likes. They see sponsorships, endorsements, brand collaborations and even their own product lines. Like four-legged Kardashians, these frenchies are all sure to be stacking up their own fat net worths that could make any human jealous.
1 million followers
Manny the Frenchie is the by far the most popular French bulldog on Instagram with over a million followers. Born in California on February 7, he is five years old and currently resides in Chicago. A self-described philanthropist, he donates to a long list of dog and animal related charities, including the Chicago French Bulldog Rescue, French Bulldog Rescue Network, French Bulldog Village, Snort Rescue and many more. Due to his small but muscular frame, he was named after Manny Pacquiao, the famous Filipino boxer. He also loves bacon and sleeping in sinks. And unlike many dogs, he doesn't like long walks on the beach (unless it involves bacon).
594K followers
Known as @frenchiebutt on Instagram, this fawn-colored bulldog real name is Milo Lu. He was born july 5, 2013 and lives in Seattle. He is best known for his superior napping skills.
581k followers
Under his human mom's account @ayasakai, you'll find Muu the frenchie, who usually appears with his two human brothers. This cute family lives in Japan.
488K followers
Sir Charles Barkley, or Barkley for short, was born May 7, 2012 and was named after the famous basketball player. Living in Seattle, Barkley is big fan of all the local pro sports teams, like his human dad who named him. A favorite hobby of his is to throw his toys down the stairs and make his humans pick them up for him.
427K followers
Frank the Frenchie is the little brother of Manny and was born May 5. With a beautiful blue coat and eyes, he was named after Frank Sinatra who was also known as Ol' Blue Eyes. He is known for his sense of humor, but is also known to be very serious at times and try to act tougher than he is. He admits to being obsessed with his older brother Manny and follows him everywhere.
397K followers
Piggy and Polly are two snow white frenchie sisters who live in Delray Beach, Florida. Piggy is five and Polly is two years old and are known for their good looks and fun personalities. They are also inspired by modern, minimalistic and Scandinavian design, which can be seen throughout their Instagram feed.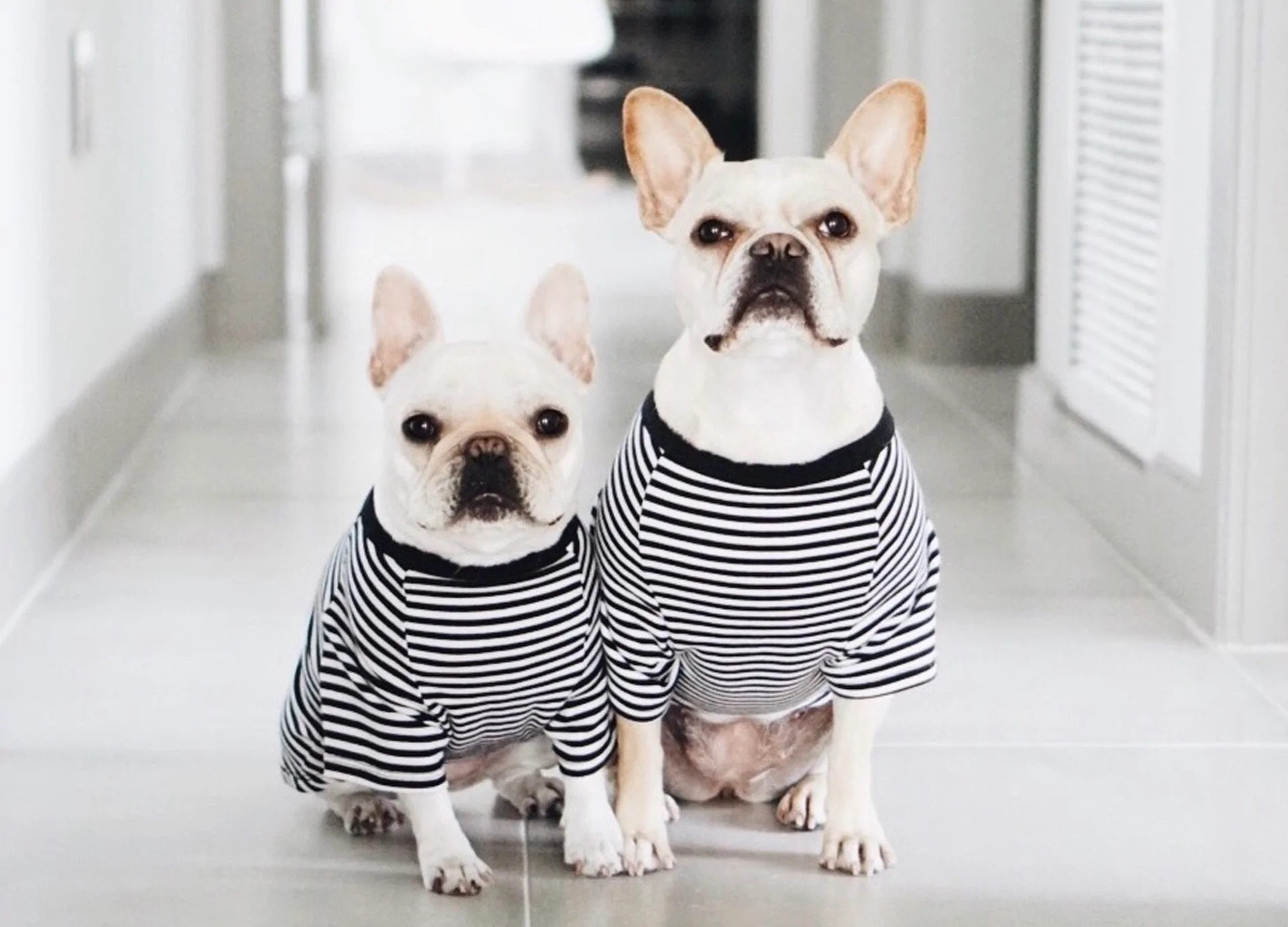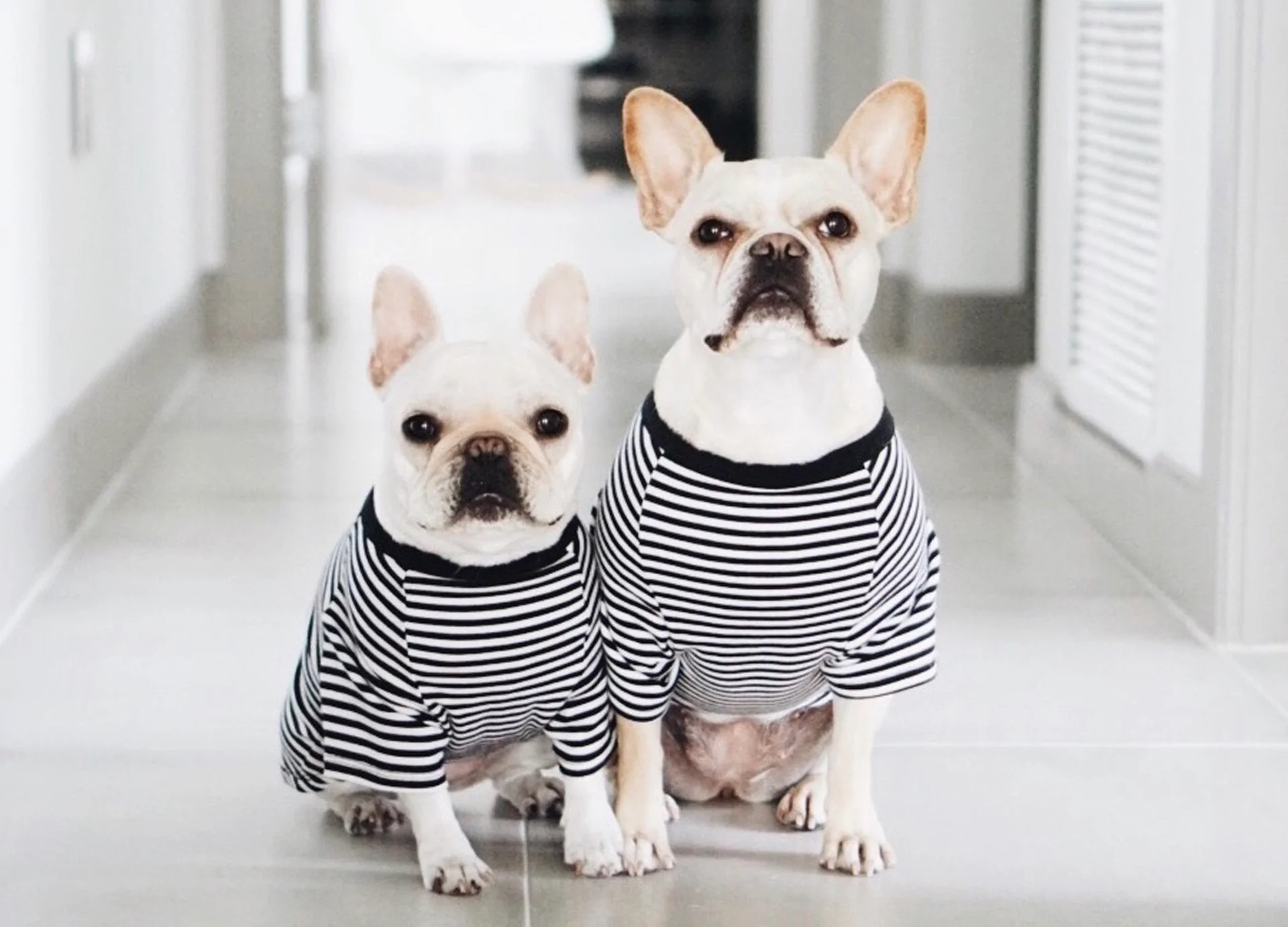 296K followers
Full name Josie Danielson, she was born in Los Angeles. Her humans are professional wrestlers Brie Bella and Daniel Bryan and you can catch Josie on the E! Reality tv show Total Divas. She currently lives in Arizona, where she loves to sunbath, chase birds and help with garden work. She also loves bubble baths and is a big meat eater, with organic chicken and bison her favorites.
202K followers
Trotter's Instagram account describes her as "fat & sassy" and the co-chair of the Princess Coalition with her human sister Evelyn. This blue frenchie is known for her stylish outfits and professional portraits, thanks to her human mom Sonya Yu.
189K followers
Theo Bonaparte is a handsome white frenchie who's known for his sense of style. His favorite activity is napping in his teepee.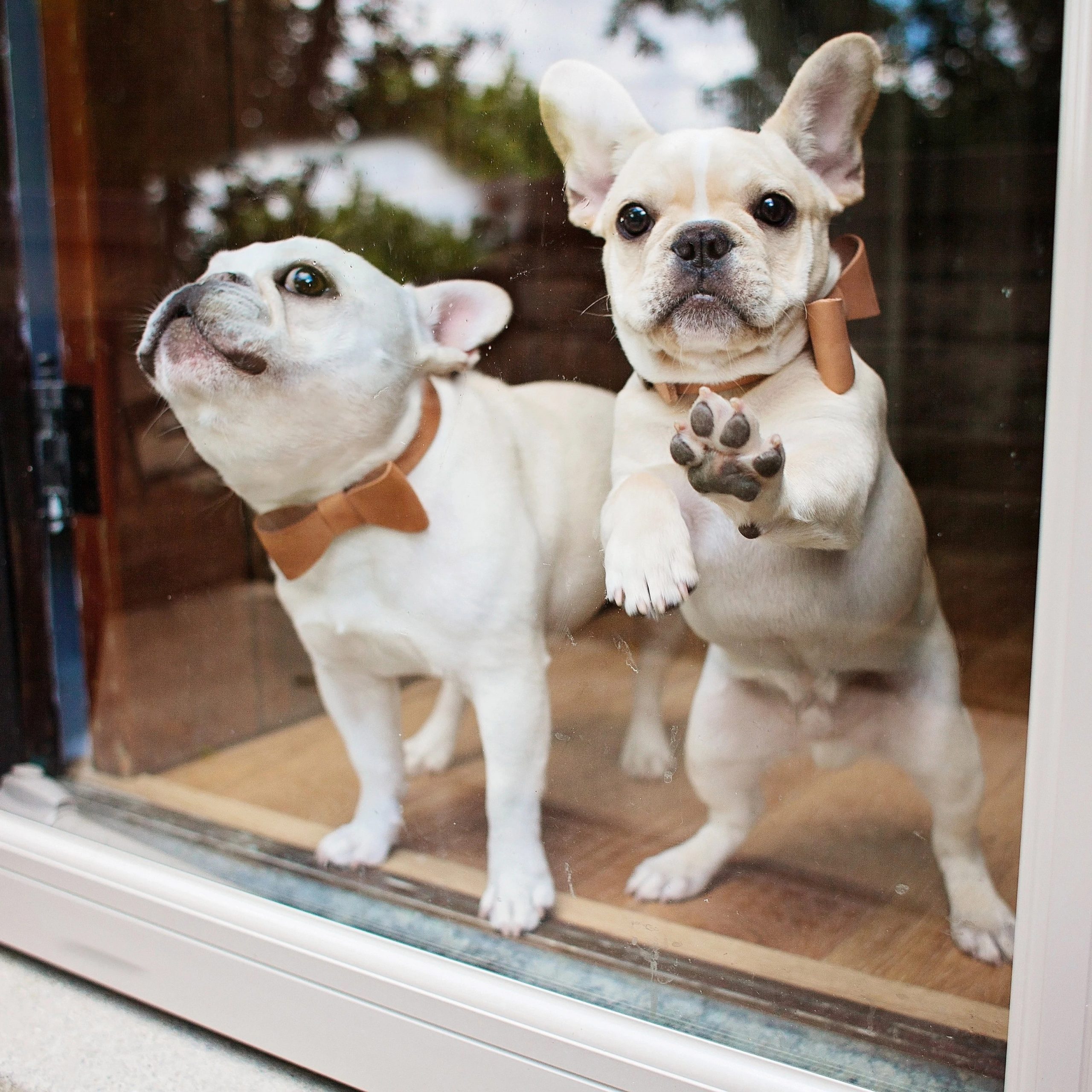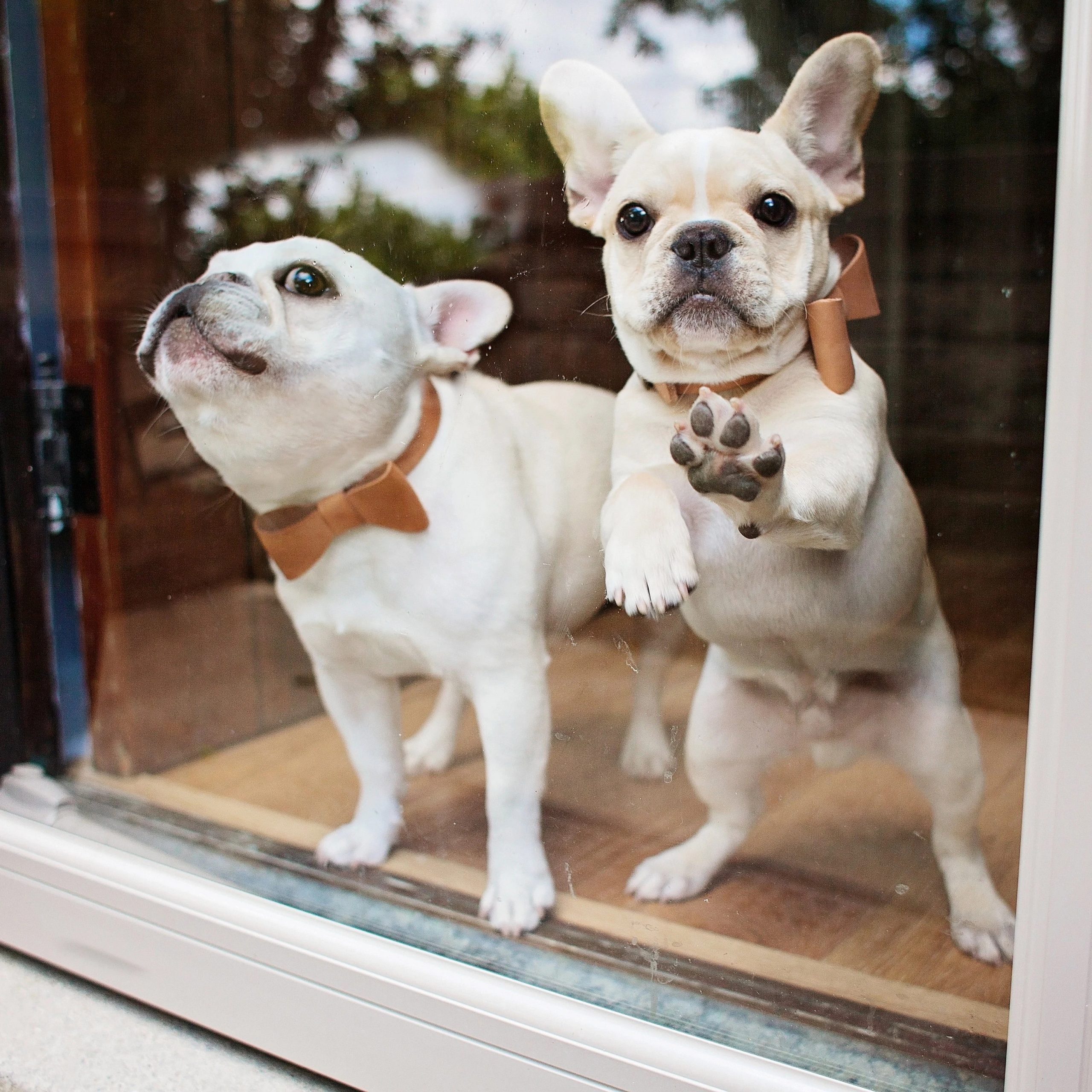 181K followers
Besides being popular on Instagram, Balou Blue is a busy frenchie who works both as a certified therapy dog and an American Kennel Club stud.