Jennifer McBride is the person who turned in Lady Gaga's stolen French Bulldogs Gustavo and Koji two days after they were kidnapped in February 2021. The thing is, McBride was one of five people arrested and charged for the theft of Gaga's beloved Frenchies, which included shooting Gaga's dogwalker four times, who luckily recovered.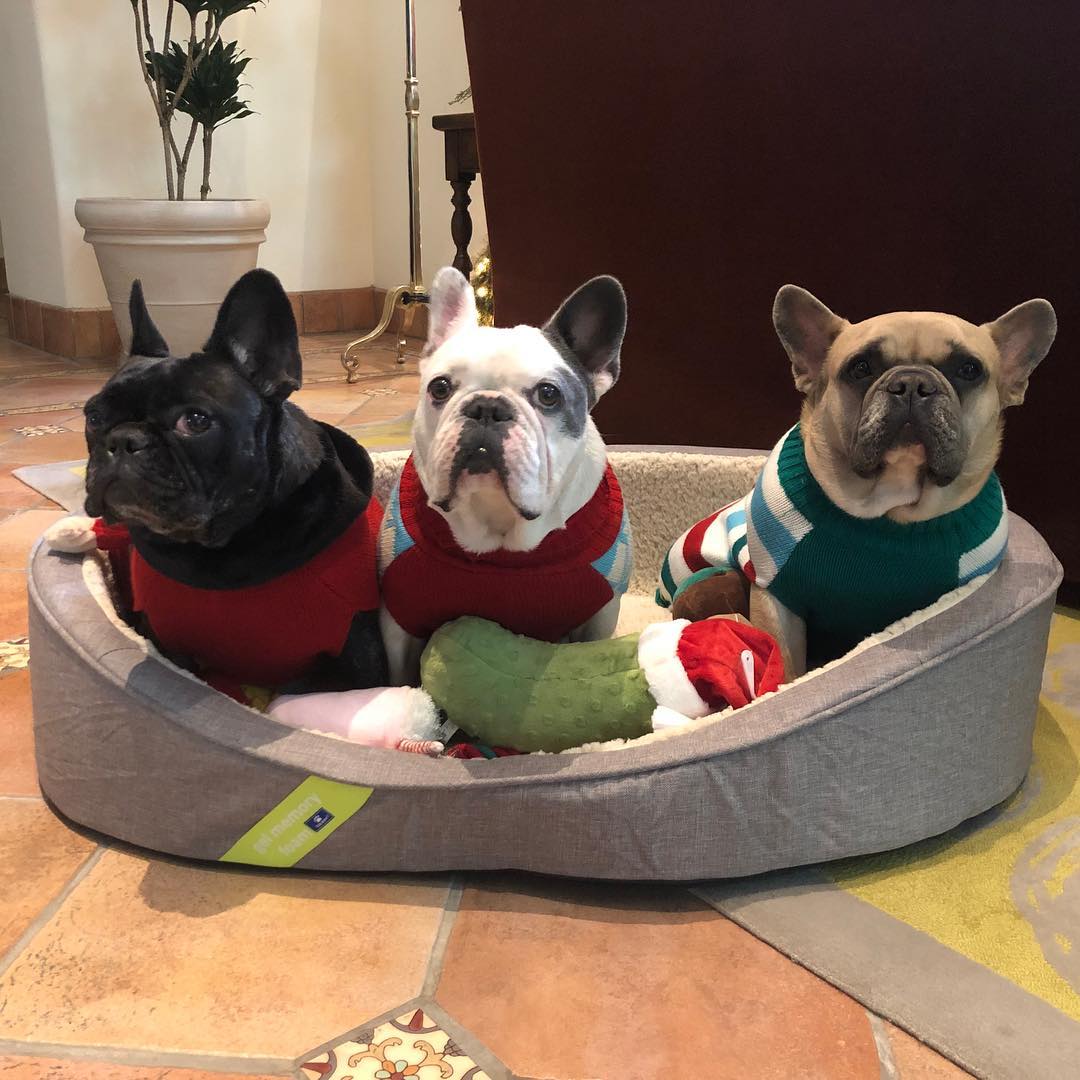 At the time McBride told the LAPD that she found the dogs and was returning them for the reward. It was found out that she was dating the father of one of the kidnappers and was charged with being an accessory to the crime and receiving stolen property, to which she pled no contest and got two years probation. Now McBride is suing for $1.5 million for not receiving the $500k "no questions asked" reward offered by Gaga. The lawsuit includes claims such as McBride suffering pain and suffering, mental anguish, and loss of enjoyment of life as a result of don't receive the $500k…
The two men who physically committed the kidnapping and shooting, James Howard Jackson and Jayline White, were sent to prison for 21 years and four years, respectively. This came after Jackson was released by mistake last year, before being caught four months later in August 2022.