Dear readers of Celebrity Pets, prepare to panic.
Loki the Cat @loki_the_sphynx is an absolutely terrifying spawn of Satan hailing from the depths of hell. Or, as some call it, Brooklyn.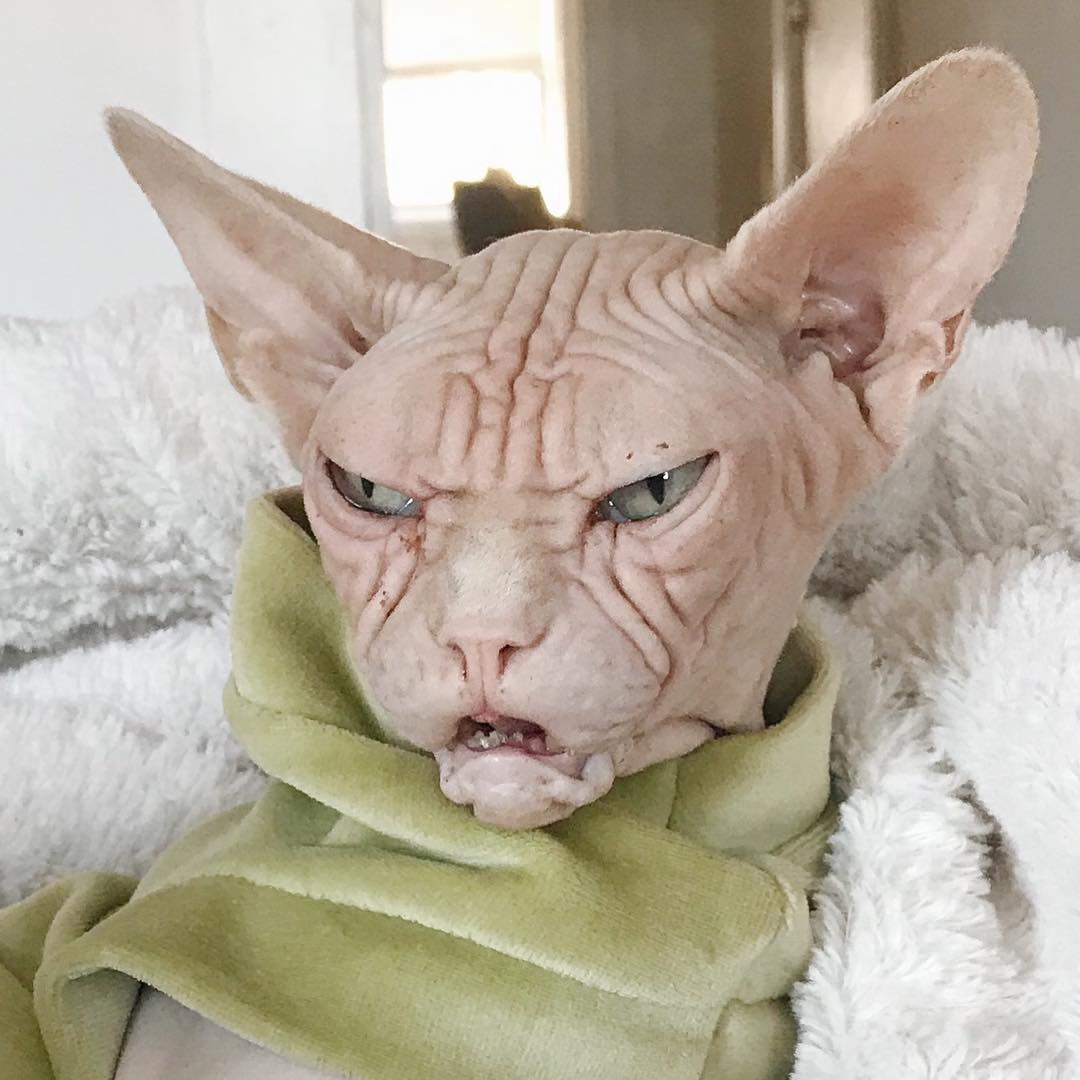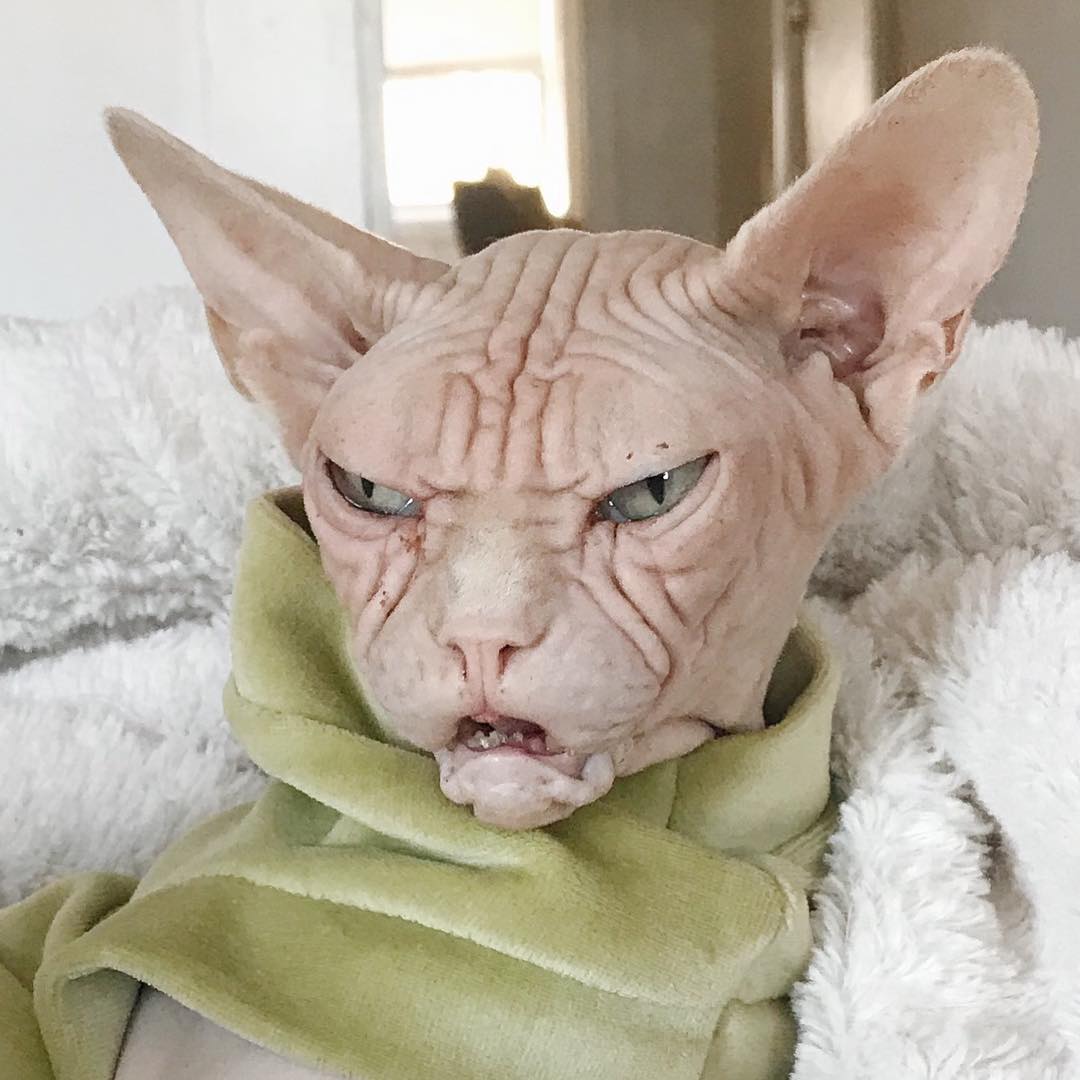 The cat apparently is actually quite sweet – according to its parents. Who might just be henchmen possessed by the demon-cat. Who knows.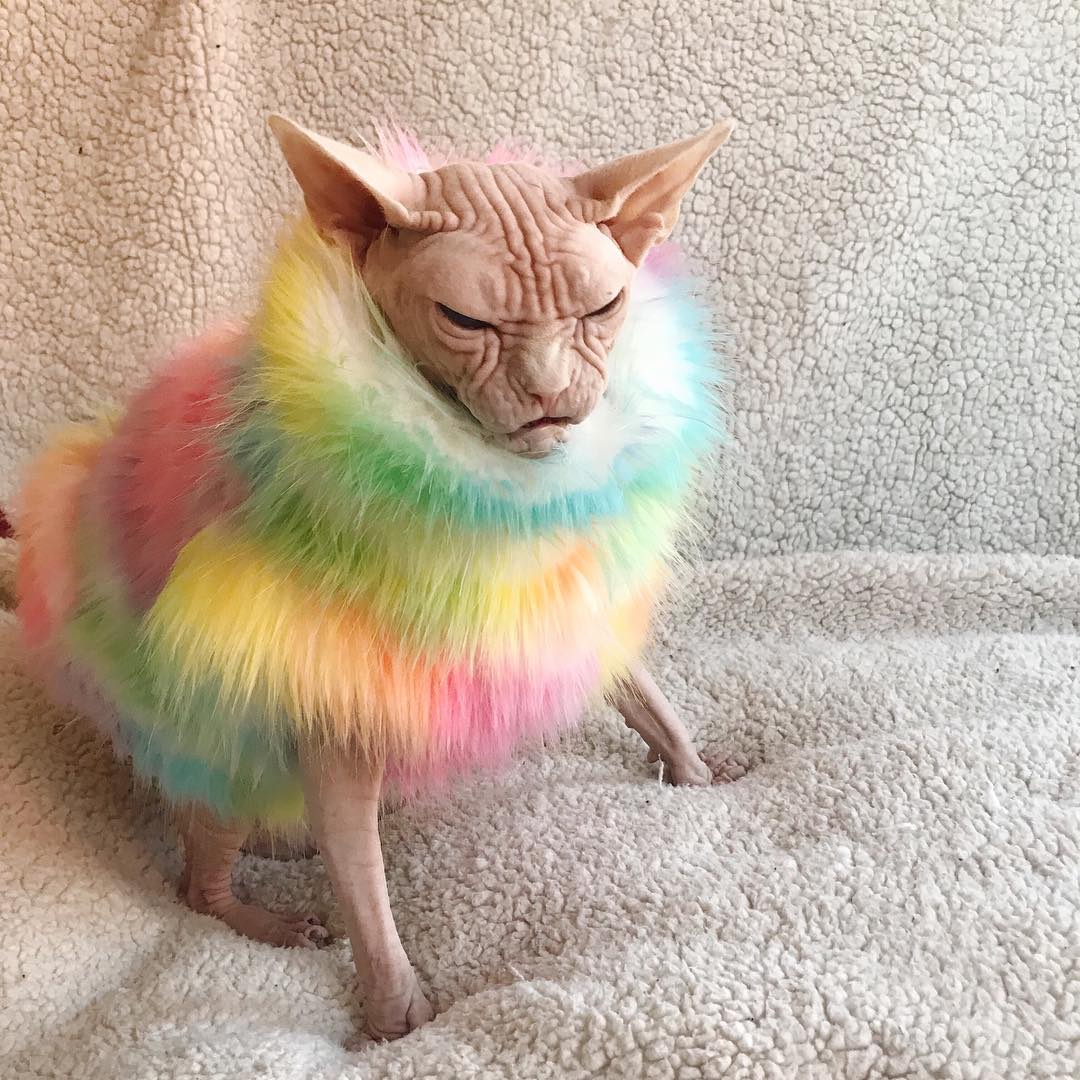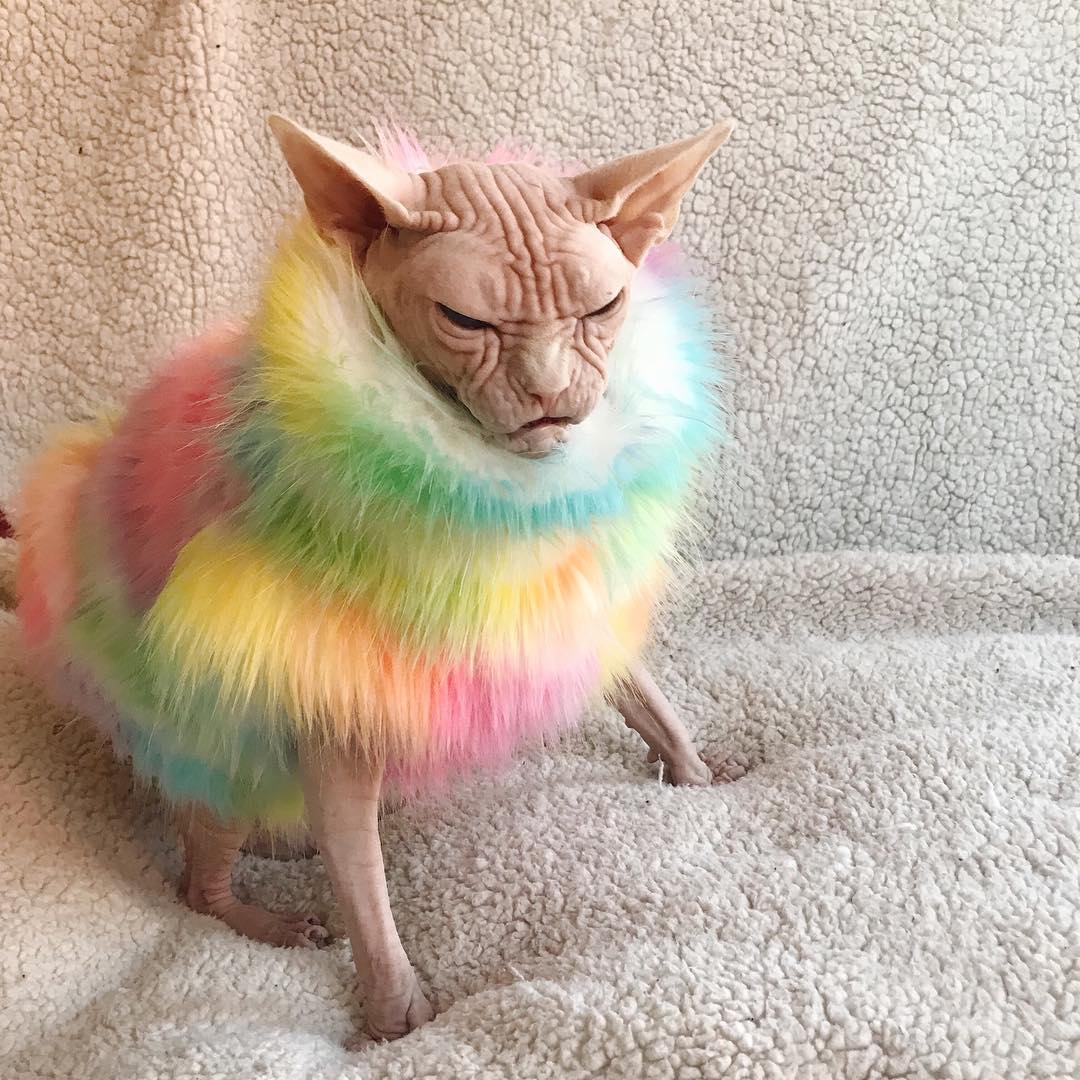 Sara Anderson and Brent Erickson adopted the Sphynx several years ago, choosing Loki for his hypoallergenic qualities.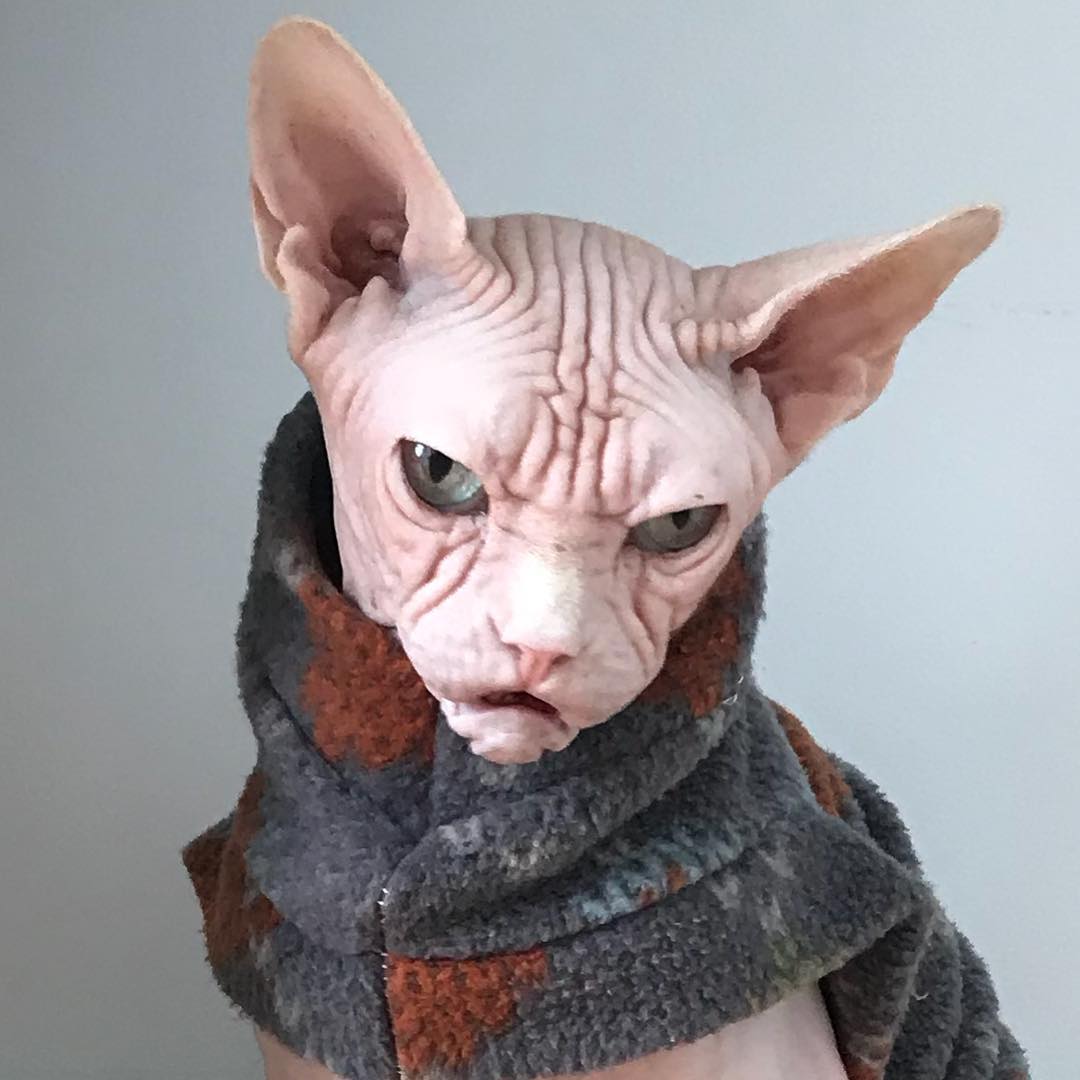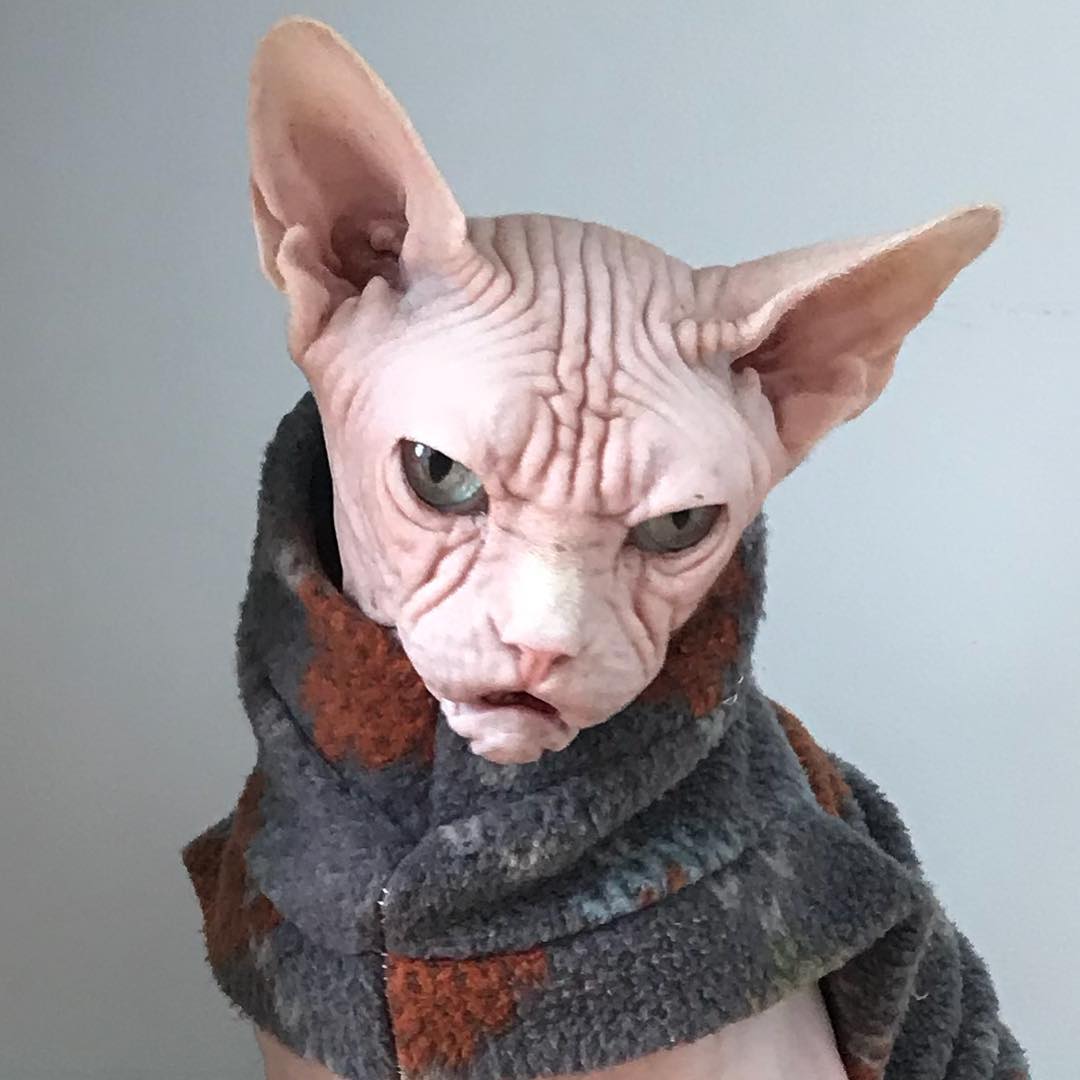 "I have never met a cat like him. Sphynx cats are so affectionate and loyal, he truly is our best friend. Sphynx cats do require a little more attention than other breeds – bathing, cleaning nails, etc. But once it becomes routine it doesn't feel like extra work," Anderson stated.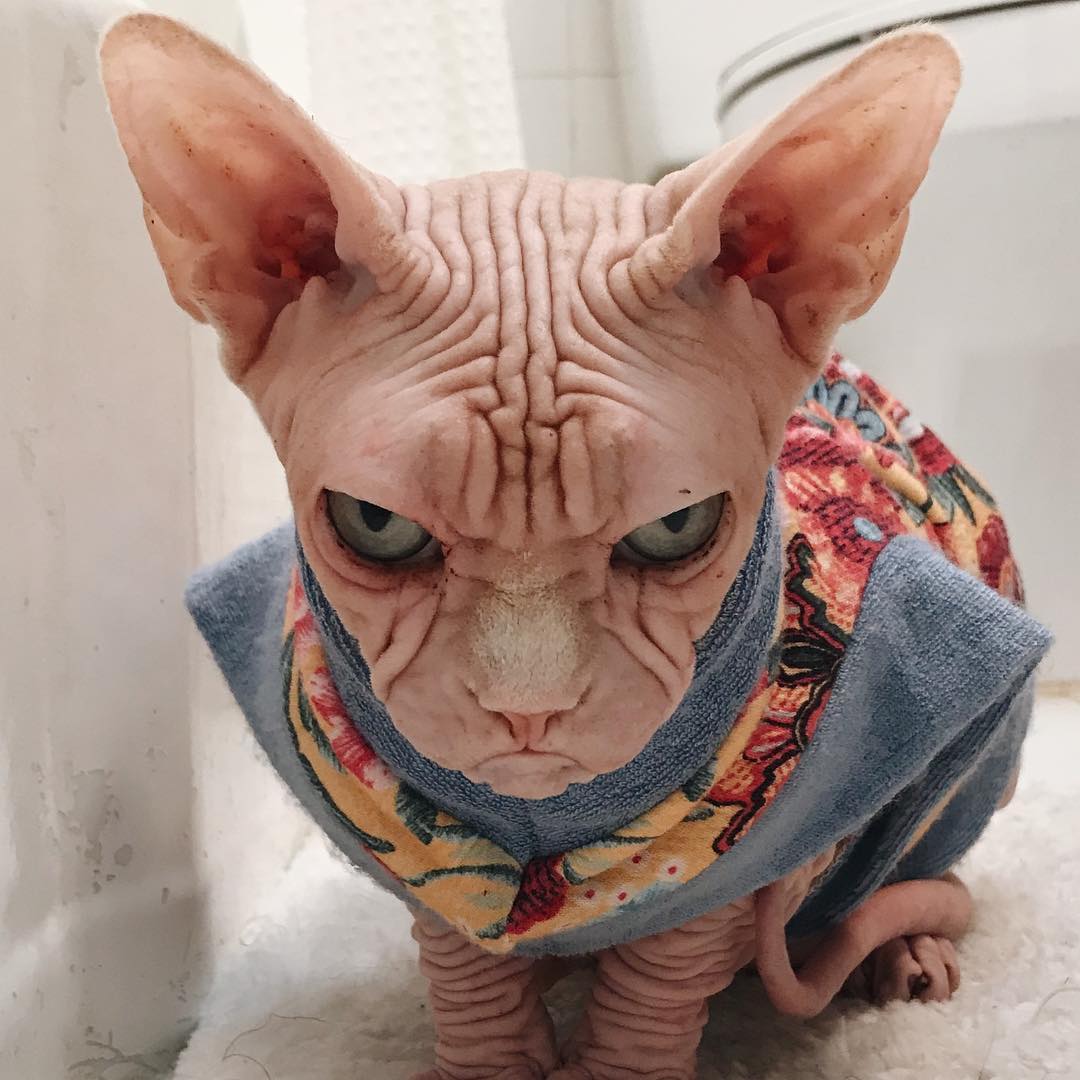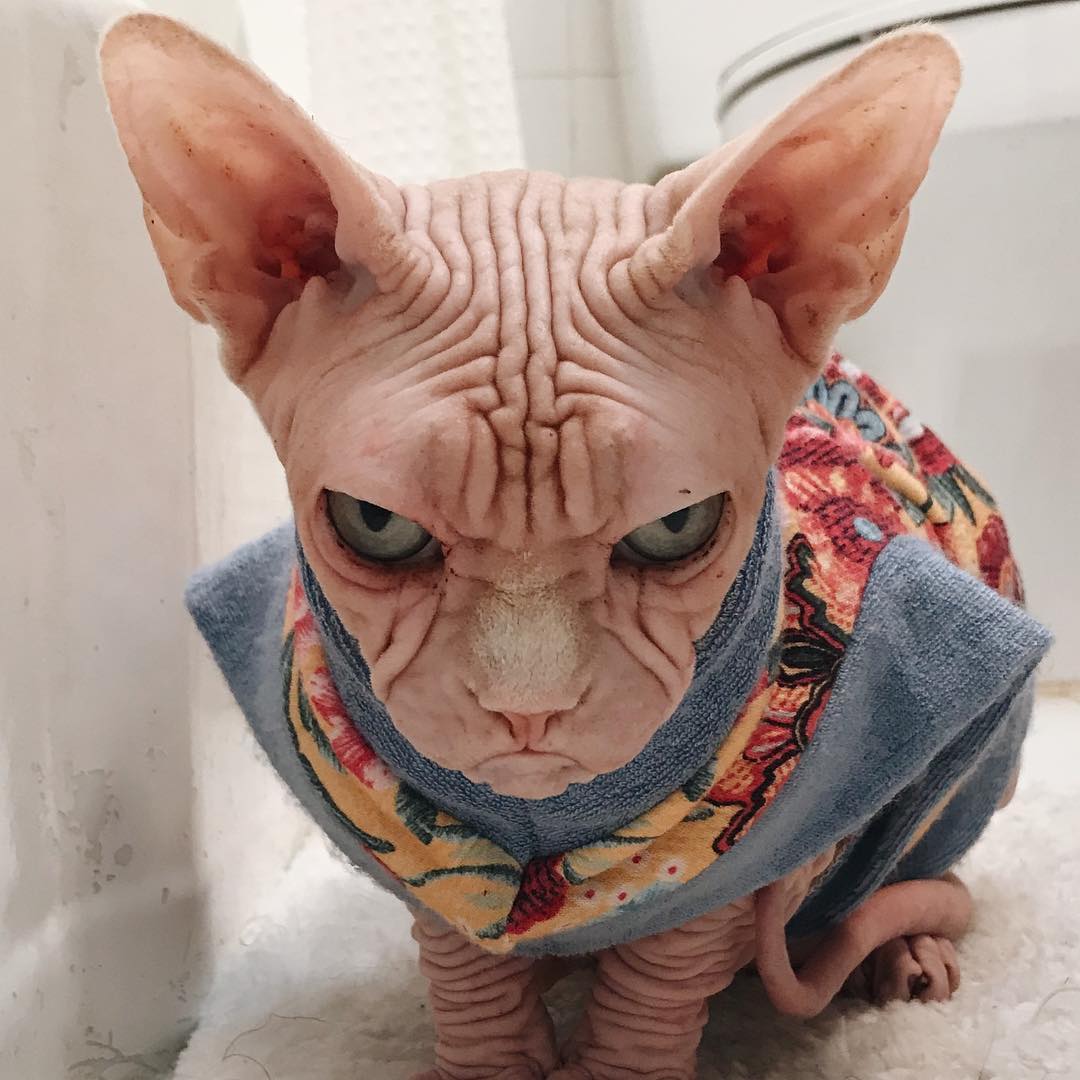 Loki has over 70k followers on Instagram with no signs of slowing down. The possibility that we'll all be ruled by cats in the near future feels very real when you look at his social feed.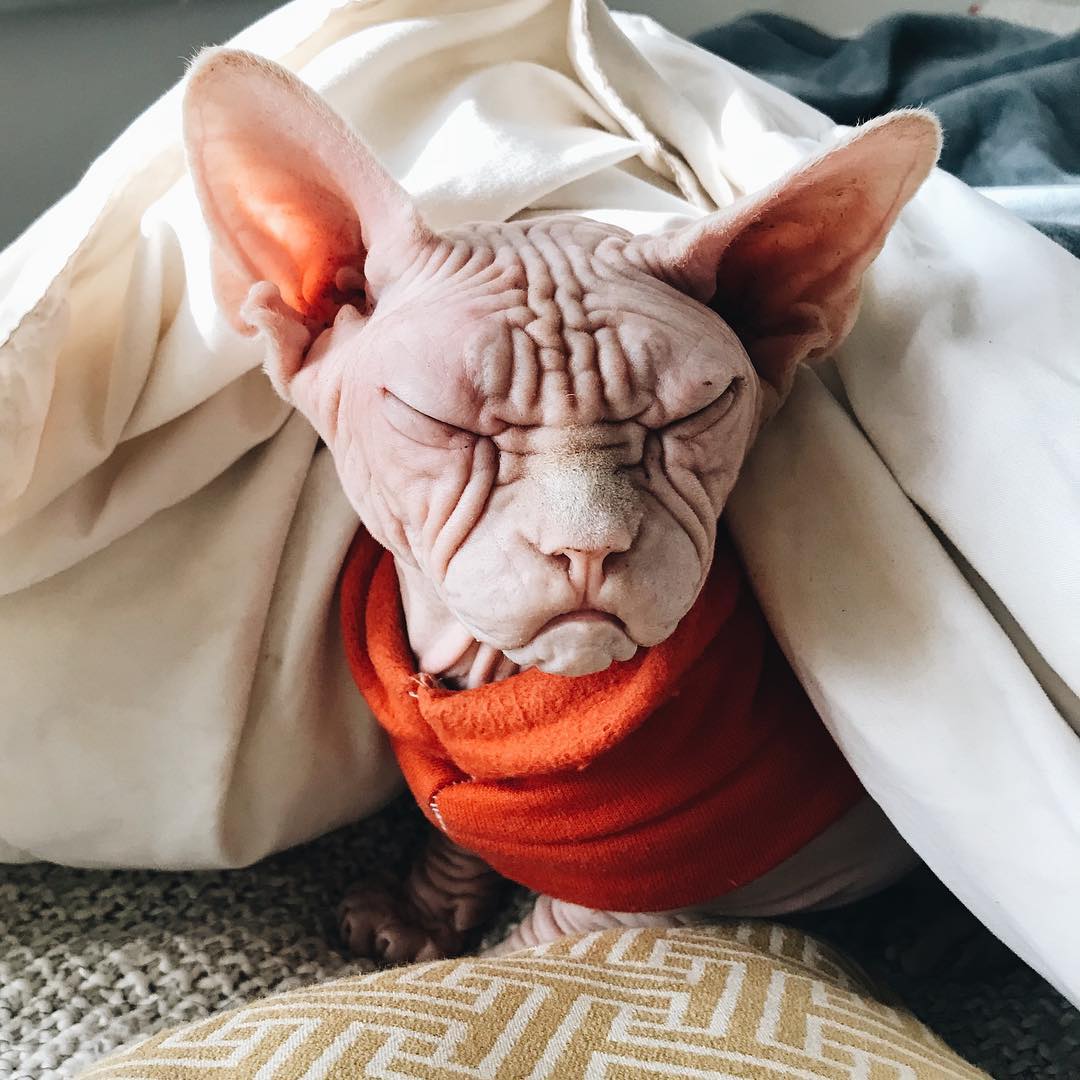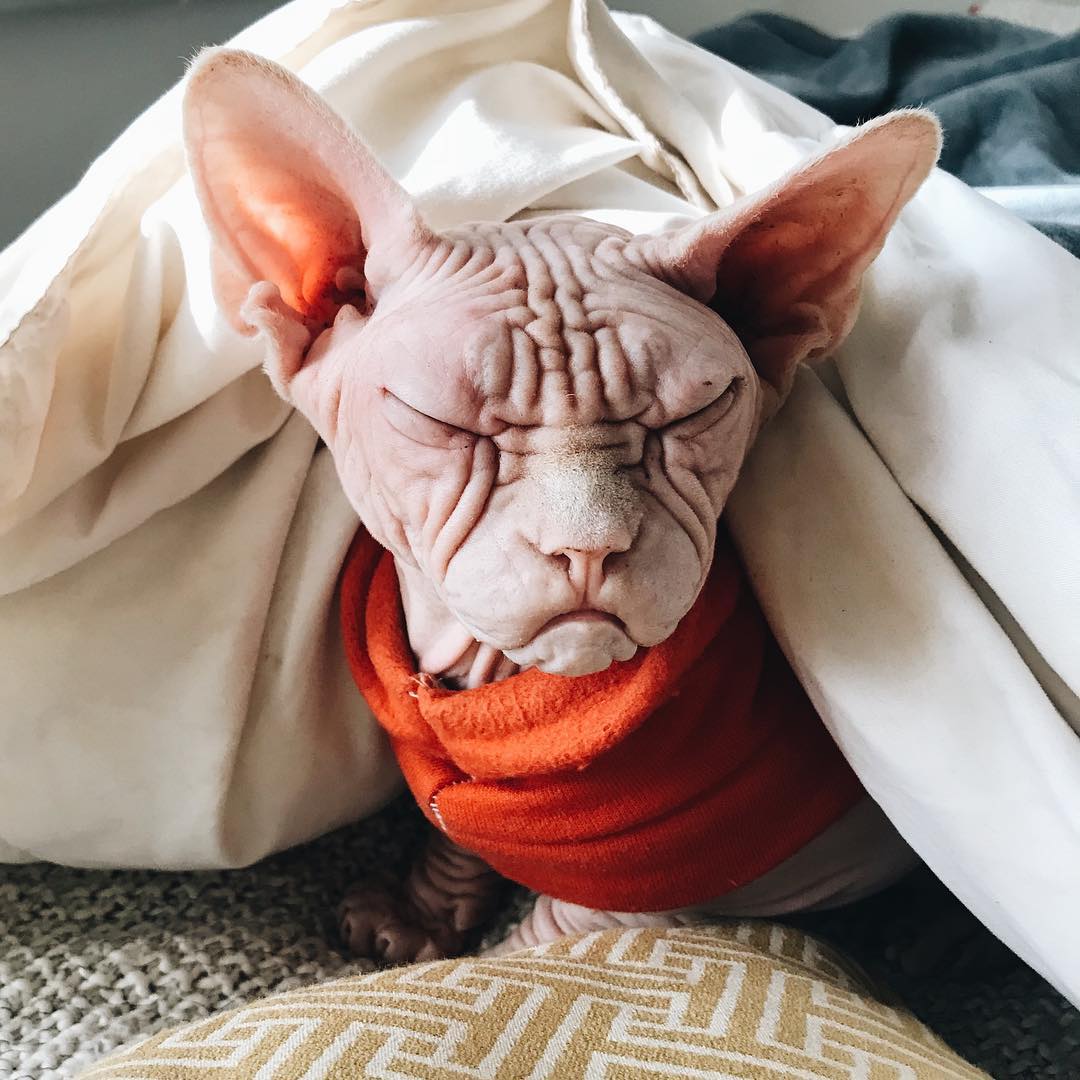 For more terrifying bat-cats check out these exotic felines.