As we leave 2017 for 2018, let's take a moment to reflect on the adorable pet-Instagram accounts that we know and love. Especially the ones with millions of followers.
Here's 2017's top ten million-plus club:
@Jiffpom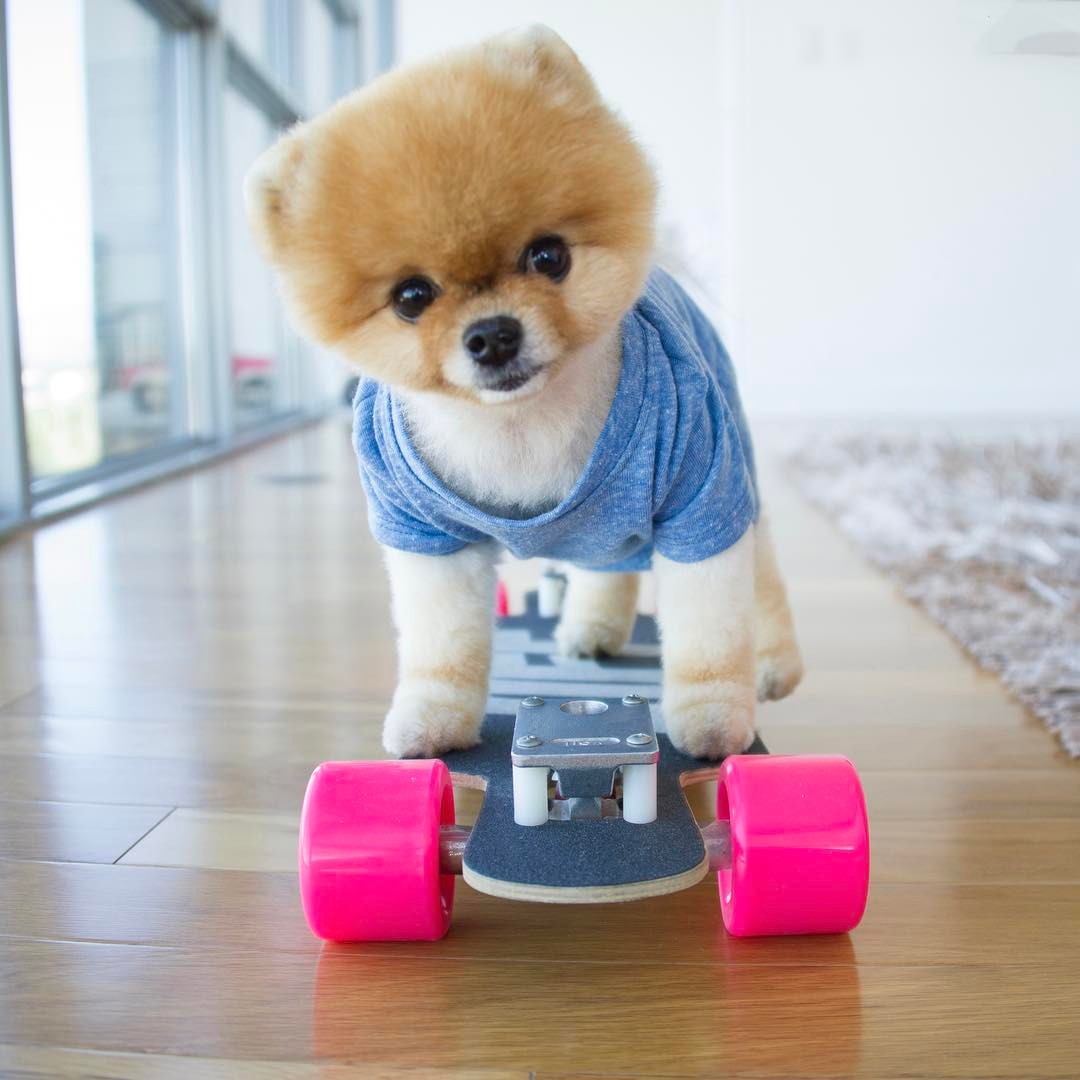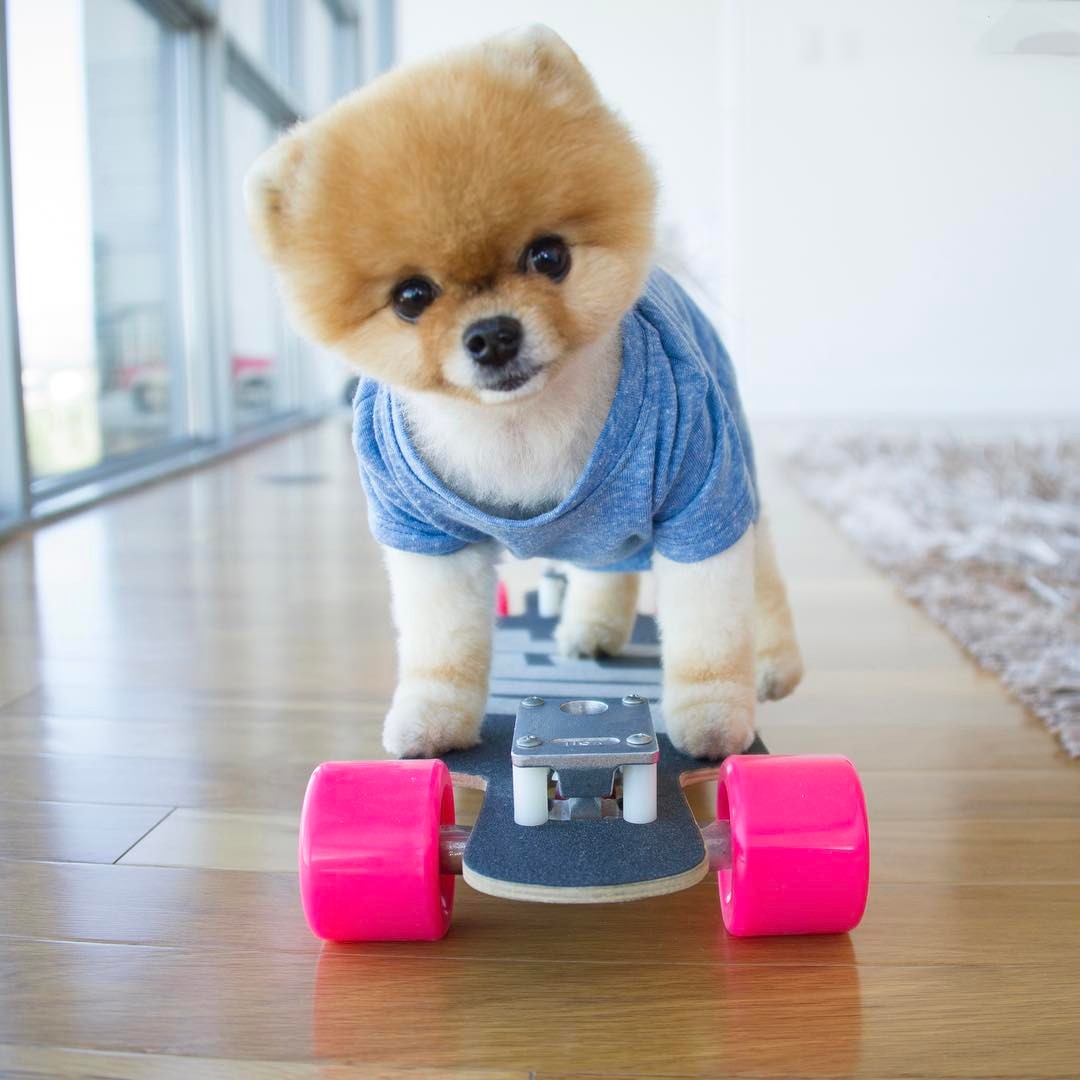 Jiffpom is a three-time Guinness World Record holder. Setting the record in 2017 for most Instagram followers by an animal with 7.4 million, it's obvious why he's number one on our list. Jiffpom is ridiculously cute, you can get his fluffy little face printed on just about anything from his website, jiffpom.com or catch him in the movie Adventures of Bailey: A Night in Cowtown (2013).
@Nala_cat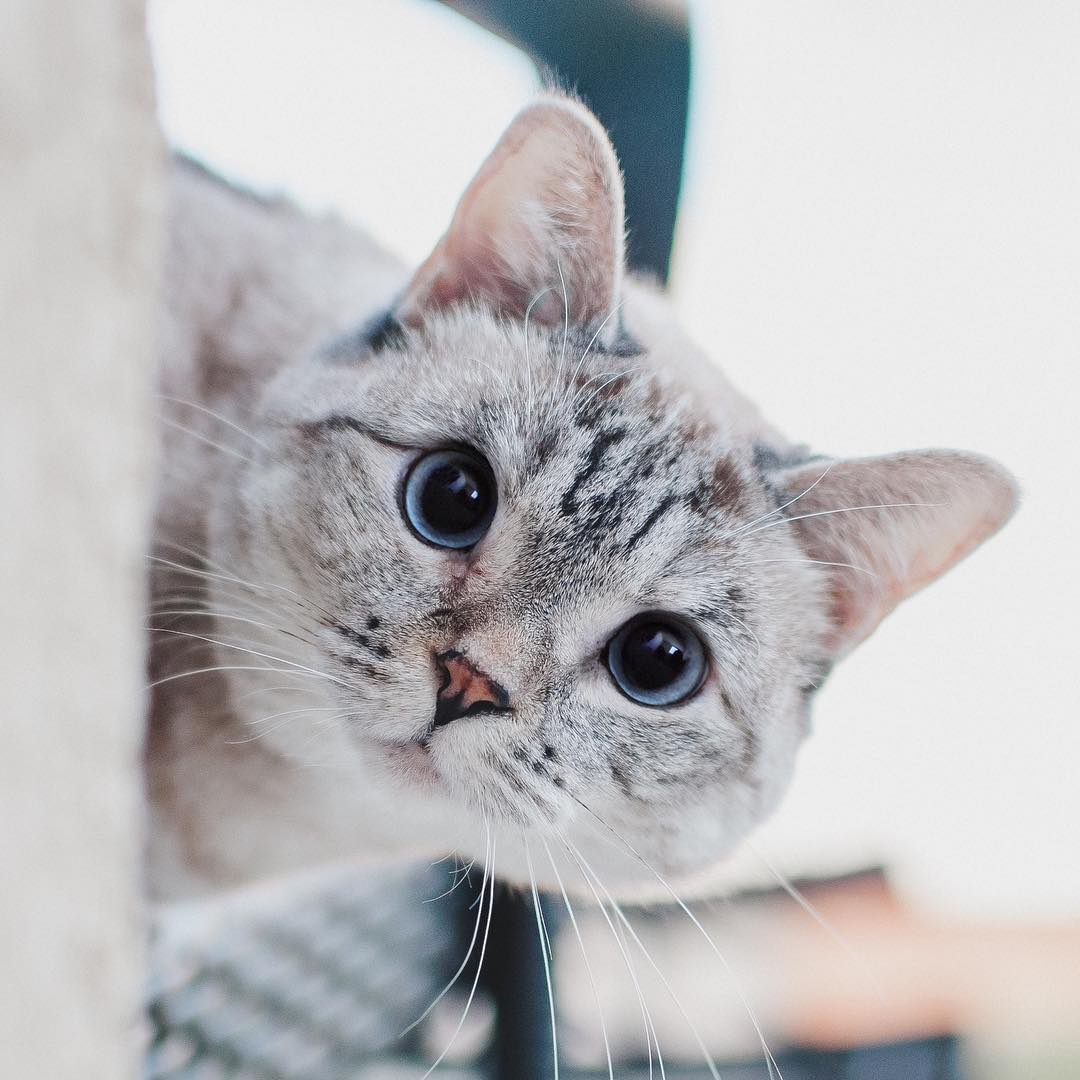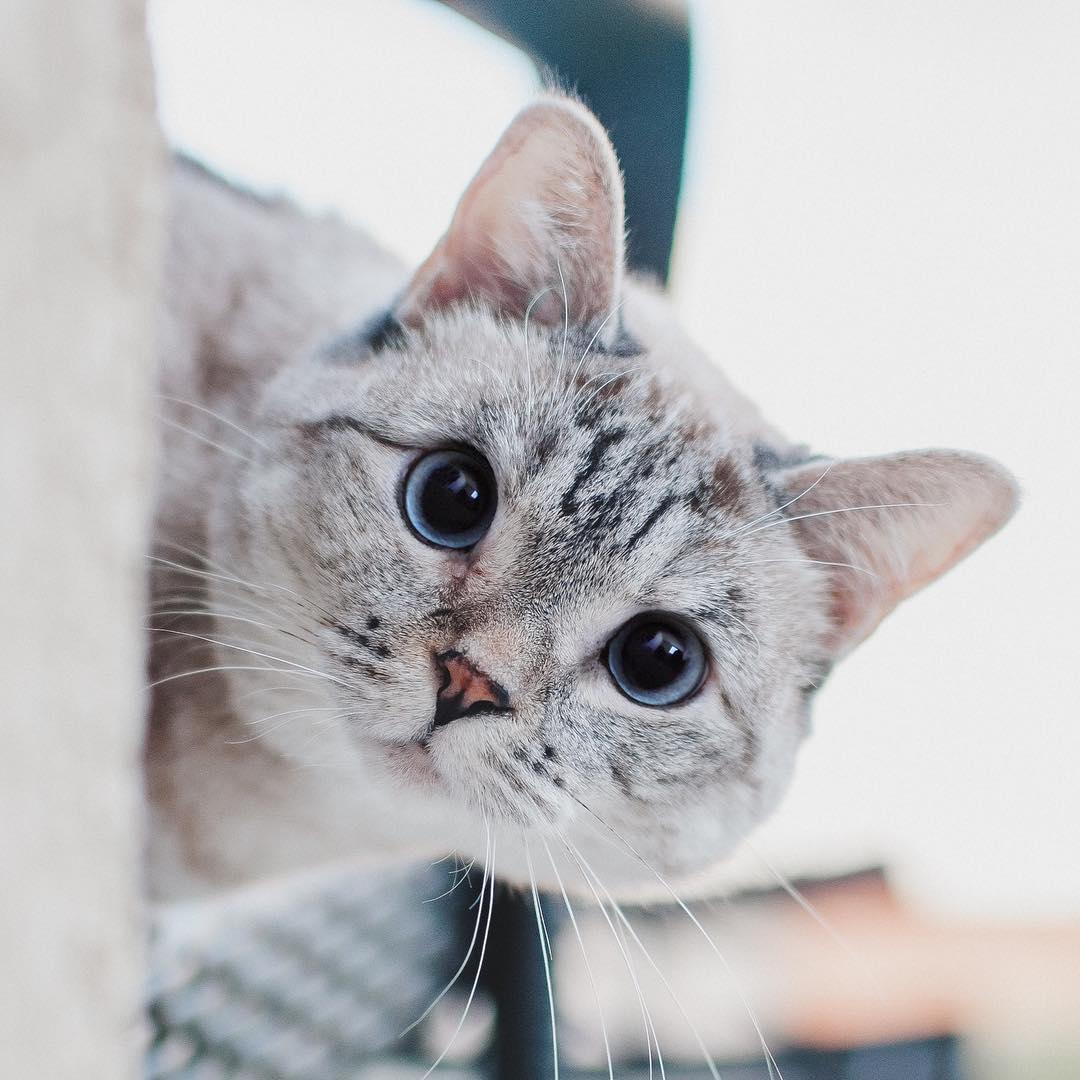 Nala Cat is a 7-year-old Siamese-Tabby mix who was rescued from an animal shelter on a whim. She has a whopping 3.5 million Instagram followers and makes a rumored $20,000 per sponsored Instagram post. She lives with her brother, White Coffee who recently beat cancer. Nala's famed for her baby-blue eyes and silly cat expressions. Give @nala_cat a follow you won't regret.
@itsDougthePug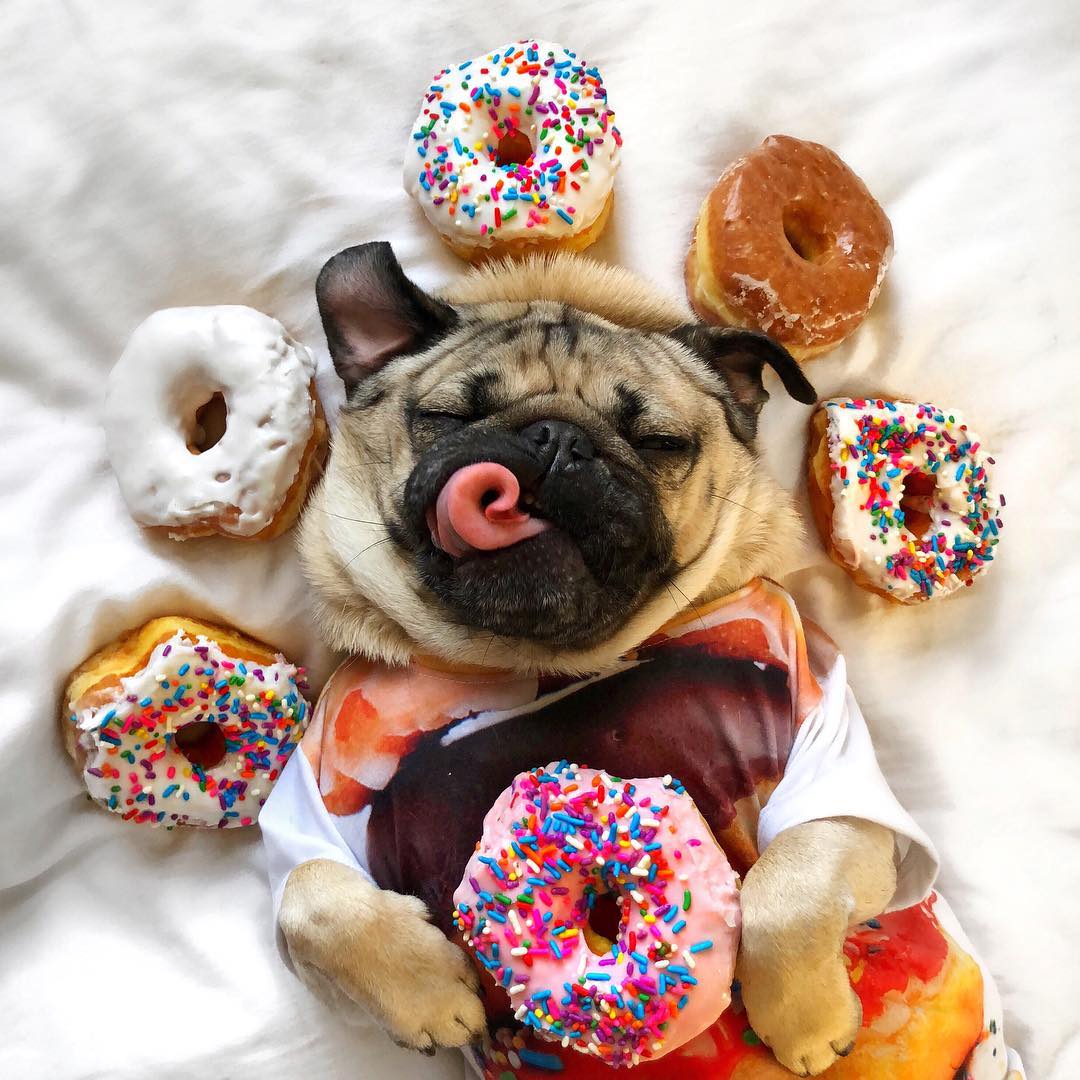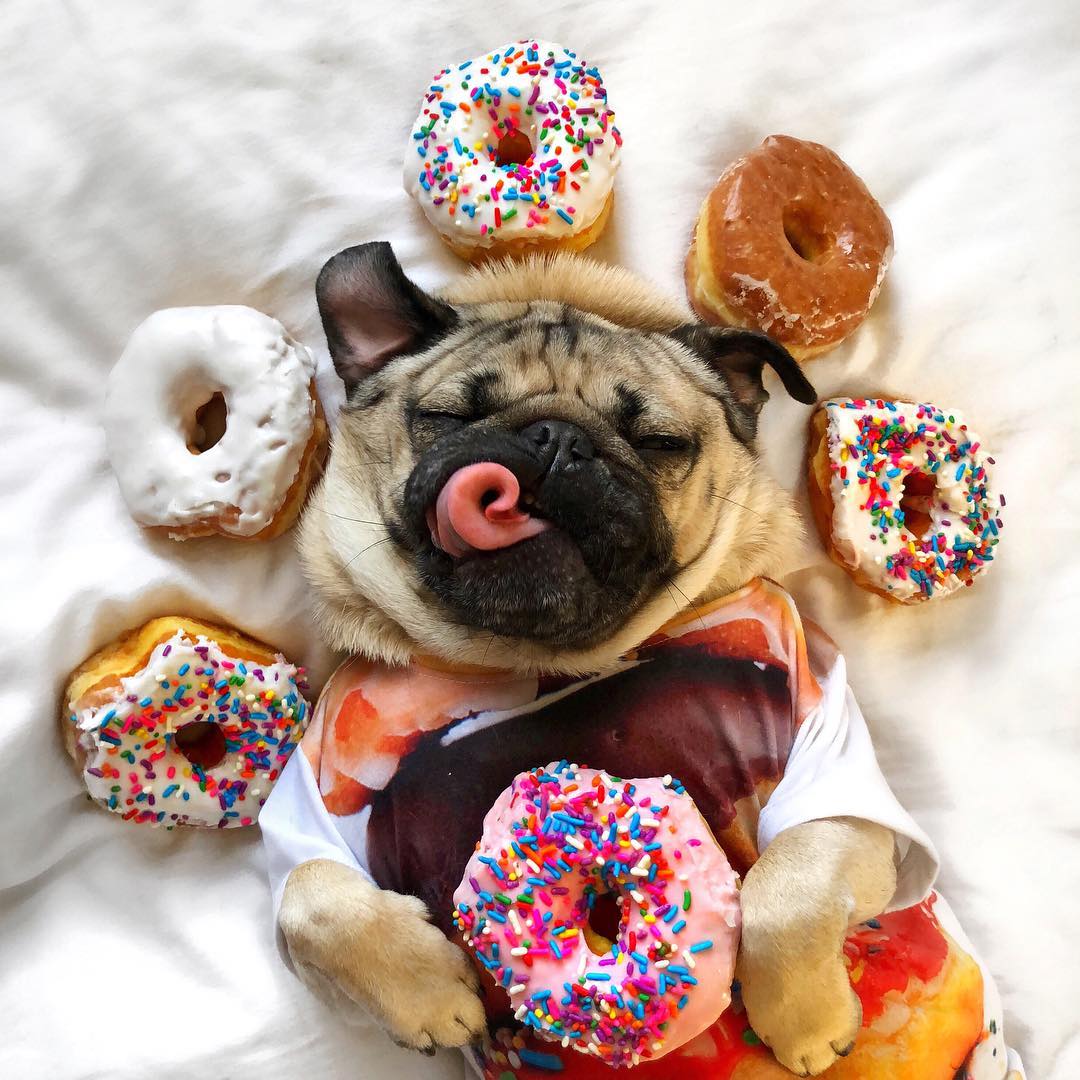 Doug the Pug has a cool 3.1 million Instagram followers. He lives off of pizza and donuts, documenting his food-inspired journey on his social media platforms. The squishy-faced cutie has more than a few celebrity friends, including the Stranger Things cast members Millie Bobby Brown, Gaten Matarazzo, Finn Wolfhard, and Caleb McLaughlin.
@MaruTaro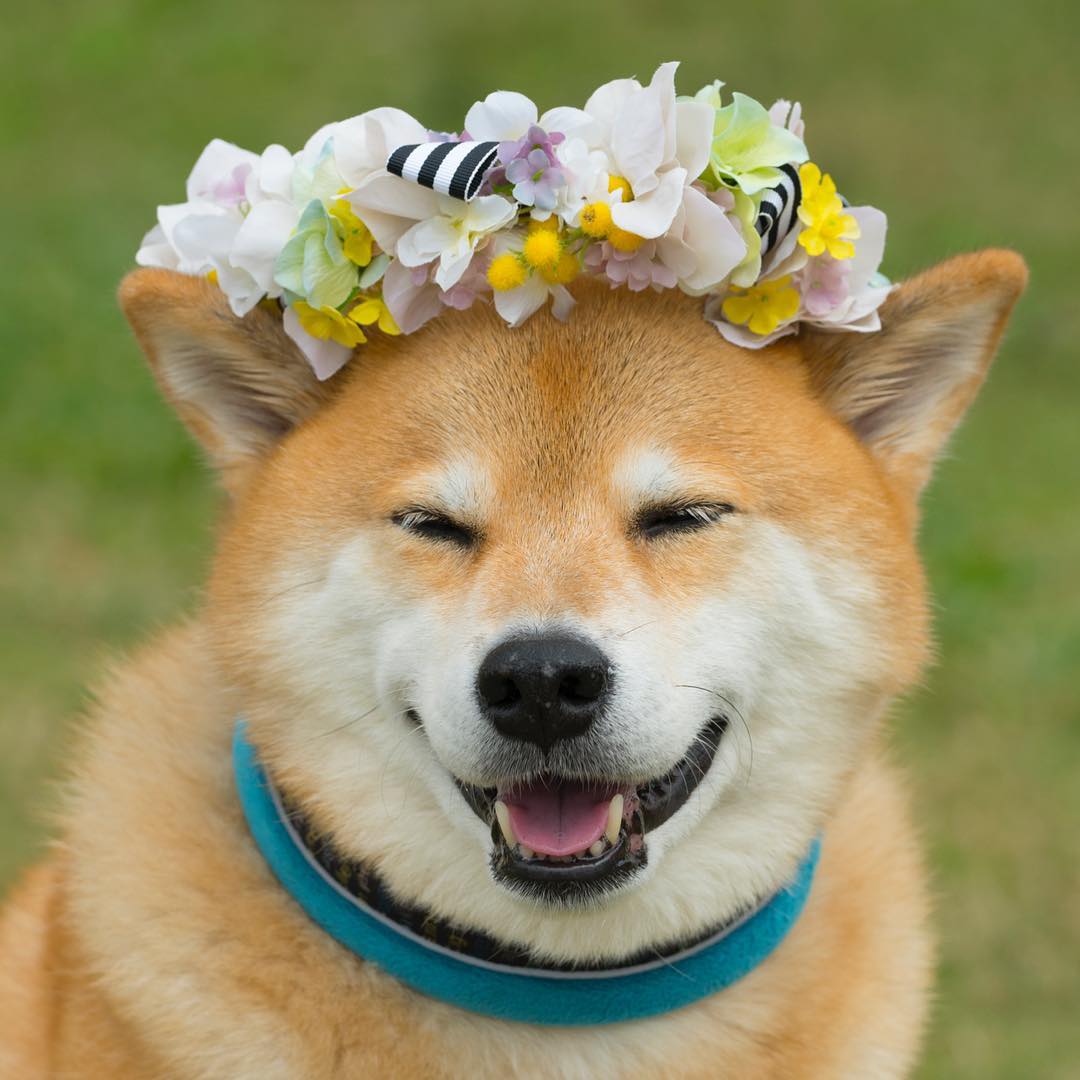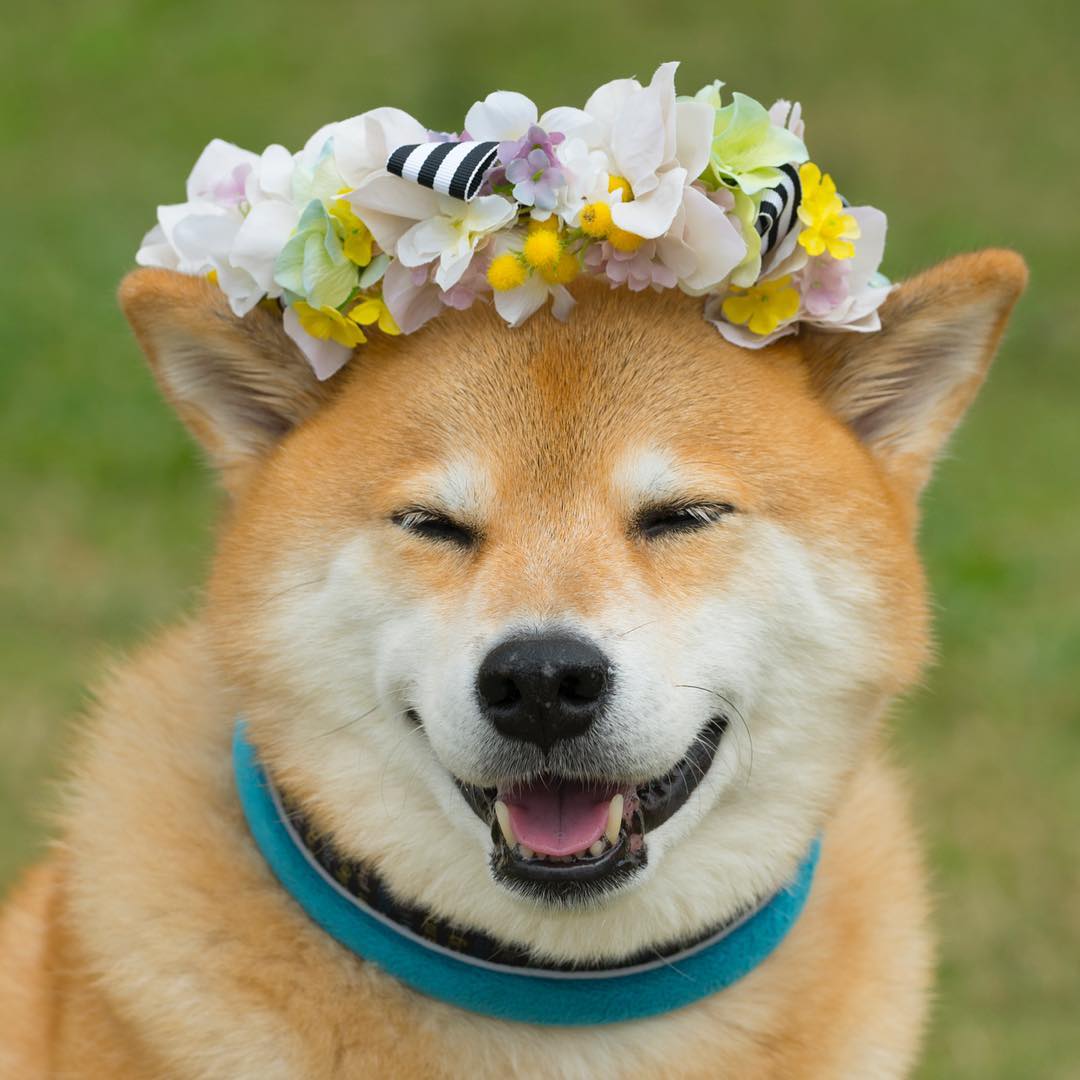 MaruTaro's a Japanese Shiba Inu. His hobbies include modeling and digging holes. Maru's favorite words are "fortunately for laughing gates" which we think is a google translation fail – if anyone knows, drop us a line! Fortunate laughing gates or not, Maru is one cute pup. You don't need any translation to enjoy his Instagram feed!
Grumpy Cat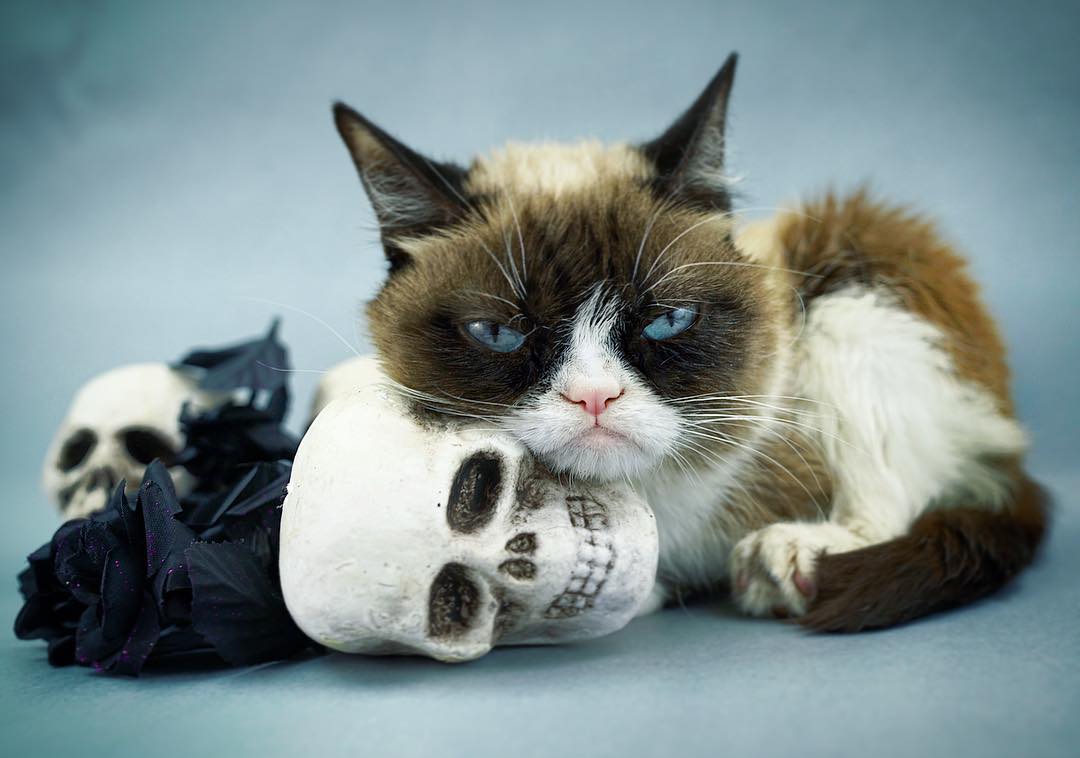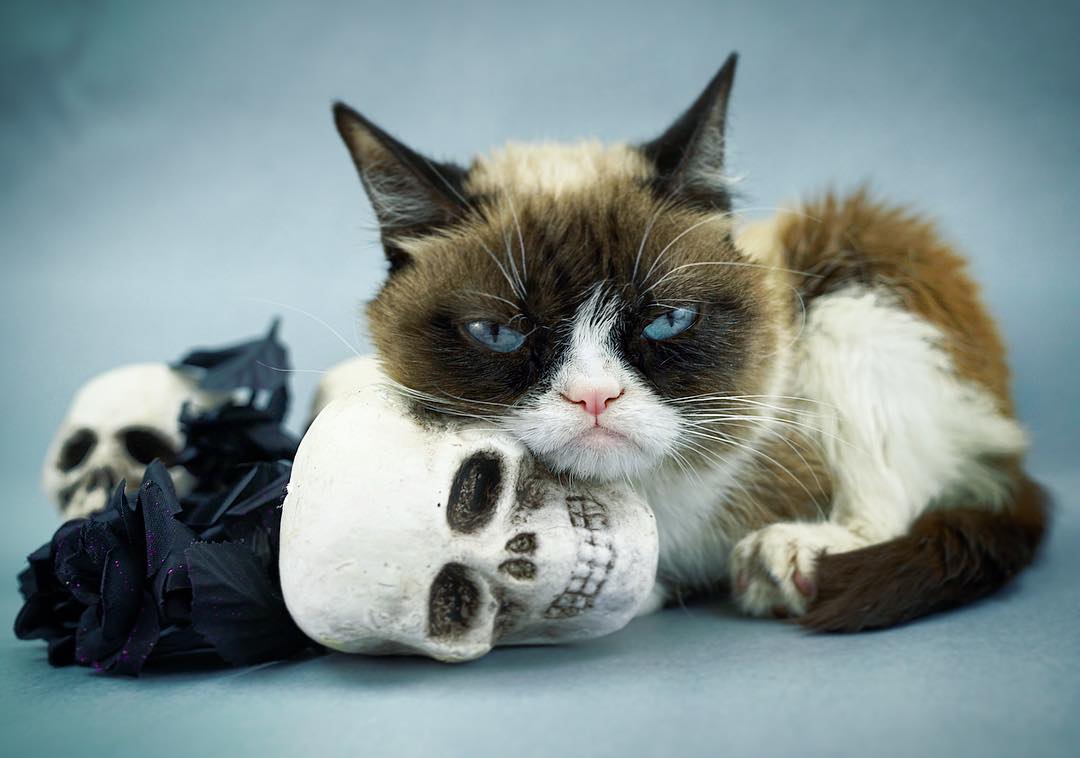 This list wouldn't exist without Grumpy Cat. She's an OG internet famous cat, paving the way for instafamous pets. She's got 2.4 million followers and is not impressed about it at all. Tardar (Grumpy Cats real name) endorses products and has trademarked the Grumpy Cat name. The million-dollar merchandise line, Grumpy Cat Limited, sells everything imaginable with Grumpy Cats telltale frown plastered across the front.
@Marniethedog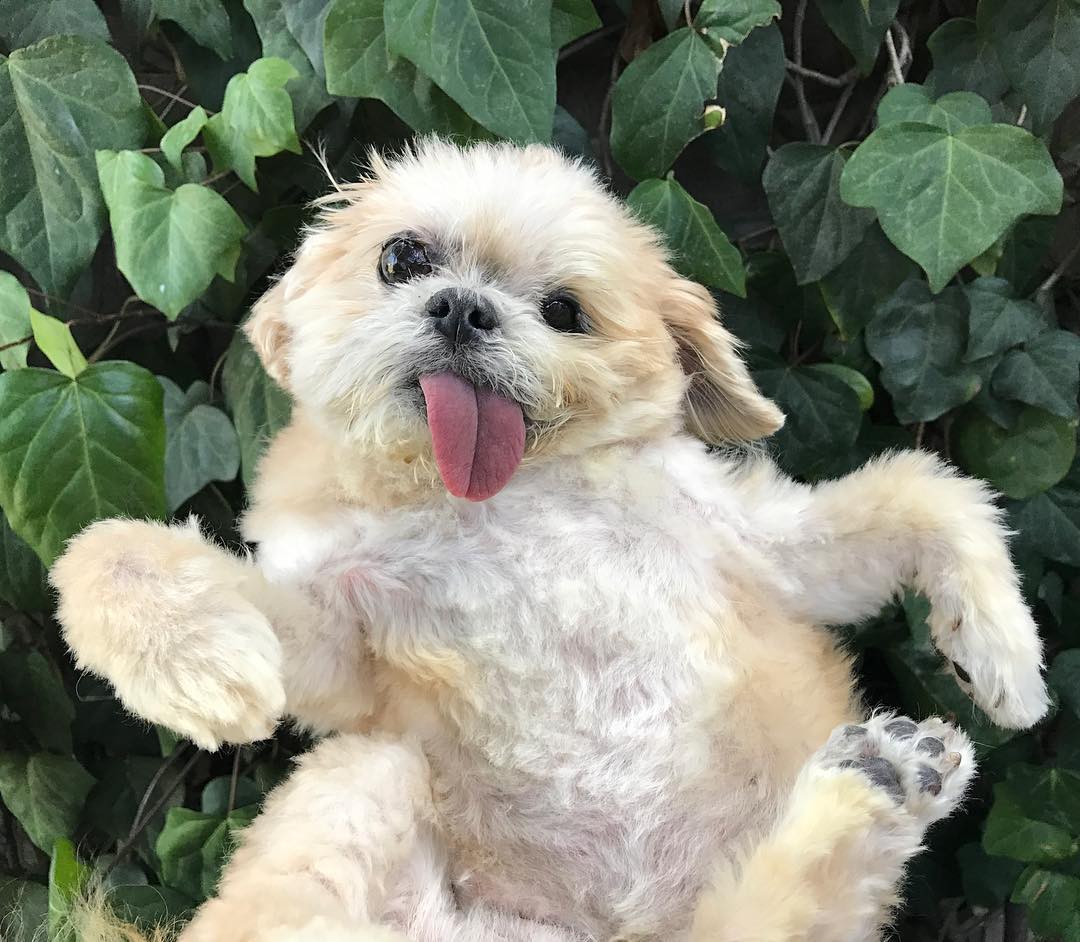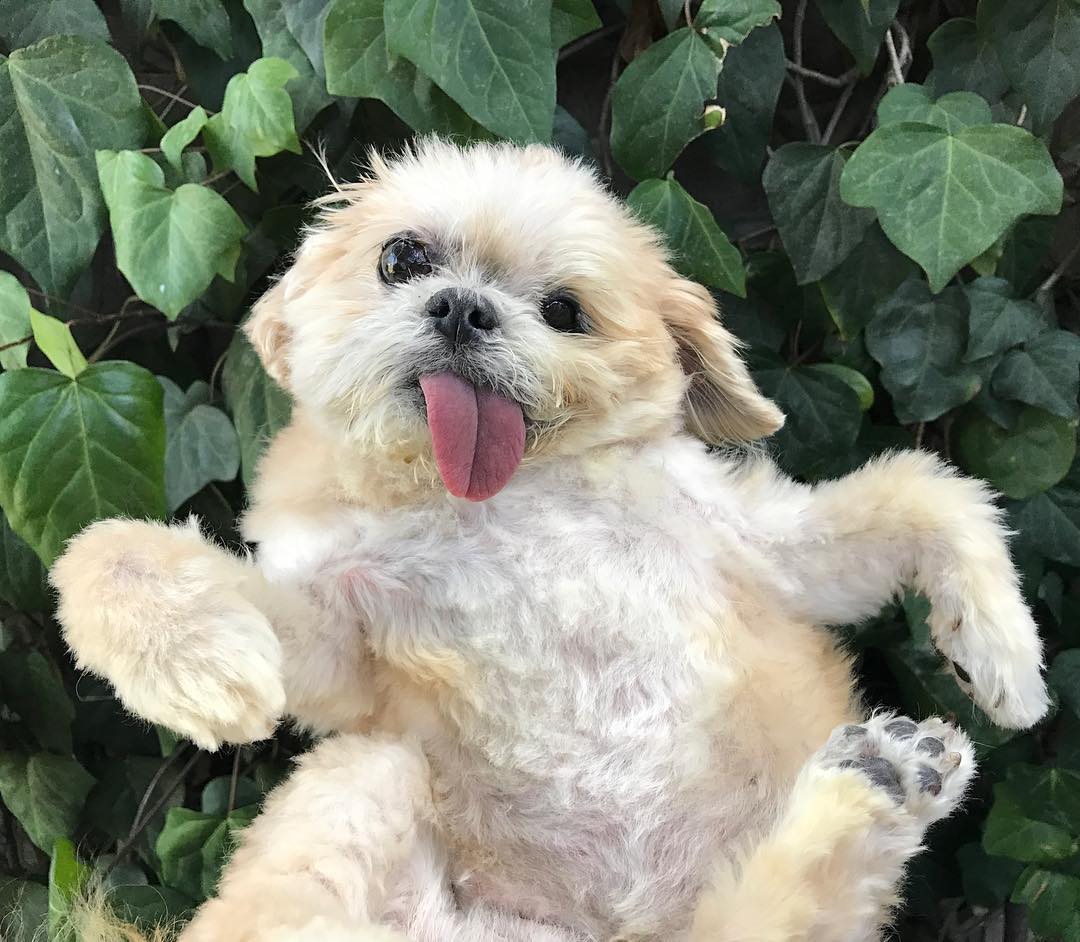 Representing senior pups everywhere is internet-famous Marnie the Shih Tzu. She's 16 years old but has the tongue of a puppy half her age. Marnie came a long way from her life as a street dog. She was adopted by Shirley Braha from a shelter, Braha saw potential where everyone else only saw a stinky, matted stray dog. Marnie now chills with A-lister celebrities, has a merch line, over 2.1 million Instagram followers, and endorses products for a pretty penny.
@Juniperfoxx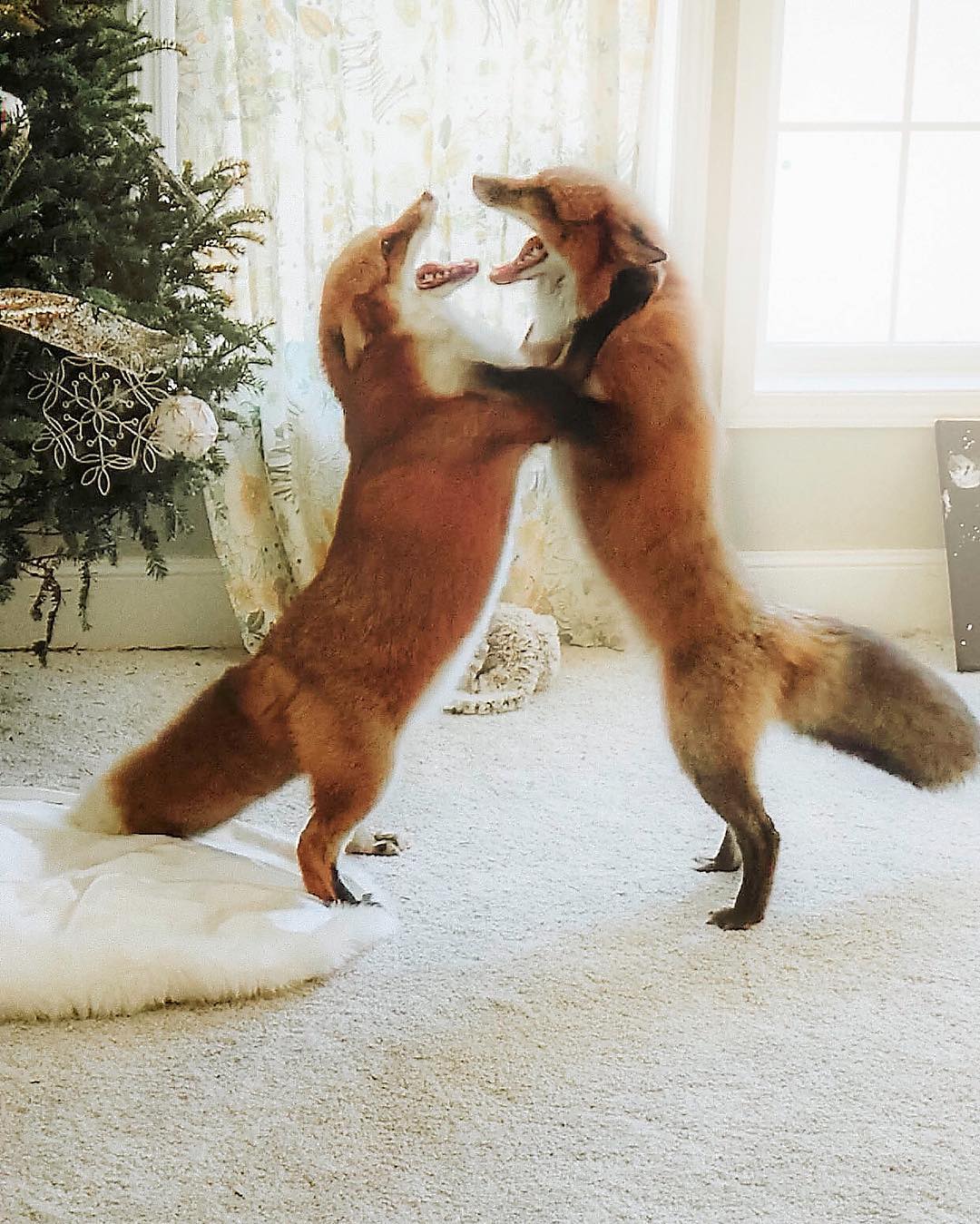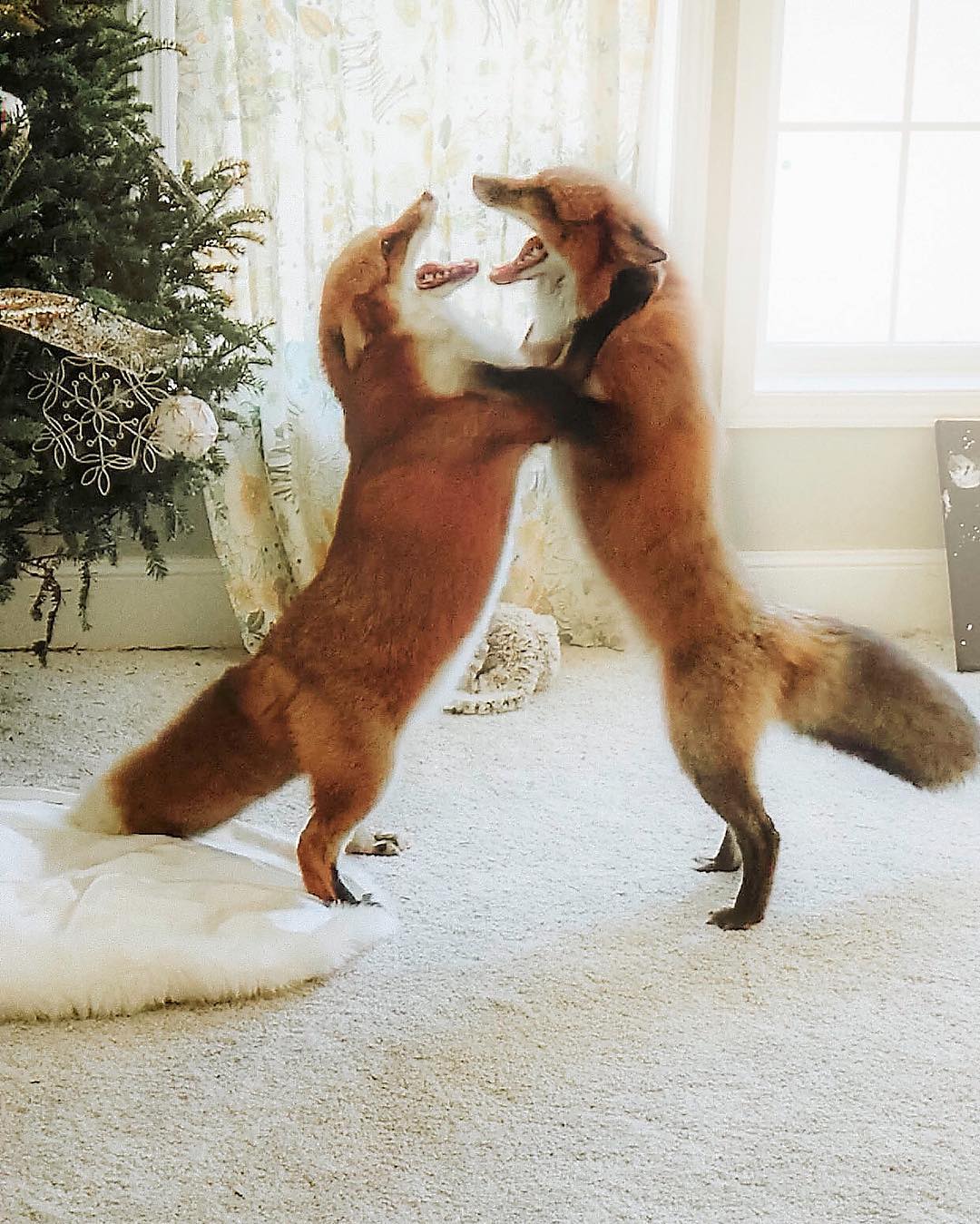 Comin' in hot with 2 million IG followers is Juniper the Fox. Juniper and her brother Fig were rescued from a fur farm. They live with two other dogs who are also rescues. The foxes use their social media fame to advocate for animal rights and rescue agencies. Juniper's the self-proclaimed 'happiest fox' alive – it's not hard to see when you scroll across her beaming foxy-face on your IG feed. 10/10 would follow!
@Tunameltsmyheart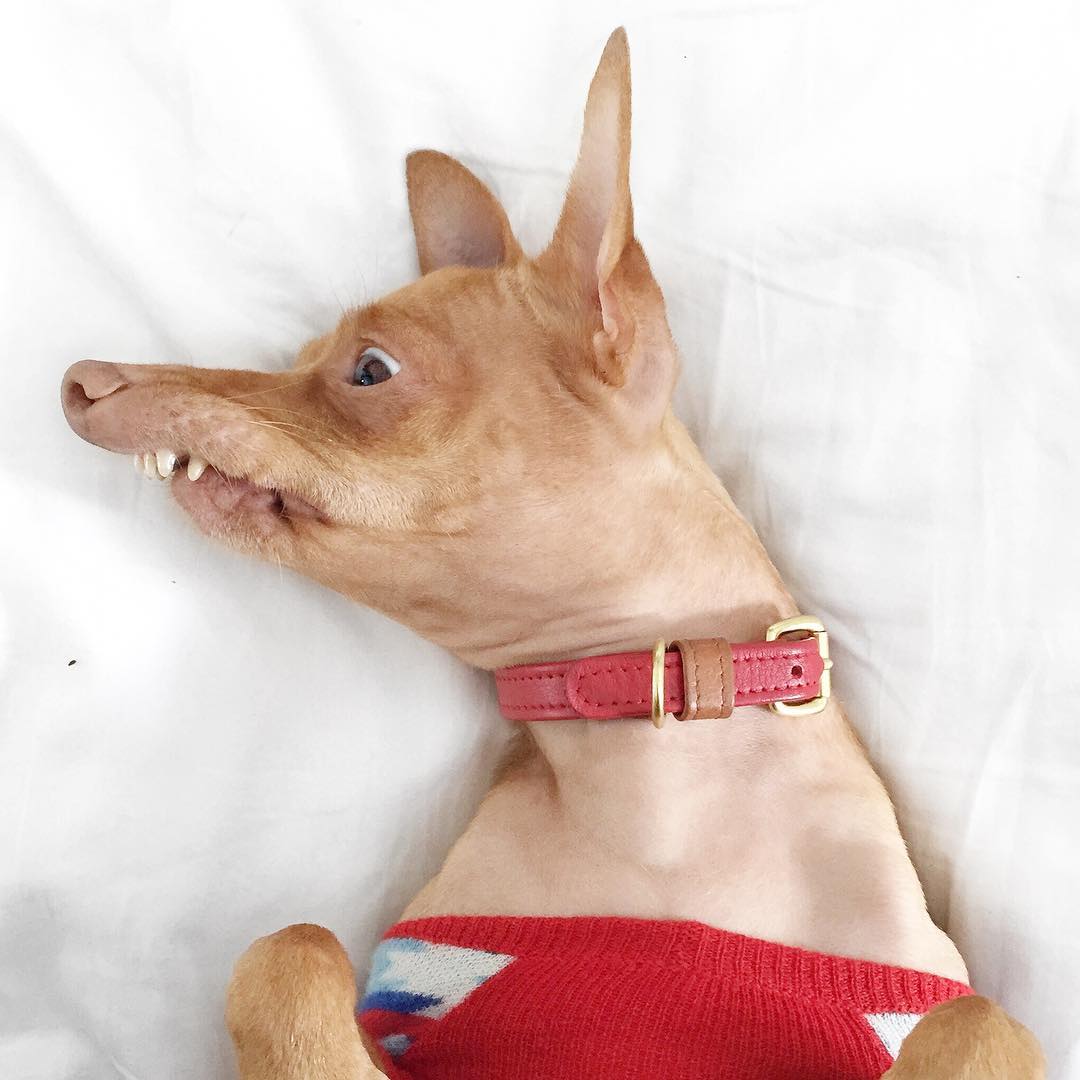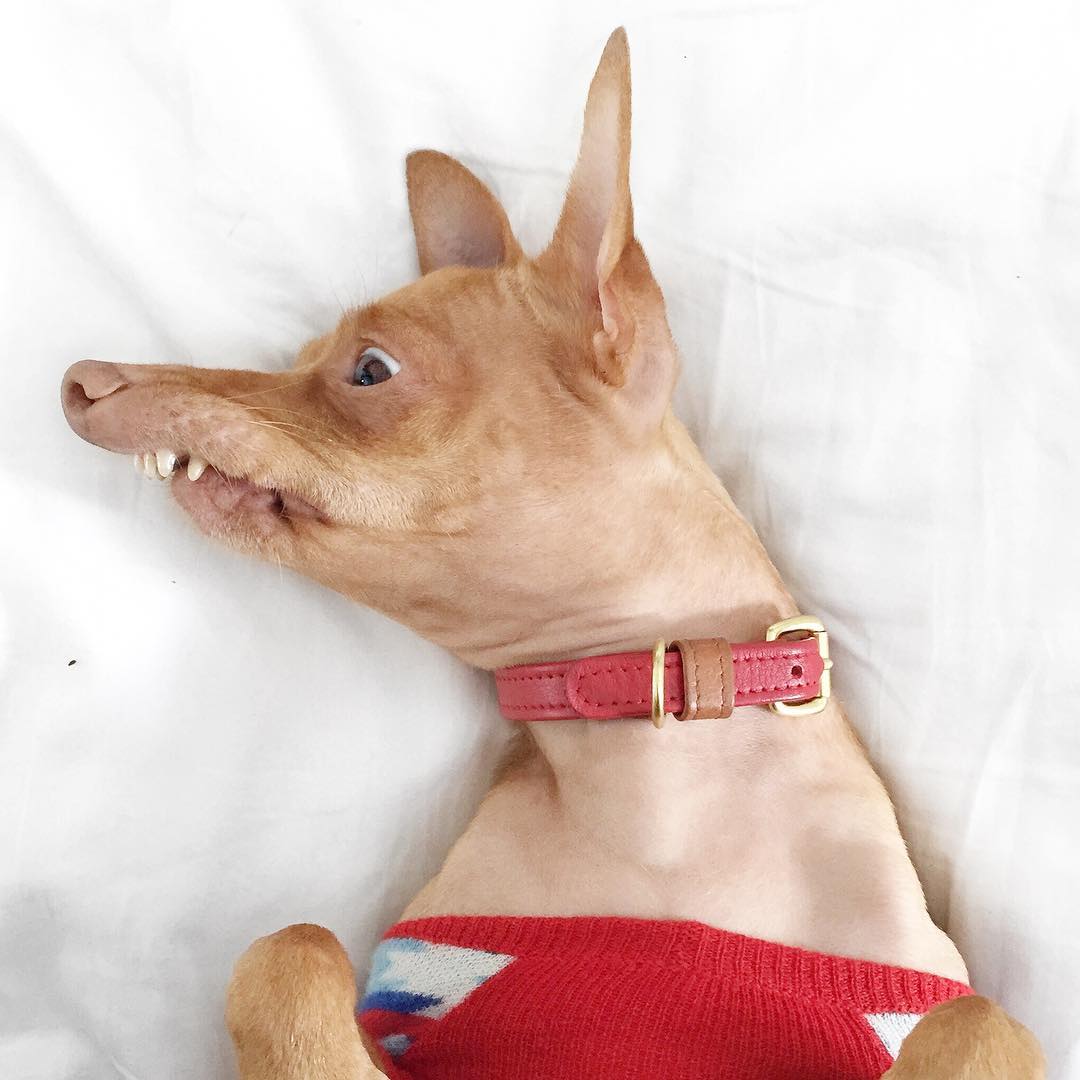 Tuna may be a bit different to look at at first, but eventually his recessed jaw and extreme overbite grow on you. His 1.9 million followers can attest to that. Tuna was abandoned on the side of the road before his current mom adopted him. The pup now lives a life of instafame, complete with a book deal The Underdog with the Overbite, a merchandise line, meet & greets, and product endorsements. Tuna was also the inspiration for Traveling Tuna, a travel blog run by Courtney Dash.
@iamLilBub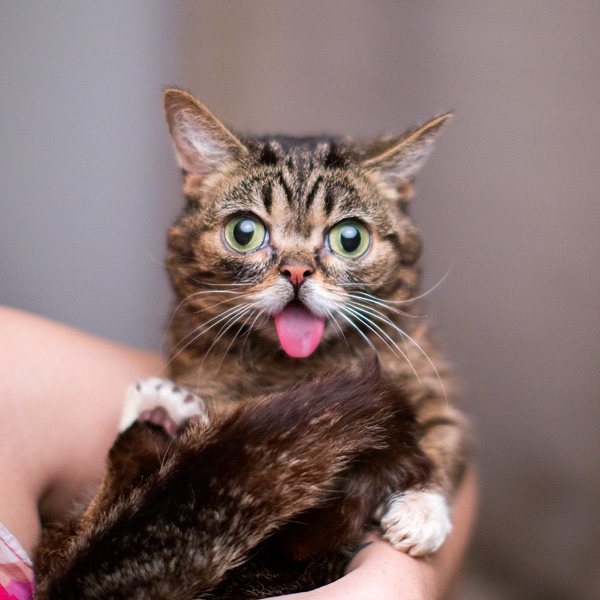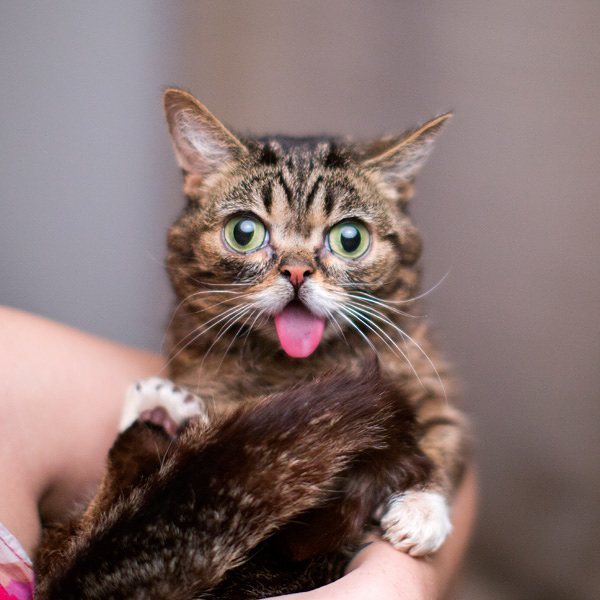 Lil Bub is a self-proclaimed alien cat from outer space. She suffers from a series of disabilities and disease that gave her the stunted-but-adorable appearance she has now. Bubs weighs in at just under 4 lbs and has a tongue that's perpetually sticking out. She's a poster-kitty for animal rights activism and pet-adoption. With 1.7 million followers, Bub uses her fame as a platform for these causes. Dad Mike Bridavsky and herself only endorses products that she truly believes in, like Halopets pet food because it's ethically sourced and supports homeless felines.
@Loki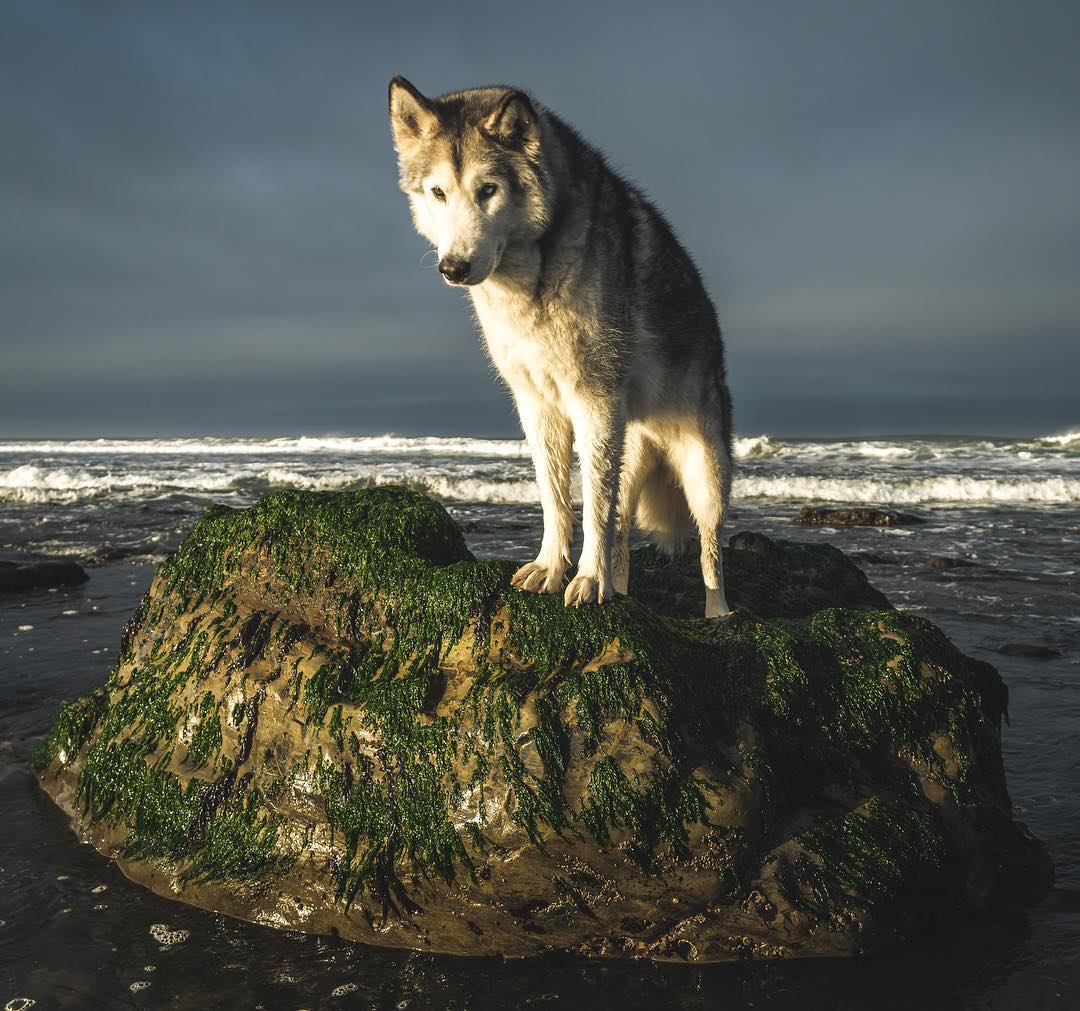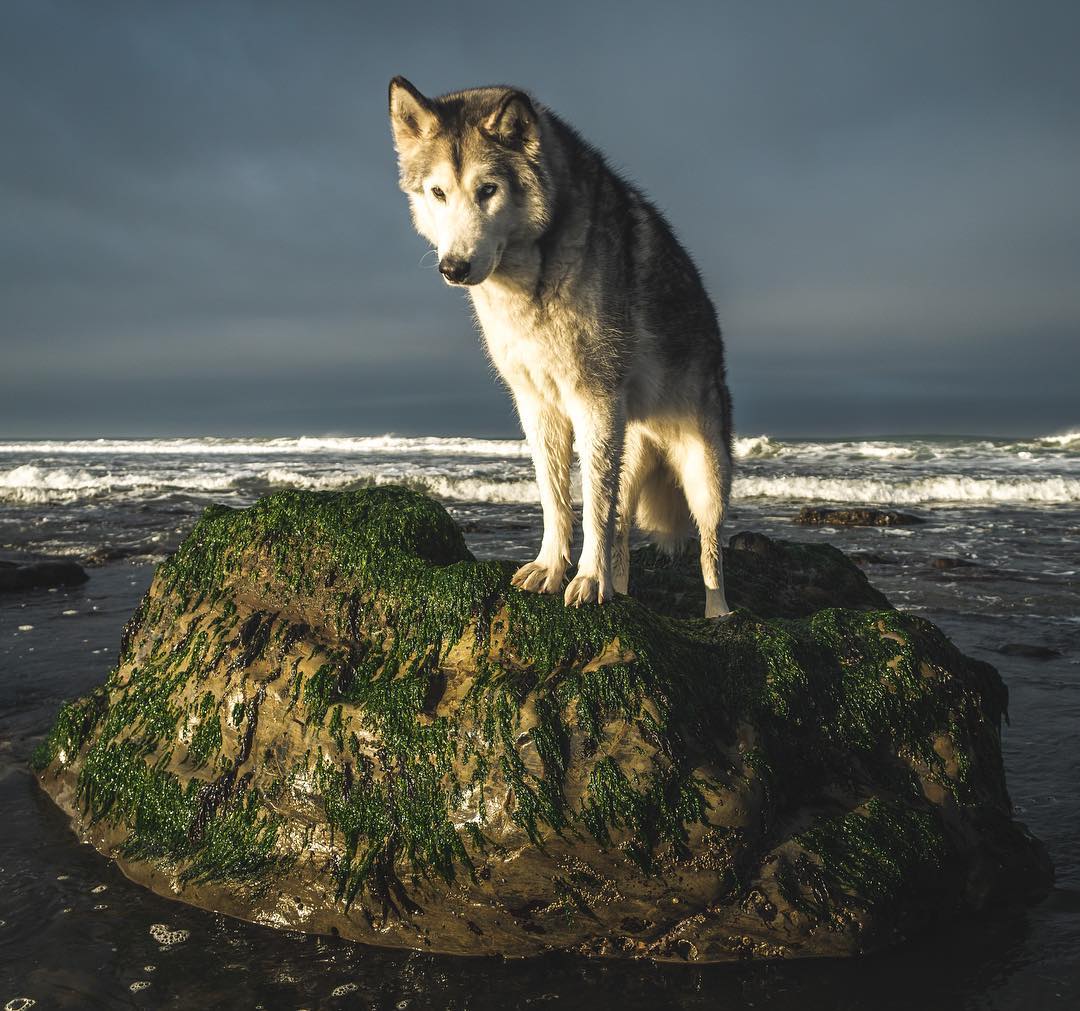 Meet Instagrams most badass wolf-dog, Loki. He's got 1.7 million witnesses to him and his photographer dad, Kelly Lund's adventures. The pair started backcountry snowboarding together when Loki was four months old. Before the pups third birthday, Lund had taken him through most of the western U.S. They sell merchandise and photography prints on their website.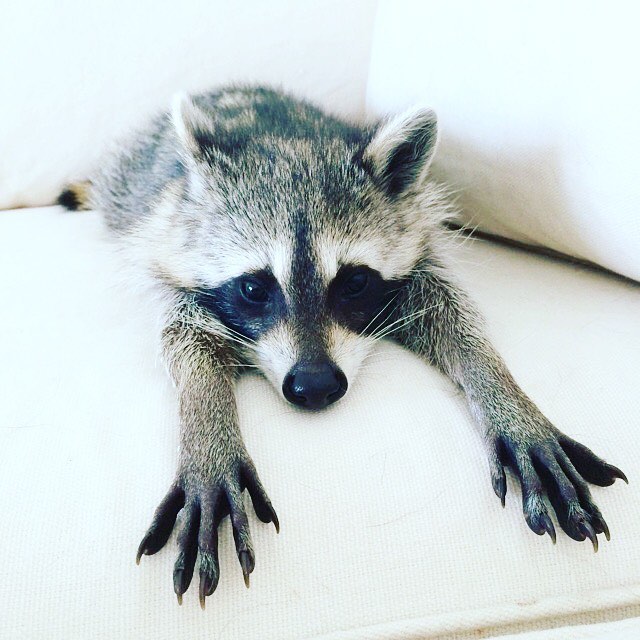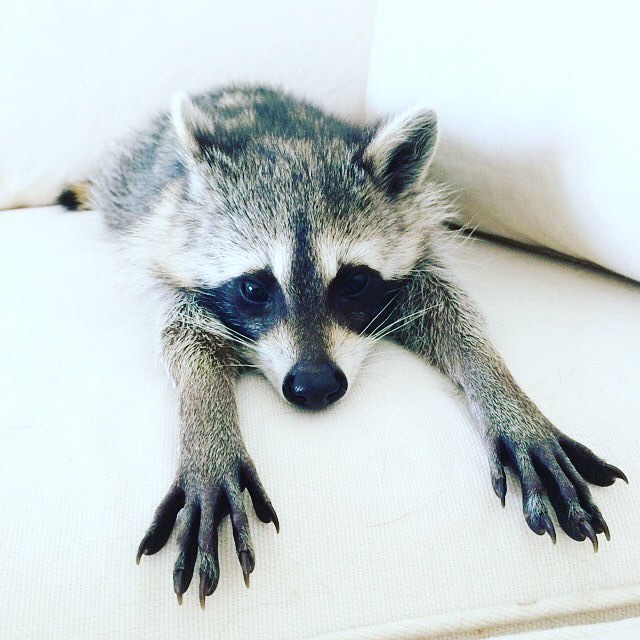 Okay, yes Pumpkin will be the 11th animal on a top 10 list, however, the little trash panda is so cute we couldn't resist. Plus, with 1.4 million followers it's hard to deny Pumpkin a seat at the table, so to speak. The raccoon lives in the Bahama's with her two adopted canine siblings. Being raised so closely around dogs, Pumpkin's picked up a lot of their habits. She's the raccoon who thinks she's a dog.
Here's to a whole year of instafamous pets!