The date March 11, 2011 was a devasting day for Japan and much of the world. The country experienced the strongest earthquake in recorded history east of Sendai, the largest city in the Tohoku region, and the following tsunami led to a nuclear meltdown which affected the entire world. The times were tough, and from the devasting news came Marutaro, or Maru for short.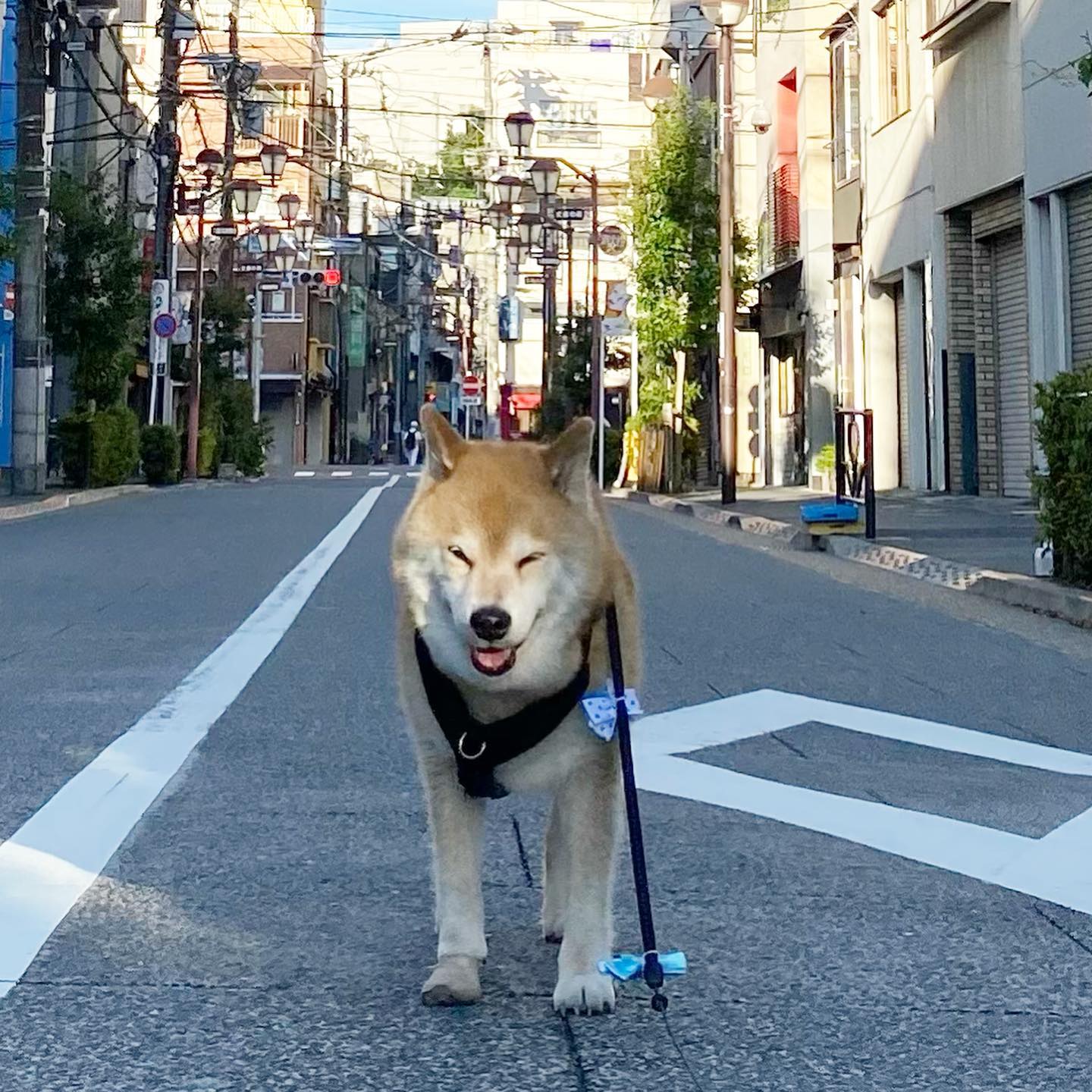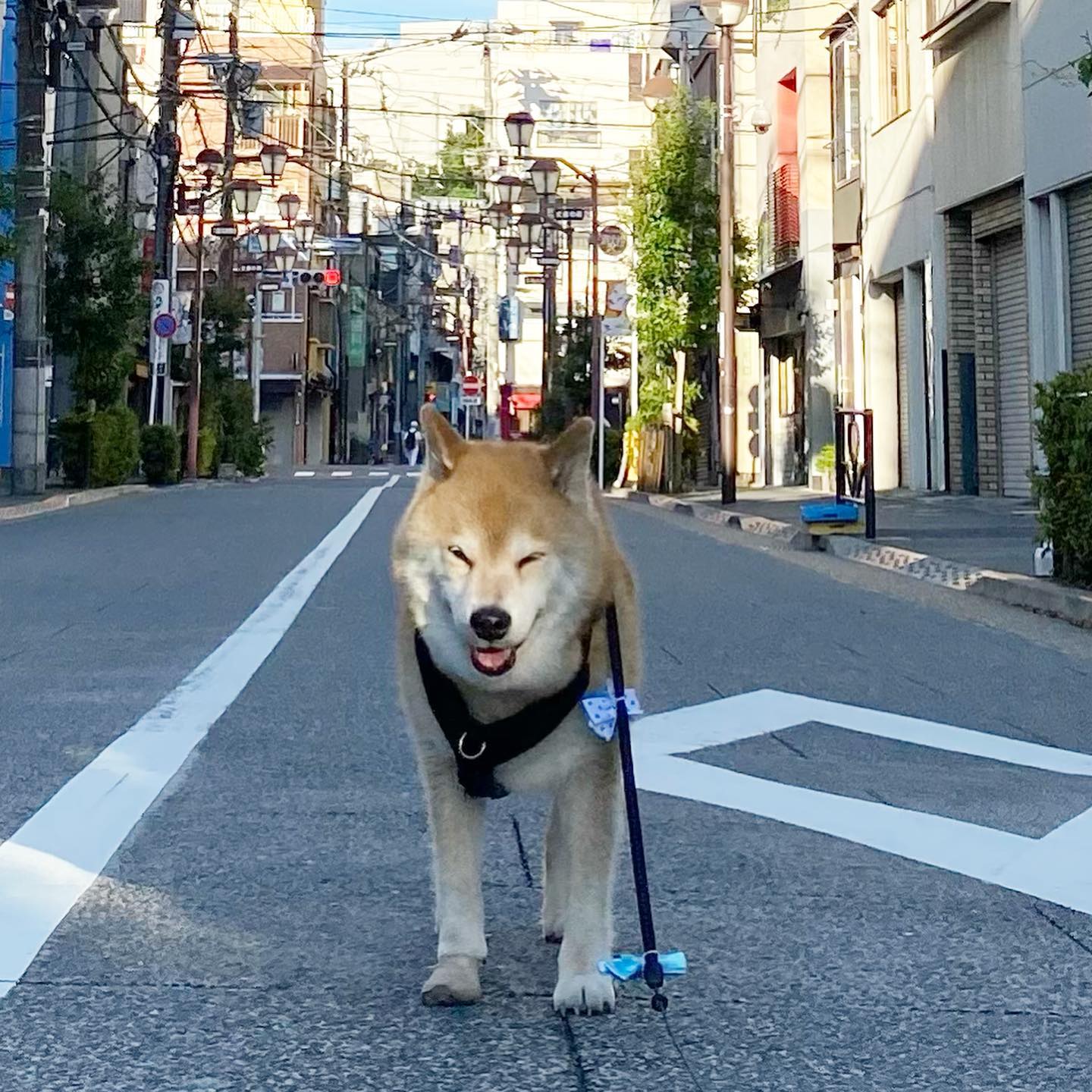 Marutaro is a Shiba Inu with over 2.4M followers on Instagram. The popular and loveable puppy started his page with his dad Shinjiro Ono to spread love and happiness after the devastating 2011 earthquake. Maru's dad started posting his 3 pictures a day to support people with their losses. Those posts eventually led to Maru getting nominated for a People's Choice Award for Favorite Animal Star.
Maru's story wasn't always positive. Shiba's happen to one of the most popular dogs in Japan due to the famous Hachikō, however, our hero had been on sale for over a month in a pet store near Tokyo before being discovered by his dad. After discovered the soon to be Maru, Shinjiro Ono and his wife decided that if he was still there in a week, they would adopt him.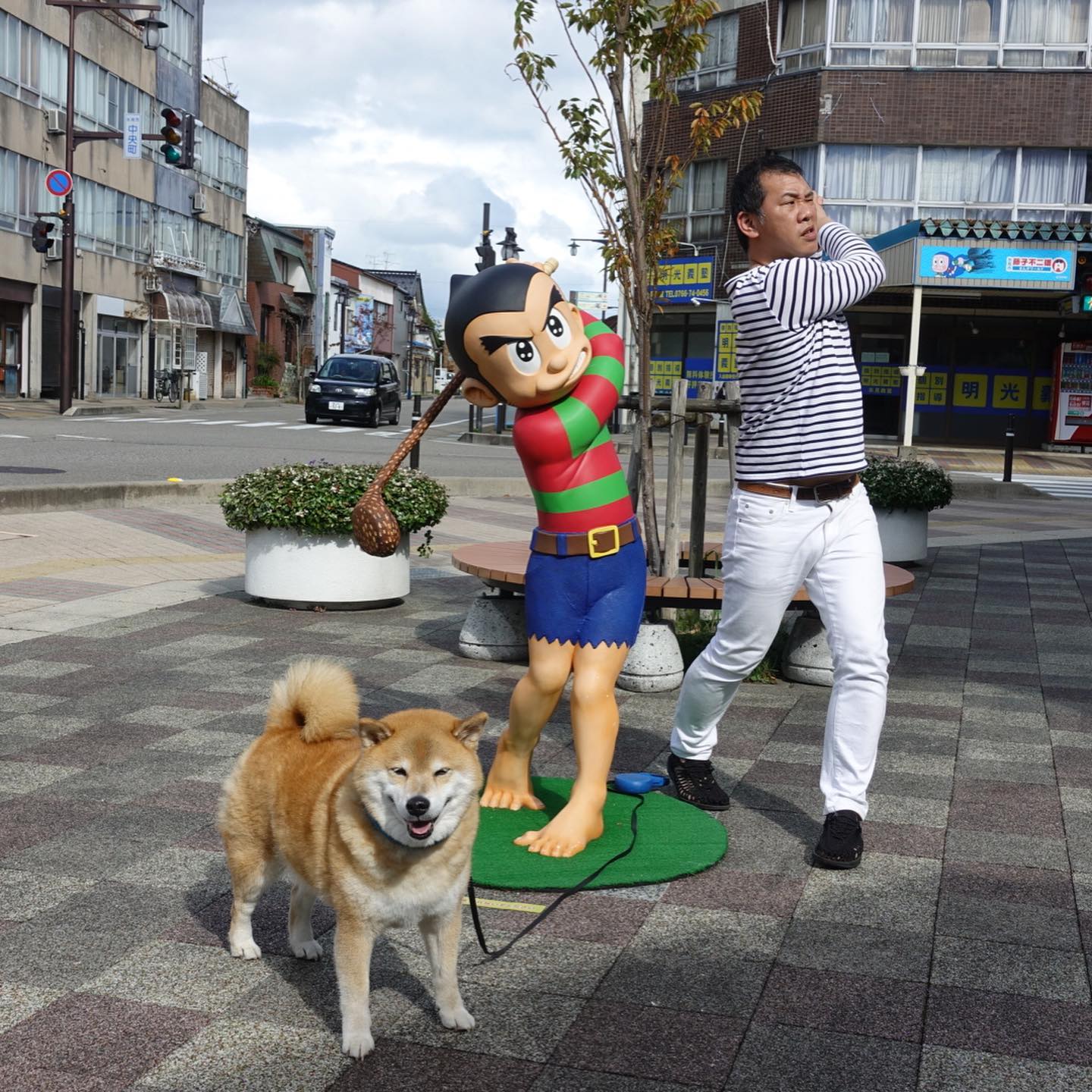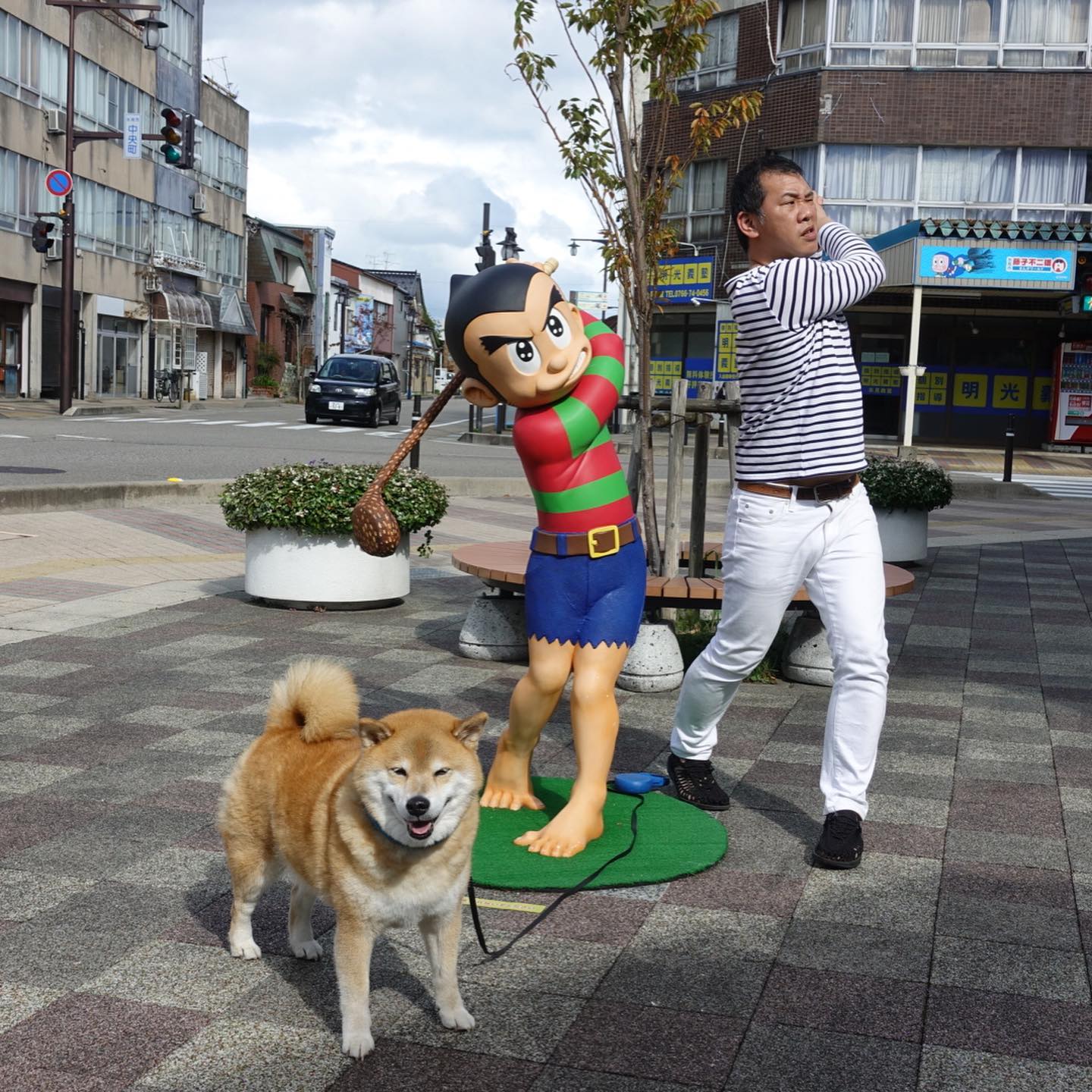 The story goes only gets more exciting from here. Shortly after in 2015, Maru worked with Tokyo designer, Daisuke Kujiraoko, to tell the world about "The Best Dog in the World". The newfound interest in the deserted fluff ball led sky rocketed him into photoshoots and interviews to awards. Maru won the 45th People's Choice Awards for Favorite Animal Star in 2019 which included fierce competitors like jiffpom, Juniper The Fox, Lil BUB, Nala Cat, and Tuna The Chiweenie (They also won).
While we cover many furry friends here at Celebrity Pets, definitely take a moment and experience "The Best Dog in the World" on Maru's Instagram.