Sam is a famous cat model out of New York, but he wasn't always a celebrity. In March 2012, his parents found him hanging around their neighborhood looking kind of lost. The soon-to-be famous kitty would later be swept up in a whirlwind of fans as he became known as the "cat with eyebrows".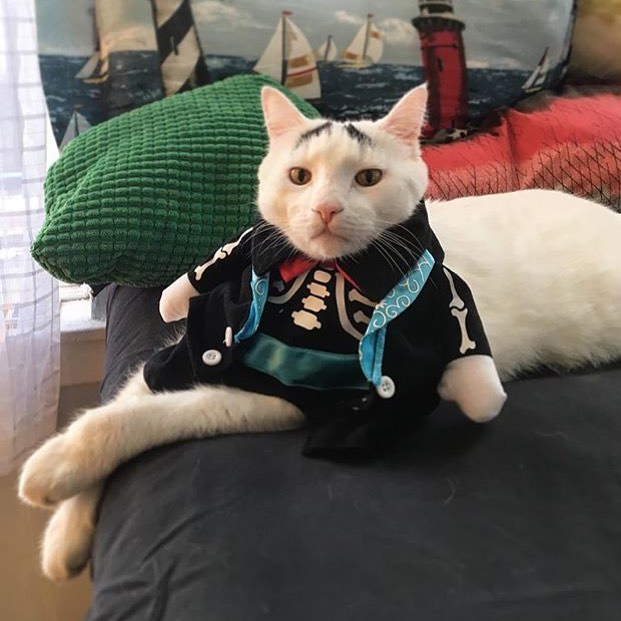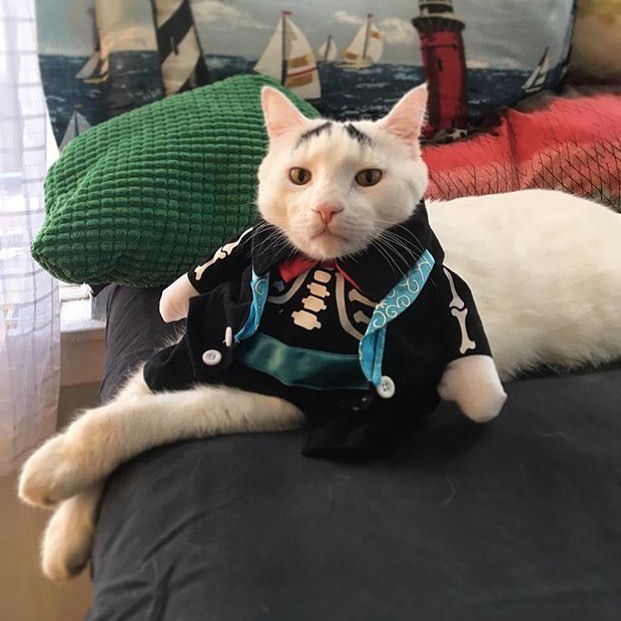 Sam joins other famous NYC cats like Catstradamus in the big city. After starting his account in November 2012, fans quickly followed him as they fell in love with his unique markings. Sam is all white except for a dark spot on his tail and a set of luscious lashes.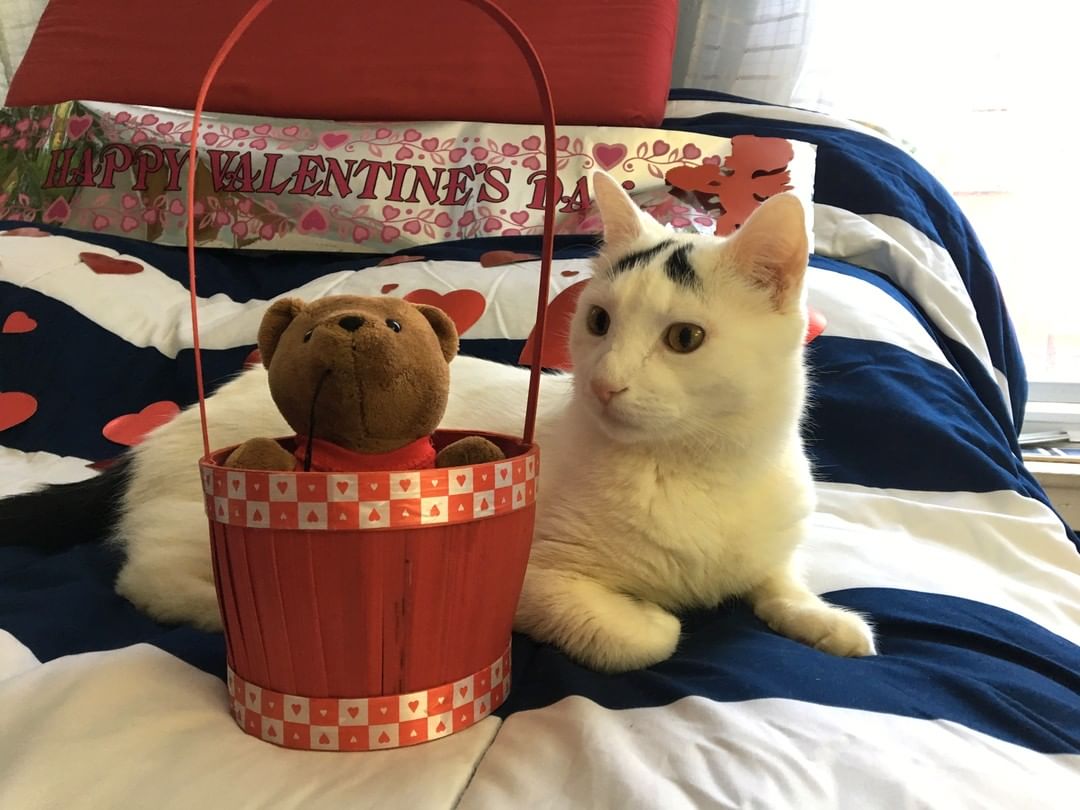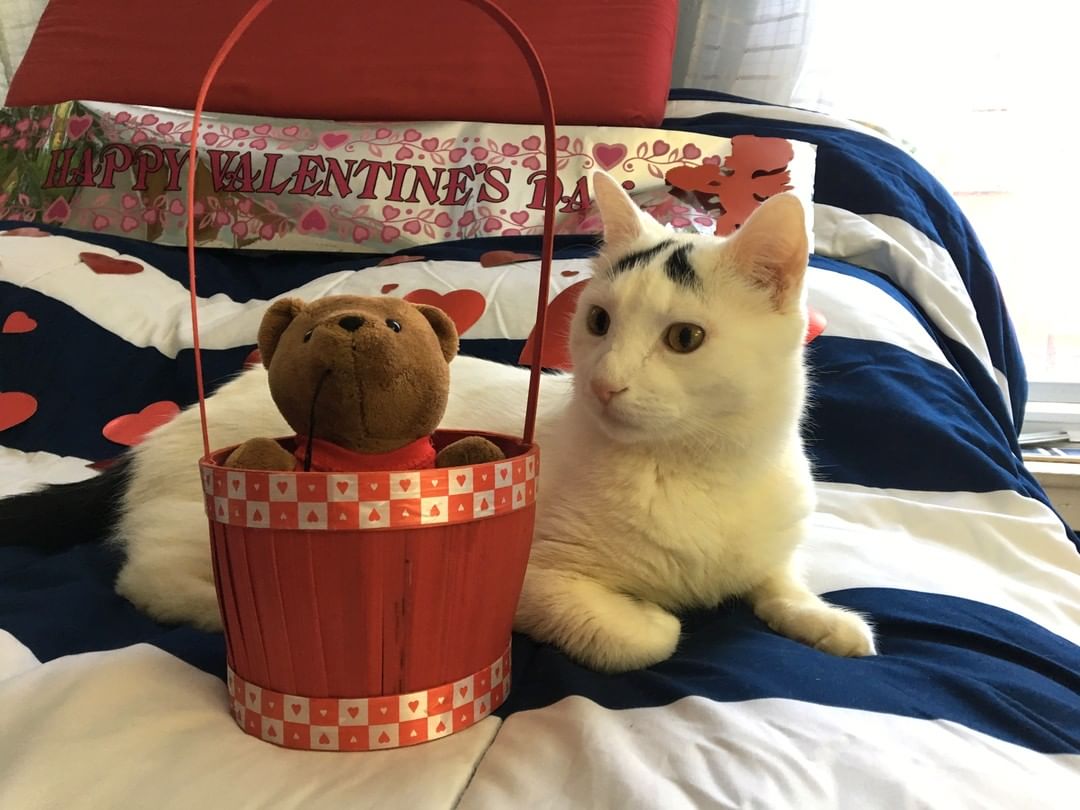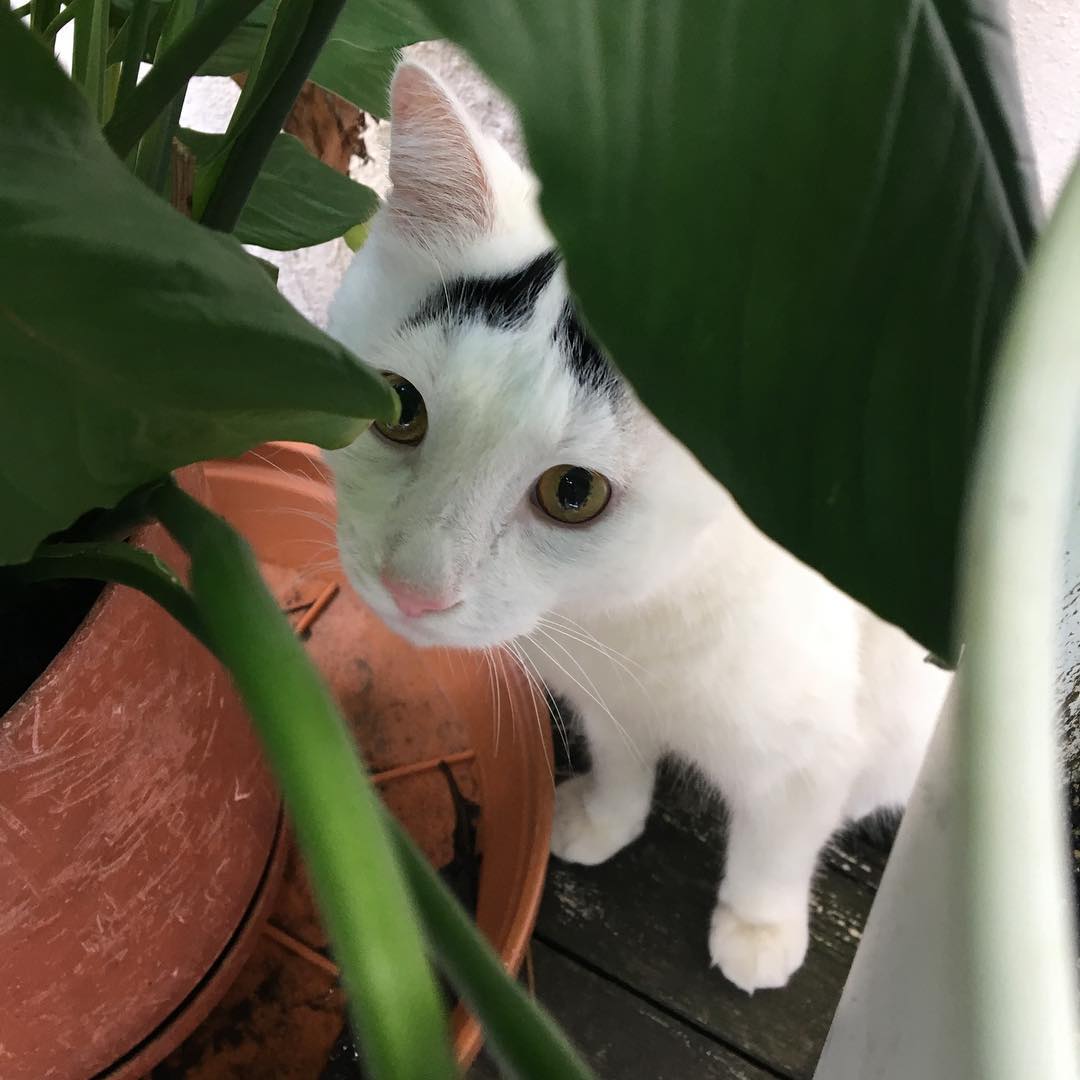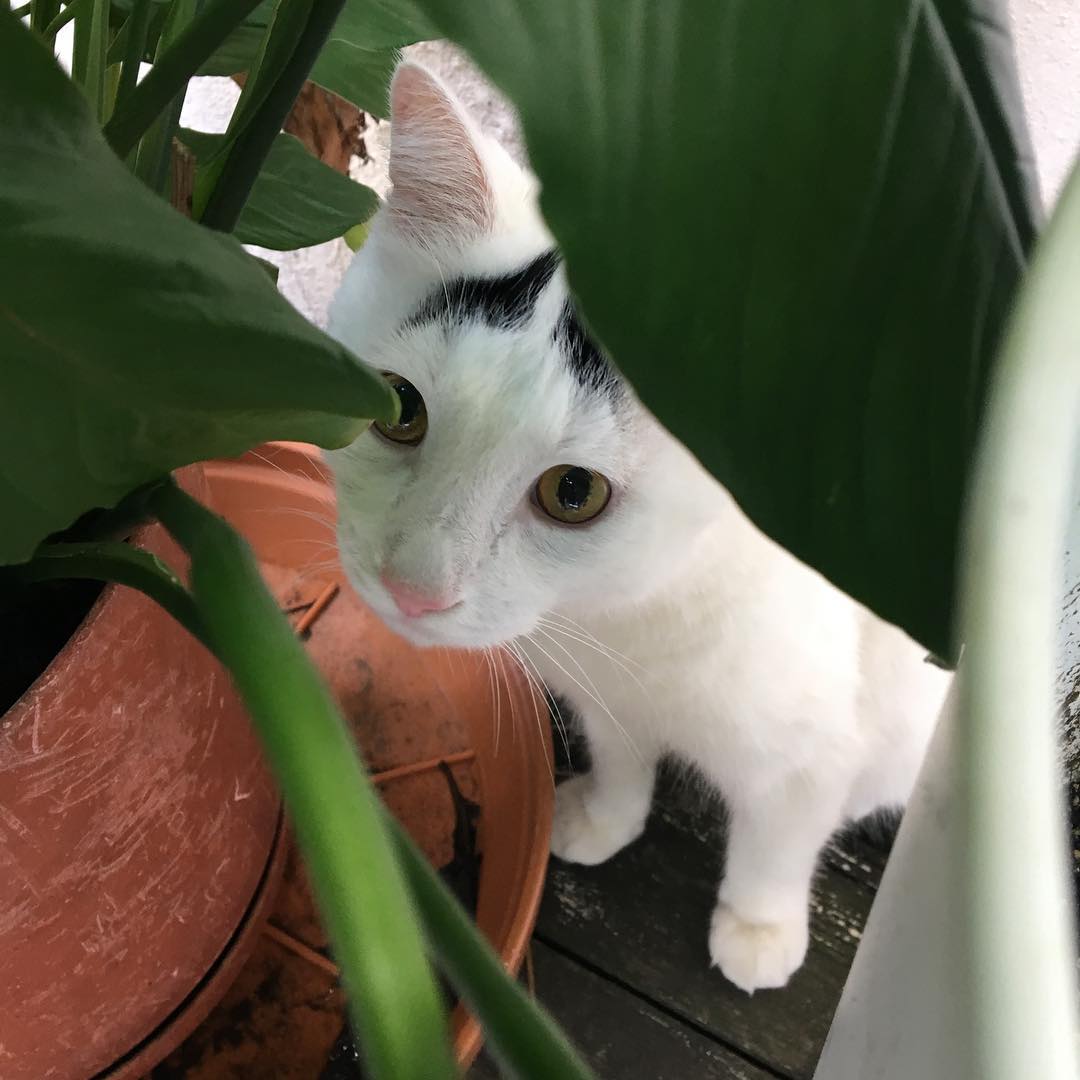 Sam "The Cat with Eyebrows" may have started his journey with 99 problems, but needless to say, lashes ain't one. Make sure to follow Sam and show some support on his Facebook, Instagram, and Twitter accounts.