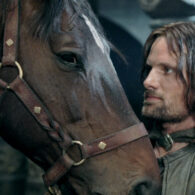 Eurayus & Kenny
Viggo Mortensen formed such a close bond with the two main horses who carried Aragorn through various parts of Middle-earth in The Lord of the Rings trilogy that he adopted them. Eurayus, the bay horse who played Brego, and chestnut-colored Kenny, who played Hasufel. He took them home with him, and he also purchased the white horse that Arwen rides while fleeing the Nazgûl in The Fellowship of the Ring. "The person who did that spectacular bit of riding was a stuntwoman who I ended up becoming friends with. I knew how much she liked that horse, so I bought it for her," Mortensen told NME in 2020.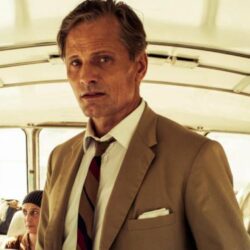 Birthday
October 20, 1958 (64)
Viggo Mortensen Jr. is an American actor, author, musician, photographer, poet, and painter. Born in the State of New York to a Danish father and American mother, he lived in Argentina during his childhood. He is the recipient of various accolades including a Screen Actors Guild Award and has been nominated for three Academy Awards, three BAFTA Awards, and four Golden Globe Awards.