A reckless driver managed to crash his truck into two cars in a Walmart in Texas before he was apprehended by the Kilgor Police Department. One of the victims saw the truck barrelling towards him, but didn't have time to get out of the way. He did have time to notice a dog behind the wheel though.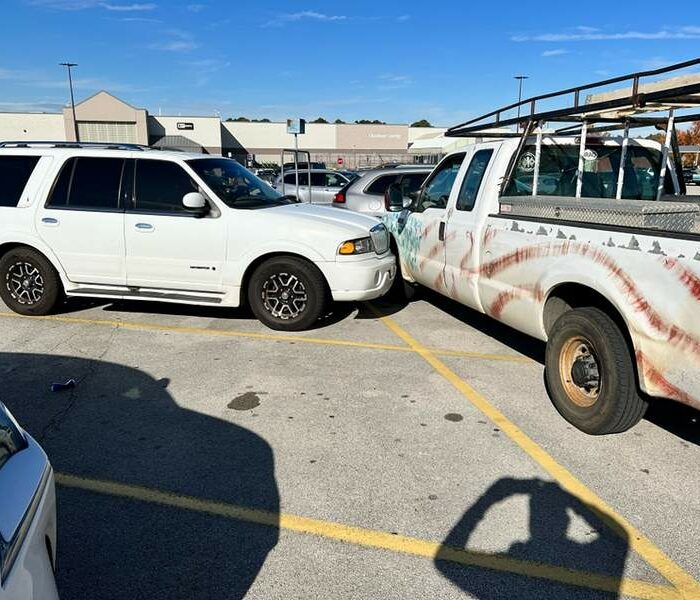 The police investigated and found his humans who were in Walmart shopping. The dog must have got antsy and bounced around in the car, which knocked the truck into drive, then his leash must have got caught on and released the emergency brake. It does sound a bit far-fetched, but eyewitnesses saw the dog behind the wheel as proof no humans were involved.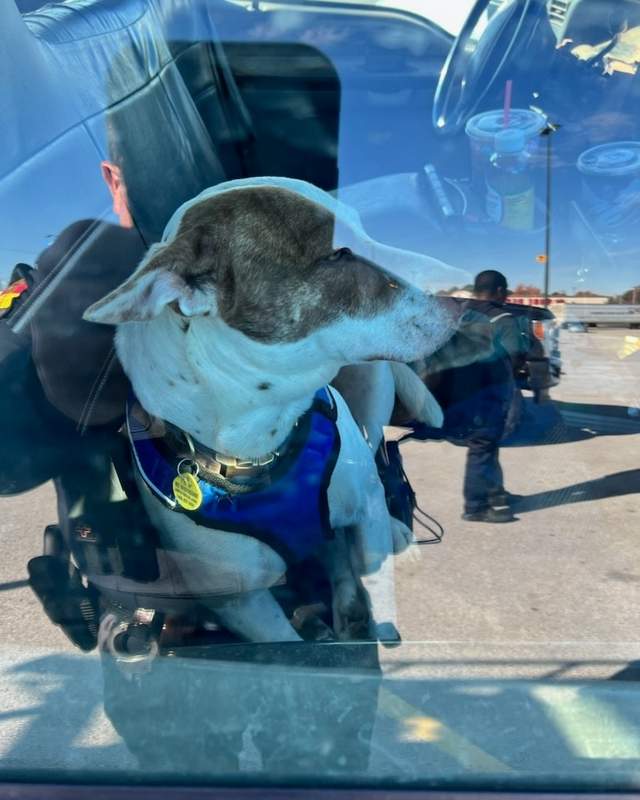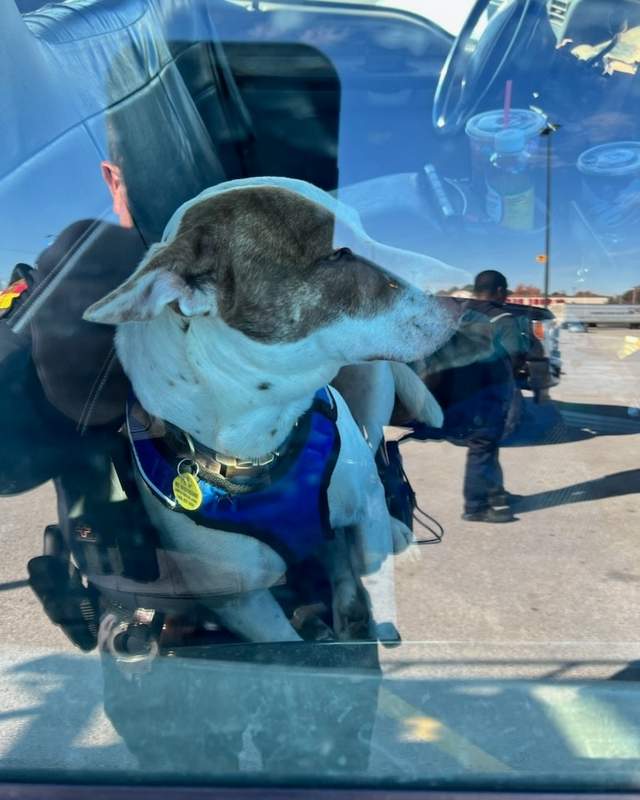 After being caught, you can see the guilty look on this doggo's face, so let's hope he's learnt a lesson and won't get behind the wheel without a licence again.
Related: Wanted dog turns herself into police station (video)