Watch out Norbert, there's a new therapy pup in town.
Chi Chi is a Golden Retriever with four prosthetic paws. She visits hospitals and schools, spreading inspiration and happiness everywhere she goes.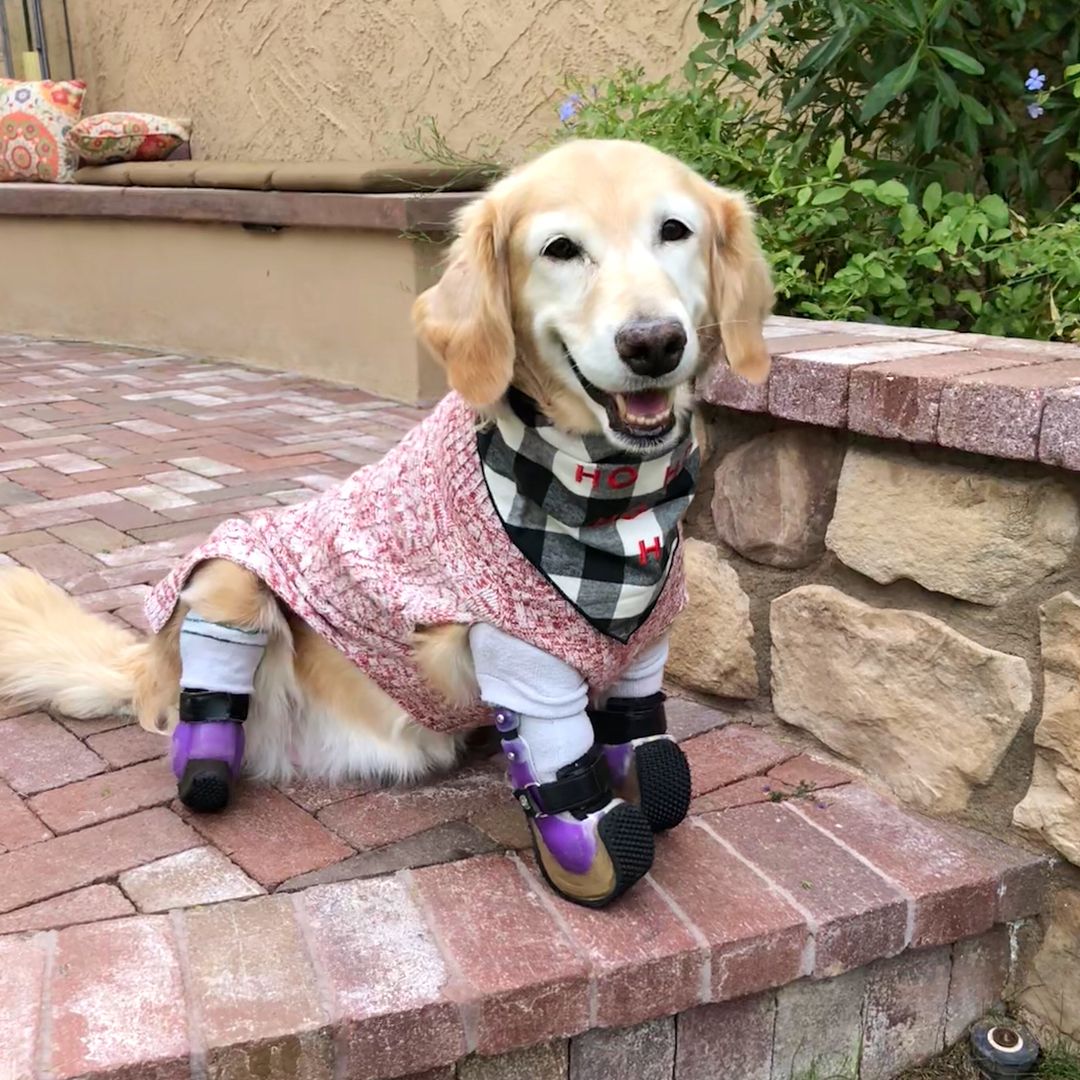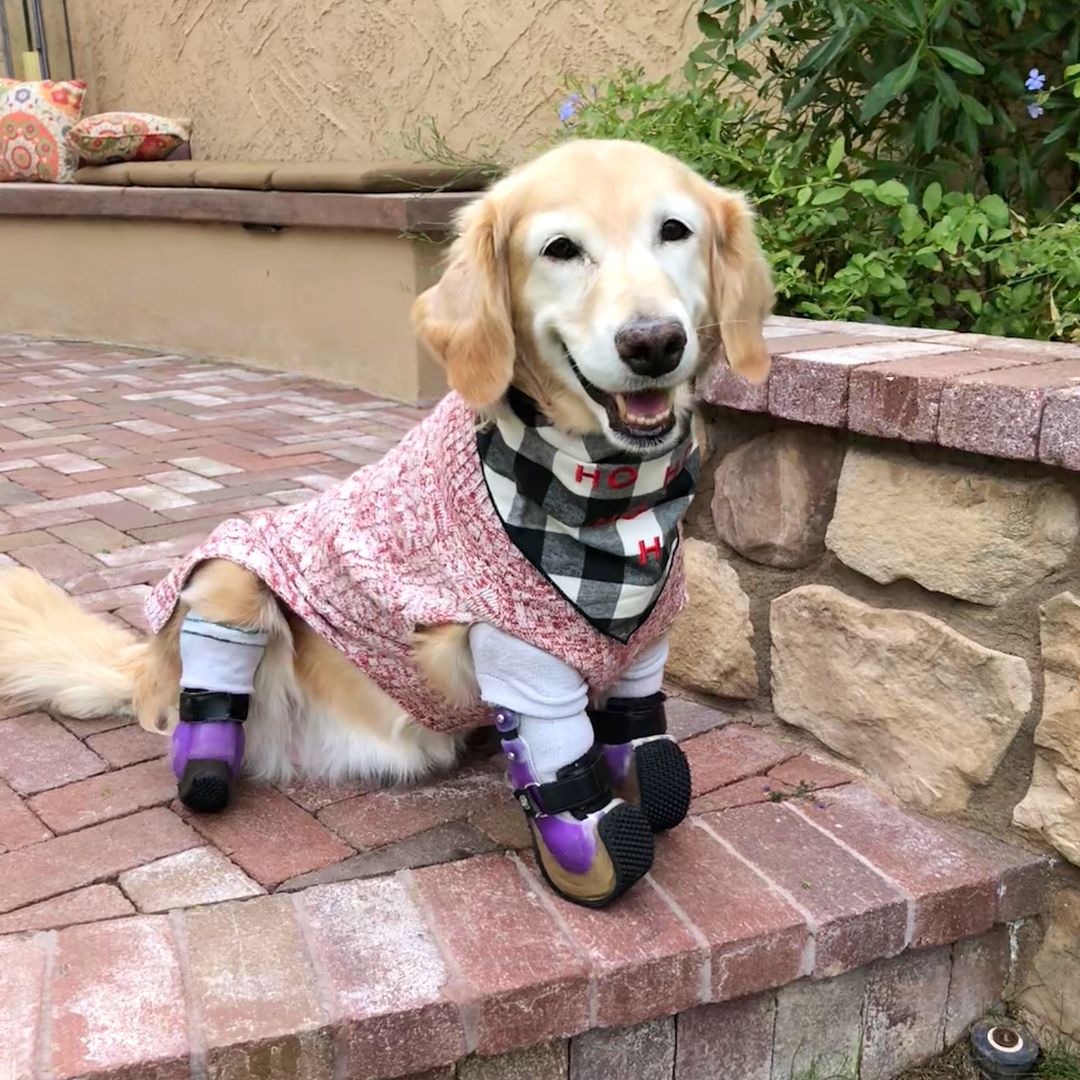 Chi Chi @chichirescuedog had a rough start, having all four of her legs amputated following a life in the Korean dog meat trade. She was abused and abandoned in a trash bag in the countryside in the notorious dog-meat district. Her legs had been wrapped in wire to the point where they started to rot. Chi Chi was covered in cuts and bruises, alone and scared she was close to dying.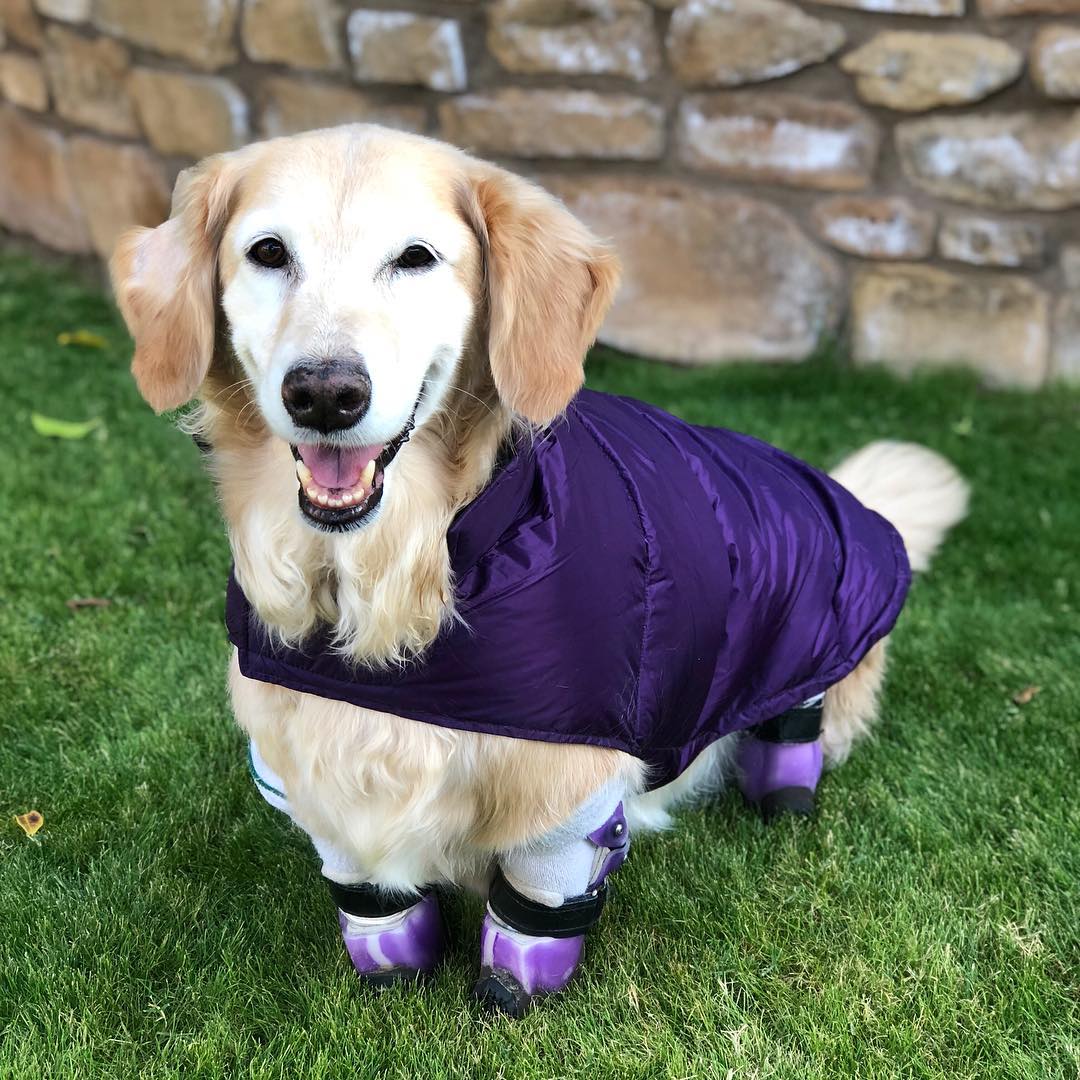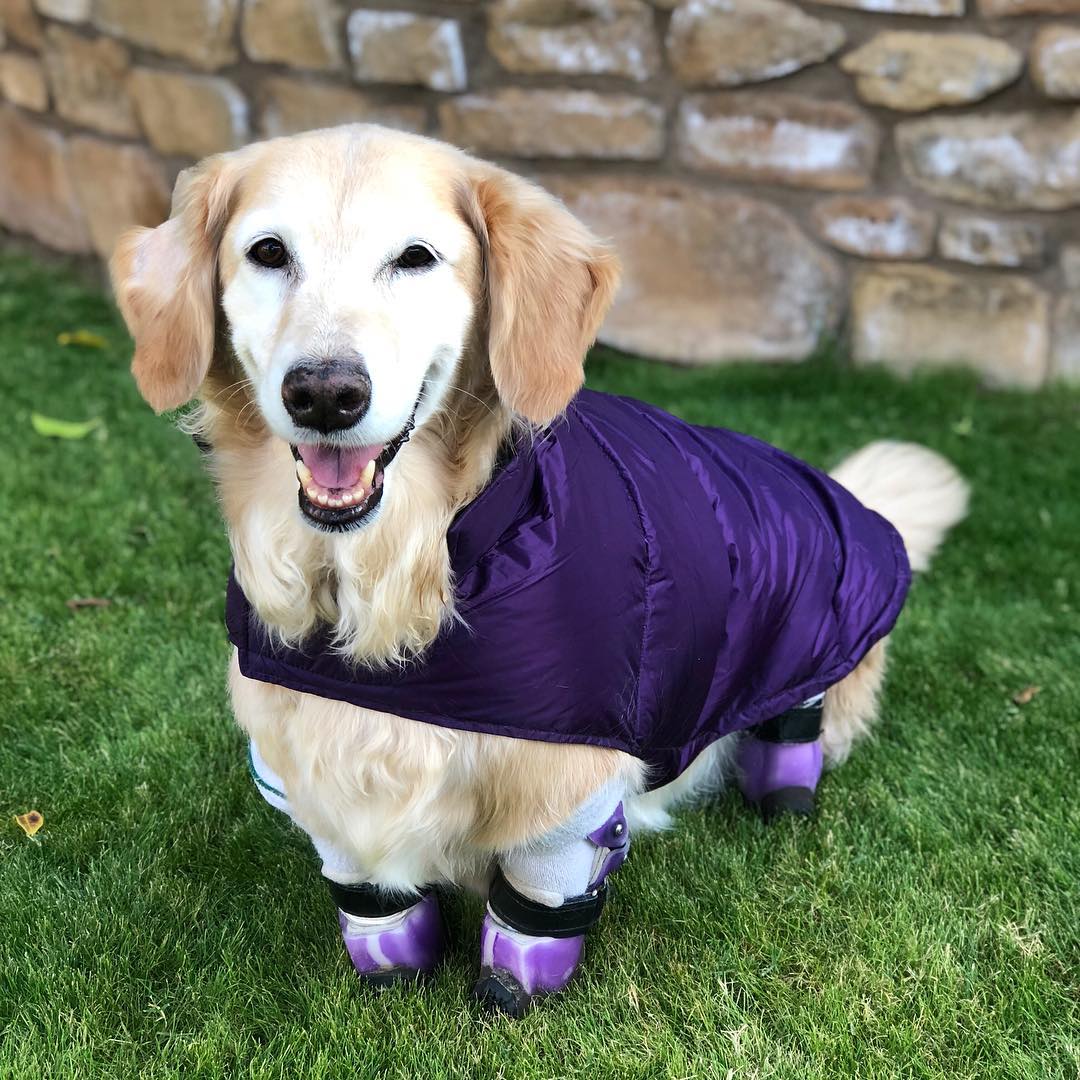 She was rescued and rushed into surgery. Becoming a quadruple amputee was traumatic but Chi Chi made a full recovery and now won't stop smiling. The Hope Foundation contacted the Animal Rescue Media and Education (ARME) Group, who got Chi Chi from South Korea to LA and finally to Pheonix in March 2016 where she joined her fur-ever family.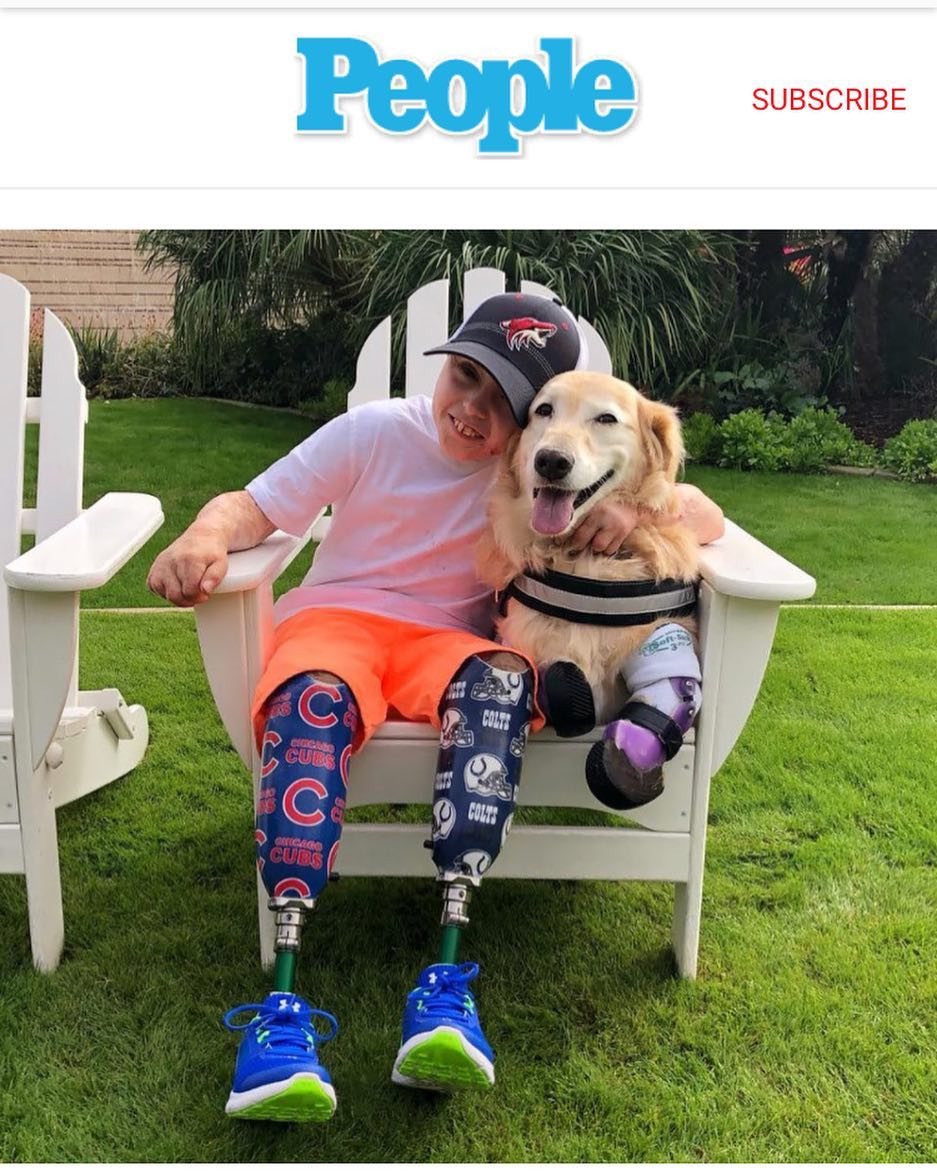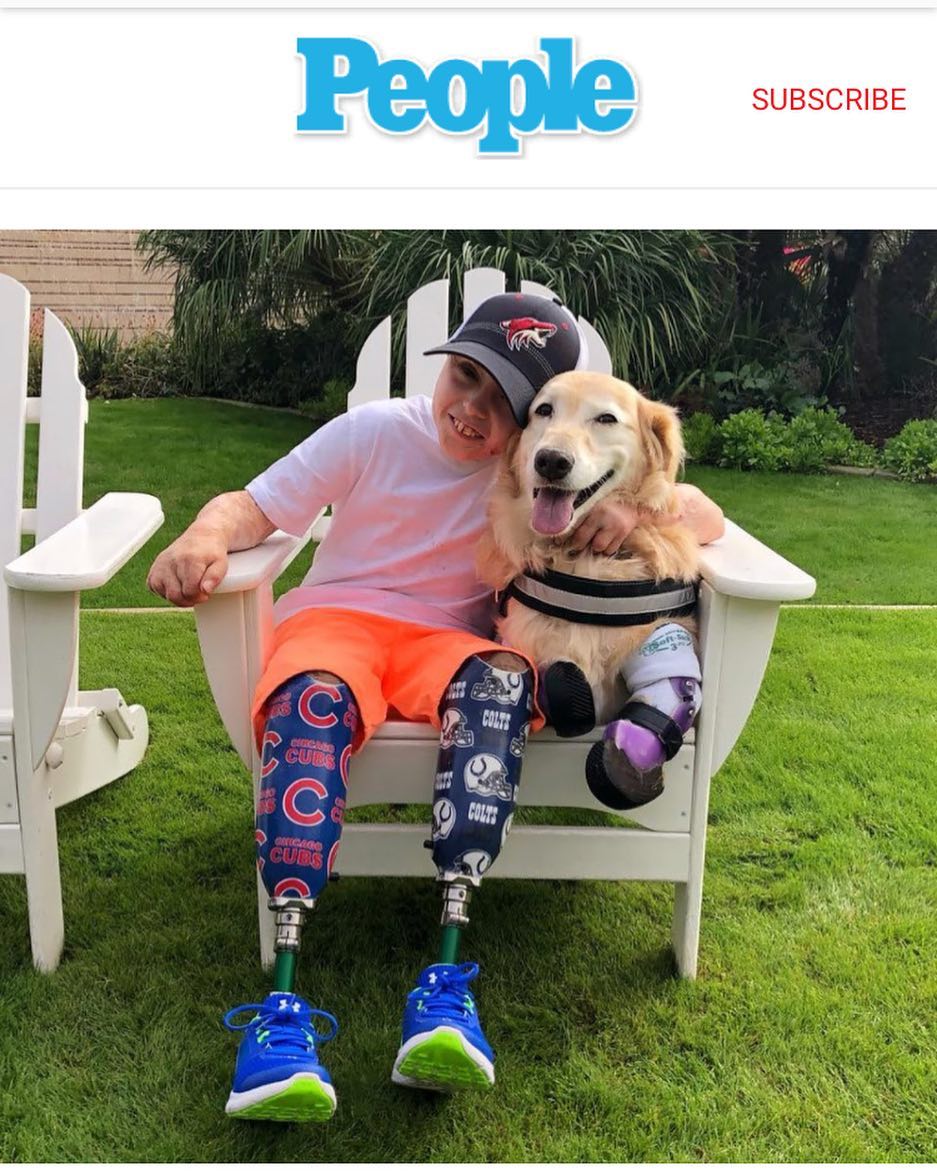 Recently, Chi Chi had a new challenge to overcome. Her family found two cancerous lumps which had to be removed. She was still in good spirits following her surgery, and her family is staying vigilant for any other tumors.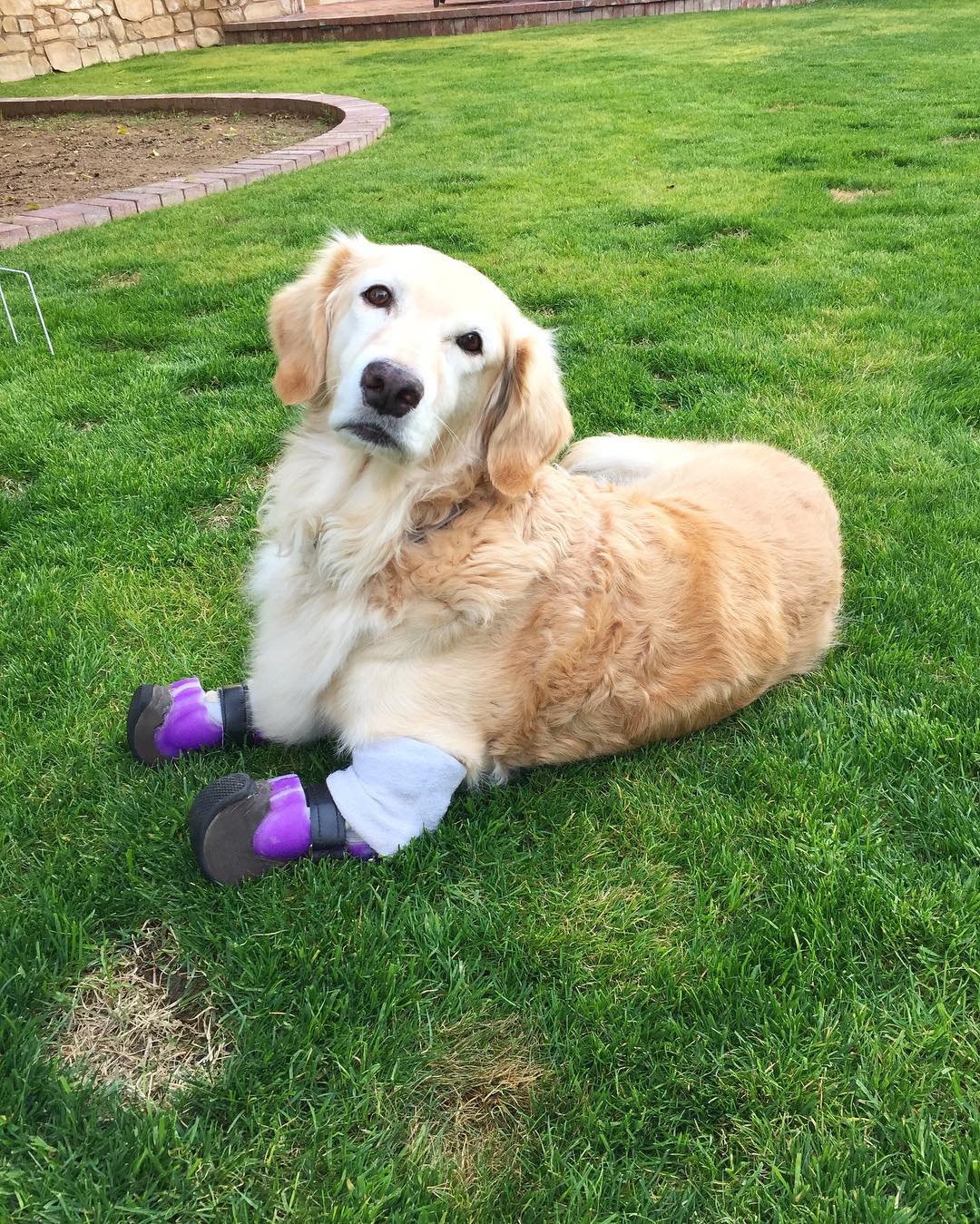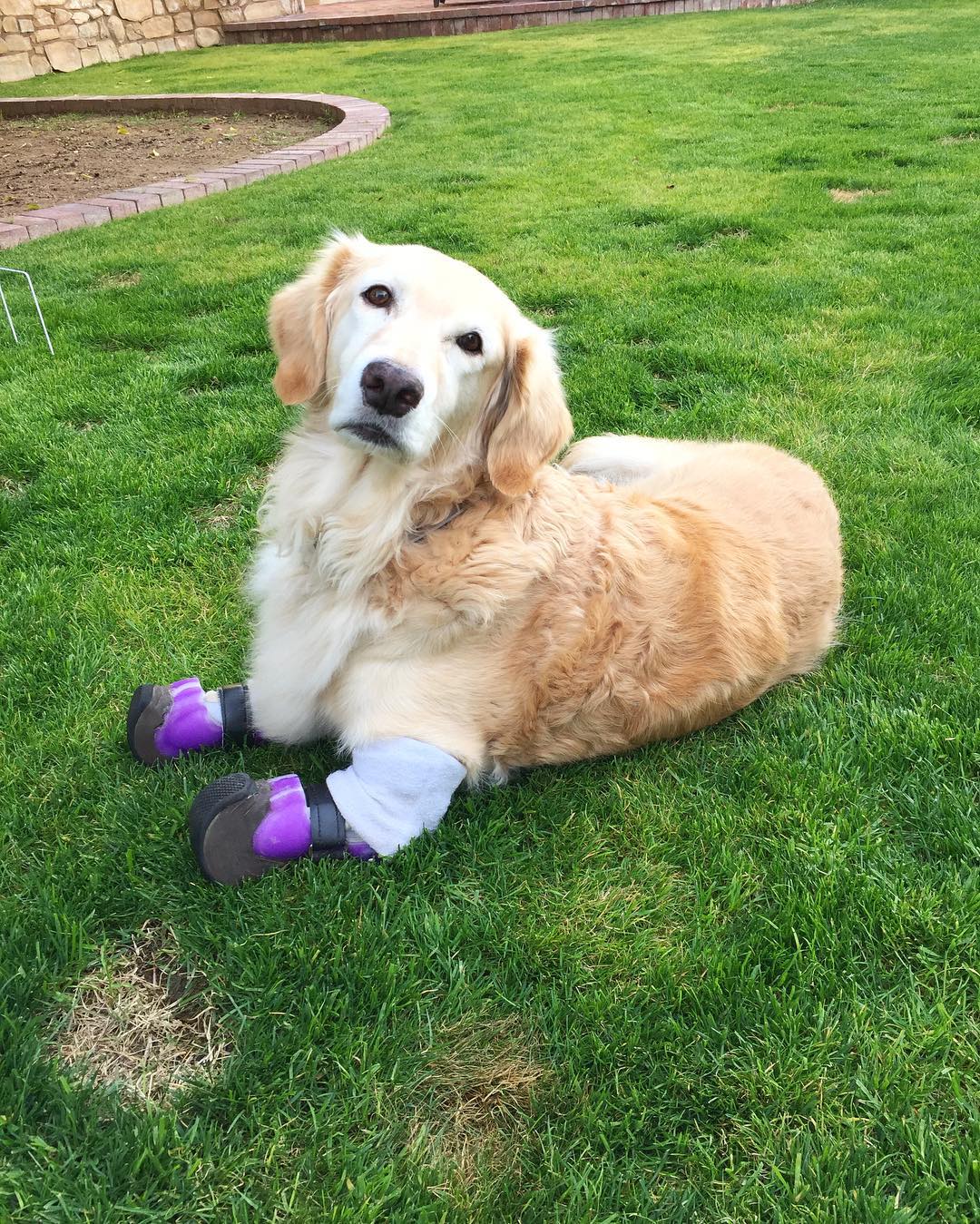 For more information on the Dog Meat Trade check out Taiwan's official ban.