Teddy the Shetland is a pony with fur all over and a calming presence. He was adopted by Alice Goring, of Surrey, England, who got Teddy as a companion for her other horses. Alice is an event rider and Teddy was a calming presence for her larger cousins. In fact, he was so good at his job that he started providing therapy to children and adults who have suffered from trauma or who have special needs. When he's not on duty, he's busy creating beautiful content for his devoted fans worldwide. Fortunately, even work can be relaxing. Teddy has become so popular, he was even invited to stay The Goring Hotel.
Shetland ponies are originally from the Shetland Isles and they are the smallest British breed of pony. The most unique thing about these ponies is the fur all over their bodies. That makes Teddy extra fluffy and a hit among kids. In between following his mom to events and photoshoots, Teddy visits the local children's hospice Shooting Star Chase. The children absolutely love him and he adores them back. Teddy joins other popular therapy animals like Magnus The Therapy Dog and Hamlet the Piggy a Therapy Micro Pig.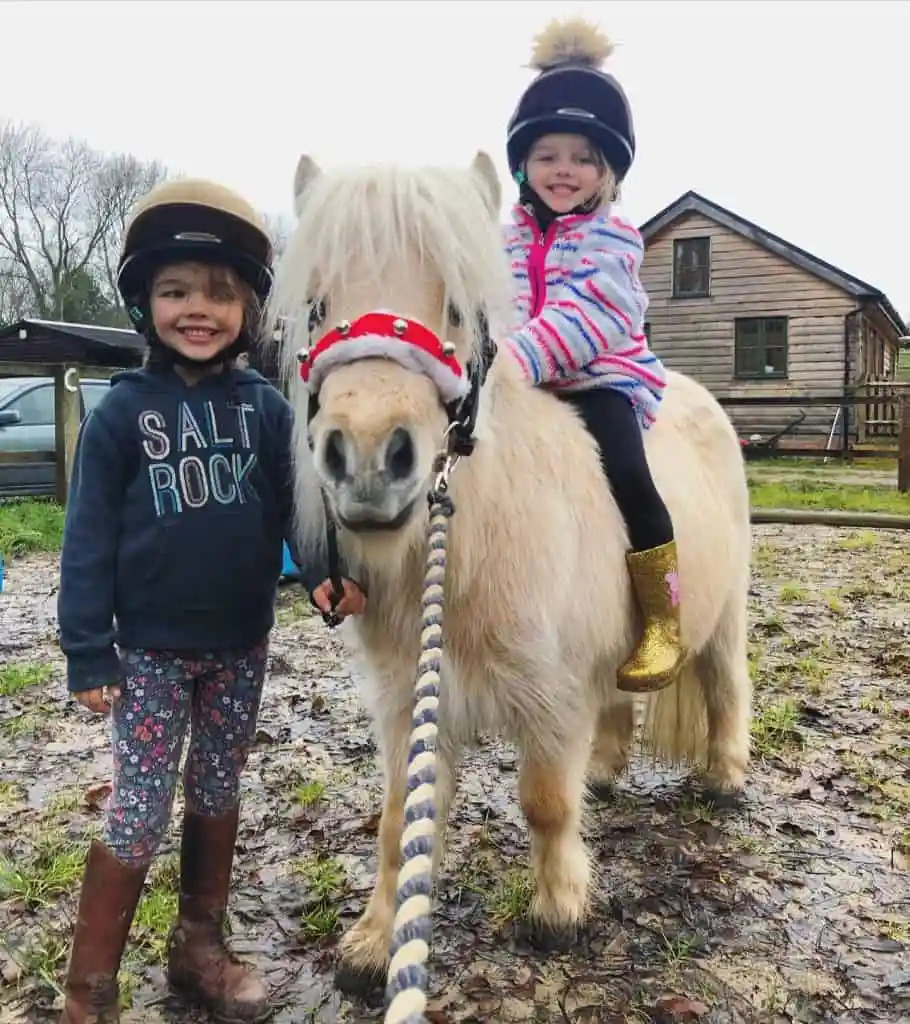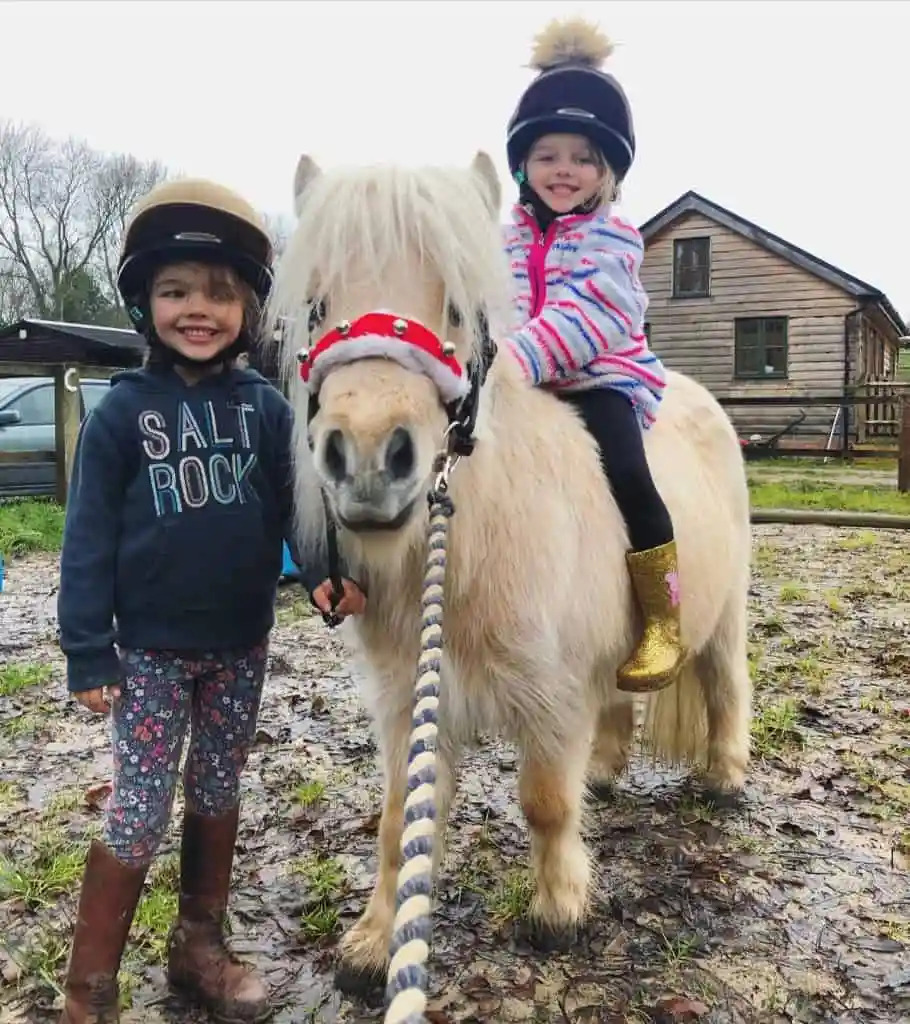 I AM SPEED
Working with the event horses
It's pretty clear why the world loves Teddy. So much so, he was invited to stay at The Goring Hotel. The hotel itself is steeped in British history having serviced guests for over a century. The Goring Hotel was opened by Otto Richard Goring on 2 March 1910 with famous guests like Prince William and Kate Middleton.
Teddy may be famous, but Teddy has a pretty normal life outside of social media. He lives alongside four event horses and goes to events with Alice. "He loves it all, he is a real attention seeker. He tilts his head to the camera, he knows his best angle. Having said that, he has no idea how famous he is. He is just a normal pony."
Follow more of Teddy The Shetland on YouTube, Instagram, and TikTok for more.