Meet Magnus The Therapy Dog! He's been bringing joy to terminally ill patients for years. His owner, Brian Benson, has started an online account for "virtual" therapy to help people smile and cope with the pandemic. Through funny, feel-good content, their social media channels have grown to over 2.5M followers.
Therapy dogs provide comfort and support to people in hospitals, nursing homes, schools, and others in need. They may visit people who are recovering from illness or surgery, people with disabilities, people who are grieving the loss of a loved one, or children who are struggling in school. "Magnus and I have been a pet-therapy team since 2018. We visit terminally- and critically-ill children and adults in hospitals. We also visit the patients in the trauma ICU, all of their grieving family and friends, plus the overworked hospital staff." says Brian. The two also visit schools for children with emotional issues and learning disabilities.
Living his best life while helping others
Magnus is also a terrific workout buddy
"Resting with Magnus is the most relaxing thing ever"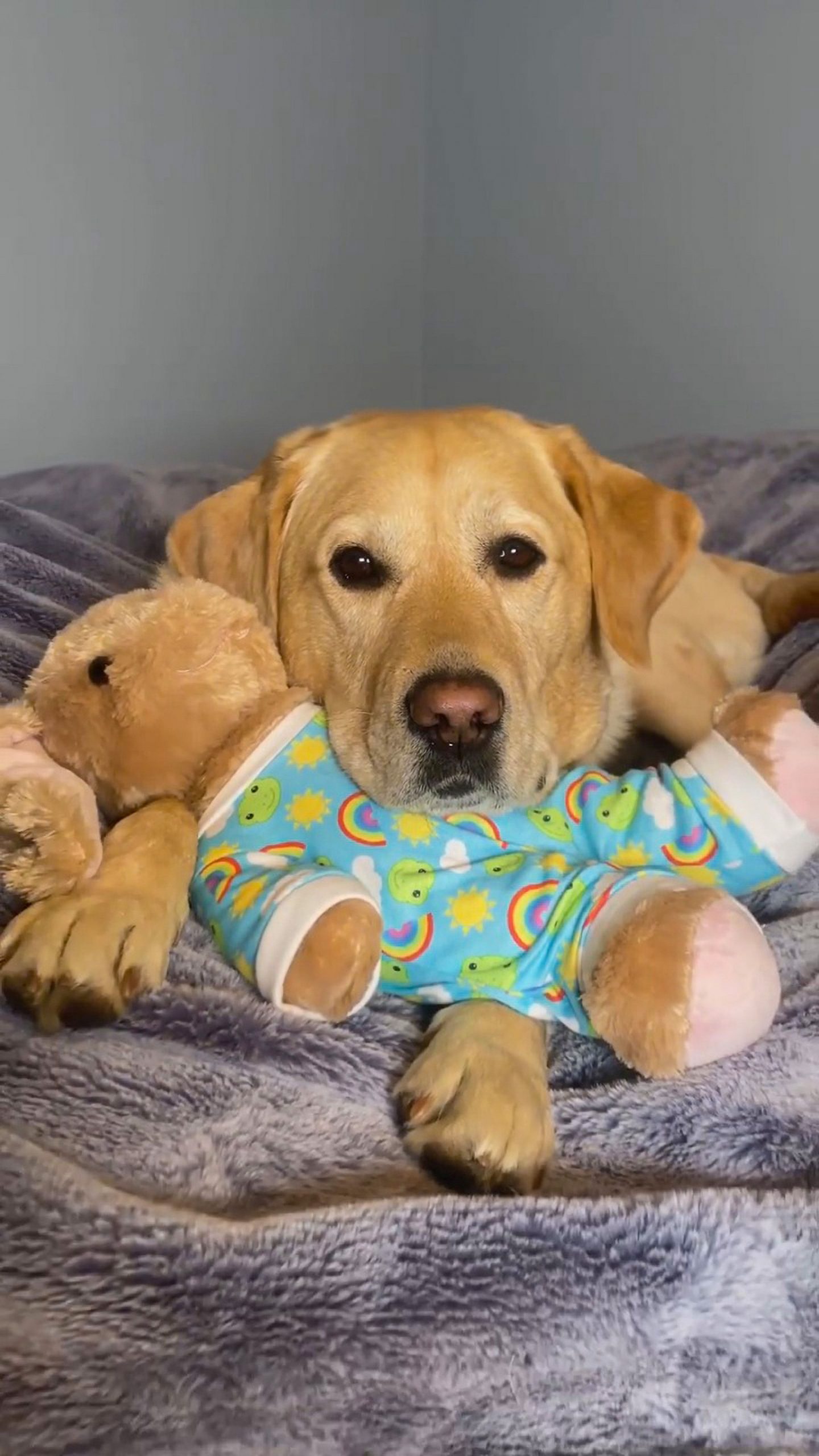 It's amazing what a furry friend can do to help people through difficult times. Lets support Magnus The Therapy Dog so he can go out and support others in need. Follow him through his Website, Facebook, Instagram, TikTok, and YouTube.