With the 2017 Academy Awards coming up, people are already betting on who's going to win the big awards for Best Actor/Actress and Best Supporting Actor/Actress. But here at Celebrity Pet Worth, we're wondering which of the nominees' pets would win the Oscar for Best Pet?
Whiz – Yorkshire Terrier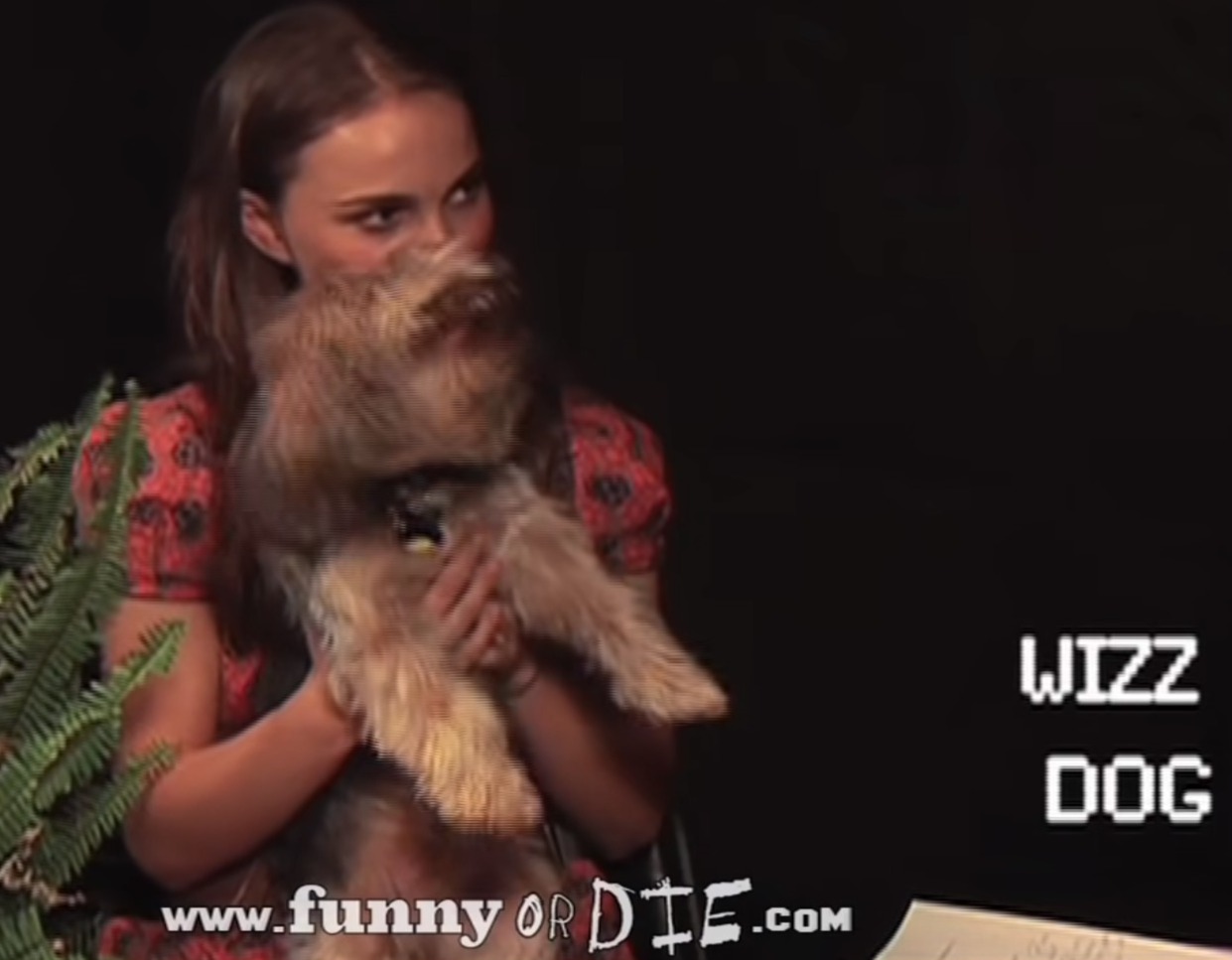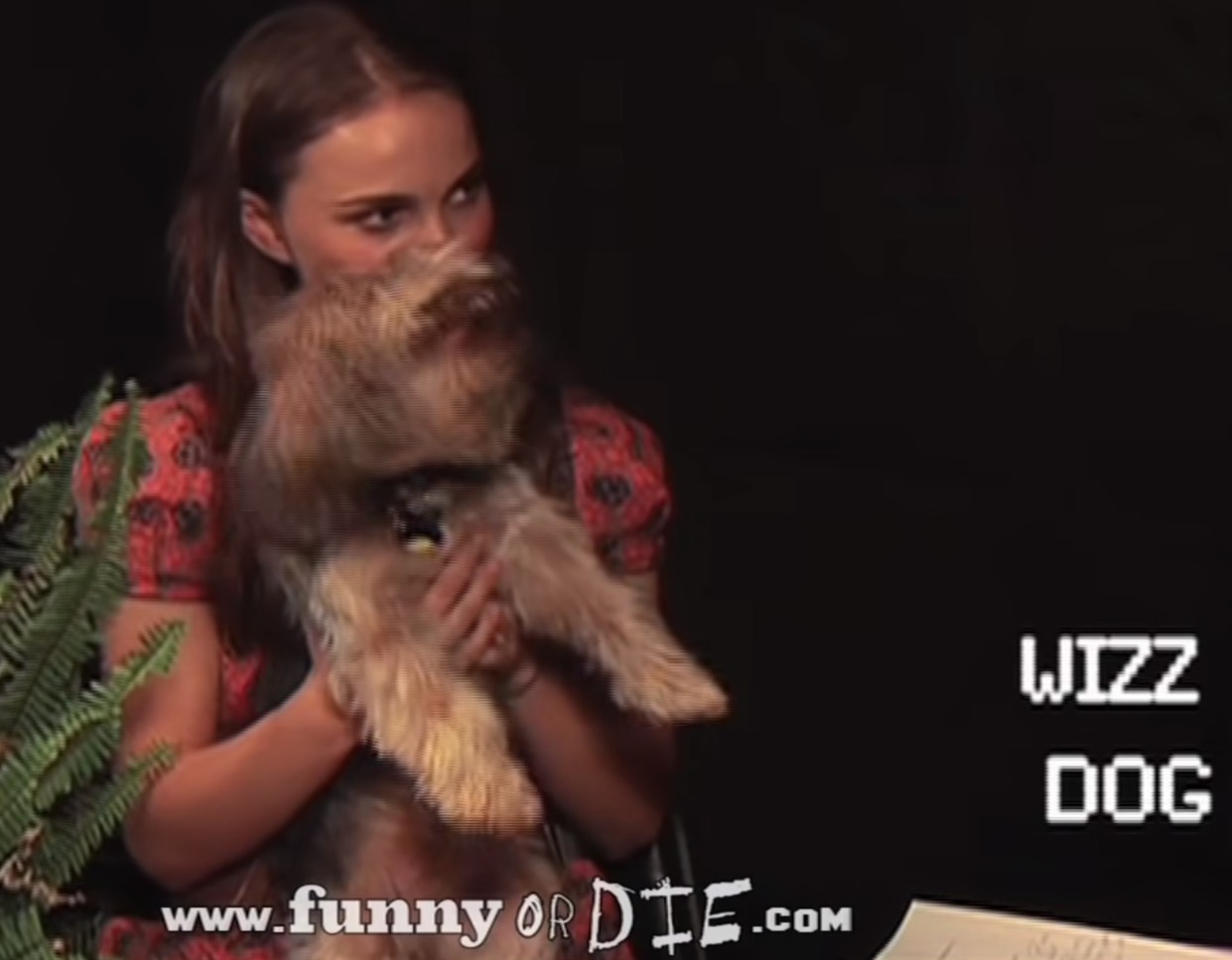 Portman's beloved Whiz is a strong contender for the Pet of the Year Oscar. He's also no stranger to the spotlight and is often seen with his human at award shows.
Meryl Streep – Best Actress for Florence Foster Jenkins
Legendary actress Meryl Streep has already been nominated for 19 Oscars, with three wins. This year marks her 20th nomination for her leading role as Florence Foster Jenkins in the movie of the same name, which is a biographical comedy-drama about a heiress turned opera singer.
Chihuahua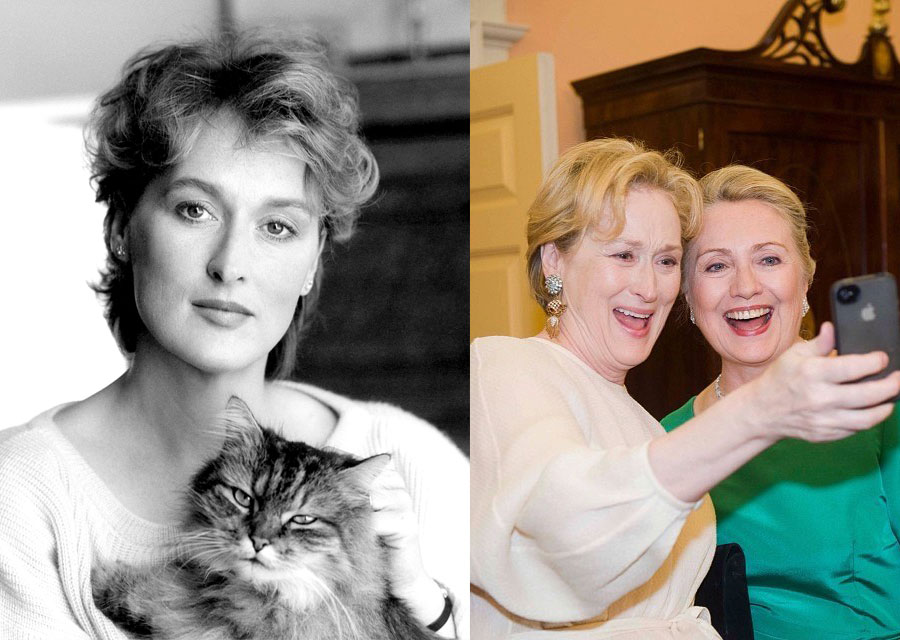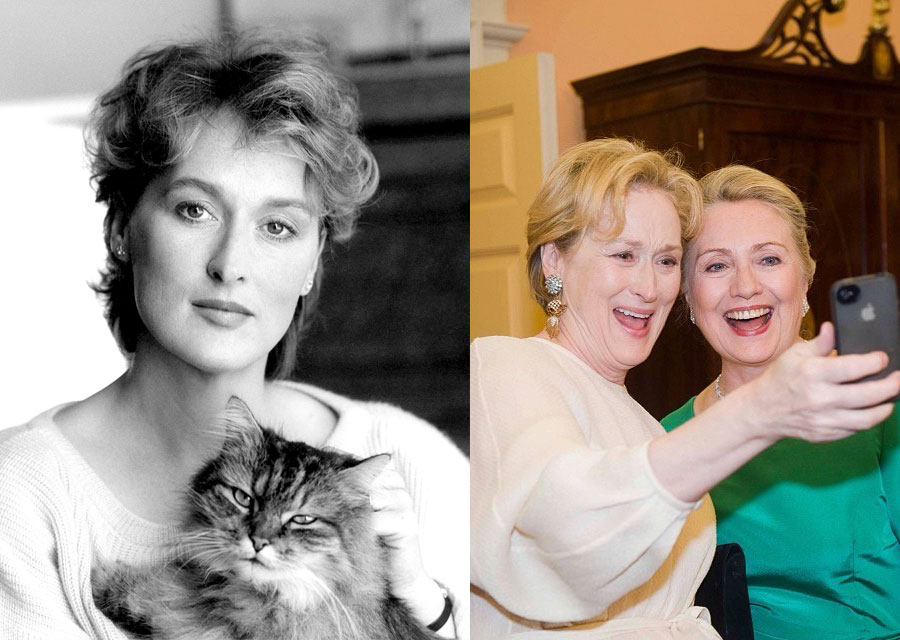 Meryl Streep is a famous lover of cats, but has most recently been spotted with a long-haired chihuahua. Not much is known about her dog other than being cute, will that be enough to compete with the other pets here?
Stone made her feature film debut in 2007's Superbad and has since been nominated for two Oscars by the age of 28. Her first nomination was for Best Supporting Actress for her role in Birdman, with her second in last year's La La Land.
Garfield gained critical acclaim for his role in The Social Network. He has now earned his first Oscar nomination for his role in Mel Gibson's Hacksaw Ridge.
Ren – Golden Retriever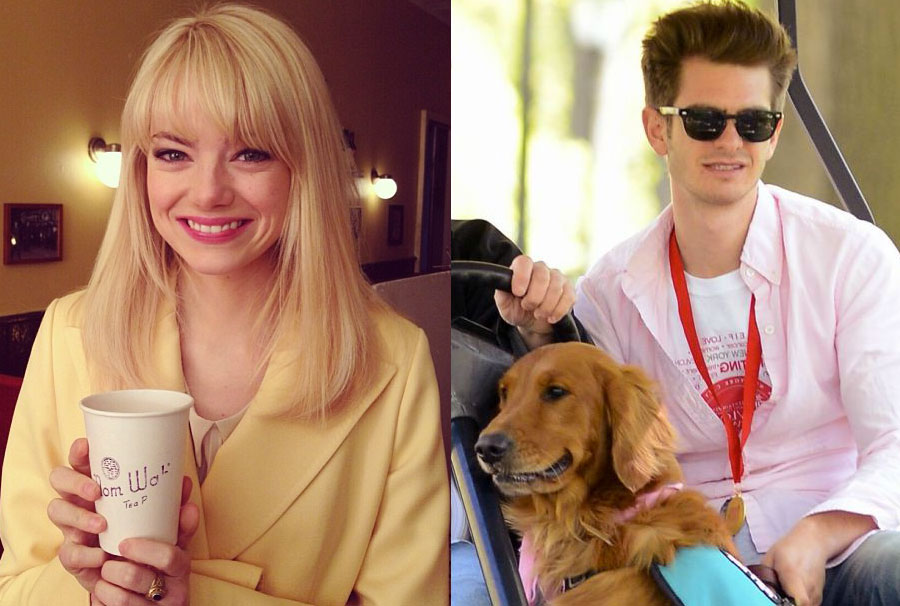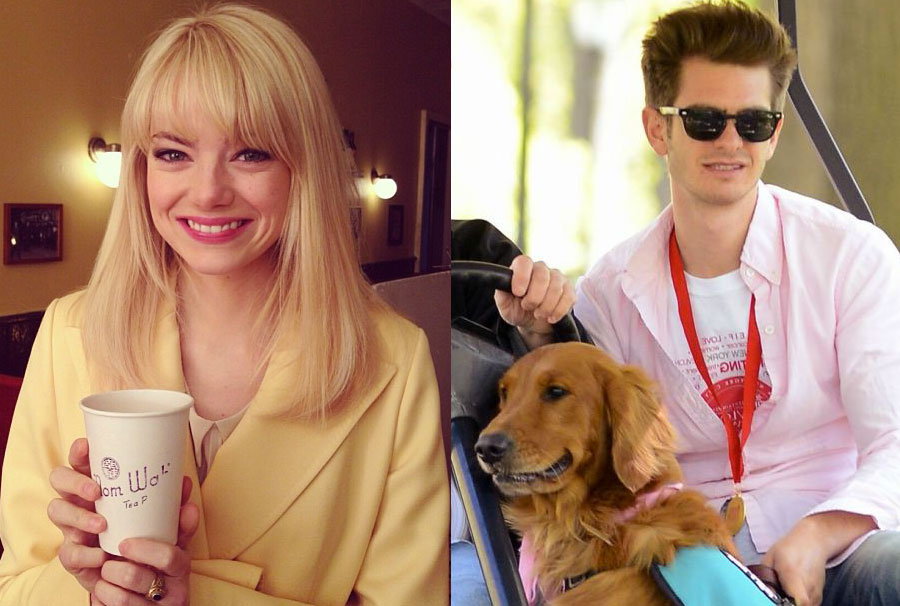 Ren is a rescue dog that Andrew Garfield and Emma Stone adopted while there were dating in 2012. While the couple has since broken up, they share custody of Ren. Having two two talented humans that were both nominated this year is making him a strong contender for 2017's Best Pet.
Ryan Gosling earned his first Oscar nomination for his leading role in 2007's Half Nelson. Ten years later he's up for the same award for starring in La La Land.
George Gosling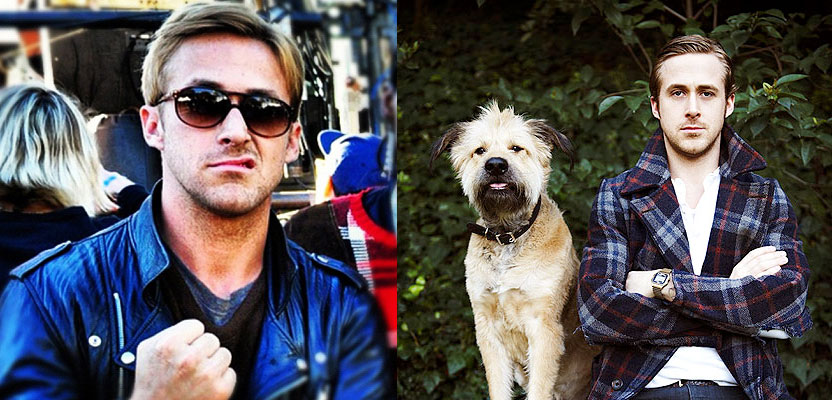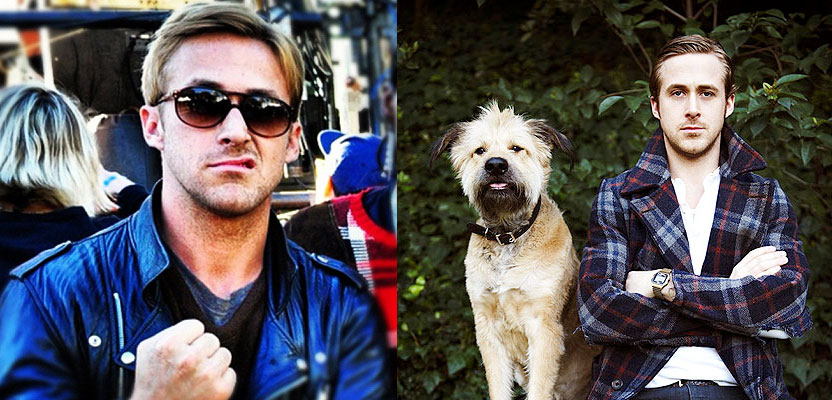 George is Ryan's friendly mutt who also has a following with his own Facebook fan page, but nowhere near as many as his human. He has made an appearance with Ryan on The Tonight Show with Jimmy Fallon.
Nicole Kidman has been nominated for four Oscars with one Best Actress win for The Hours in 2003. This year she's up for her role in Lion where she plays Dev Patel's adoptive mother.
Bunny Foo Foo, Reg The Fourth and Alpacas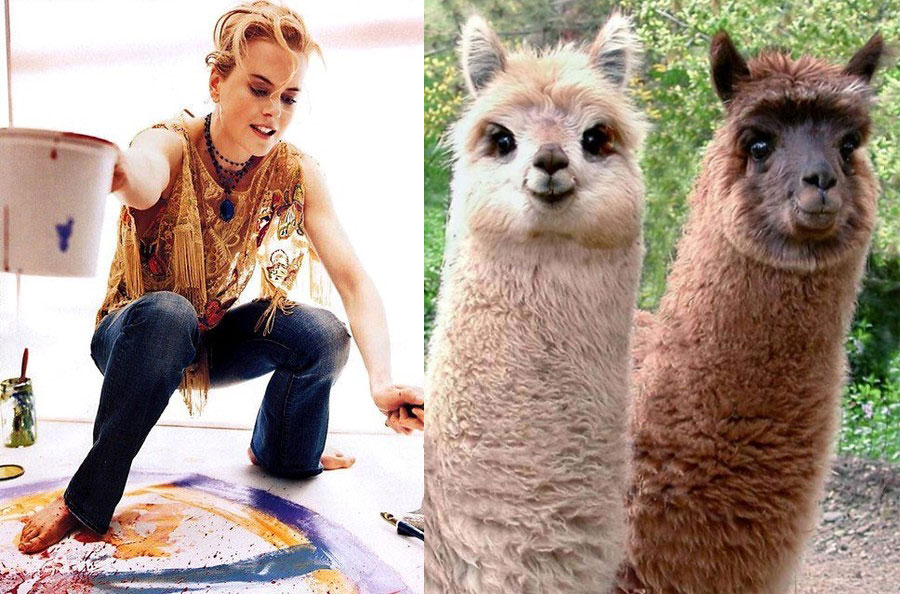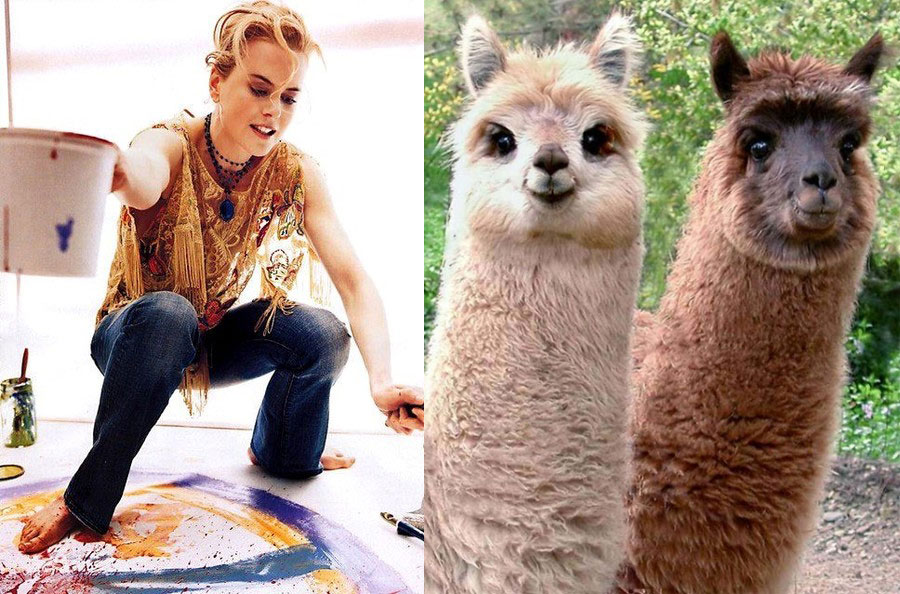 With all only dogs and a cat up for this year's Best Pet, Kidman's animal family stands out among the nominees. She has a Bunny Foo Foo, Reg the Fourth, who is a colorful siamese fighting fish and also a six pack of alpacas.
Five years ago, Octavia won Best Supporting Actress for her role in The Help. This year she's up for the same award for her role in Hidden Figures, which is a biographical drama about female African-American mathematicians at Nasa in the 1960s.
Ethel – Brussels Griffon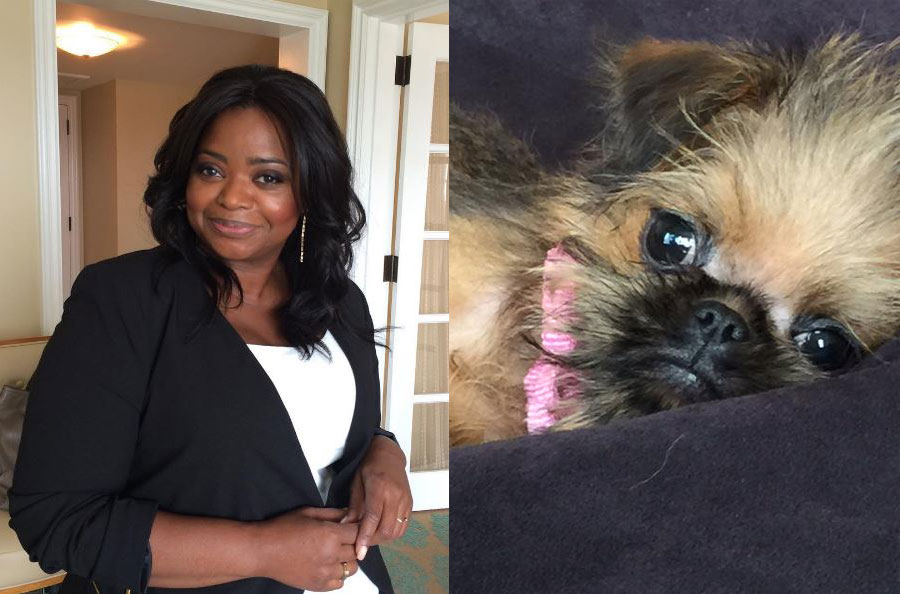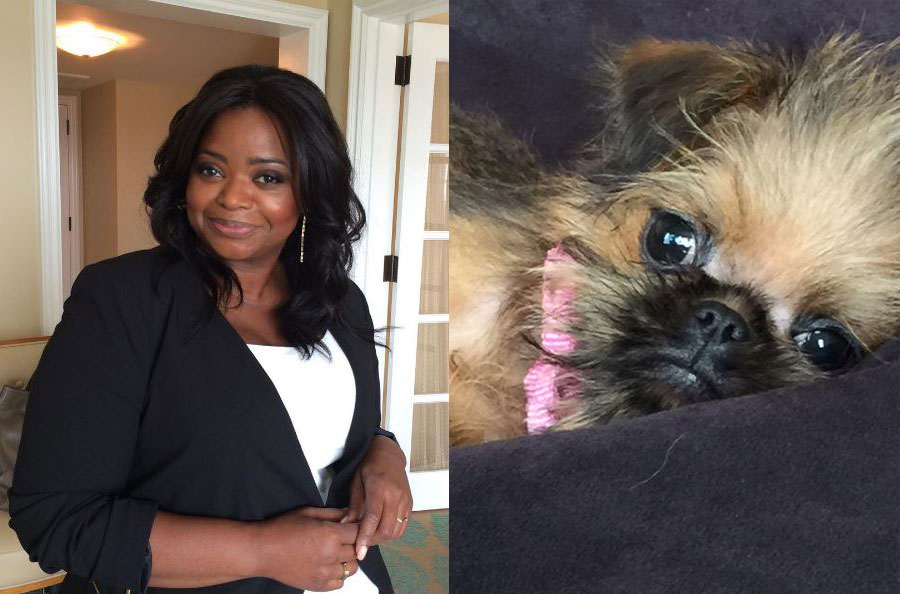 Octavia picked up a Brussels Griffon named Ethel in 2015 and announced on the Ellen DeGeneres Show. Being a cute and rare breed will help Ethel's chances at a win this year.
Williams has been nominated for four Academy Awards for her roles in Brokeback Mountain, Blue Valentine, My Week with Marilyn and this year's Manchester by the Sea.
Lucky – Spaniel Mix
Williams has a spaniel mix named Lucky by her daughter Matilda. We'll just have to wait and see if either of them gets lucky and takes home an Oscar this year.
Most recently known for his role in the Hunger Games series and House of Cards, this is Ali's first Oscar nomination for his role in Moonlight.
Nas – Cat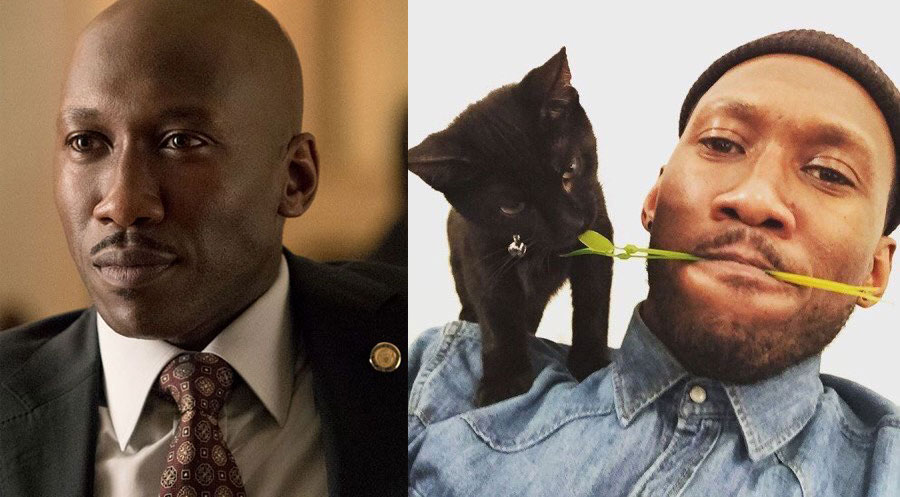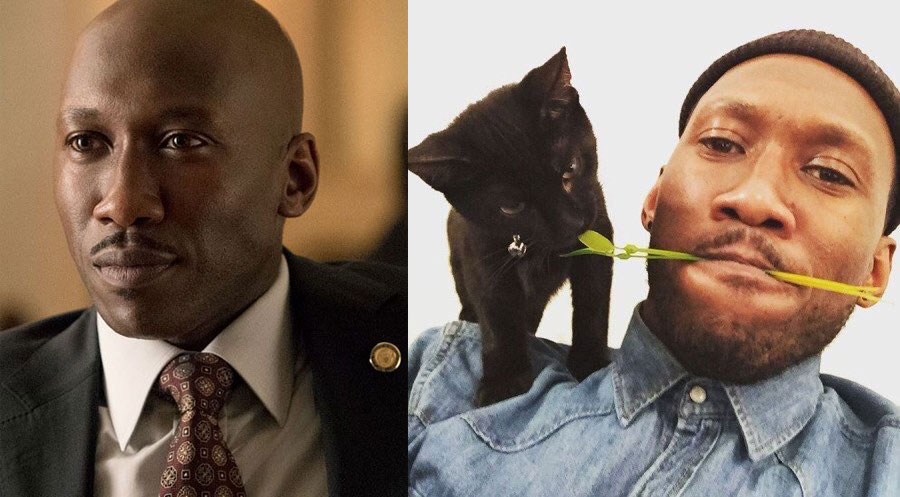 Here we have the only feline up for Best Pet this year. Named after the rapper Nas, we'll see if this black cat brings good or bad luck for him and his human at this year's Academy Awards.
Which pet would you award the Oscar for Best Pet? And which humans do you hope win as well?