Alpacas have been increasing in popularity as people move out of the cities and start a farm for fun animals. Known for their gentle and calming demeanor, as well as their soft fur which doesn't shed,
Alpacas are also known as very gentle creatures that can be a great addition to any family. Really, it's a wonder that they didn't catch on sooner.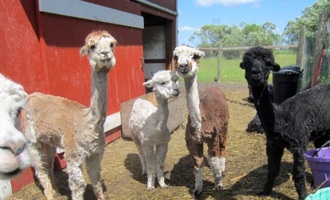 Yoga with goats? That's so 2016. Get with the hottest fitness trend that somehow throws in cute animals: Alpaca dance classes!
So you're planning your wedding and now you have the tricky task of choosing your bridesmaids or groomsmen. Yeah, you could go the traditional route and pick from your best human friends. Or you could jump on 2017's trendiest wedding trend and choose llamas or alpacas instead!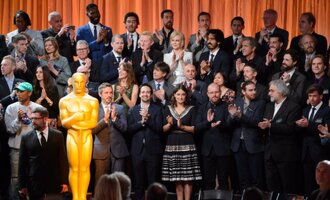 With the 2017 Academy Awards coming up, people are already betting on who's going to win the big awards for Best Actor/Actress and Best Supporting Actor/Actress. But here at Celebrity Pet Worth, we're wondering which of the nominees' pets would win the Oscar for Best Pet? Natalie Portman – Best Actress for Jackie Whiz – Yorkshire Terrier Portman's beloved Whiz is a strong contender for the Pet of the Year Oscar.