Yoga with goats? That's so 2016. Get with the hottest fitness trend that somehow throws in cute animals: Alpaca dance classes! A Canadian alpaca farm called 313 Farms has recently launched The AlpacaZone. So apart from the high-quality fertilizer that their alpacas produce for other local farms, they now offer six dance fitness classes.
Their nine alpacas will take your through these 45-minute classes, followed by a 15-minute cool down where you meet the alpacas for snacks and selfies. Classes include Paca Pilates, AlpacaFit Boot Camp and Poppin' Pacas (Hip hop for kids, teens and adults). Attendees of the classes say the alpacas are friendly and seem to enjoy the people dancing.
Check out their nine handsome male dance instructors below: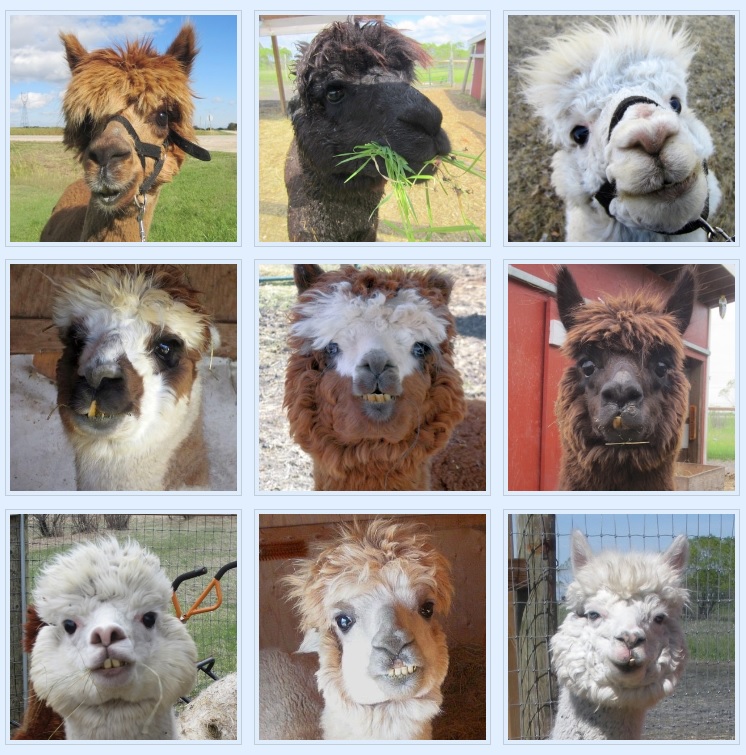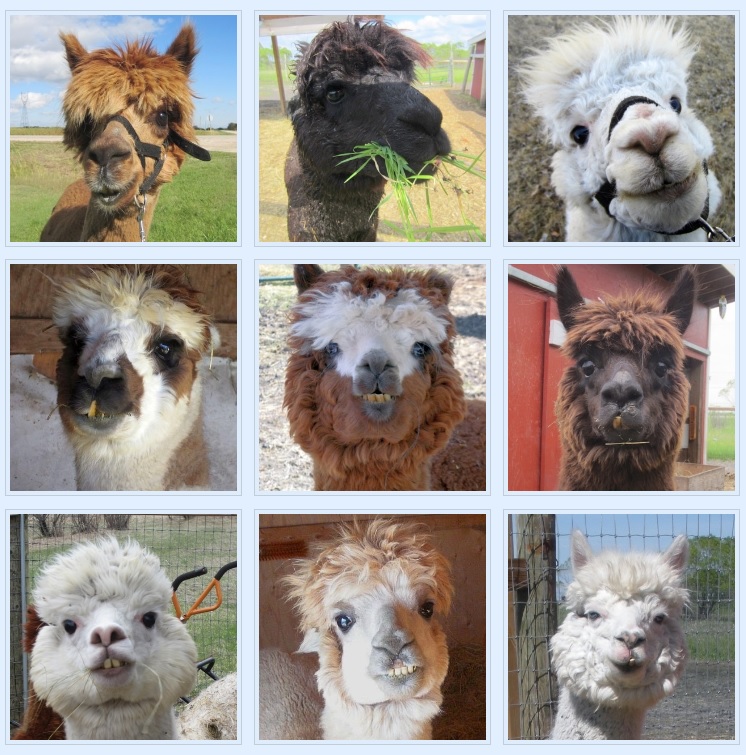 And if you loved this, make sure to check out our post on Wedding Llamas.