Hippie (formerly Graham Cracker)
James Kennedy has a Goldendoodle who is now named Hippie as of July 2023. Hippie was formerly known as Graham Cracker, when James Kennedy and Raquel Leviss got him as a couple in May 2018. When they broke up in January 2022, Leviss originally kept Graham. Then in July 2023, as a result of Leviss dealing with her mental health issues, Kennedy took ownership of Graham and renamed him Hippie. His name is a tribute to Kennedy's late godfather George Michael's dog of the same name.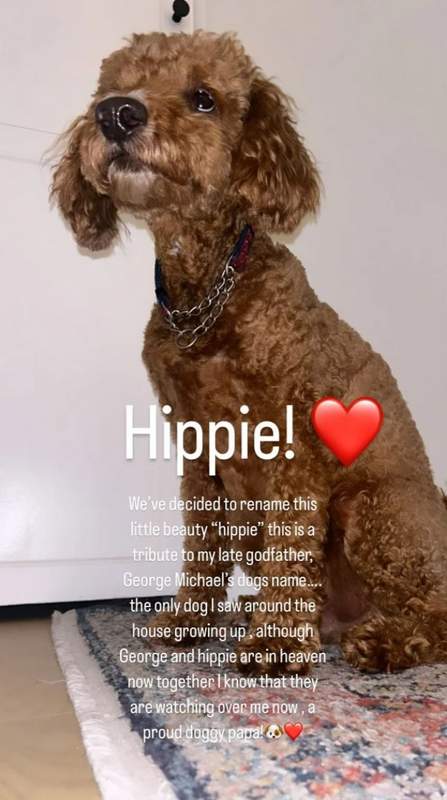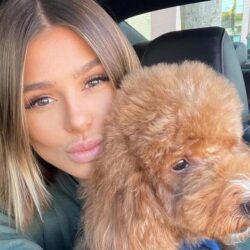 Birthday
September 12, 1994 (29)
Raquel Leviss is an American reality television personality best known for her appearances on the popular TV show Vanderpump Rules with Lisa Vanderpump. Raquel joined the show in its fifth and quickly became a fan favorite for her natural beauty and charm. She joined the show due to her relationship with cast member James Kennedy, with the couple splitting in January 2022.
While Raquel has not worked with any major artists or celebrities, she has established herself as a successful model and pageant queen. She was crowned Miss Sonoma County in 2016 and went on to compete in the Miss California USA pageant. In addition, Raquel has modeled for various brands and appeared in several magazines.
Aside from her modeling and pageantry work, Raquel has also been involved in philanthropic endeavors. She has volunteered at various organizations, including the Boys & Girls Club and the Humane Society.
In 2020, Raquel launched her own beauty line, "The Beauty By Raquel," which includes a range of skincare and makeup products. She has since expanded her line to include hair products and accessories.
See more Vanderpump Rules cast members and their pets below: