Tom Hardy is a legendary dog lover. This love started at 15 years old with his dog Max, who he refused to go to drama class without him. He's been rescuing strays, fostering them and helping them find homes ever since. One of the biggest loves of his life was Woodstock Yamaduki Hardy, known as Woody for short.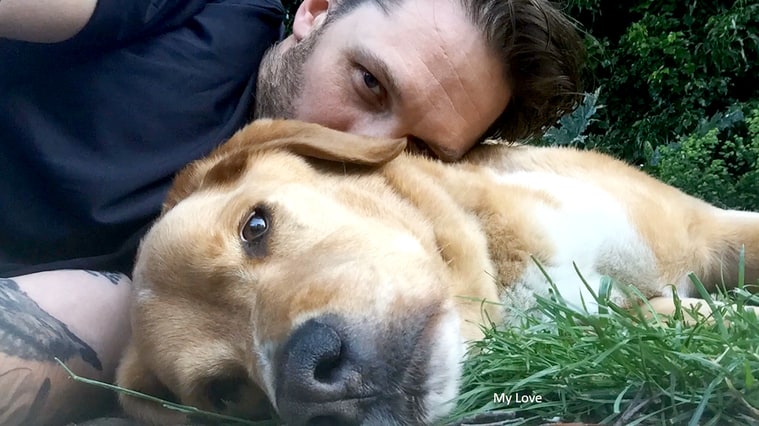 He was always showing how much he loved him and even brought him to many of his film premieres.
#TomHardy bought his dog Woody to the #Legend premiere @LegendFilmUK @GettyVIP #Krays pic.twitter.com/A9fxMXk9bv

— ManOnRedCarpet (@SteveHargrave) 3 September 2015
He even had a portrait commissioned for him.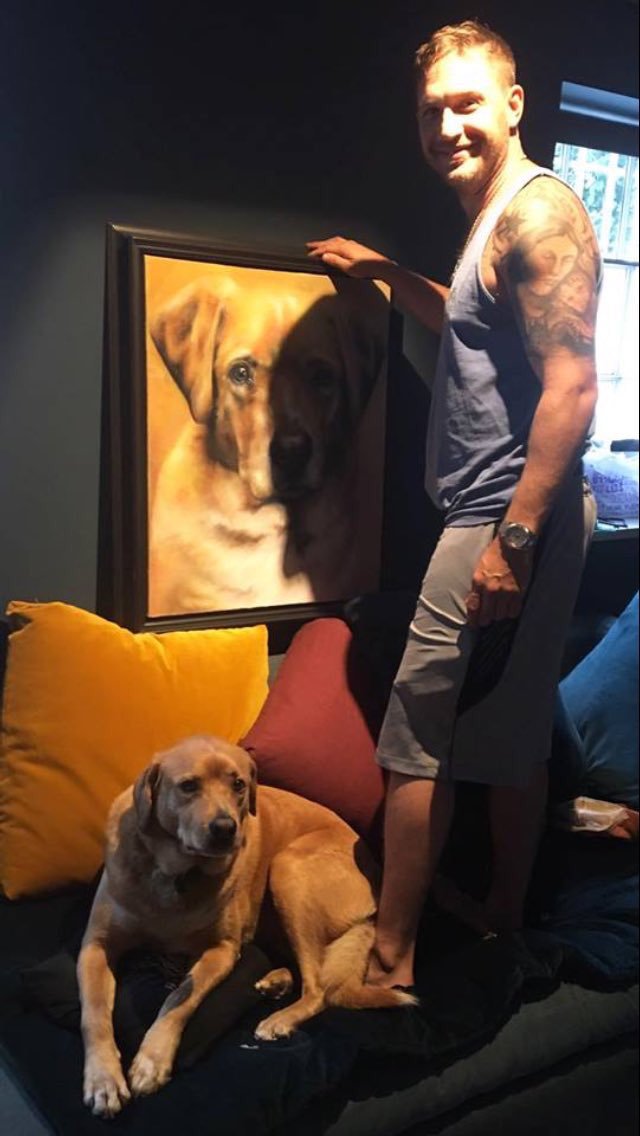 In 2011, he found Woody at about 11 weeks old, running wild on a highway in Atlanta while filming Lawless.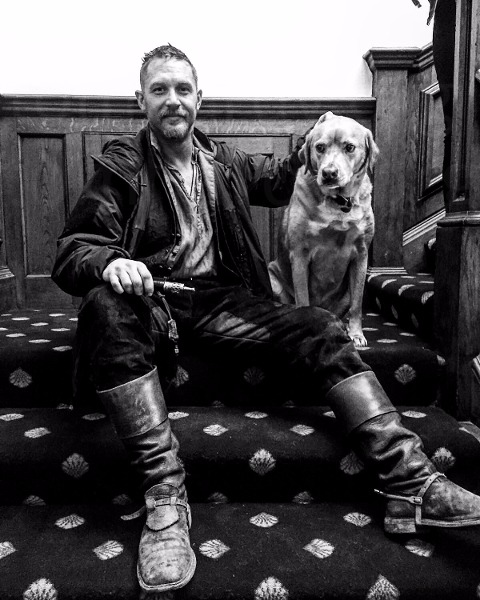 Sadly, Woody passed away on June 7th at the age of six, after battling a muscle disease for six months.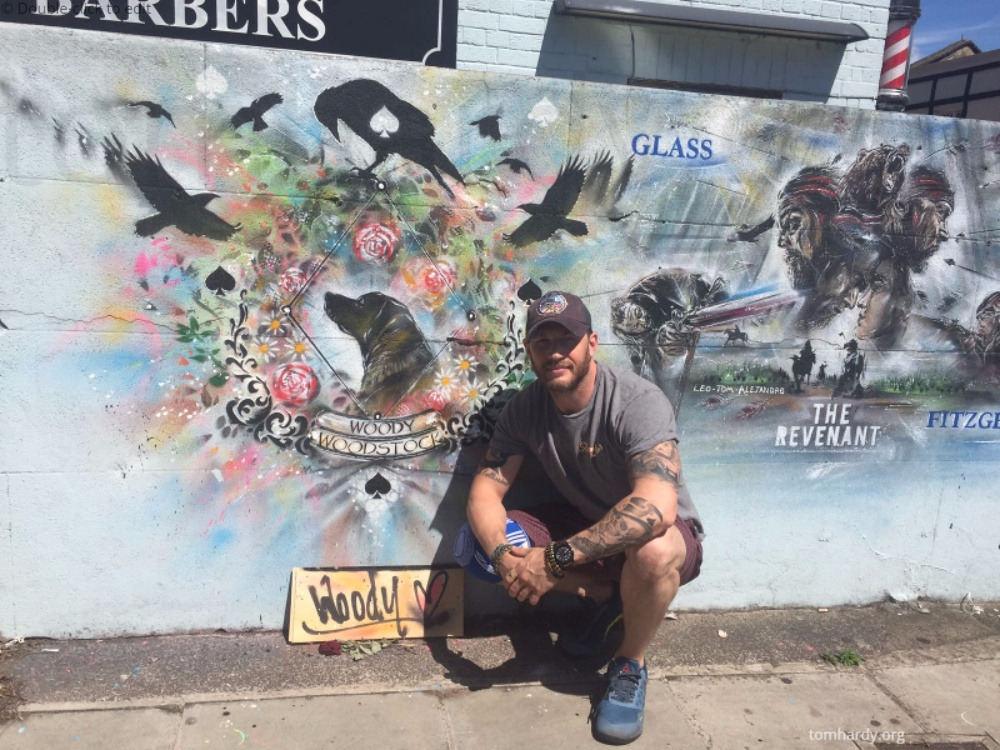 You can read his heartfelt tribute below, along with a Youtube montage he shared: