Eggnog and Igloo are a couple wrinkly bulldogs living their best life! With over 1.8M followers and a loving human, Jen, their social media accounts (@eggnogthebulldog) have become incredibly popular. Scrolling through their posts will give you a glimpse into the adventures they have – from car rides to the beach to baking-related mishaps in the kitchen! But they've also got something most of us can only dream of: custom homes that fit their personalities perfectly. With Eggnog's bright pink house and Igloo's cool blue home, these pups are a couple Christmas-themed furballs to be envied.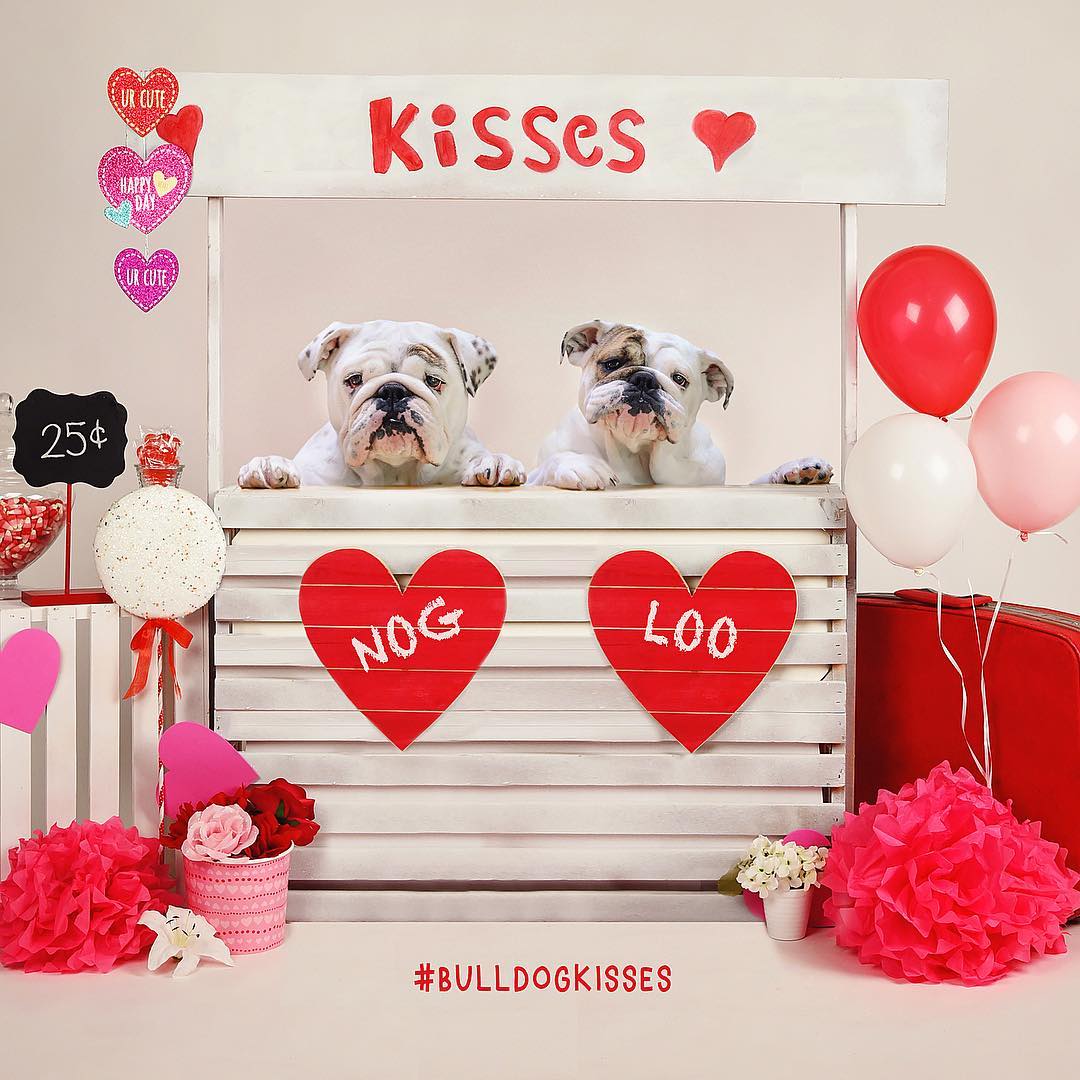 Eggnog and Igloo's dream homes are something else. Eggnog lives in a custom-built residence beneath the bed that takes luxury living to a whole new level: with a toy room, special sink, food trays and lighting that can be controlled by Alexa. Igloo hasn't been left out either, with her own Igloo Avenue abode boasting "cool" lighting as an added feature.
It's Cribs – Eggnog Style
Let's note Forget Igloo's Igloo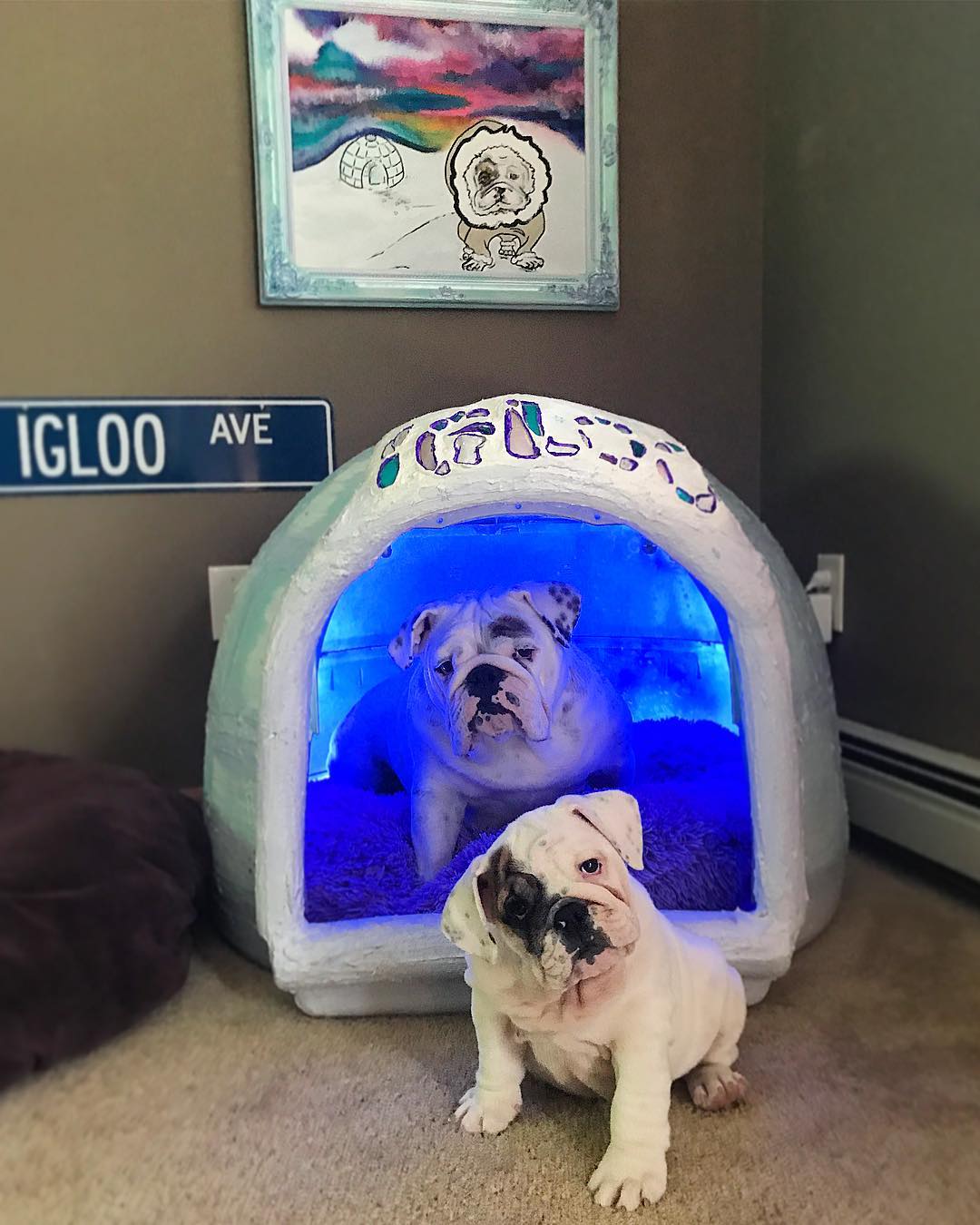 After the loss of Pudge, Eggnog's humans were devastated. The 12-year-old bulldog had been a much cherished part of the family for many years, so when it came to filling the hole in their hearts, they took great care with their search. After months of research and investigating potential breeders, they finally found Igloo and brought her into their lives with open arms.
Eggnog and Igloo are doing something good with their insta-fame as well. The two have an online store! All proceeds from Eggnog and Igloo go towards two charities, The Animal Cancer Foundation and the Riedel Cody Fund, that help support other dogs in need in honor of Pudge.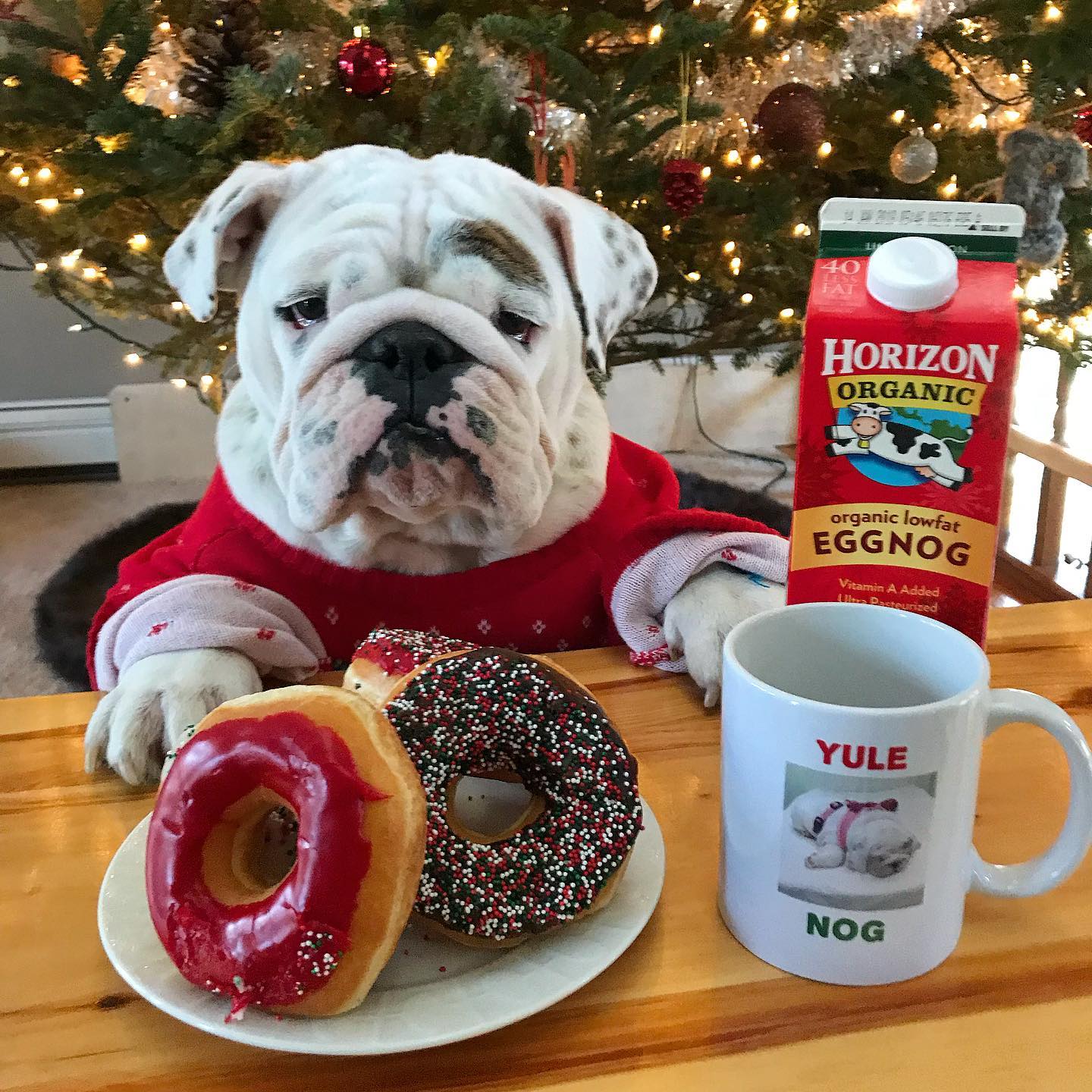 Make sure to follow Eggnog and Igloo on Instagram and TikTok and support their cause as well.