PETA honours dreamboat Bradley Cooper for casting his pooch Charlie in his upcoming film A Star is Born.
Cooper, 43, plays Jackson Maine alongside costar Stefani Joanne Angelina Germanotta aka Lady Gaga who plays Ally in A Star is Born. He cast his own labradoodle for the role of Charlie, the couple's beloved dog.
"There was no nepotism. I wanted this relationship with the dog," Cooper said. "[Jackson and Ally] don't have a child together but they have a dog together, and I wanted it to be part of their story. I love dogs."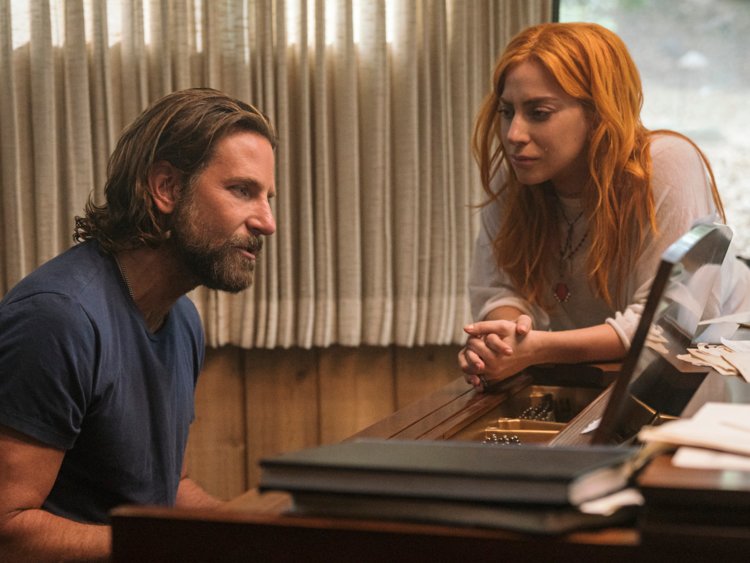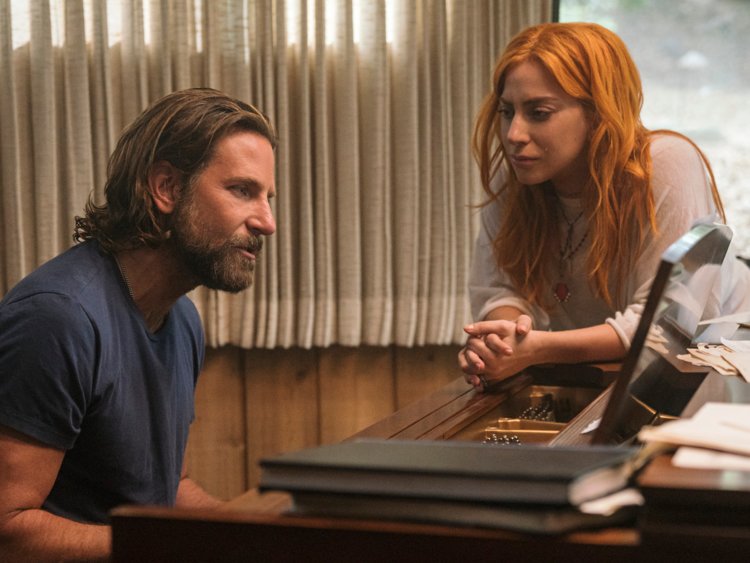 Read more: Jon Stewart Saves Baby Goats Trapped on New York Subway Line
Cooper revealed that Charlie is named after his late father, Charles Cooper, who died in 2011.
PETA awarded the Cooper, in his first-time directorial role, its Compassion in Film Award for casting Charlie rather than using a dog from Hollywood that could have be exploited.
"Bradley Cooper's happy, adorable, and much-loved dog steals the spotlight — and viewers' hearts — in this film because it's clear that he loved being with his real-life 'dad,'" PETA Senior Vice President Lisa Lange said.
"PETA has witnessed so much abuse and neglect of dogs, both on and off set, that we're hoping Cooper's kind decision sets a precedent for all Hollywood to follow."
Read more: Zac Efron Adopts a Dog Who Was About to Be Euthanized