Orlando Bloom's known to some as Legolas from The Lord of the Rings trilogy, and as the sultry Will Turner from Pirates of the Caribbean to others. To Mighty the Poodle, he's simply known as dad.
Bloom posted a video of himself running up to Mighty at the beach, and it puts the bae in Bay Watch. Woof.
Seriously, what's better than a shirtless Orlando Bloom running to grab a puppy? Make sure you watch with the sound on to catch his adorable giggle at the end of the video.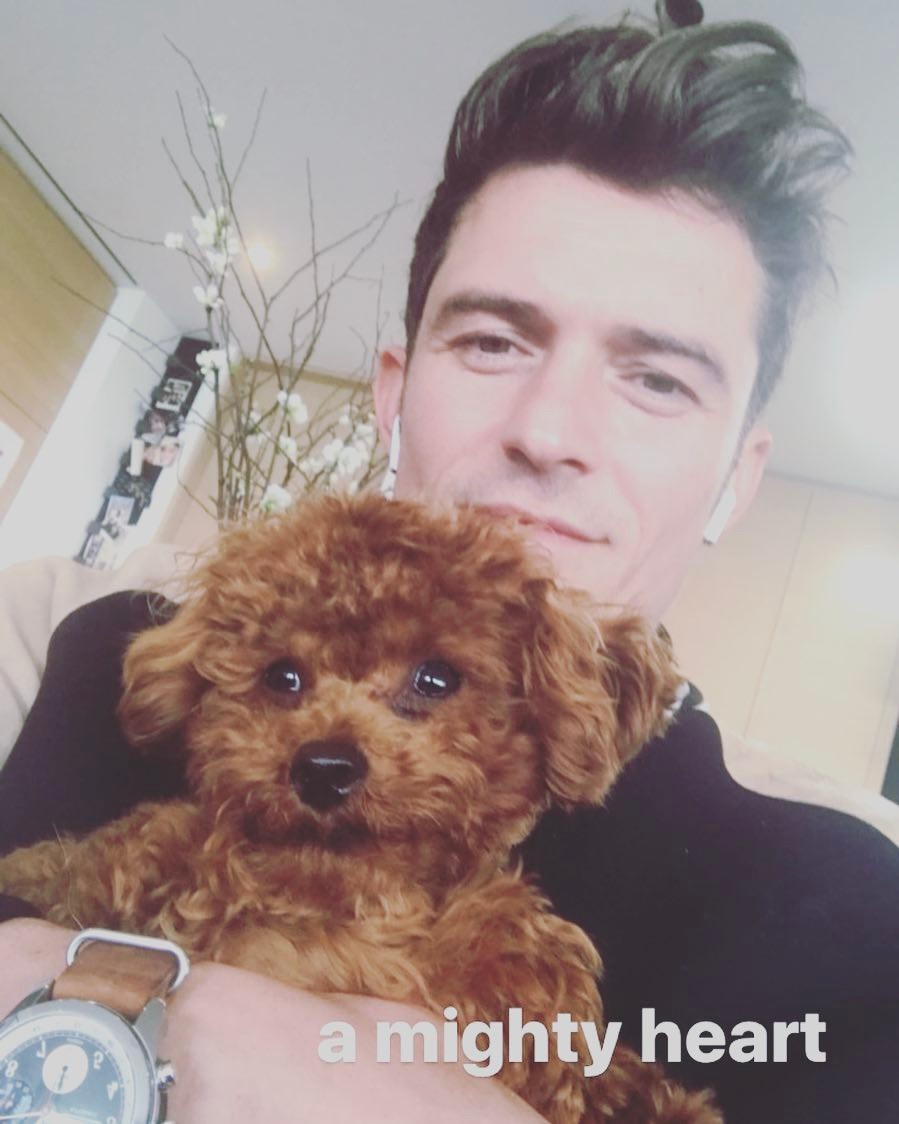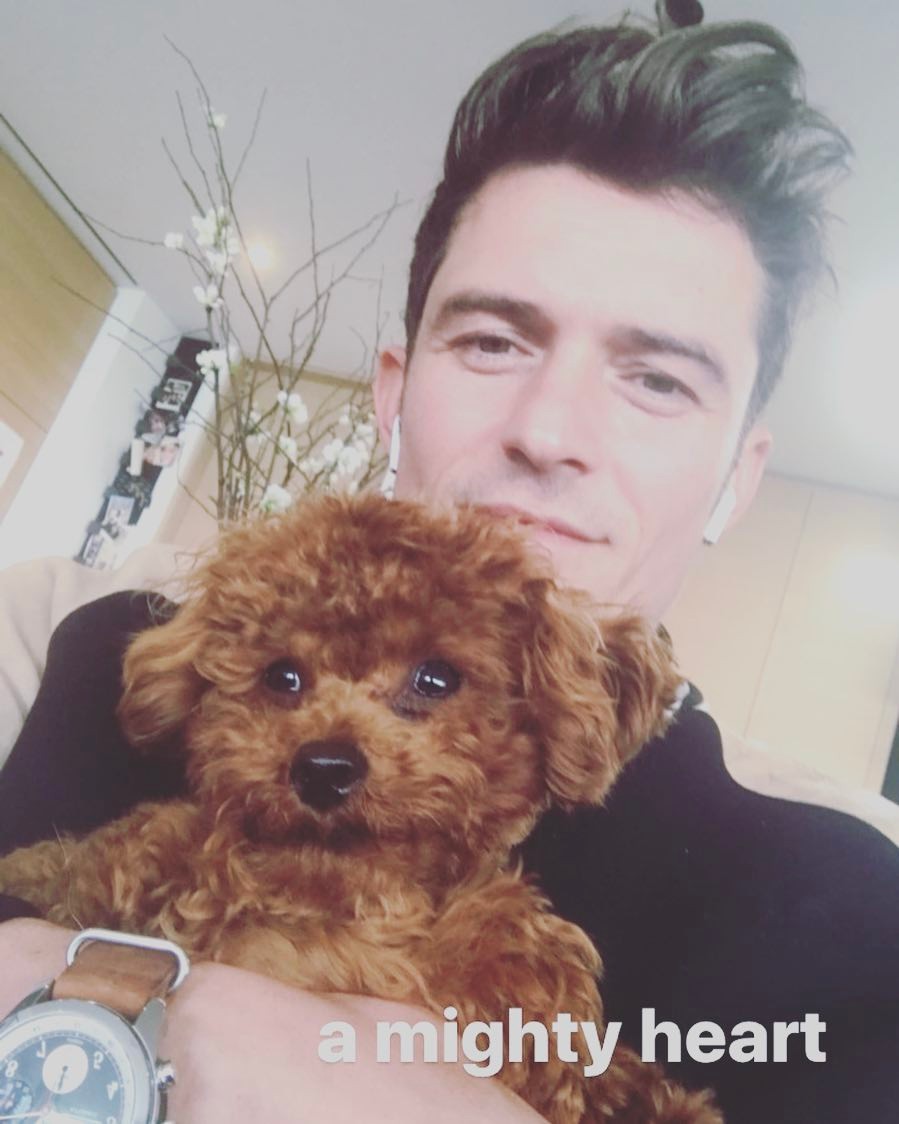 The American actor got his pooch following a break up with ex Katy Perry. Perry had her own poodle identical to Mighty named Nugget who Bloom fell in love with. Despite being separated, the pair still go for doggy dates so Nugget and Mighty can chill together.
Mighty likes to chill at home with his older siblings, Sidi and Flynn Christopher Bloom. Sidi's a mixed breed dog who Bloom rescued in 2004, making her 14 years old. Flynn Christopher is Orlando and Miranda Kerr's son, who was born in 2011.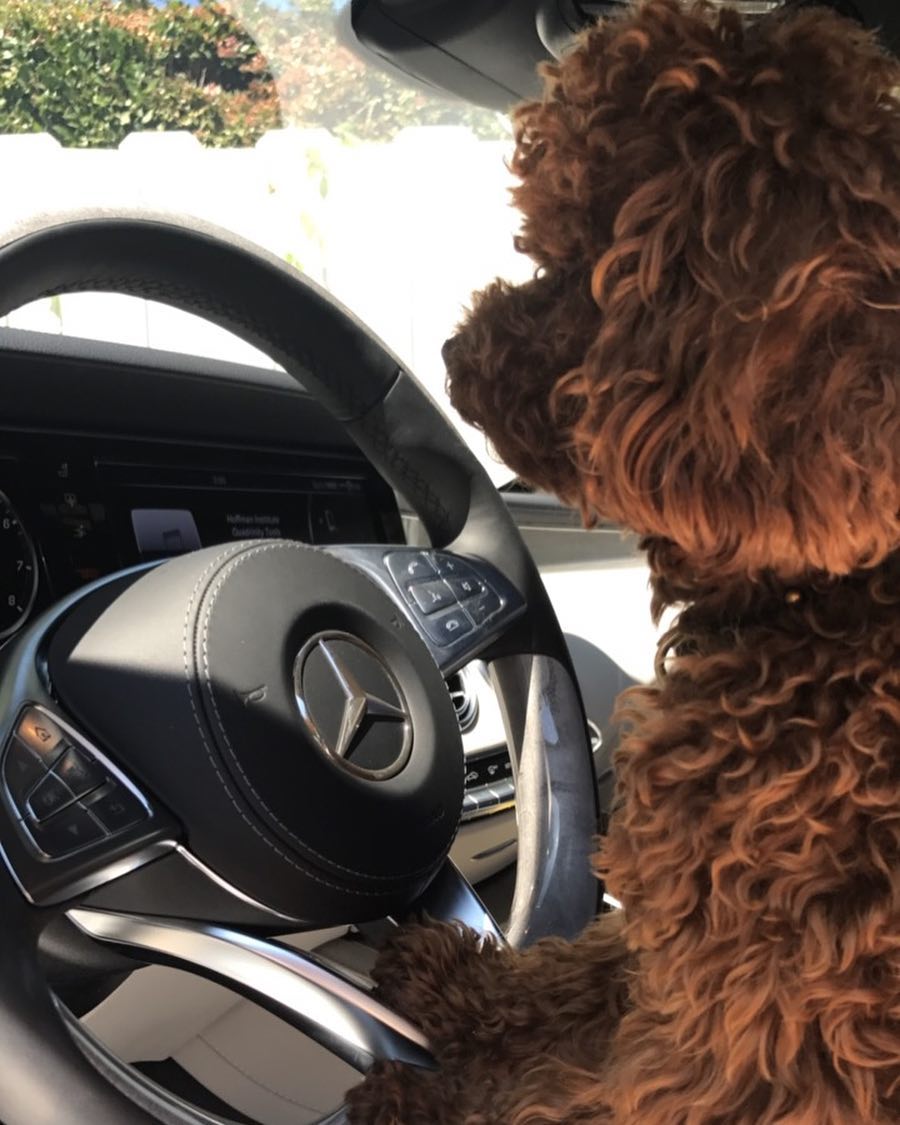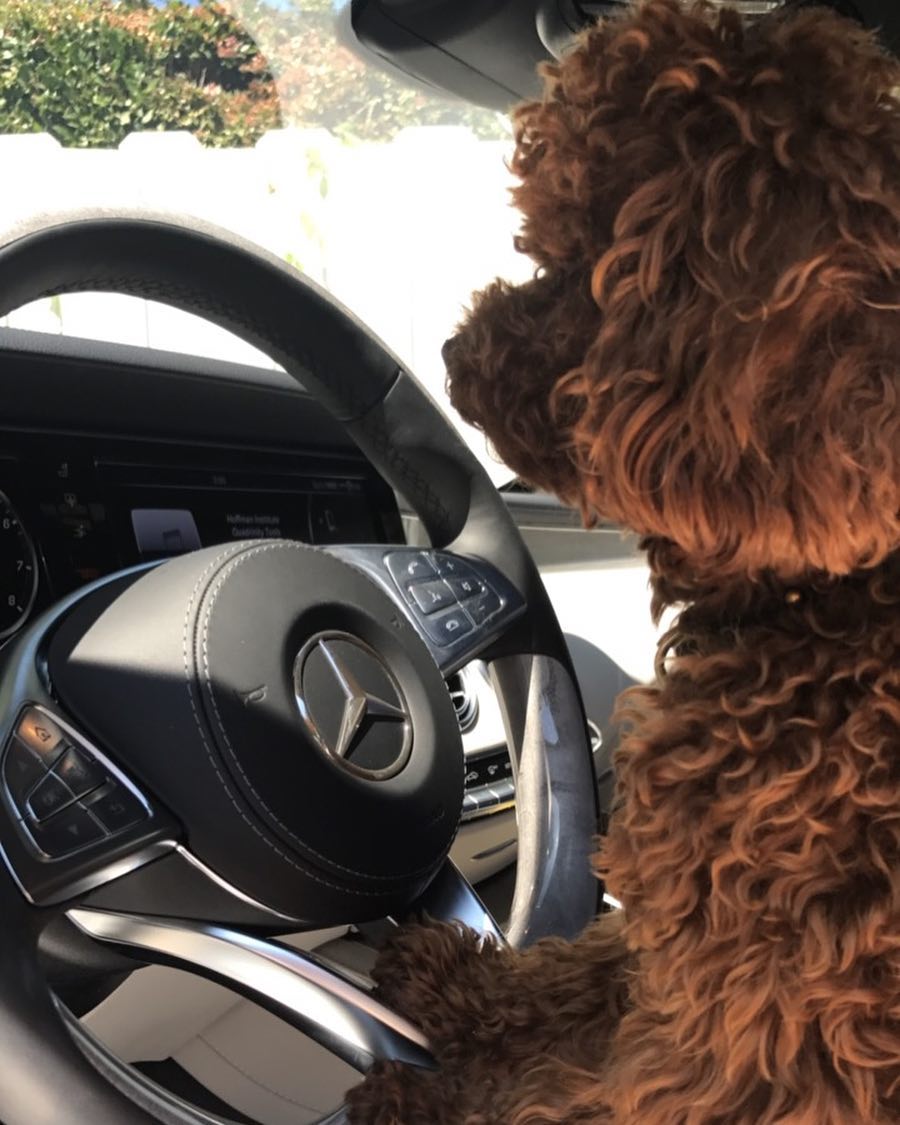 For other cute poodles check out Samson the Doodle!