Zac Efron adopted a pitty pup!
The Baywatch babe adopted MACA, a pit bull who was scheduled to be euthanized. Bark n' Bitches, an LA-based dog adoption boutique stepped in when they heard MACA (who was then named Tilly) was set to be put down. Efron initially started fostering her from Bark n' Bitches but fell in love pretty quickly (we hear he has a habit of doing that).
The foster-fail worked out well for MACA though, who went from a life destined for the kill-floor to one of celeb-status and premium dog walks with Hollywood's hottest actor.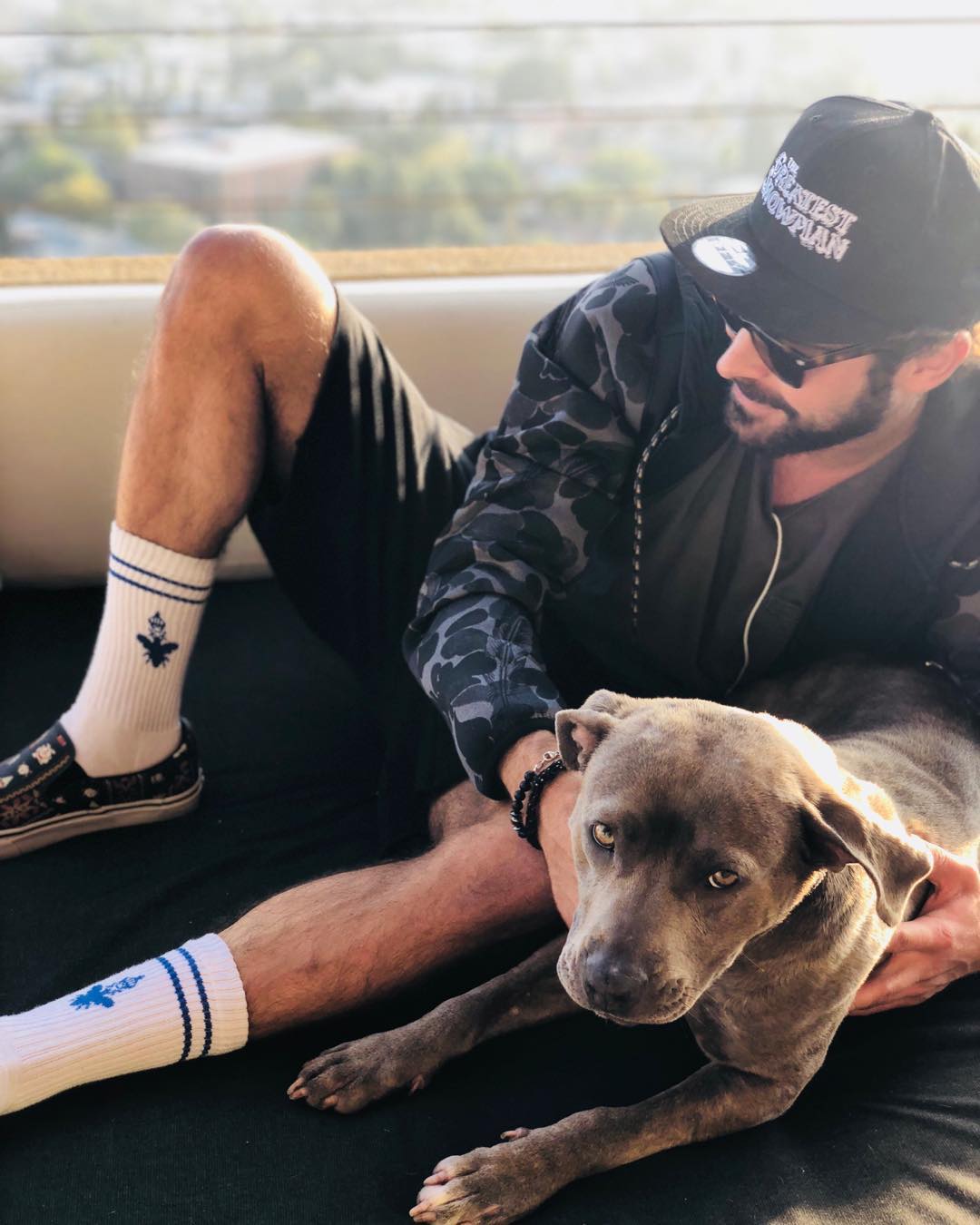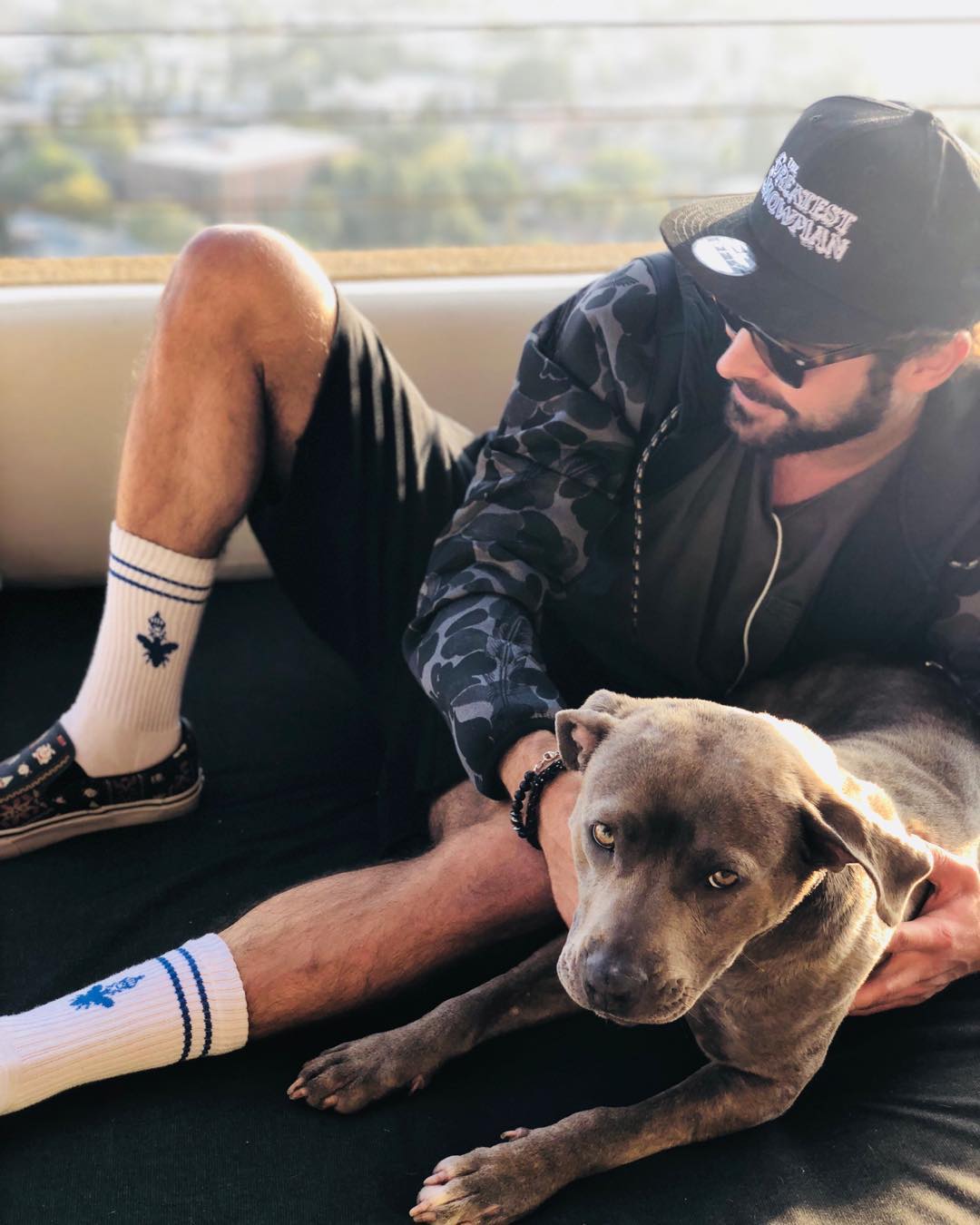 Efron's most recent film The Greatest Showman starring Hugh Jackman grossed $420.3 million worldwide. You can buy a lot of quality dog treats with that kind of coin, Zac.