Chester is a red fox who doesn't let his lack of a limb slow him down. He's got three legs, a shiny fur coat that would make Lucille Bluth jealous, and a heart of gold.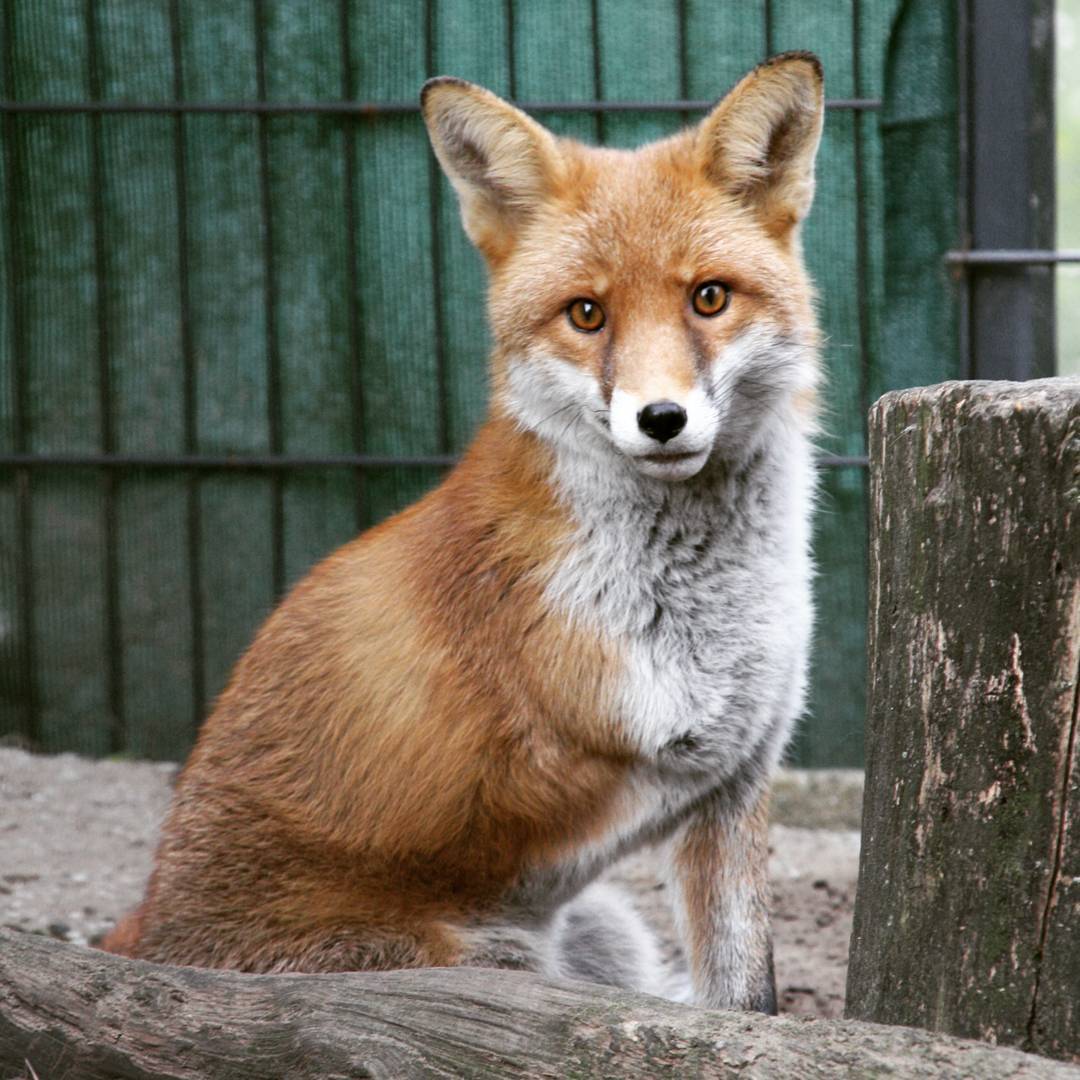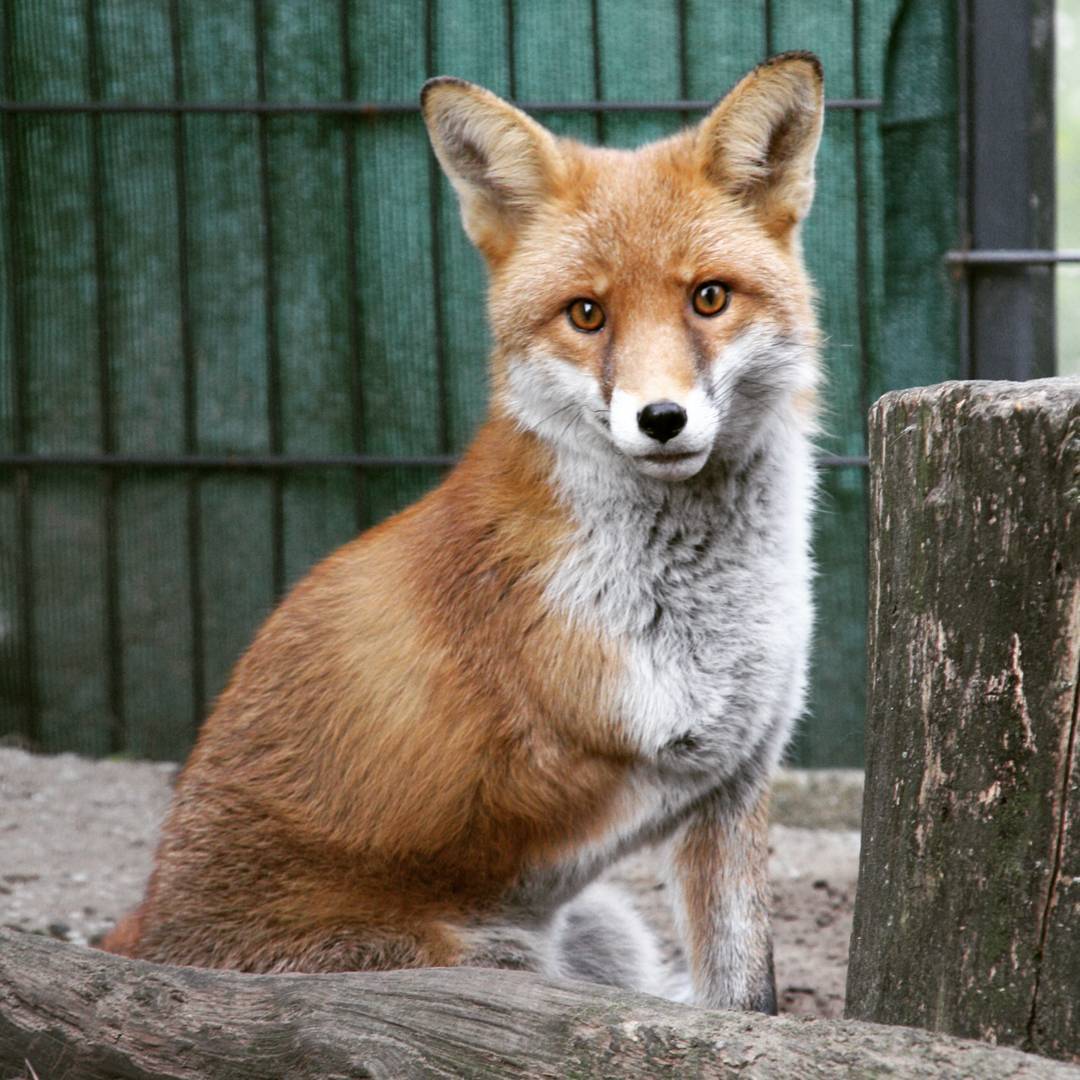 Chester lost his leg while out for a walk with his human and his best friend Spike the border collie in November, 2013. The trio were walking through the German countryside when disaster struck. Chester liked to run across the surrounding fields, always returning to his pack. This time however, a hunter shot at him illegally with a shotgun wounding his front leg and face. Scared and hurt, Chester ran to hide in the forest. His parents eventually found him three hours later hiding, huddled and alone in the underbrush.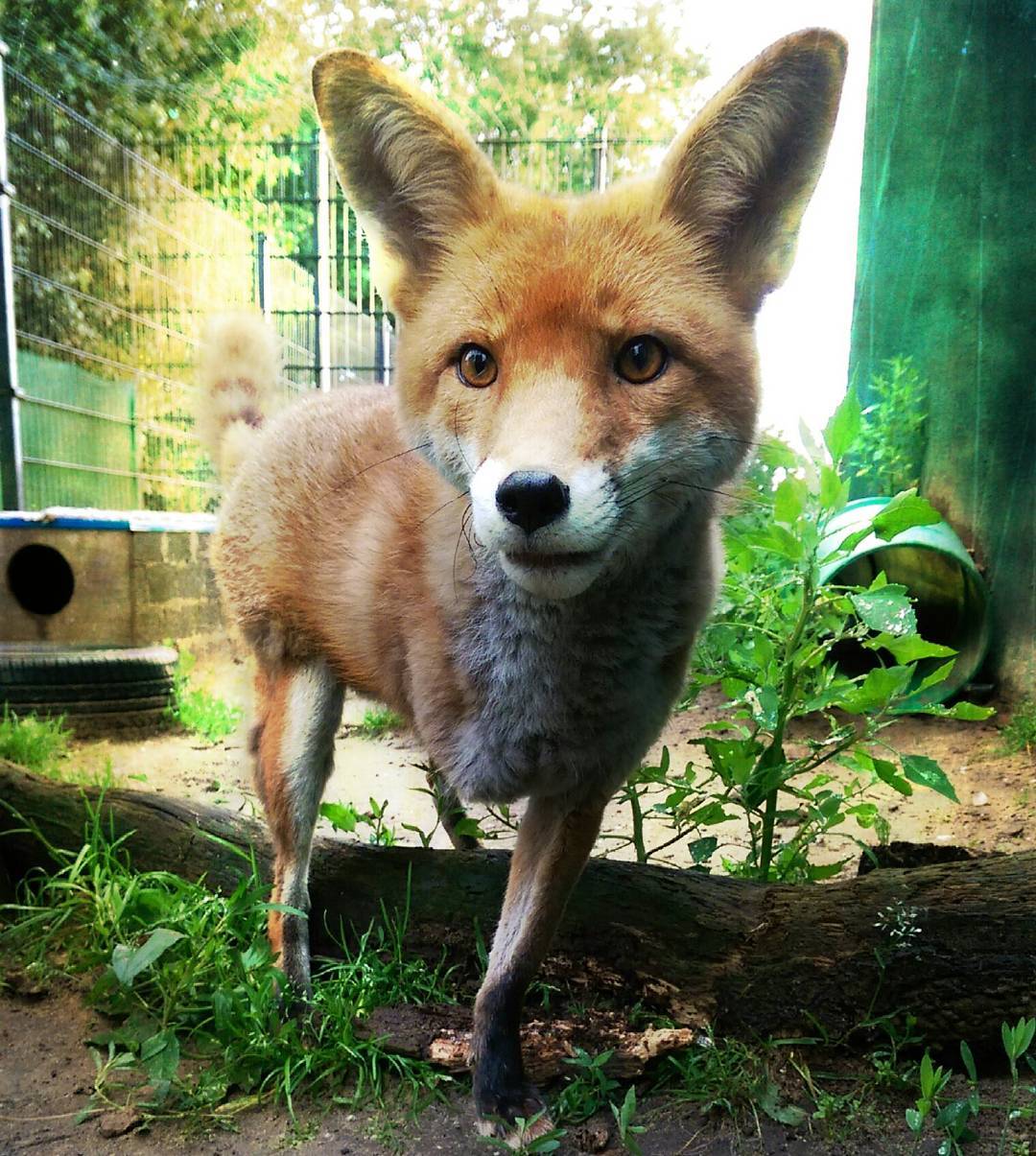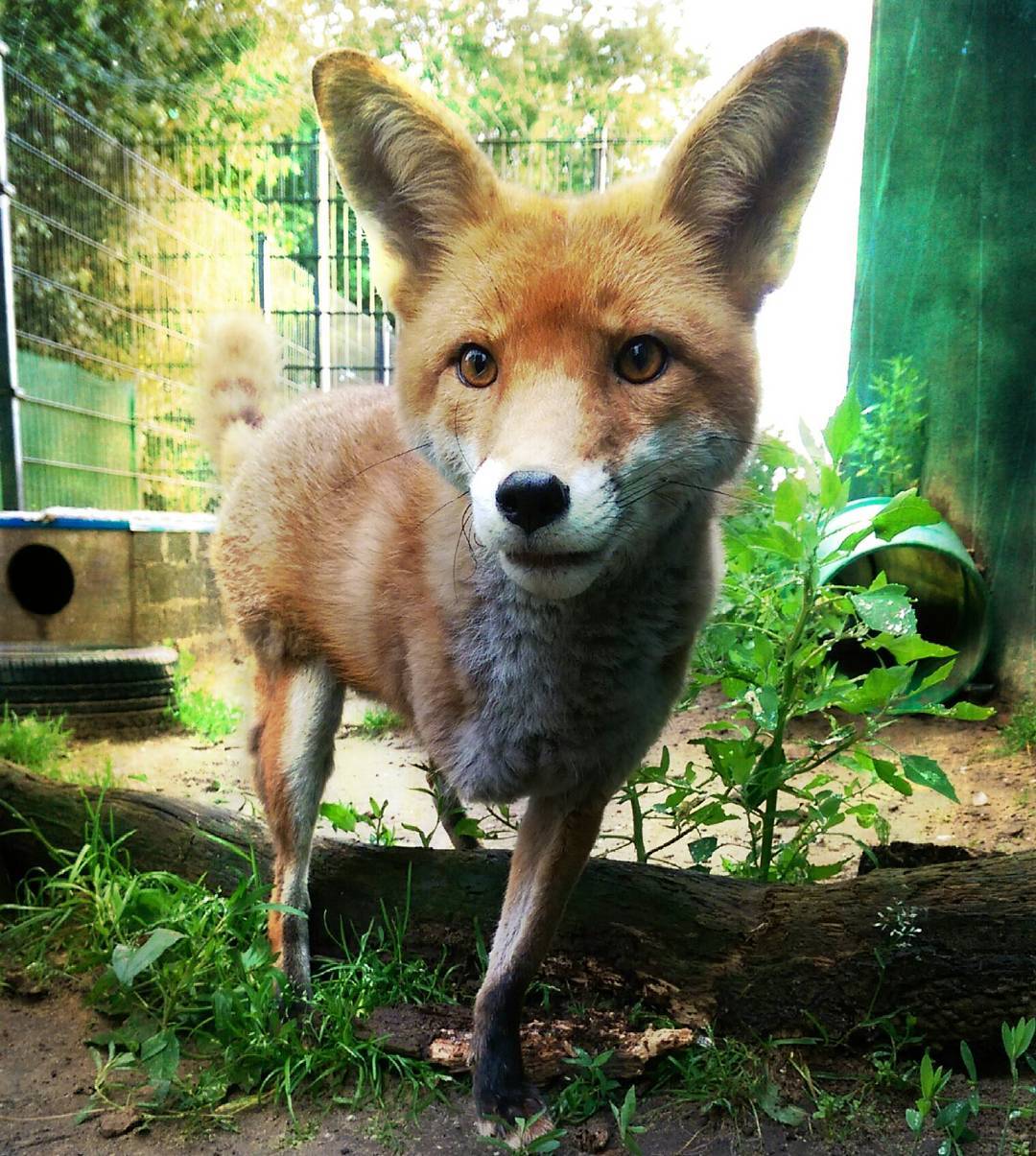 A couple of surgeries and three months of healing later, he's good as new (minus a limb). The orange pooch was left with a scarred upper lip but the lady foxes dig it. Chester runs around on his three legs, playing and scrapping with his canine siblings in their custom built park. He loves to annoy Redhead the Cat, pouncing on her when she's unaware and then zooming away. His younger sister, Bonnie the border collie mix, is the most recent addition to the family. While he loves all of his siblings, Spike is by far his favorite.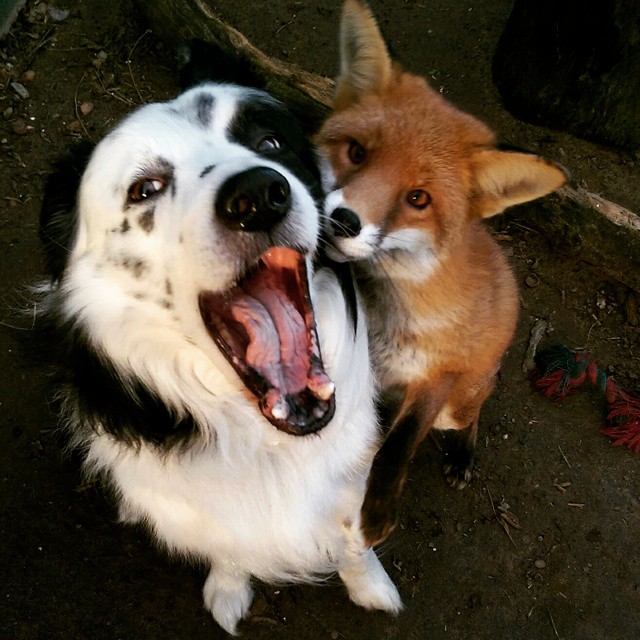 Chester enjoys a nice "Maltzbier" which is a light, German beer. Since the young fox is only 5, not quite the legal drinking age, it contains almost no alcohol. He's also a huge fan of cheese (we can relate). Chester knows his worth, too. A shrewd business man, his number one foxrule is "No Deal Without a Meal" and poses for the camera after he gets a treat.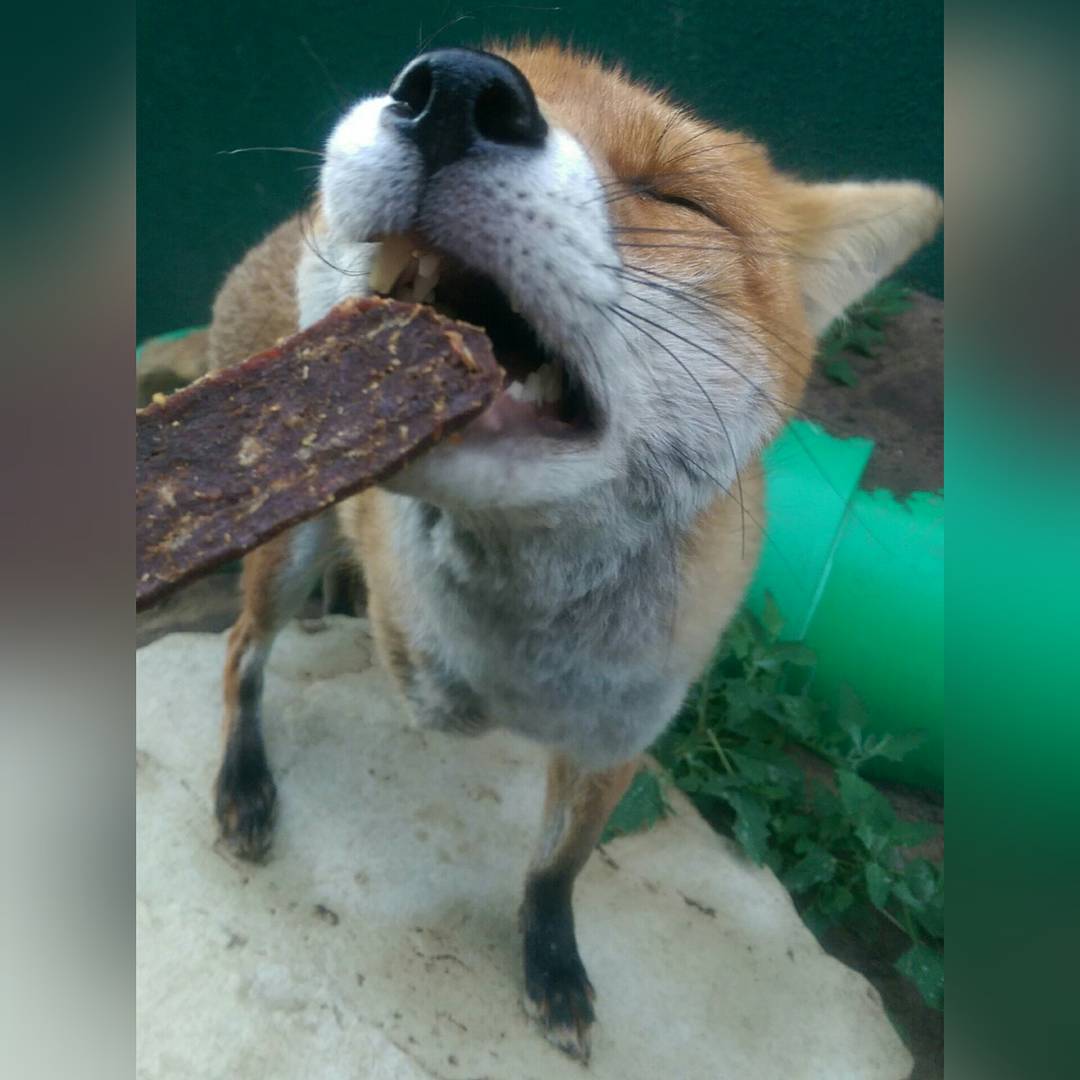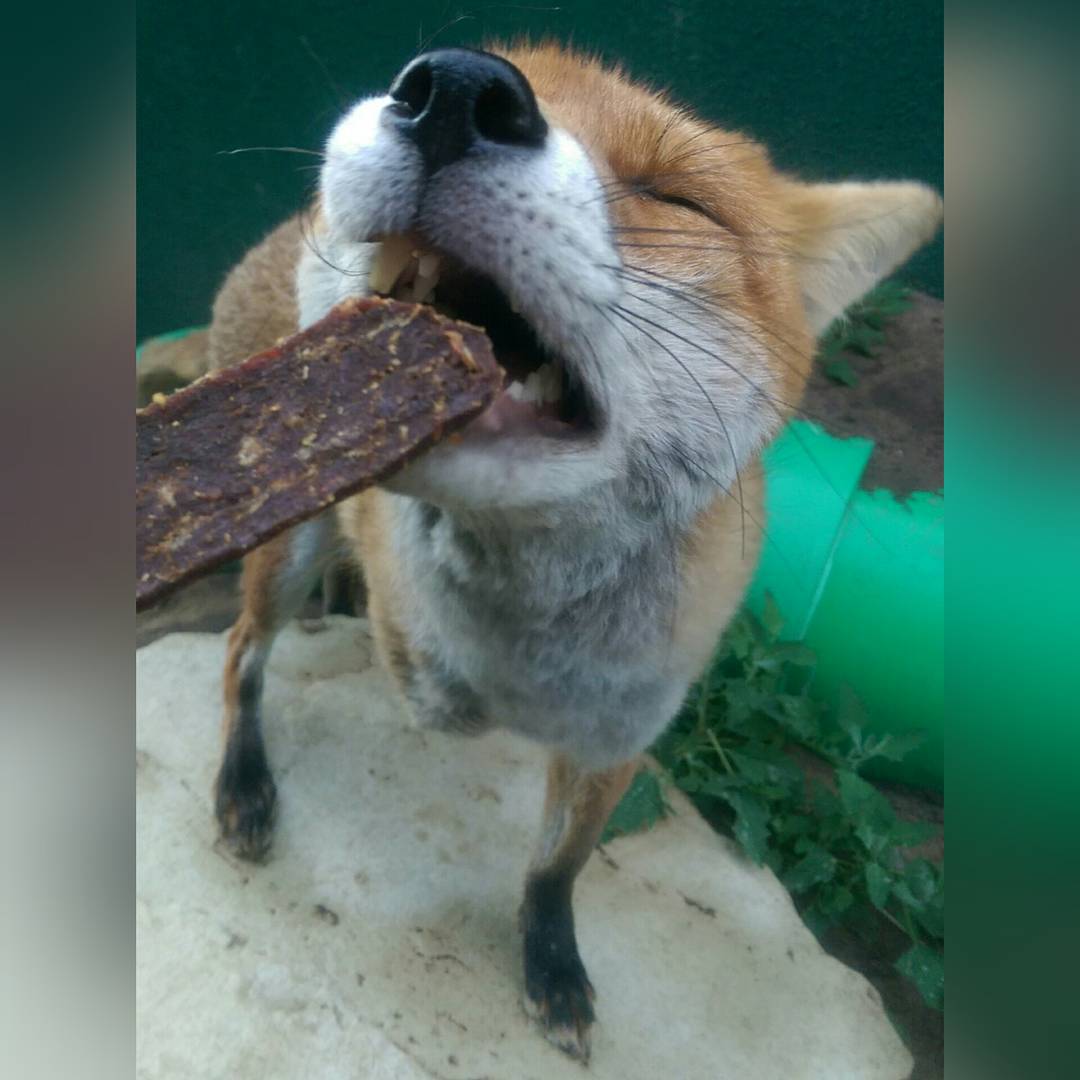 The crafty little fox spends most of his days napping, playing and snacking. And just looking adorable af.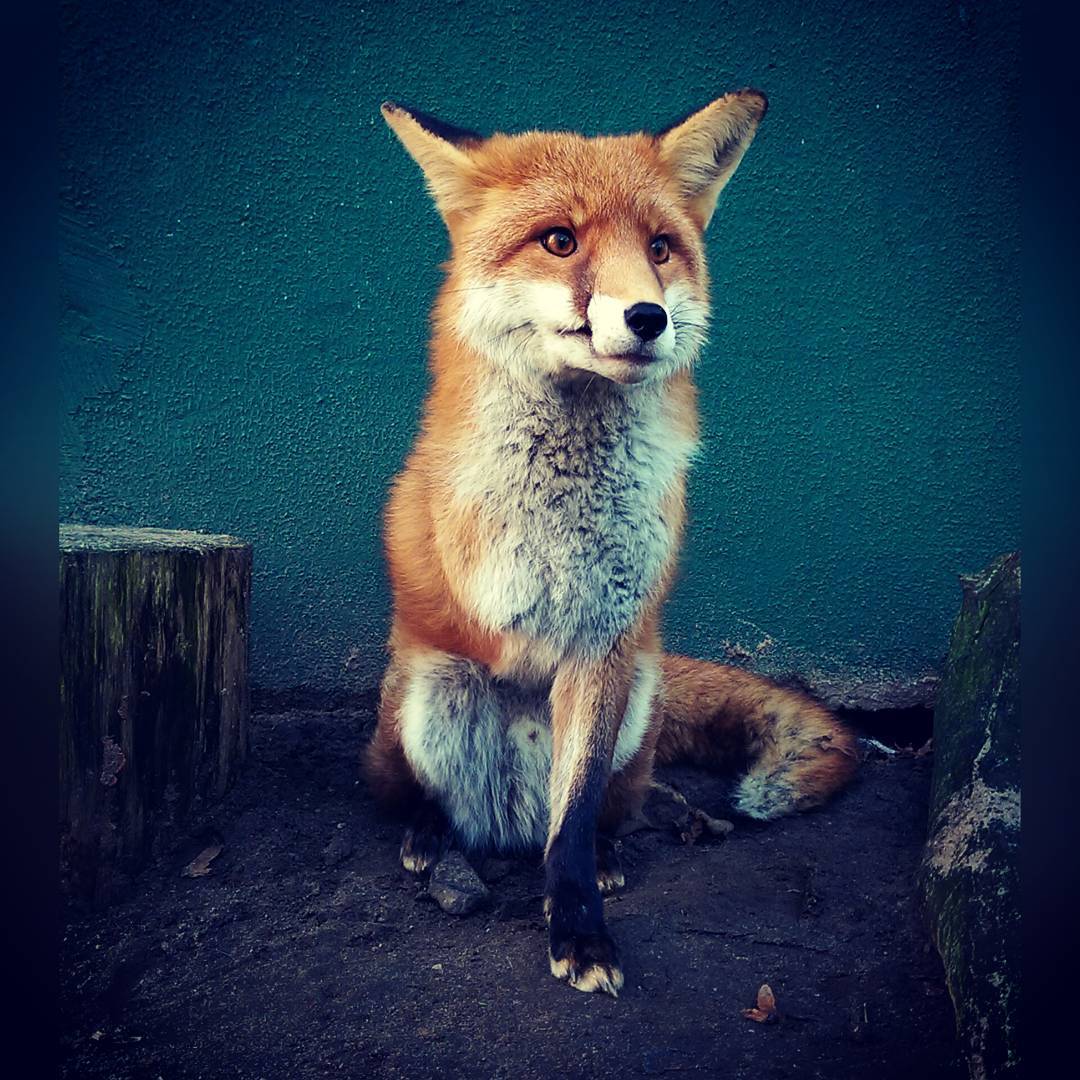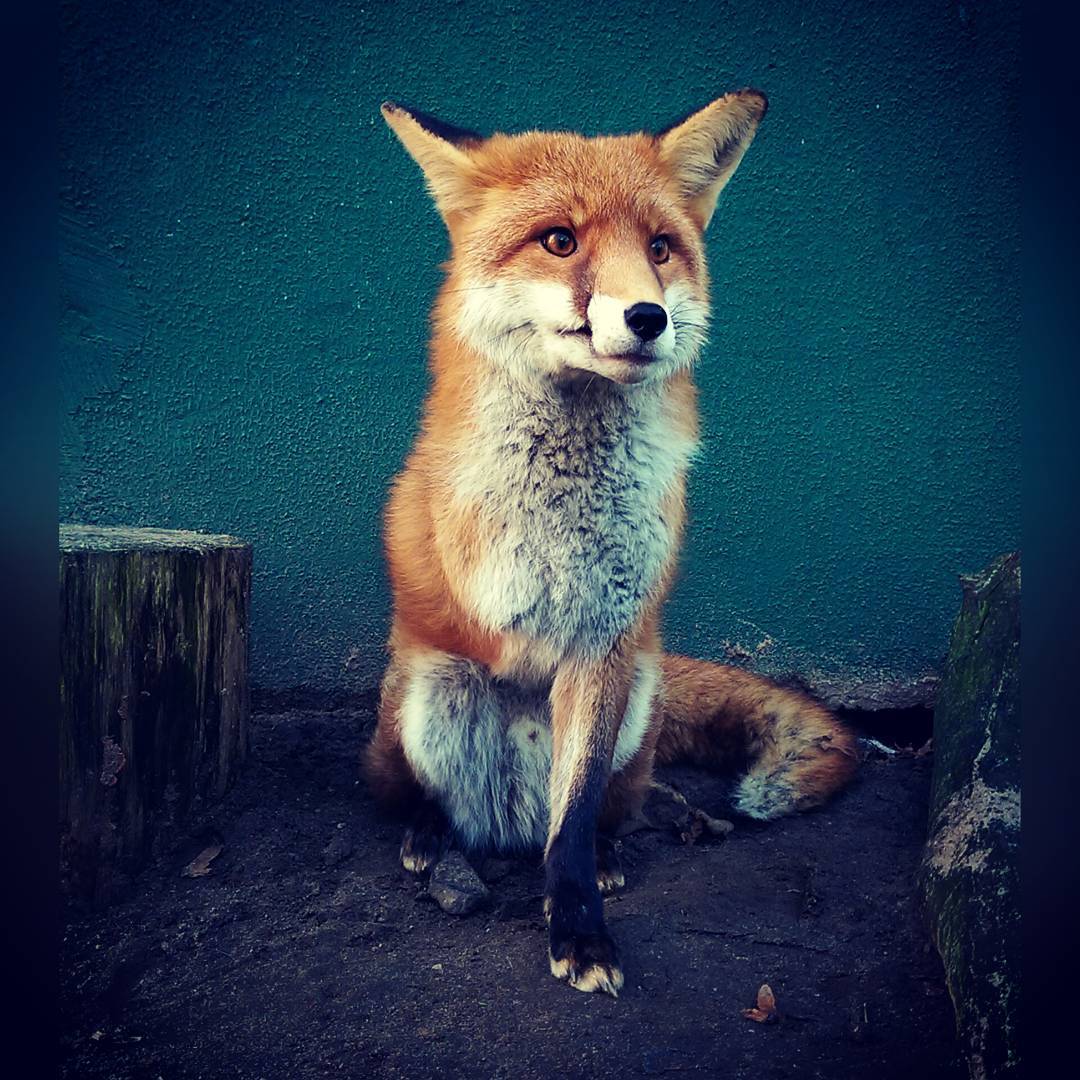 For more foxy shenanigans check out Juniper, the world's happiest fox!