So you want to own a fox? They're beautiful, sly, exotic, and growing in popularity across social media. But before you run out to the pet store, there are a few things you should know. Foxes are not "cat-dogs" so make sure you follow a few of these popular foxes before you run out and get your own.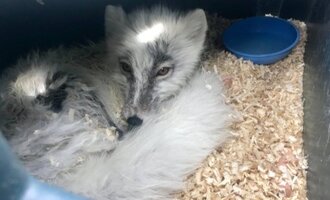 One arctic fox was lucky enough to be saved from starvation. Mallory Harrigan, partner Cliff Russell and his son Alan Russell were crabbing off the coast of Labrador. The Canadians were off to a late start that day when thought they saw a stranded baby seal on an ice float.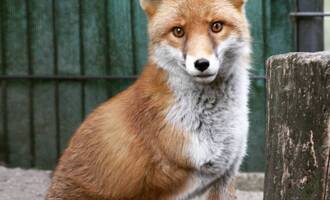 Chester is a red fox who doesn't let his lack of a limb slow him down. He's got three legs, a shiny fur coat that would make Lucille Bluth jealous, and a heart of gold. Credit: @chester_the_fox IG Chester lost his leg while out for a walk with his human and his best friend Spike the border collie in November, 2013.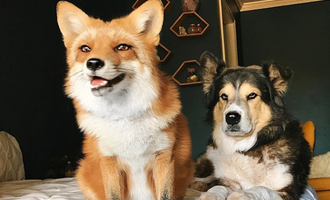 Juniper is one happy fox, so happy she's attracted over 1.2 million Instagram followers to share it with her. She's also very lucky because she was bred for her fur but lives with a loving family instead. Because she's a domestic fox, she is also very tame, unlike her wild cousins. ©Instagram @juniperfoxx / Juniper the happy fox That said, she's still a troublemaker, always looking to pounce, chase or bite.