Harlow, a perpetually shocked Weimaraner lives with her two sassy miniature wiener dog sisters, Indiana Thunderbolt and Reese Lightning. Due to popular demand with over a million Instagram followers, the three pups have their own merchandise line and two books. They also help their humans with the bills by doing an occasional sponsored post or meet and greet.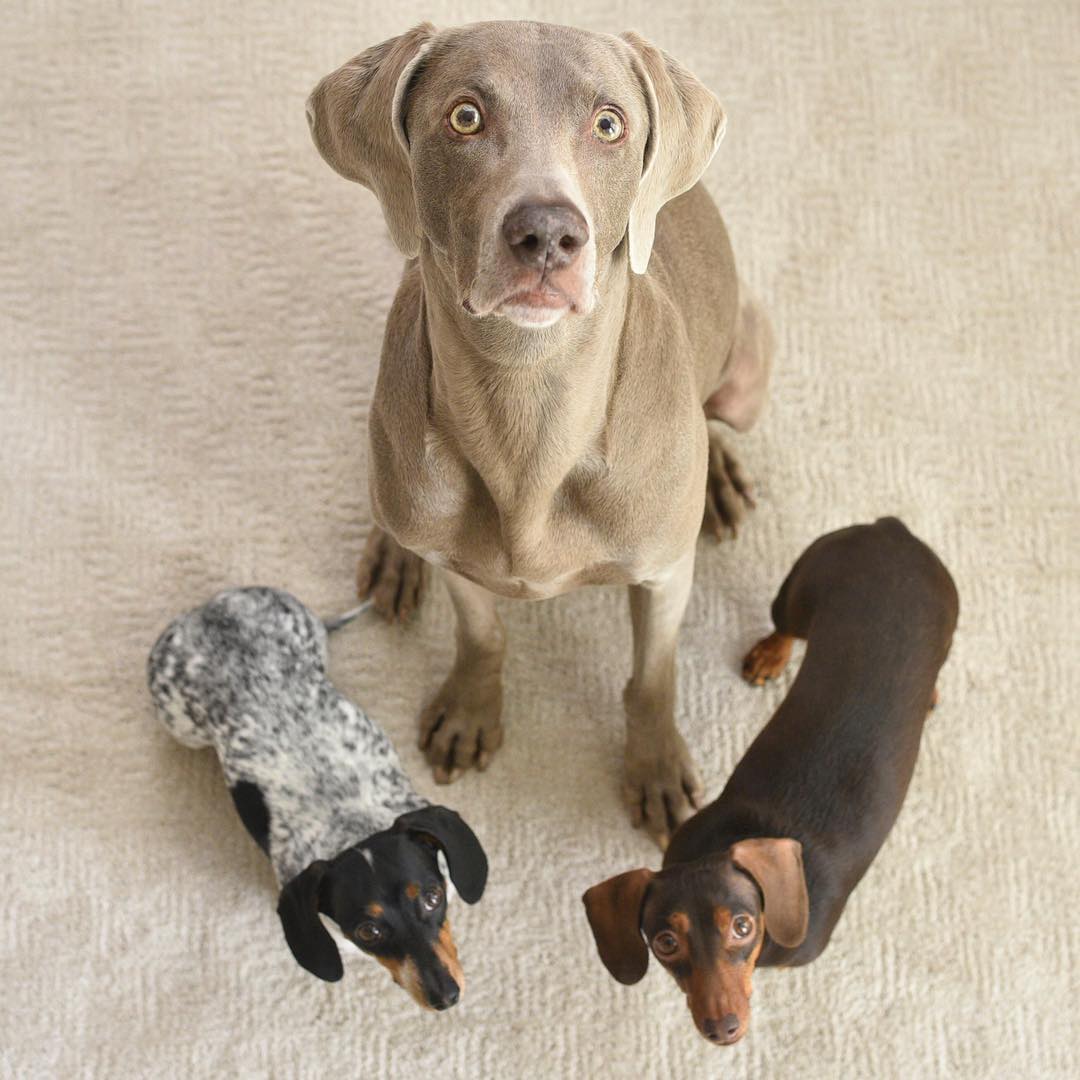 Their humans, Brittni and Jeff Vega, have teamed up with companies such as BarkBox and our favourite Chiweenie, Tuna, to help dogs in need. They've raised over $8,000 for eight different animal shelters across the United States.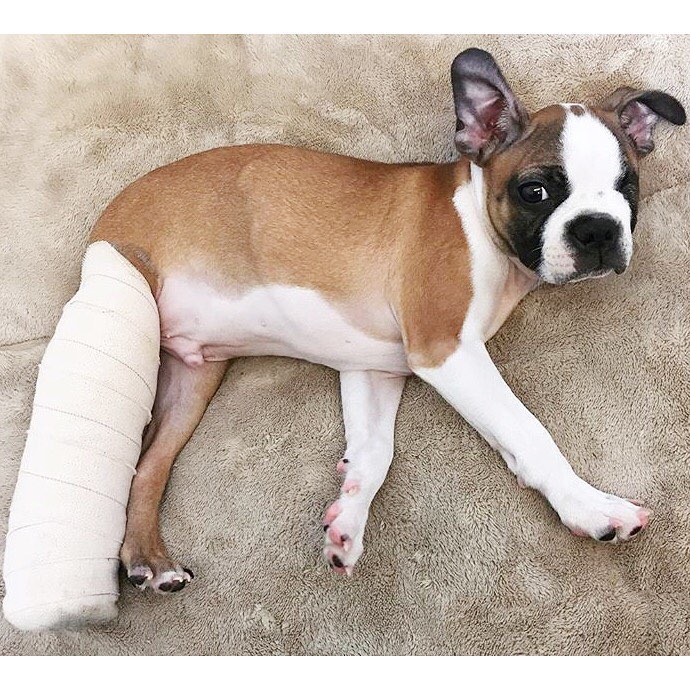 The Vegas have even created an Instagram account to feature dogs in need of forever homes, check them out at @harlowandfriends. The account pulls on the ol' heartstrings but don't let that deter you, it's got tons and tons of well shot doggie portraits. Plus, on the bright side, it might connect you with a new fur baby!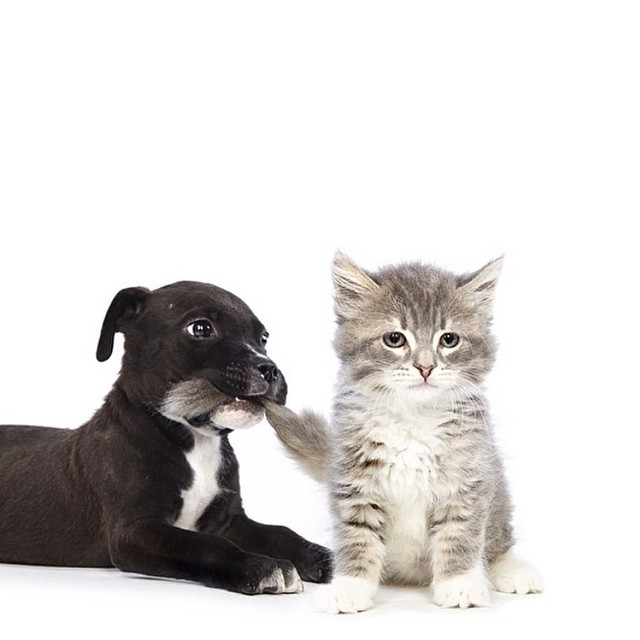 The three Vega dogs all have wildly different personalities. Harlow is the mother of the house, taking care of everyone inside of it and only getting excited for outdoor excursions. She also believes that she's a lap-sized Dachshund. Indiana Thunderbolt is "independent and likes to be the center of attention" while Reese Lightning is "always calm" and loves to eat and sleep. We hear ya, Reese.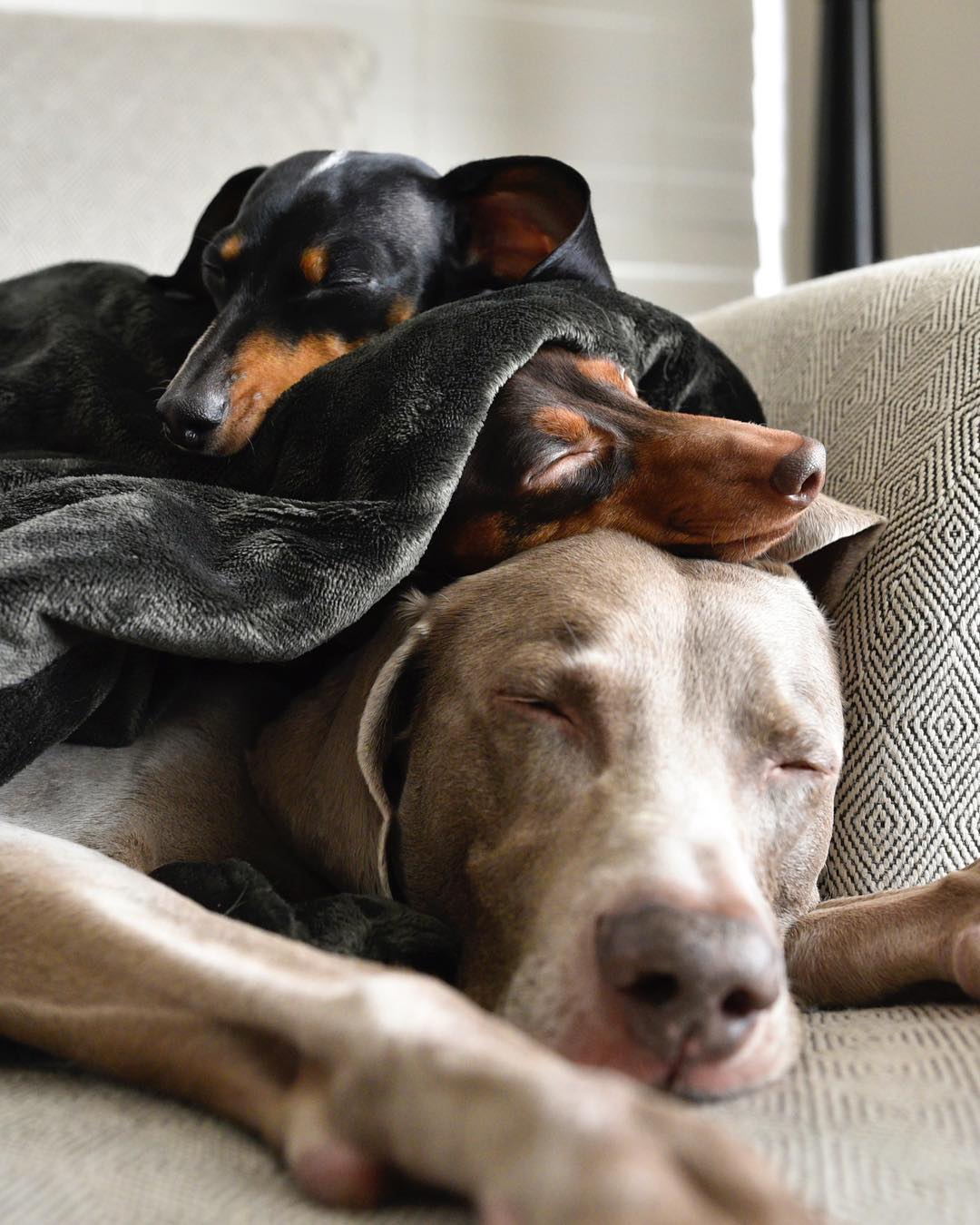 The dogs take some epic shots, destroying Instagram with their cuteness. If the pics on your phone aren't enough for you, you can buy prints of the pups in their online store. The two books they have out are also a visual journey of the canine's life together. Harlow & Sage (and Indiana) A True Story About Best Friends made the New York Times Bestseller list. The book discusses Harlow and Sage's friendship and Sage's death along with Harlow rediscovering friendship through Indiana. Harlow & Indiana (and Reese) A True Story About Best Friends.. And Siblings too! is also available for purchase.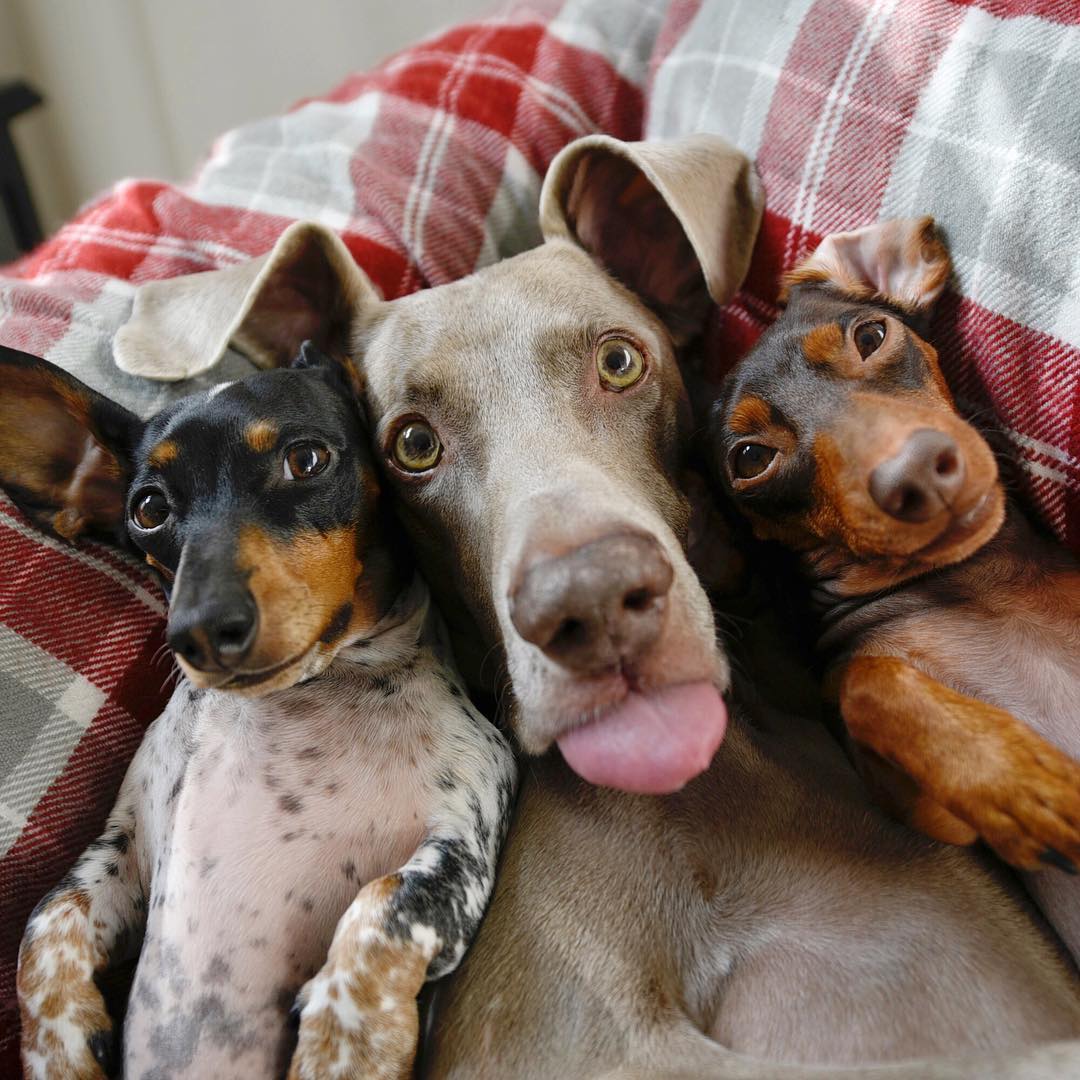 See also Top 10 Instafamous Dogs to Follow That Pull at Your Heart Strings.