Like most popular Instagram cats, Pooky The Munchkin was started by her parents to document and share their soon-to-be-famous Munchkin cat. Little did they know, Pooky would grow to become a kitty with short furry legs and a large impact on the world around her.
Munchkin cats are known for their short legs and big personality. The breed has been popular for some years now and they even have a connection to the big screen. After the 1939 film The Wizard of Oz, breeders began naming their short cats Munchkins.
Munchkins are sometimes referred to as Kangaroo cats
Now that she's Insta-famous, Pooky The Munchkin has been a busy cat. She's been posing for brands like Pretty Kitty Litter.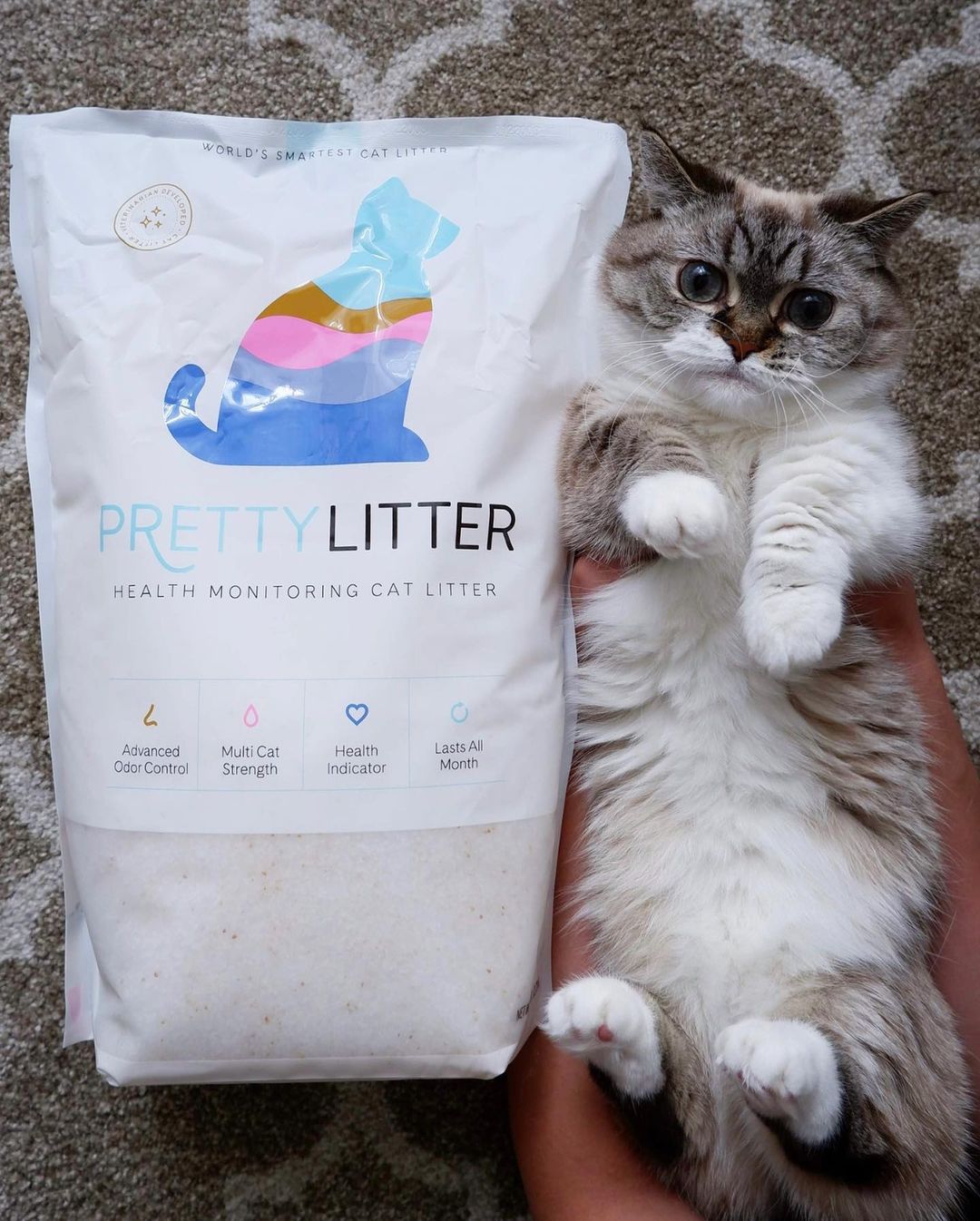 Food brands like Acana Premium Pet Food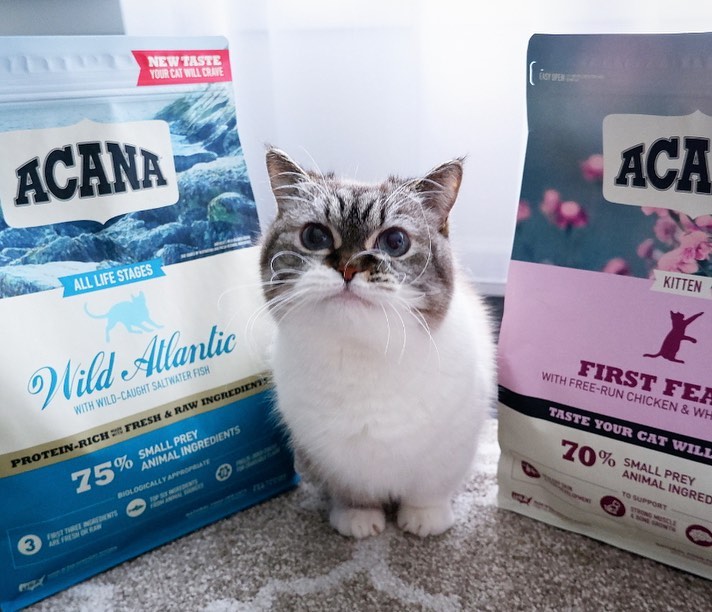 And even popular niche chef-inspired food brands like Made By Nacho.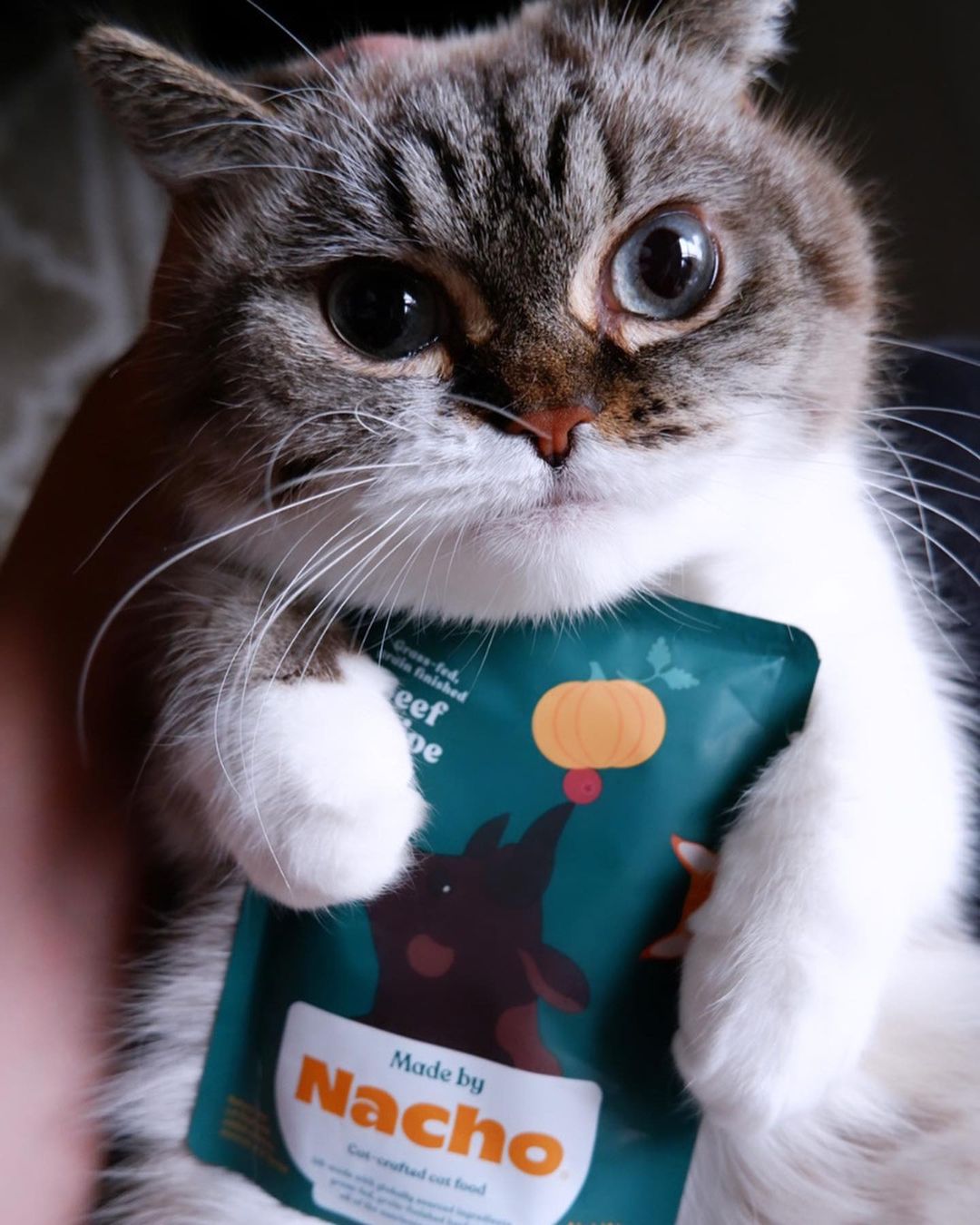 If haven't started following Pooky The Munchkin on Facebook, Instagram, and TikTok yet, what are you waiting for? This adorable shorty is sure to make you smile with her funny antics and cute photos. Be sure to check out her latest sponsorship deals too – she's one popular cat!