K-Pop fans always love a good FanCam for a more personal look at a fav performing idol among a K-Pop group. But why are FanCams always focused on humans and not any celebrity pets? Well, Yeontan (best known for being BTS V's beloved pomeranian), is breaking the pet glass ceiling by becoming the first K-Pup!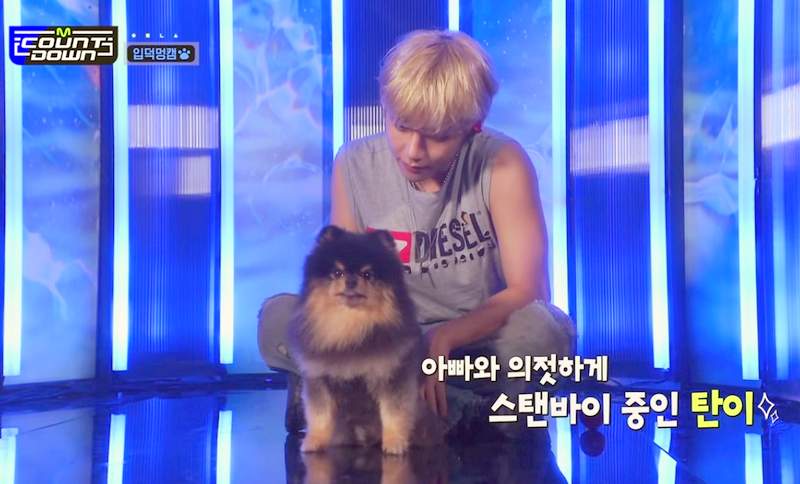 The historic event took place on September 14, where Yeontan shared the stage with V for an intimate performance of his new hit song "Slow Dancing." This marks the first time a pet has had an official FanCam!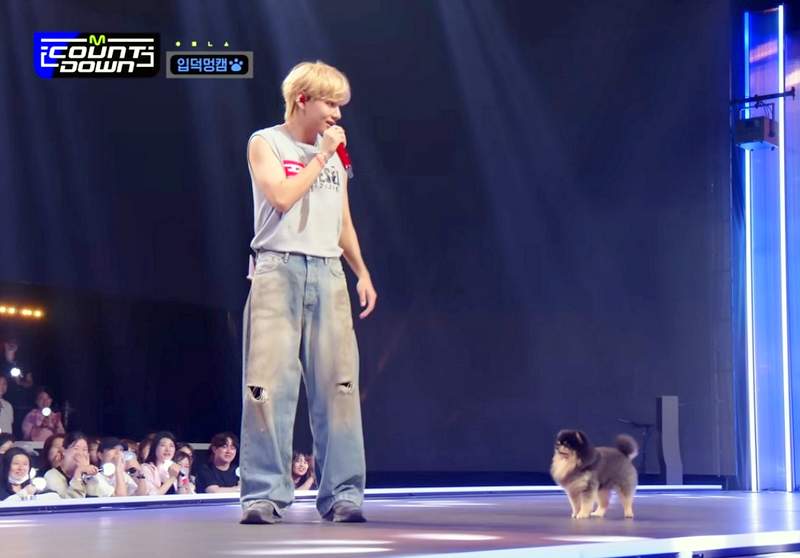 You can watch this historic K-Pup performance below. And despite it being his first official performance, the tiny canine is clearly as cool and confident on stage as his human V.
You can check out more K-Pop stars and their pets or meet the rest of BTS and their pets below.