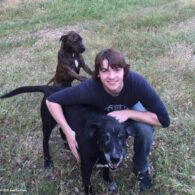 Dogs
Joel Courtney had dogs growing up but we haven't had any reports of more puppies in his life. In a tweet from 2015, Joel has mentioned he does enjoy the occasional break to play with them.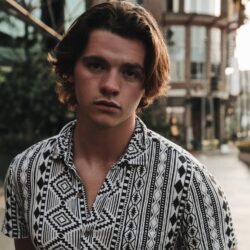 Birthday
January 31, 1996 (27)
Joel Courtney is an American actor. Joel gained popularity after landing a role in the Steven Spielberg film Super 8. In 2015, Joel Courtney joined the cast of the indie film Replicate and later played the lead in an indie project The River Thief (2016). He later secured a starring role in the Netflix's The Kissing Booth film series in 2018 and the film's 2020 sequel The Kissing Booth 2.