Tika the Iggy has a couple very dedicated dog dads. The Montreal pooch reportedly has over 200 "catwalk ready" outfits (we suspect many more), each more impressive than the next. It's only a matter of time before she has her first show. In fact, Tika the Iggy attended New York Fashion Week alongside celebrity names such as Drew Barrymore, Alicia Silverstone, Susan Sarandon and more famous names last year.
Tika the Iggy in one her more popular pieces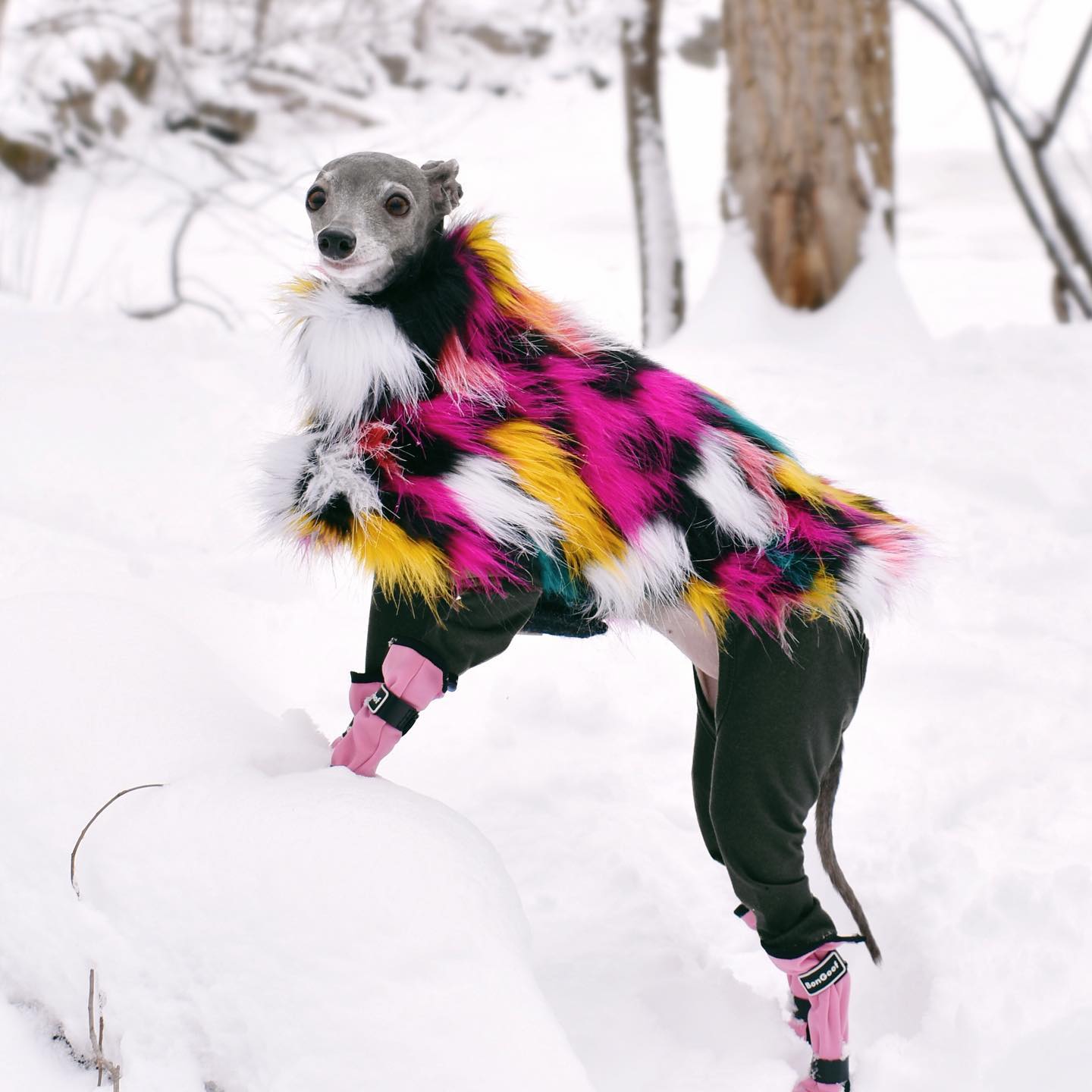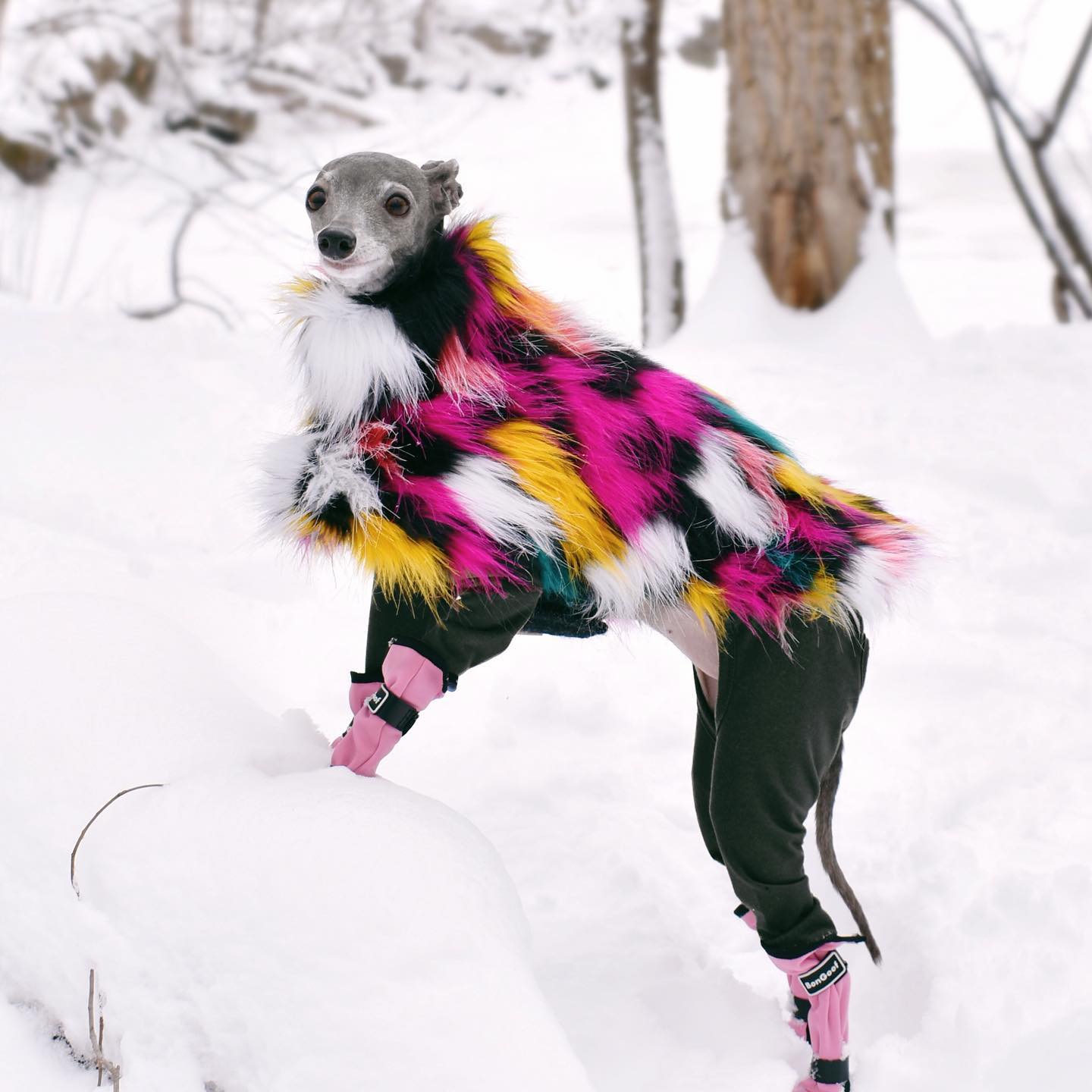 It takes a lot of work to be this active and Tika the Iggy has been busy to say the least. Aside from curating content for her millions of fans on a daily basis, she has sponsorship deals, an online shop, and her own Cameo profile. We should mention her Cameo is ACTIVE with numerous 5-star reviews from adoring fans.
What's it take to maintain this fame? Well it isn't easy. Tika's dads, Thomas Shapiro and his husband, spend at least 10 hours a week on content curation. We bet even more when we see the details in the outfits, running their business, creating merchandise, and connecting with sponsors. Rumors are there is also a potential book deal in the works.
A casual sit down with Drew Barrymore
Something more formal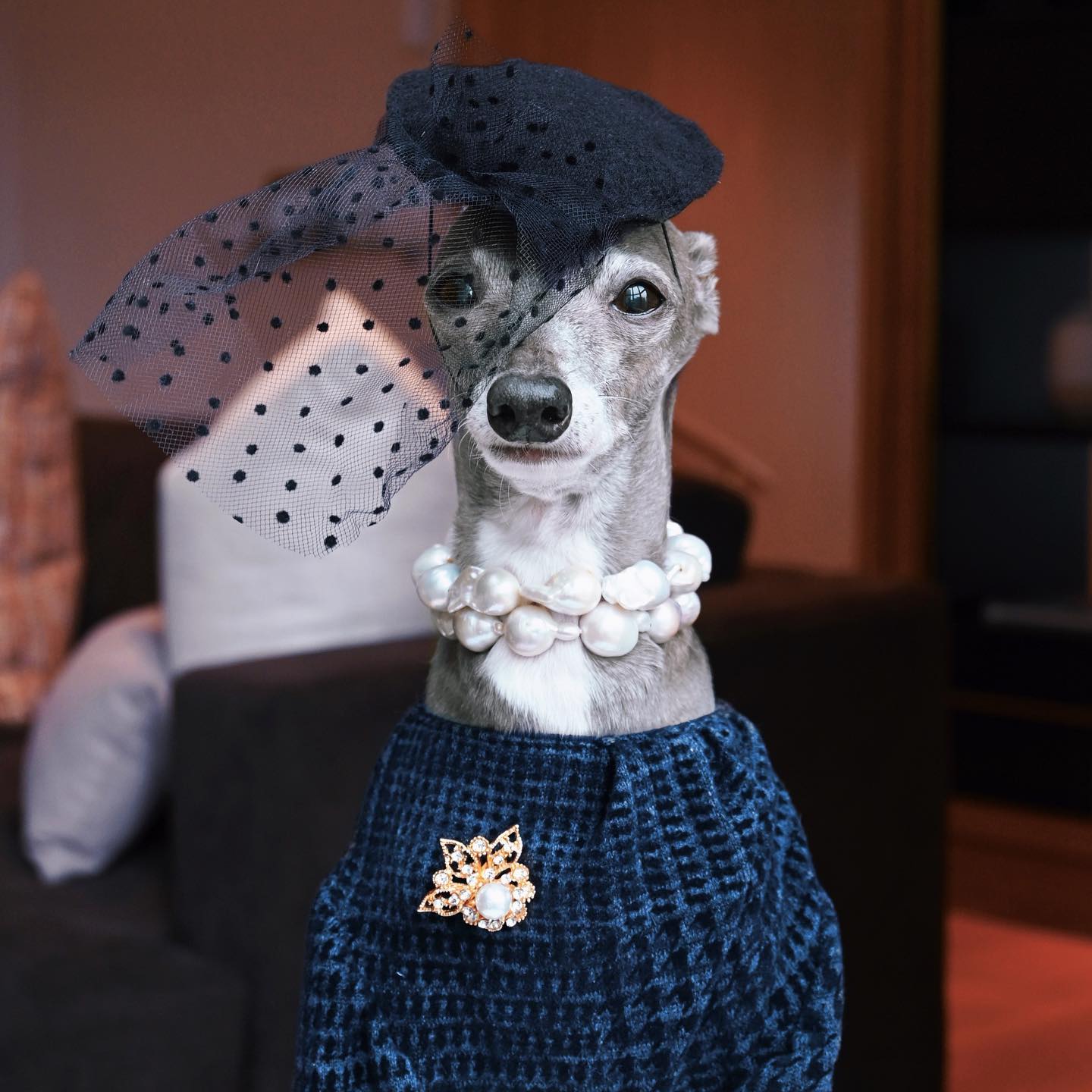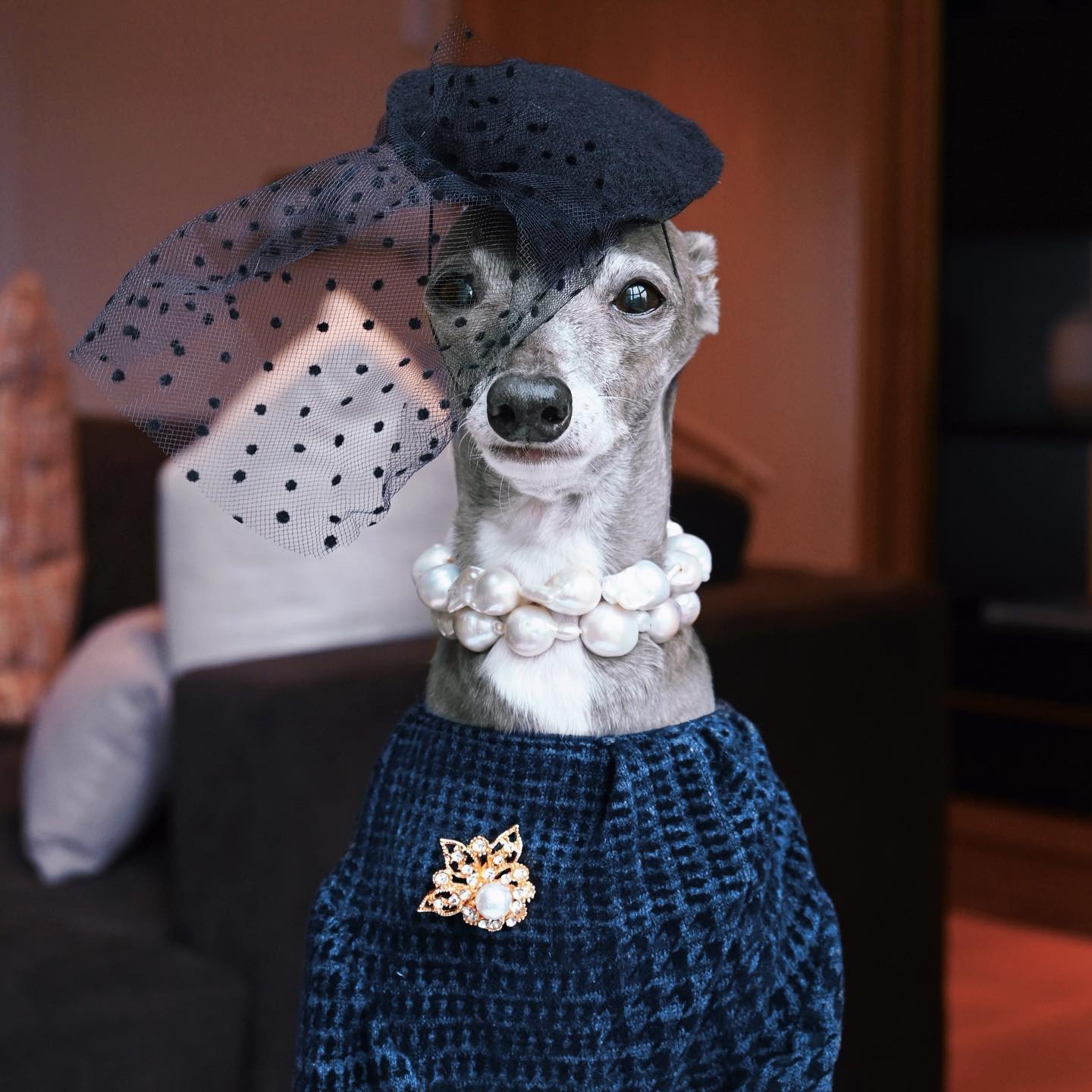 Tika and her outfits have been featured on Vogue, The Huffington Post, People Magazine, ABC News, basically every publication, and now Celebrity Pets. Her high profile fans include Jennifer Aniston, Diane Keaton, Lizzo, so many more among her +3 million fans across TikTok and Instagram.
The outfits also serve a functional purpose. They have cold winters in Montreal and an Italian Greyhound isn't exactly equipped for that kind of weather.
Tika's functional attire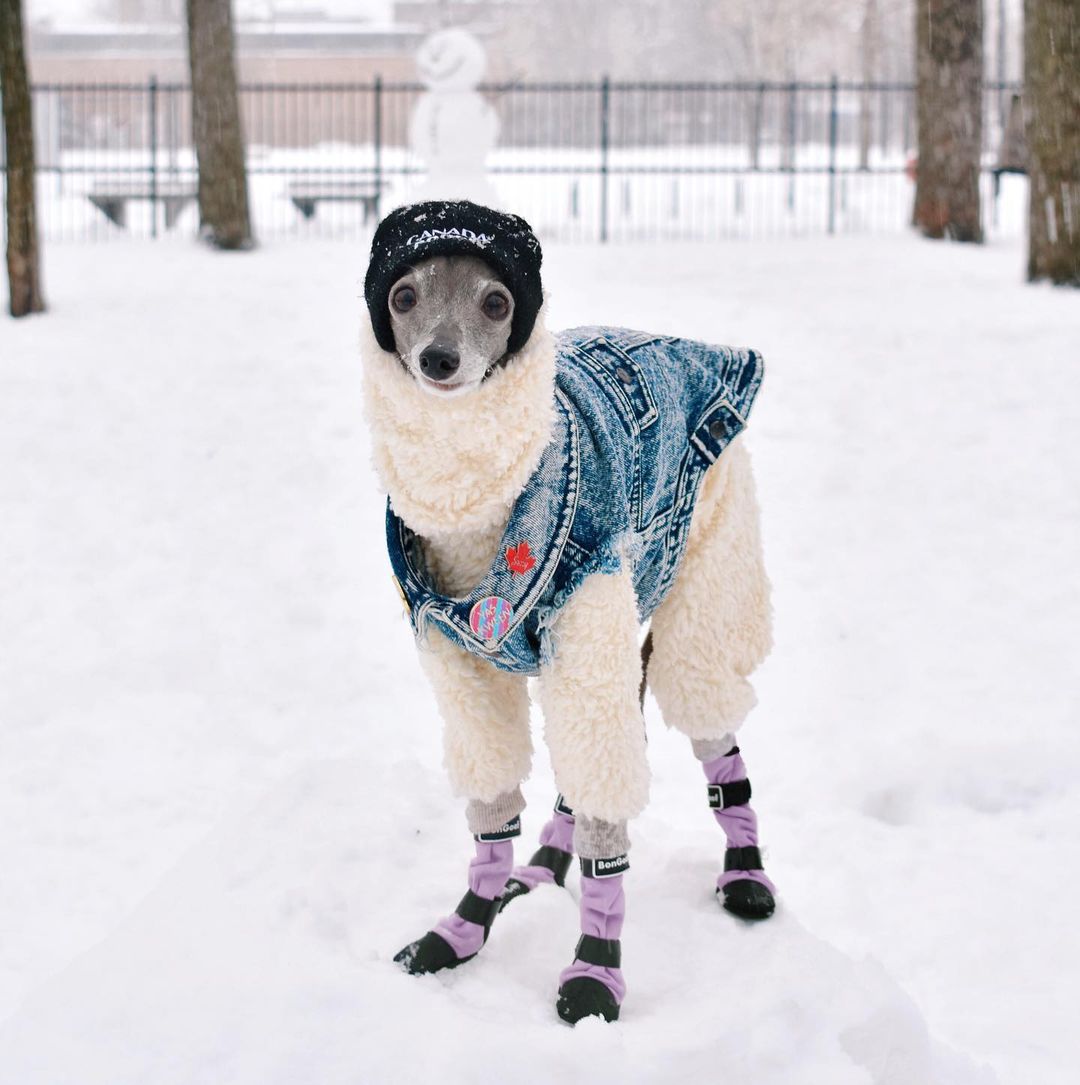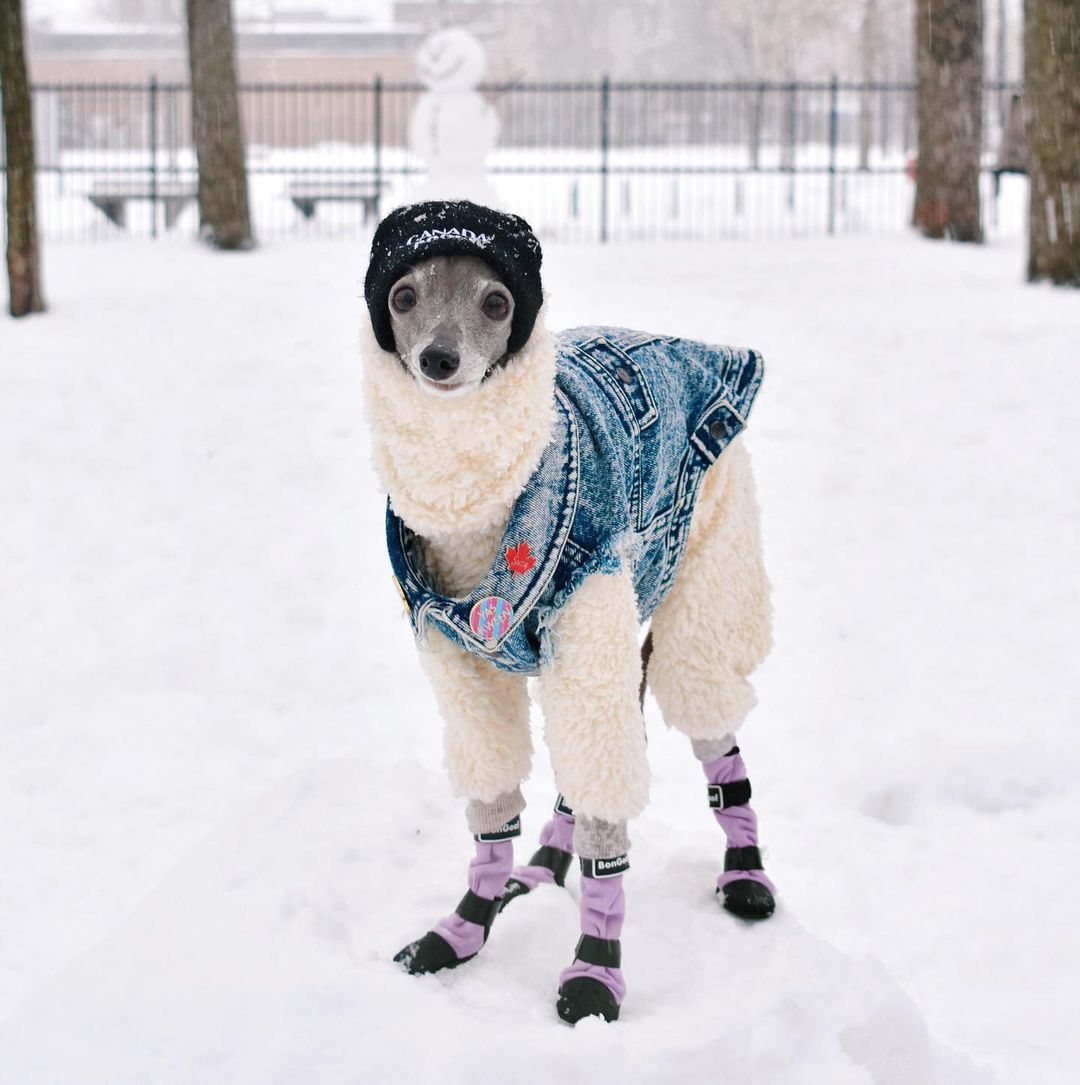 Shoutout to Tika's dad for their hard work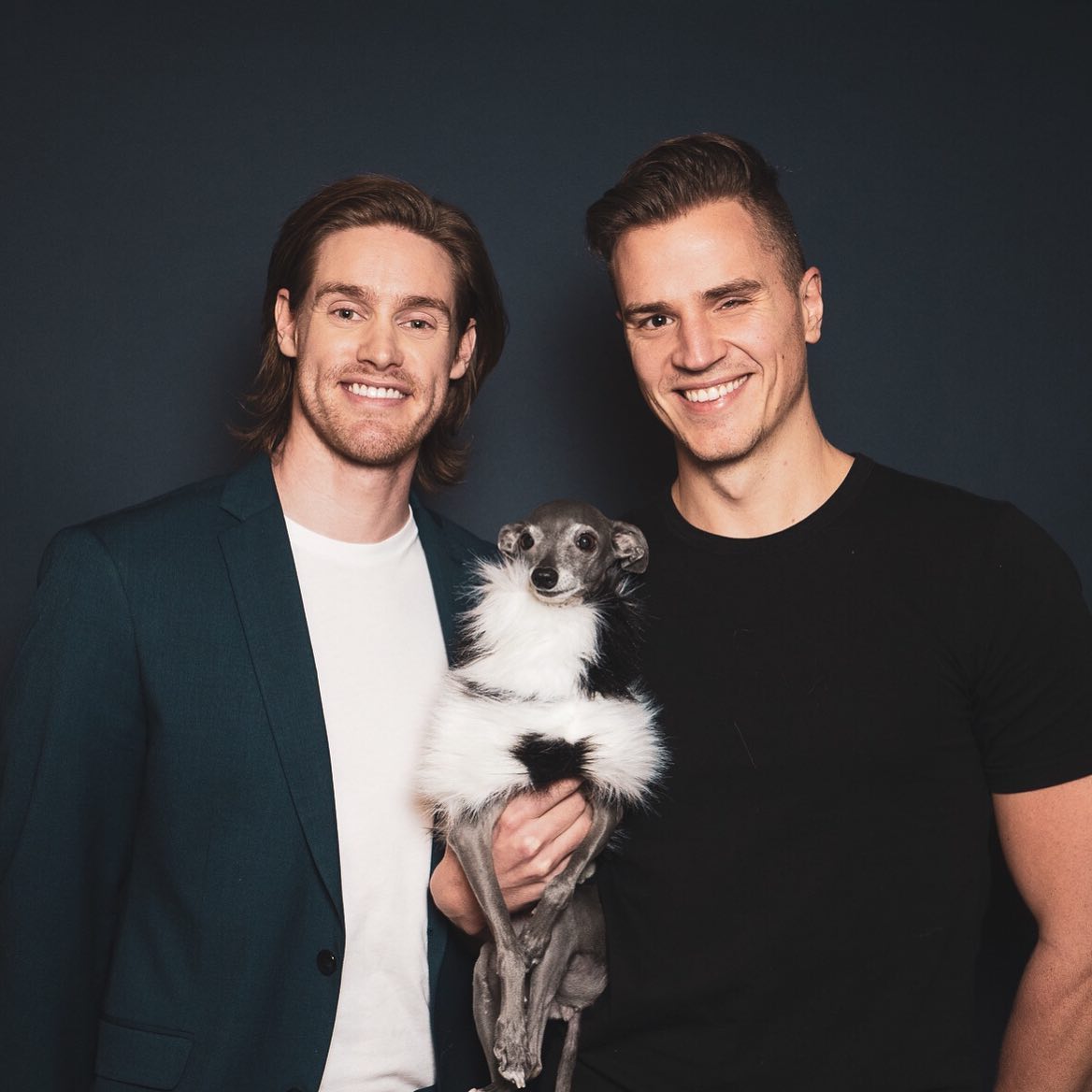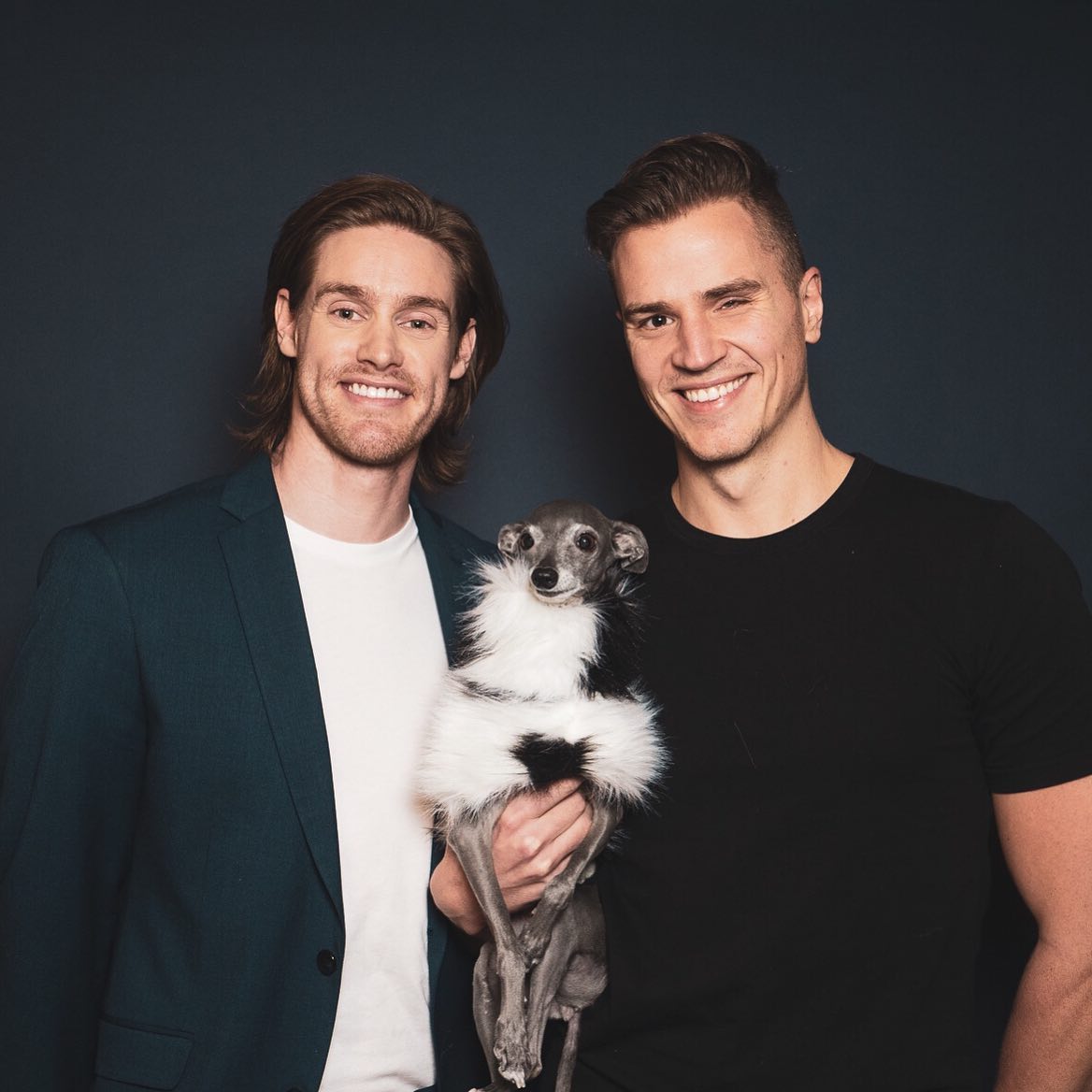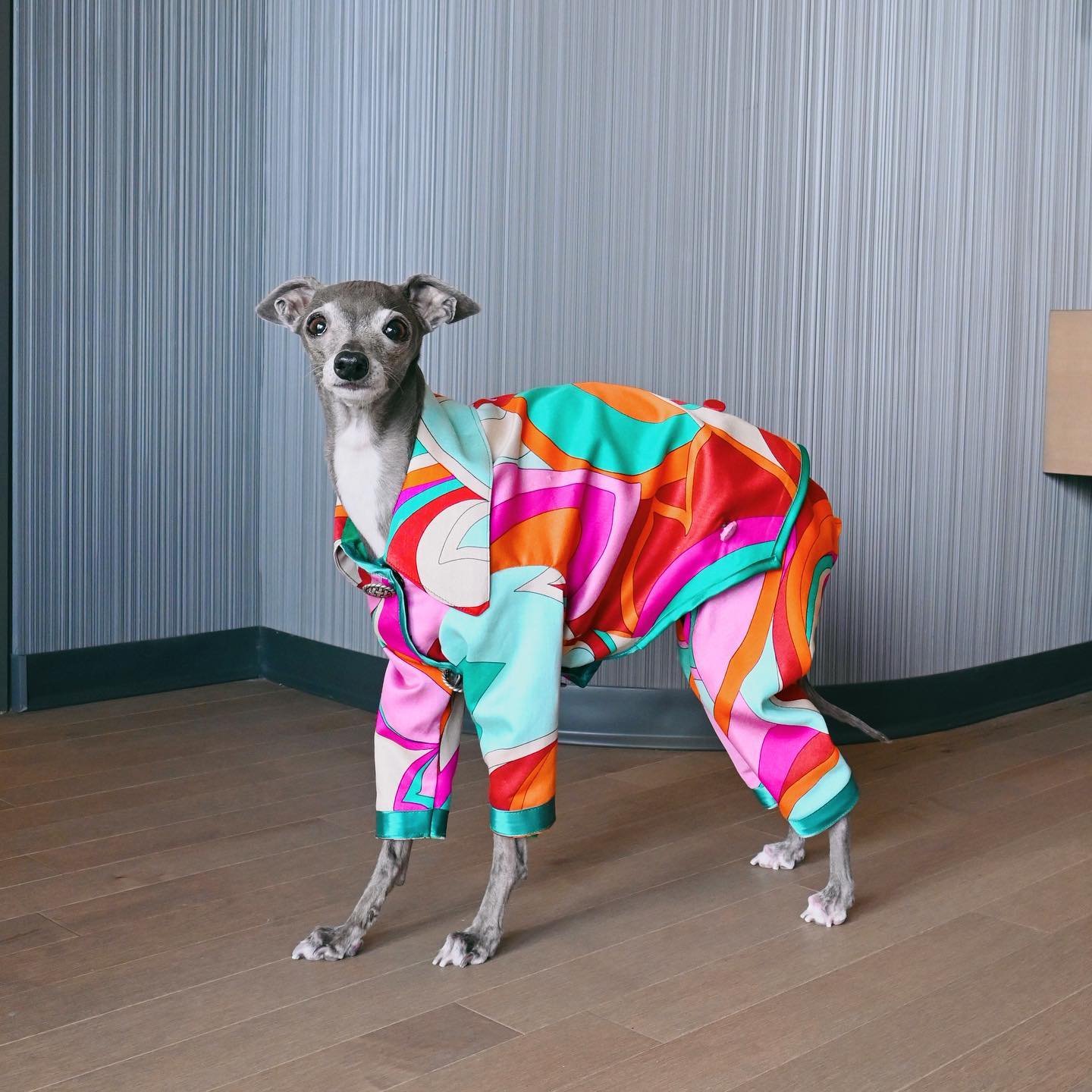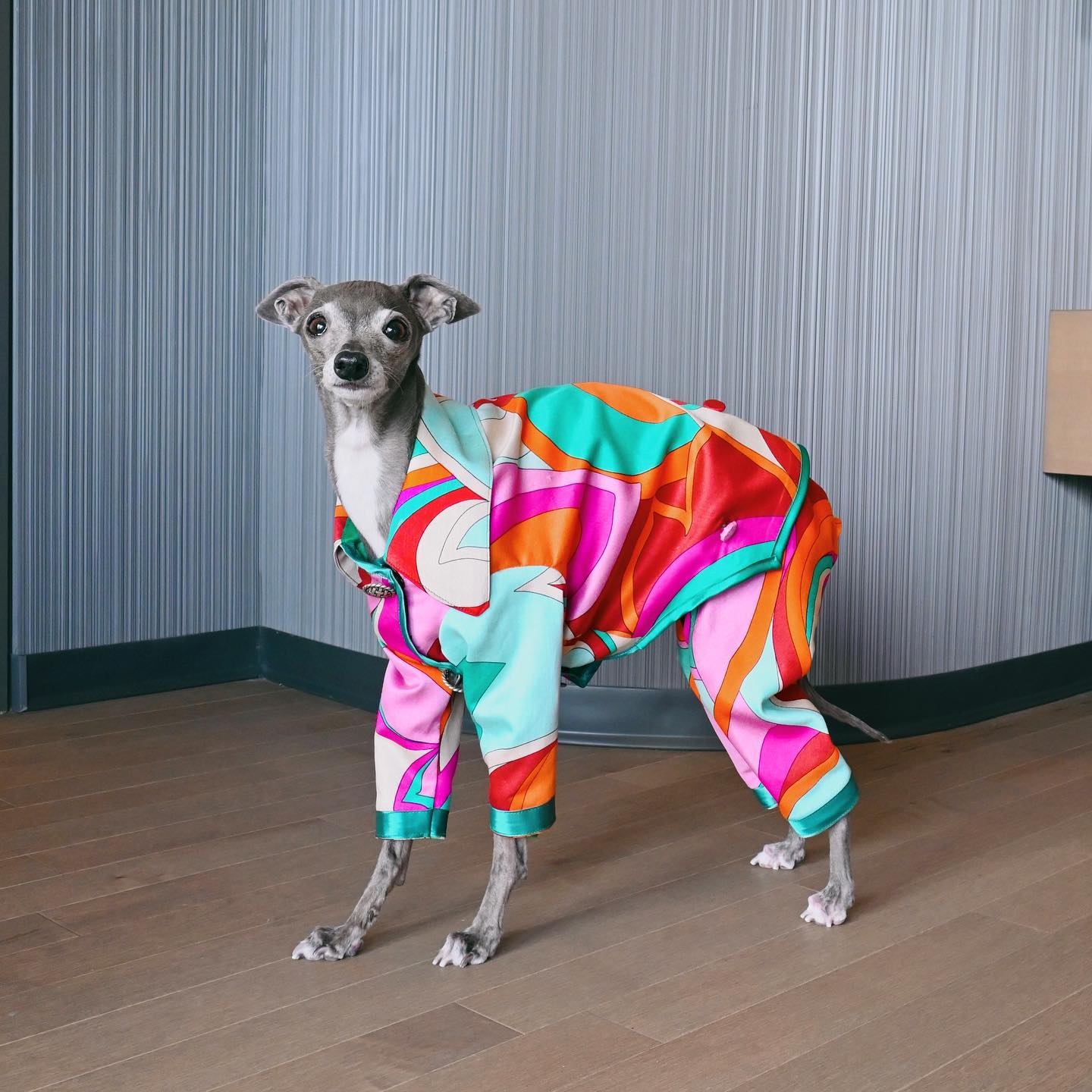 It's clear the family has a lot of fun putting these together. Tika looks to be a very healthy pup successfully fending off the cold winters of Canada with a little help from a few sharp ensembles. Make sure to visit Tika the Iggy's pages on your preferred apps TikTok, Facebook, Instagram.