If Cameron Rupp isn't 6 feet of dog-loving babe we don't know what is.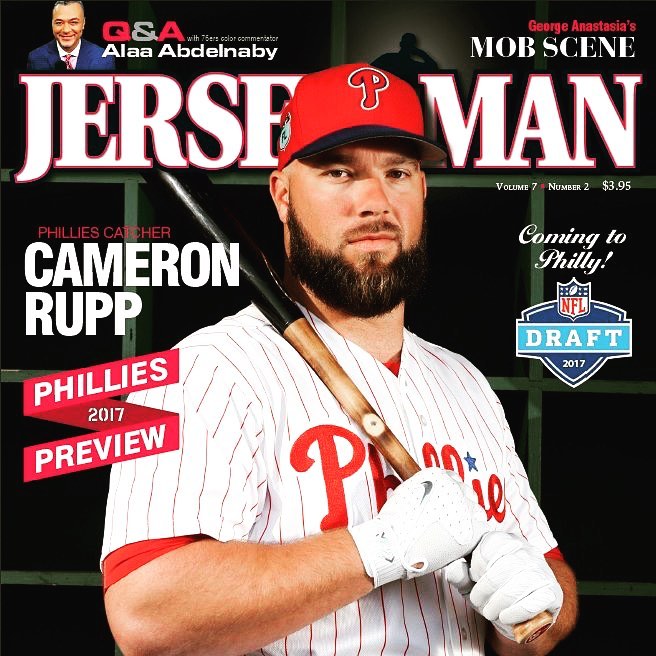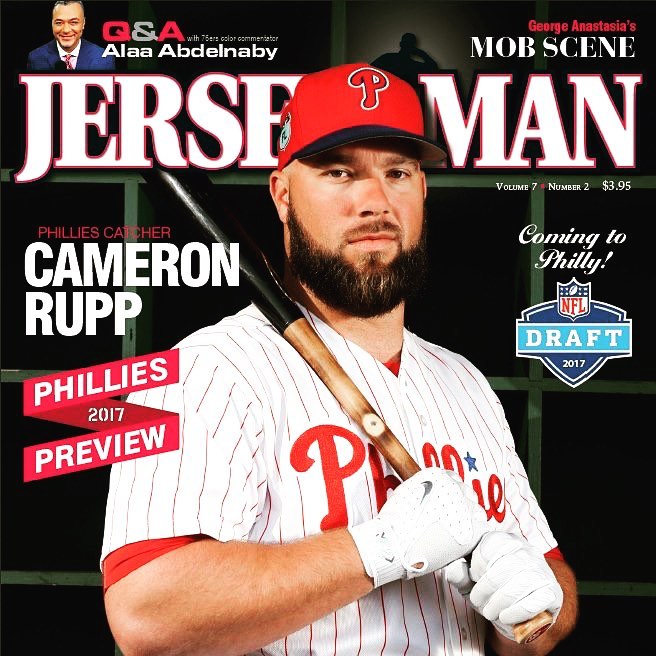 The Phillie's catcher is a family man, great baseball player and above all, dog rescue advocate. He's involved in the Pennsylvania SPCA, often paying for the dogs' adoption fees.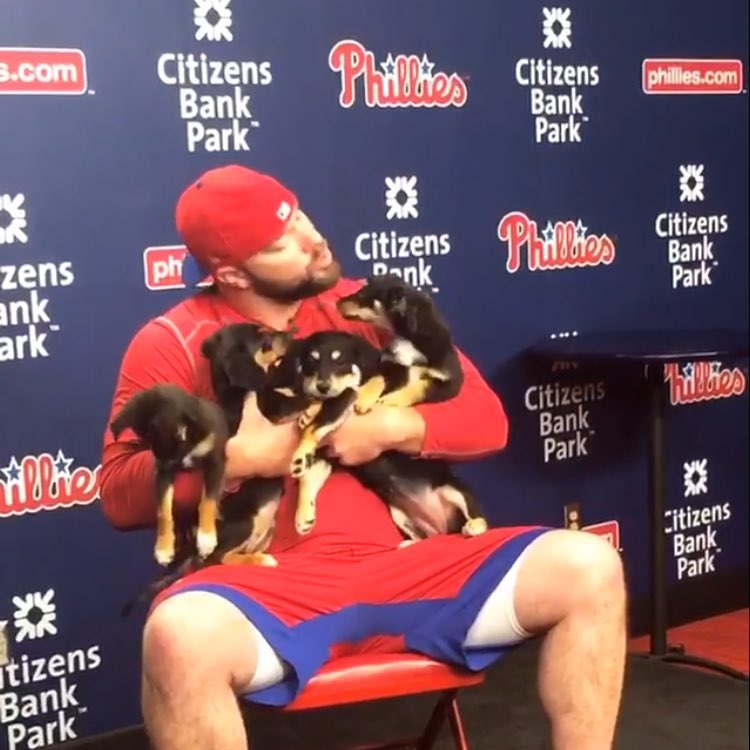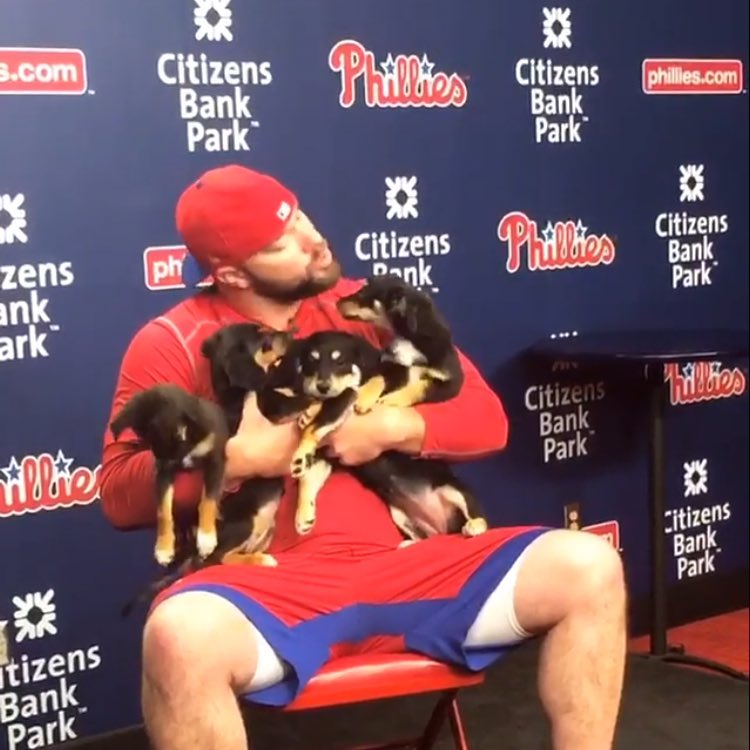 On top of all of that, he created Ruppapalooza, a charity event which raised $30,000 for the PSPCA. The event took place last summer, Rupp states that he's hoping to make it an annual occurrence. The charity event featured Phillie's bartenders, baseball players, raffles, games, music and, best of all, adoptable dogs.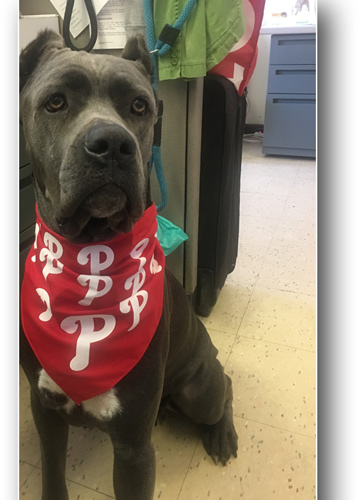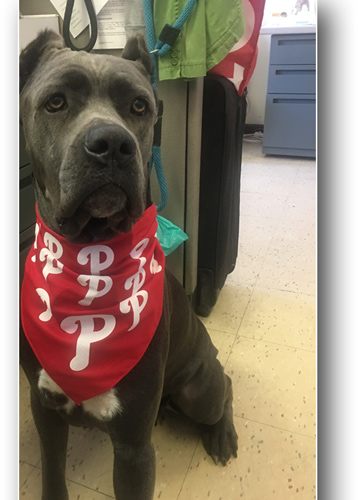 Recently, Rupp adopted a 2-year-old Cane Corso named Lola from the PSPCA. Lola was left tied up outside of the PSPCA in North Philadelphia at the end of the baseball season. She joined Frito, a boxer-pitbull mix, and Chief, an Italian mastiff, as the newest member of the Rupp pack.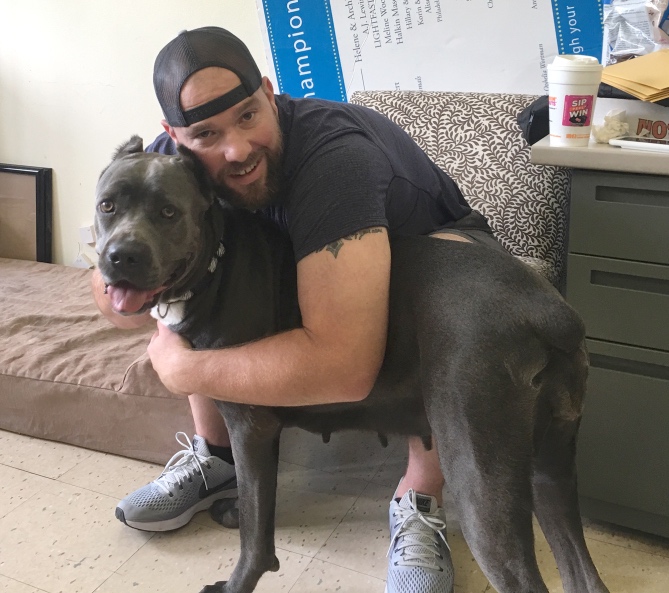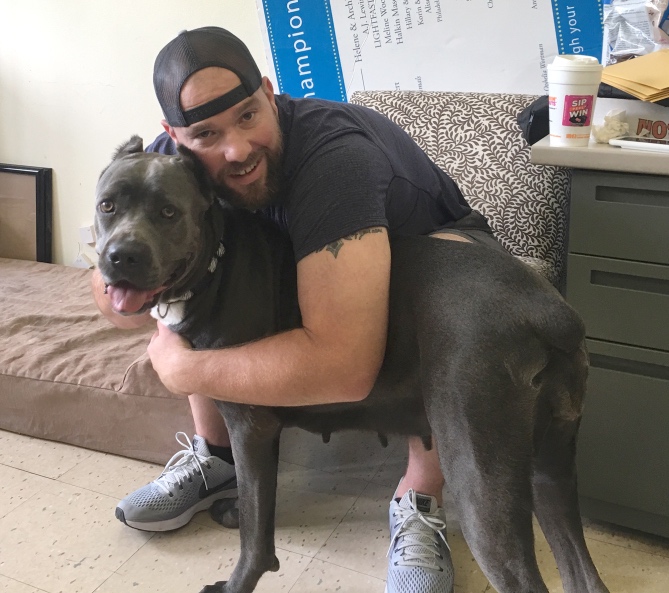 Interested in more famous dog-loving athletes? Check out Cristiano Ronaldo the rescue-doggo hero. .