I always say three dogs might as well be ten dogs.
It's hard enough wrangling a group of people together for a photo, imagine trying to corral three border collies. That's what Kelly Bove does on a regular basis when capturing her beautiful rescued collies. It seems like she has a little practice too. Her photography business specializes in dogs and there are countless photos of furry friends on her Facebook page.
It all started with Envy. Being a rescue, Envy came with a few social quirks. "I drove down to Nashville, Tennessee on New Year's Day in 2010 to adopt Envy," says Kelly. "She had been through three different homes before I adopted her. She was fearful of a lot of things and had no idea what toys were – she actually ran away from a squeaky ball the first time I squeezed it. Fast forward almost seven years and she's the most toy-obsessed dog I know."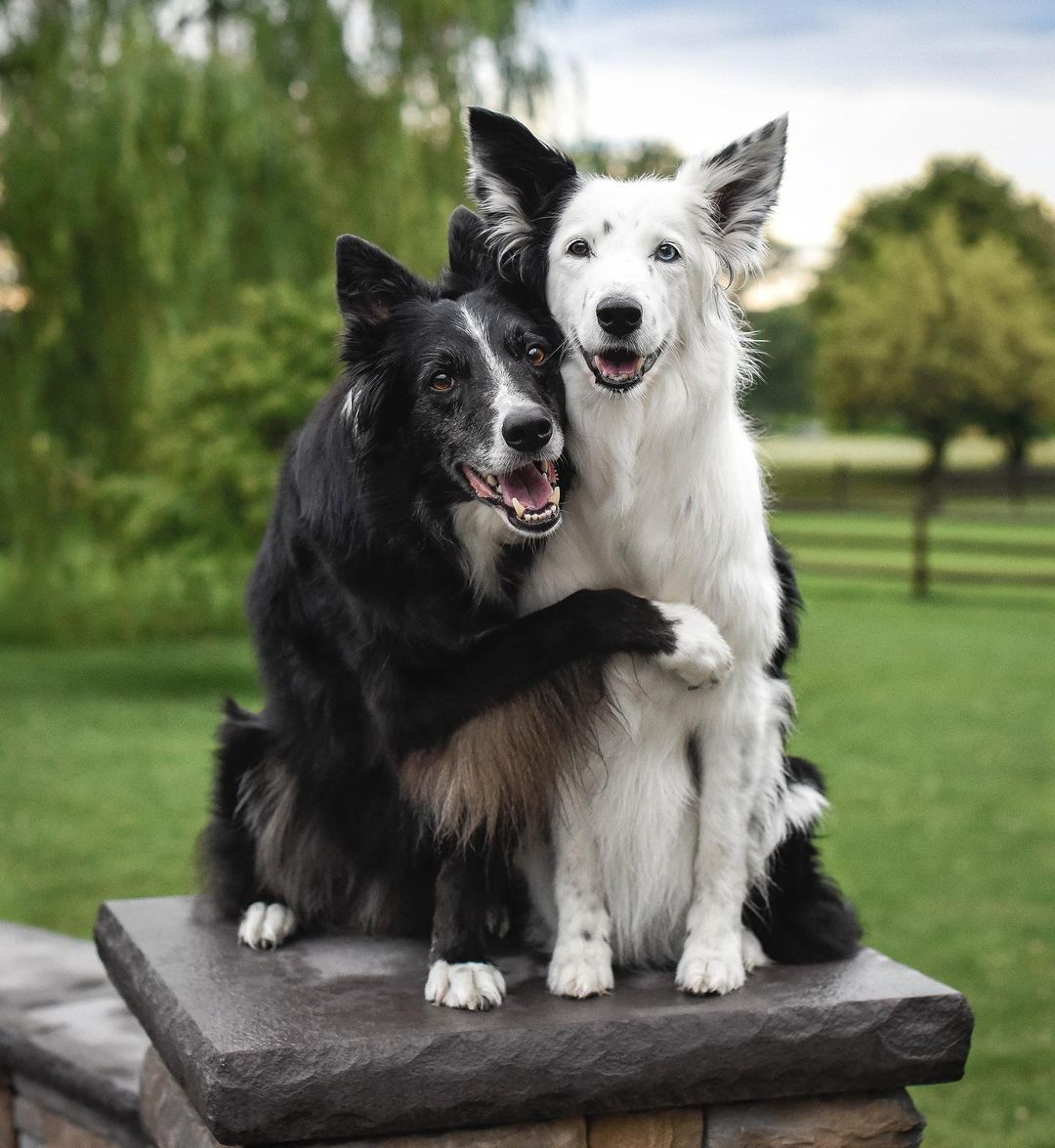 A few years later came Zain. The photogenic furball joined the pack "March of 2014 from Glen Highland Farm, a border collie rescue in New York." said Kelly in an Interview for Animal Wellness. "We originally took him on as a foster, and after meeting him I almost didn't want him. He was a wild boy, but he had so much potential. After having him for a few weeks we knew there was no way he could go live anywhere else – he was home!"
Like most business owners, we need every advantage we can get, and Kelly's photography business was no different. What started as a few beautifully shot photos of her two dogs quickly became an Instagram profile for her dogs. A few years later, Trek joined the family. He's also from Glen Highland Farm and he just fit in right away.
Trek as a puppy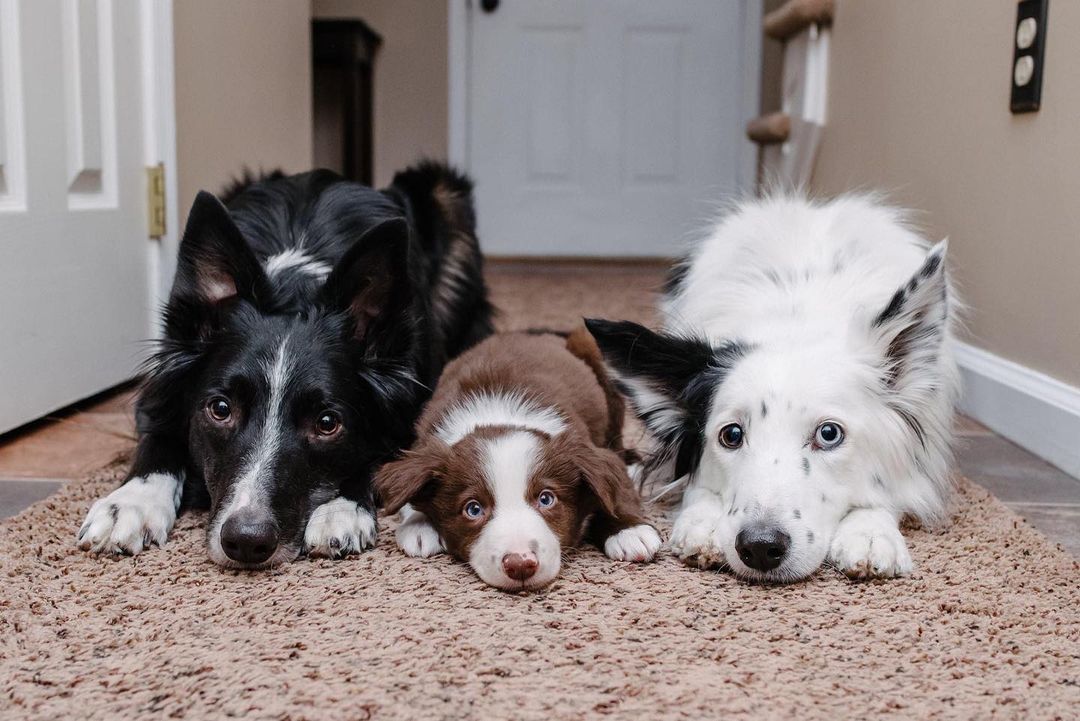 Trek all grown up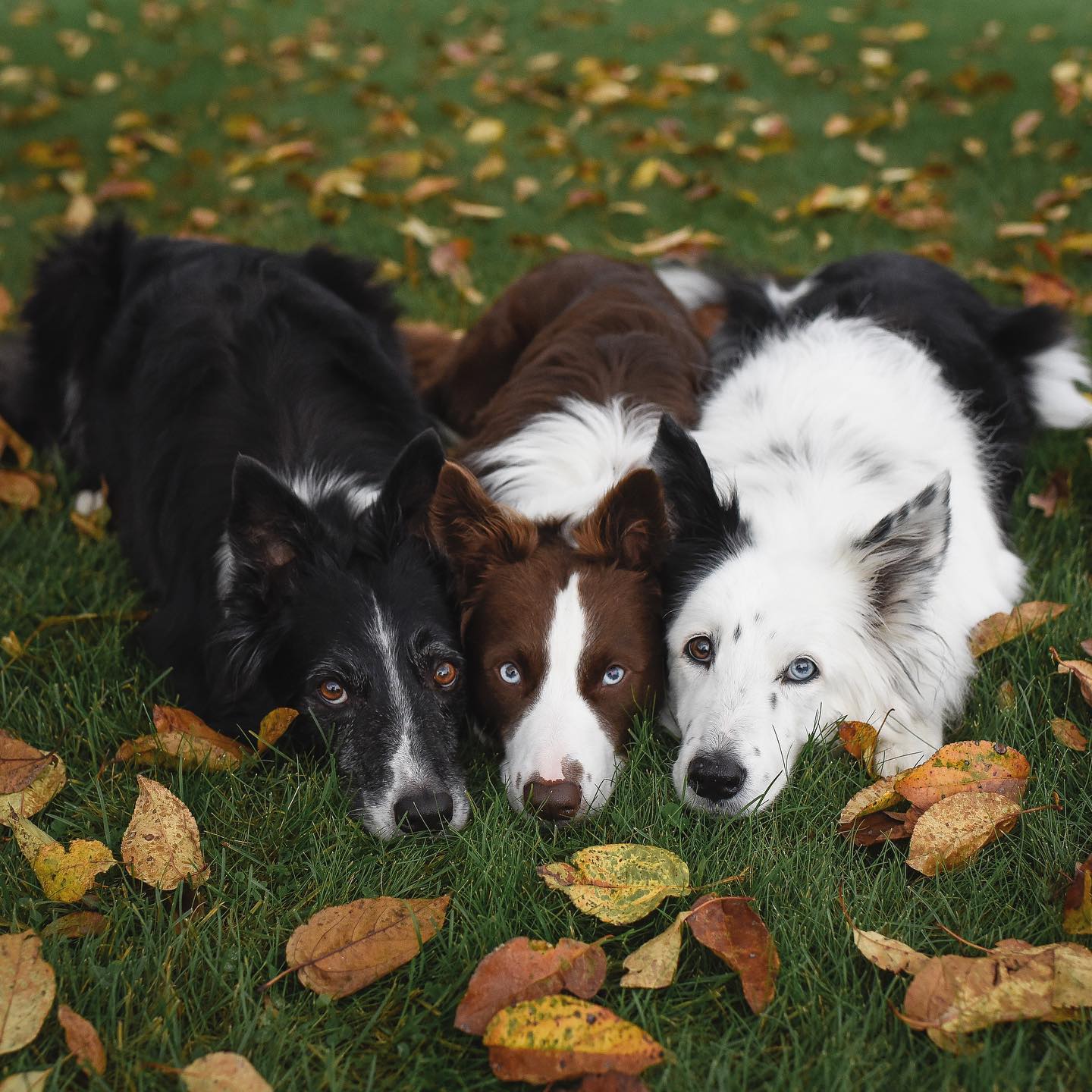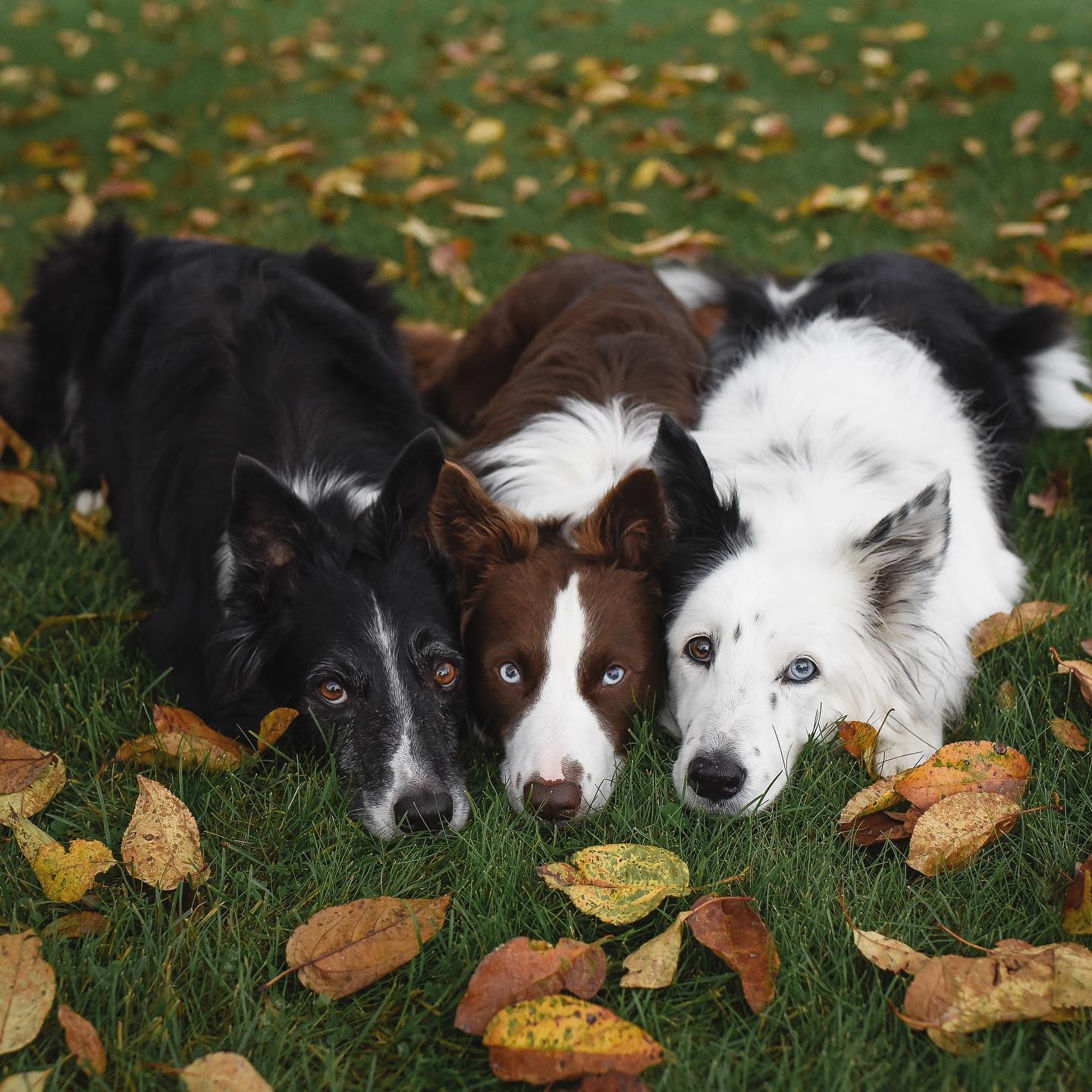 For more follow Envy, Zain & Trek on Instagram, YouTube, and Facebook.