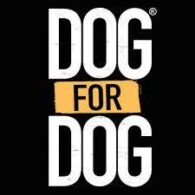 Dog for Dog
Dog for Dog, a pet company that donates one bag of dog food to an animal shelter for each bag of food purchased, was founded by businessman Ryan Kavanaugh and has several celebrity investors, including Snoop Dogg, Chelsea Handler, and Michael Bublé. Josh Richards also purchased a 10 percent stake in the compassionate company. Richards will also serve as a global ambassador for the brand.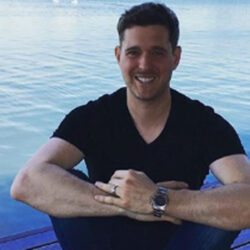 Birthday
September 9, 1975 (47)
Michael Bublé OC OBC is a Canadian singer. His first album reached the top ten in Canada and the United Kingdom. He is regarded as the "King of Christmas" and found a worldwide audience with his 2005 album It's Time and his 2007 album Call Me Irresponsible – which reached number one on the Canadian Albums Chart, the UK Albums Chart, the US Billboard 200, the Australian ARIA Albums Chart and several European charts. Bublé's 2009 album Crazy Love debuted at number one on the US Billboard 200 after three days of sales, and remained there for two weeks. It was also his fourth number one album on Billboard's Top Jazz Albums chart. His 2011 holiday album, Christmas, was in first place on the Billboard 200 for the final four weeks of 2011 and the first week of 2012, totalling five weeks atop the chart, it also made the top 5 in the United Kingdom. With this, Christmas became his third-consecutive number-one album on the chart. To Be Loved was released in April 2013, followed by Nobody but Me in October 2016 and Love in November 2018. Bublé has sold over 75 million records worldwide, and won numerous awards, including four Grammy Awards and multiple Juno Awards. Bublé is a dual citizen of Canada and Italy.