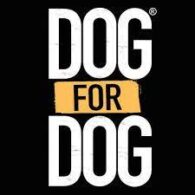 Dog for Dog
Dog for Dog, a pet company that donates one bag of dog food to an animal shelter for each bag of food purchased, was founded by businessman Ryan Kavanaugh and has several celebrity investors, including Snoop Dogg, Chelsea Handler, and Michael Bublé. Josh Richards also purchased a 10 percent stake in the compassionate company. Richards will also serve as a global ambassador for the brand.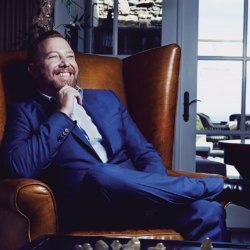 Birthday
December 4, 1974 (48)
Ryan Kavanaugh, born 1974, is an American film financier. He co-founded and served as CEO of Relativity Media, where he brokered deals between Wall Street investors and major film studios. He credited his risk assessment algorithm with Relativity Media's initial success. After Relativity Media filed for bankruptcy, he stepped down as CEO and faced several lawsuits regarding his management. He later founded Proxima Media, which acquired a controlling stake in Triller.