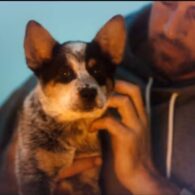 2017 State Farm Ad
Clay Matthews does not have any reported pets. In 2017, Clay Matthews and Aaron Rodgers appeared in a State Farm ad with Rigsbee the dog for the 2017 NFL season.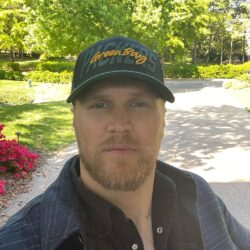 Birthday
May 14, 1986 (37)
Clay Matthews III is a former professional football linebacker known for his tenure with the Green Bay Packers in the National Football League (NFL). A six-time Pro Bowl selection and two-time All-Pro, Matthews became the all-time quarterback sack leader for the Packers, leaving a lasting legacy on the team's defense.
Matthews' journey to NFL stardom began at the University of Southern California, where he transformed from a walk-on athlete to a key player for the Trojans. His college career was marked by three consecutive Special Teams Player of the Year awards and a transition into a starting linebacker role, culminating in his selection by the Packers in the first round of the 2009 NFL Draft.
Throughout his career, Matthews was known for his versatility on the field, adept at playing both inside and outside linebacker positions. His rookie season set the tone for a career characterized by a relentless pass rush, as he recorded double-digit sacks and contributed significantly to the Packers' Super Bowl XLV victory. Matthews continued to be a dominant force in the league, consistently recording high sack numbers and showcasing his athleticism.
Matthews' career is distinguished by his collaborations with other notable NFL figures. He played under the guidance of coaches like Pete Carroll and Dom Capers and alongside fellow athletes such as Aaron Rodgers, Brett Favre, and Jordy Nelson. His family ties to the NFL are also significant, with a lineage of football players including his father, Clay Matthews Jr., and uncle, Bruce Matthews.
Recognition for Matthews' contributions to the sport includes his multiple Pro Bowl selections and the prestigious Butkus Award in 2010.