So back at the start of the century in which this writer was born (1900s) in Los Angeles, a unique tourist attraction called the California Alligator Farm opened.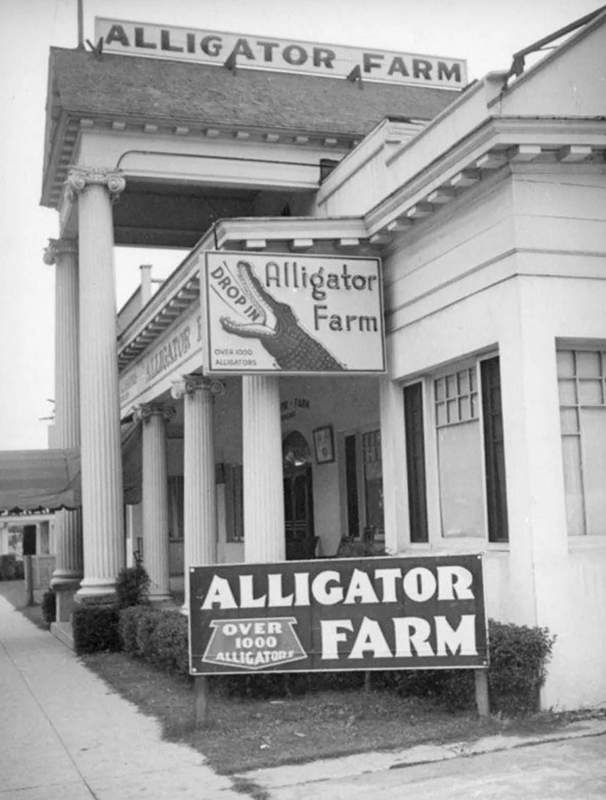 It opened in 1907 as the "Los Angeles Alligator Farm," before being renamed the California Alligator farm and moving near Knot's Berry Farm in 1957.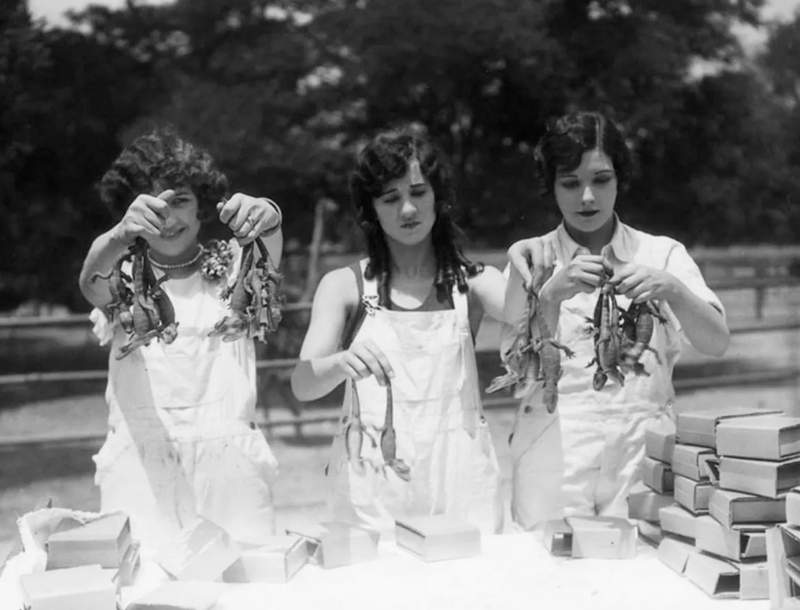 But unlike Knot's Berry Farm where you'd find amusement park rides, berries, and other fun family activities and treats.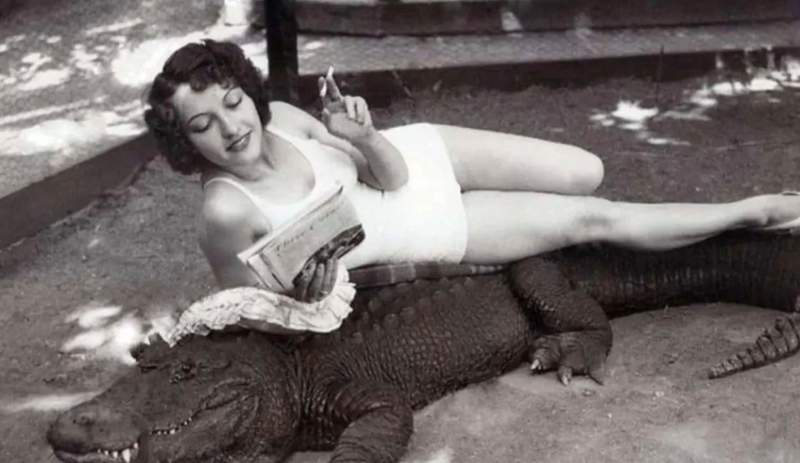 At the California Alligator Farm, you'll just find gators. 100s of gators. And also cigarettes and magazines.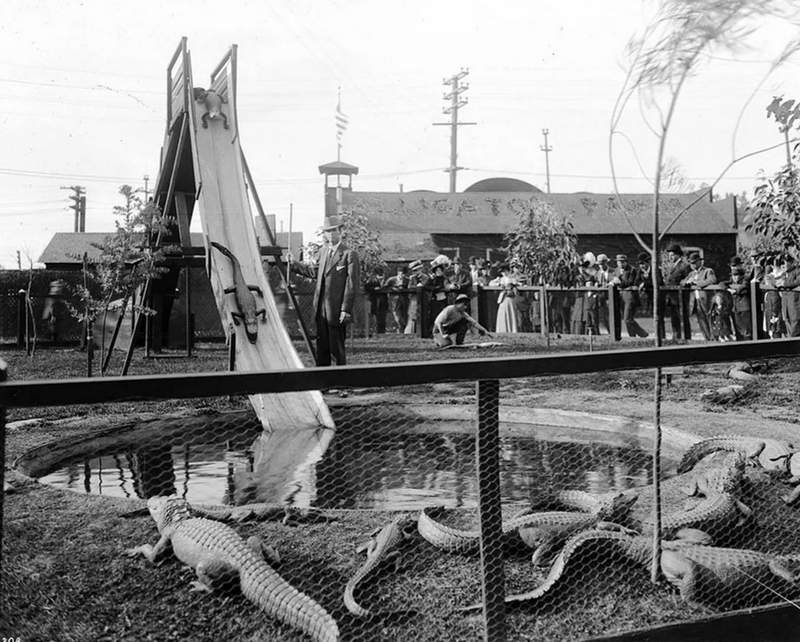 But from the photos I saw, they did have one ride. But it was for staff only.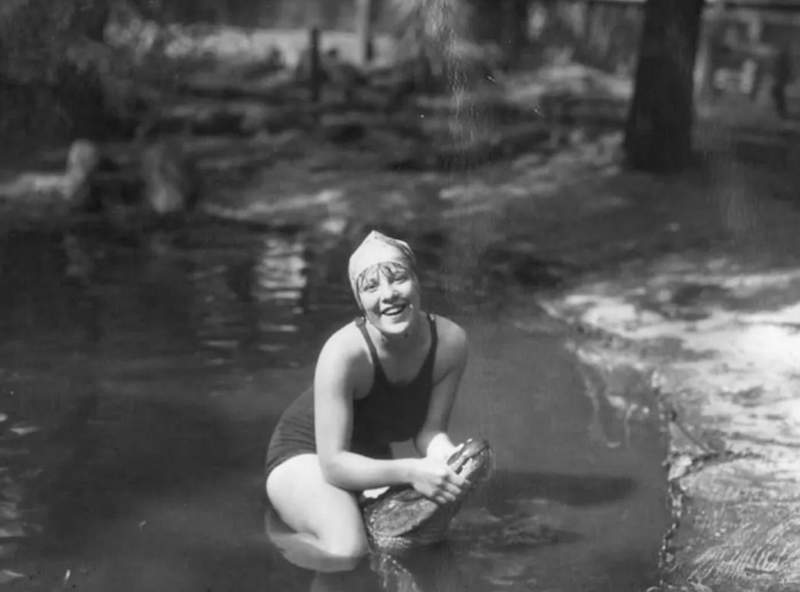 For the cost of a single quarter, you could feed, play, wrestle, and party with a bunch of alligators. But don't worry, the reptilian staff were all professionally trained.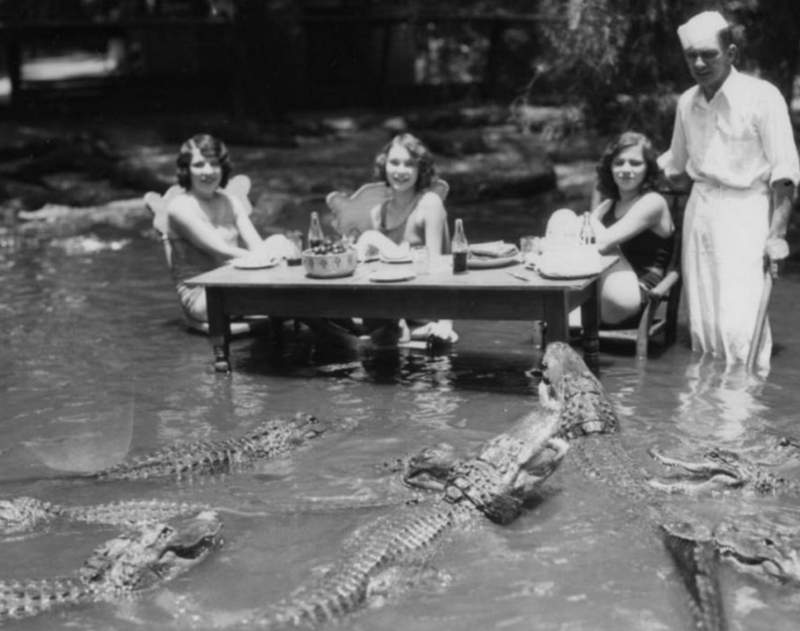 You could even picnic with the gators, with food for you and food to toss to the gators circling your table!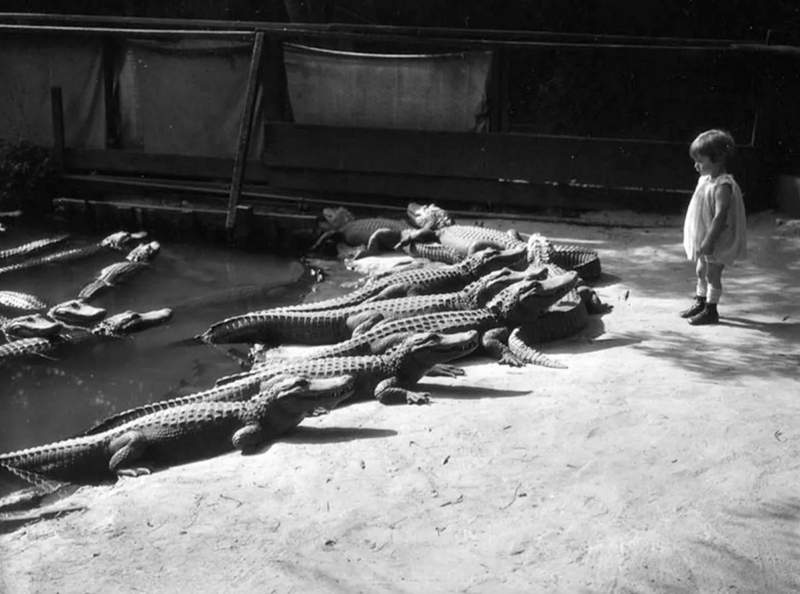 And of course you can bring your kids to this family-friendly farm!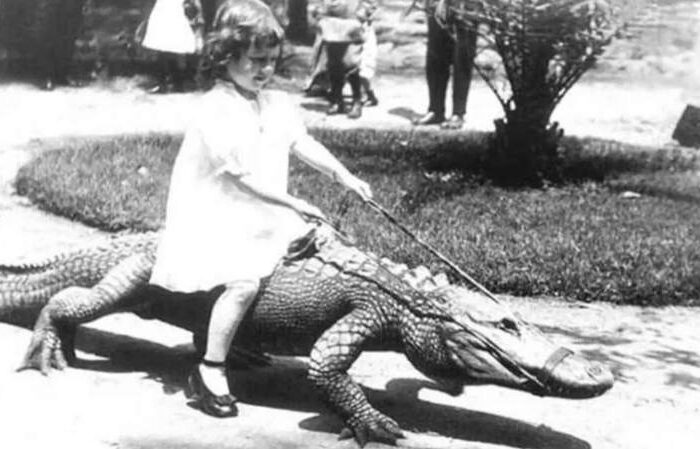 Riding a pony? that's like sooooo 1800s!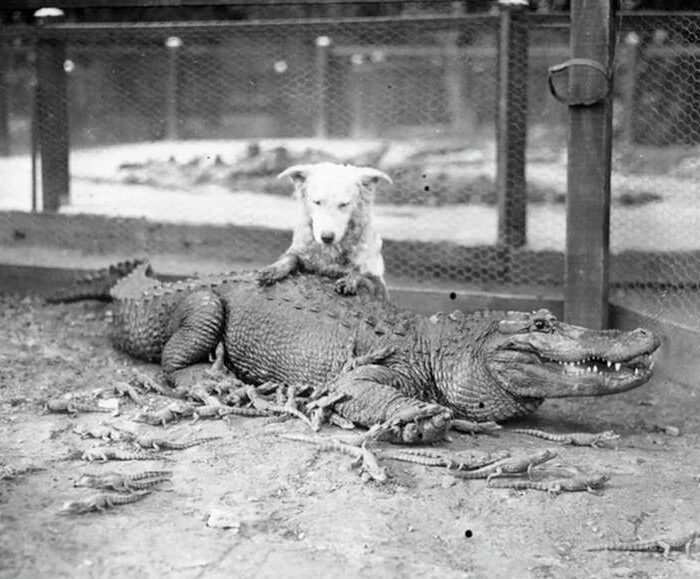 And, yes, you can bring Fido to join in on the family fun!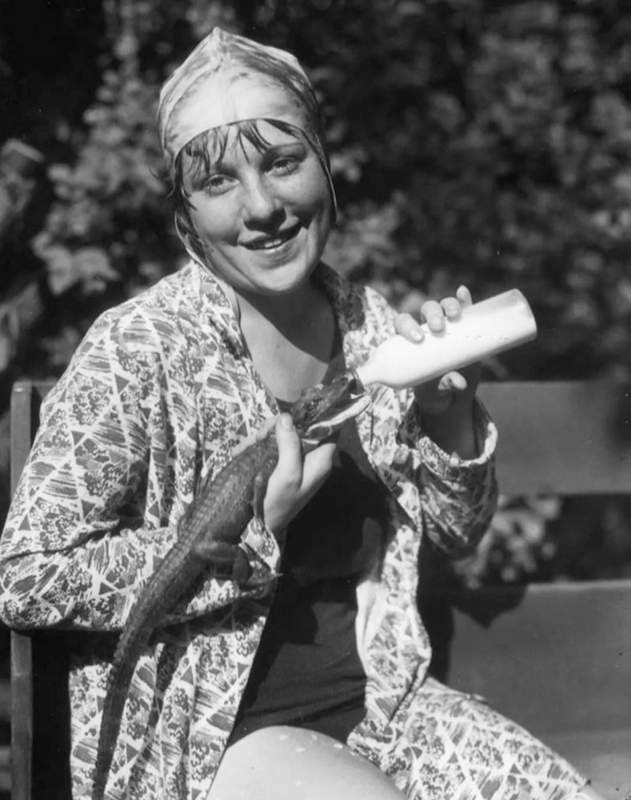 From my expert googling, there seems to be no mention of injuries or deaths at the park. So while it looks scary, it could technically be safer than the average teen-run rollercoaster at a Six Flags.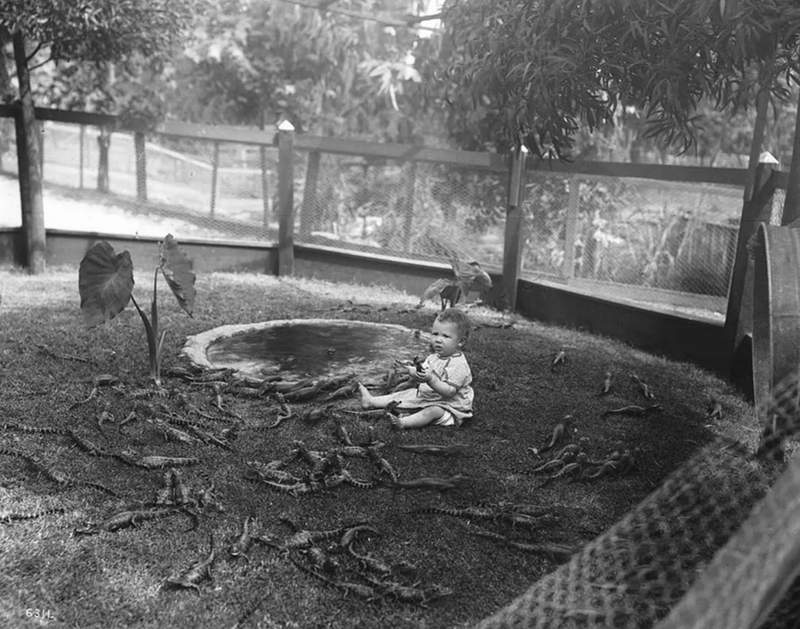 Call me a traditionalist but I'd personally stick to a pile of puppies or kitties. All photos courtesy of the Los Angeles Public Library and Smithsonian Museum.
Related: Meet Rambo, the leather jacket-wearing, ATV-riding Alligator