We have sad news to report: Harajuku Bitch, Paris Hilton's beloved Chihuahua, passed away on May 22, 2023, at 23 years old. In the year 2000, the iconic fur mom picked up the perfect lil' pup in Japan. Her name was inspired by Gwen Stefani and her obsession with the Japanese "Harajuku" style at the time. Paris posted a touching tribute to Harajuku Bitch on Instagram, which you can read below.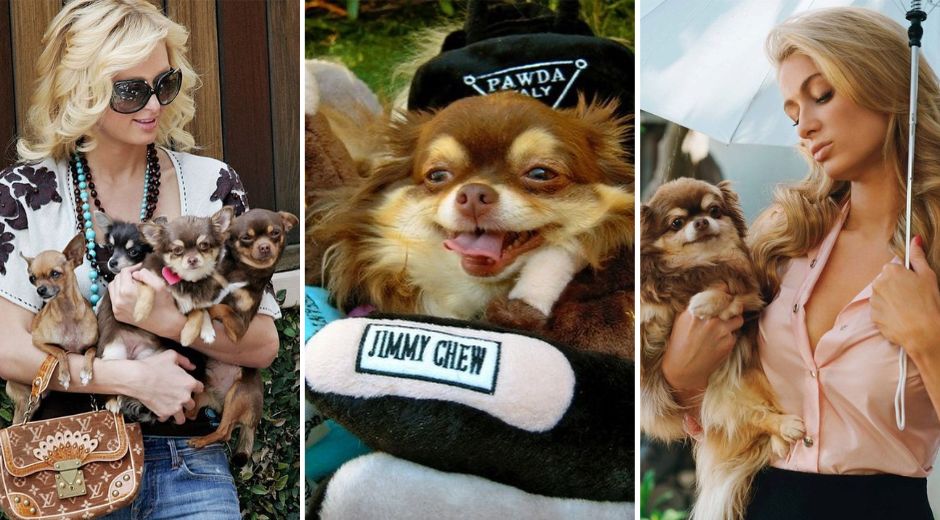 Today, my heart breaks as I say goodbye to my precious chihuahua, Harajuku Bitch. For an incredible 23 years, she filled my life with so much love, loyalty, and unforgettable moments. She lived a long, beautiful and iconic life, surrounded by love until her final peaceful slumber. Words cannot express the immense pain I'm feeling right now. She was more than just a pet; she was family to me, a loyal friend who was always by my side through every twist and turn life brought my way.

From the glitz and glamour to the quiet moments behind the scenes, she was always there, a tiny ball of love, brightening up even the darkest of days.
We shared so many memories, laughter, and tears.

Rest peacefully, my sweet darling. Thank you for blessing my life with your unconditional love. You will forever be my little angel, forever missed, and forever loved. You may be physically gone, but the imprint of your pawprints on my life will never fade. Rest gently, sweet friend, knowing that you will be cherished and missed always. Love and miss you forever #TheOG Queen. #RIP

@parishilton, Instagram, May 2023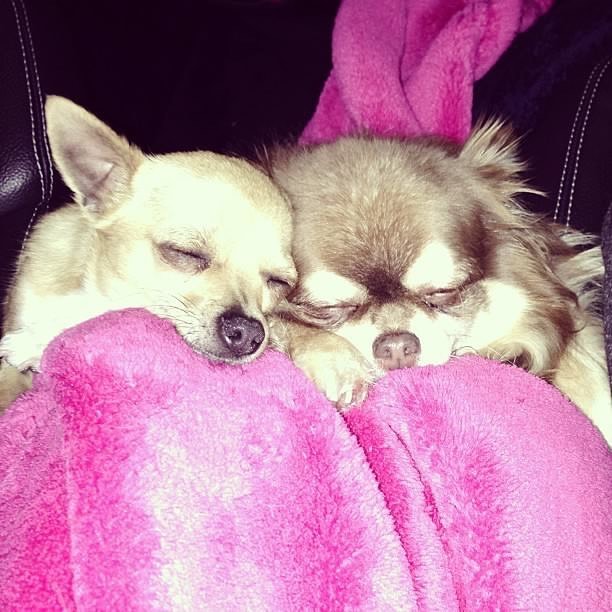 Many of Paris' celebrity friends commented with their condolences. Elle Fanning said, "An unbearable pain…. Rest peacefully sweet baby!!" Demi Lovato said, "I'm so sorry sis. I'm here for you and I love you." Benny Blanco said, "rest easy. She's prolly eating treats and riding around in a pink convertible right now in heaven !!!"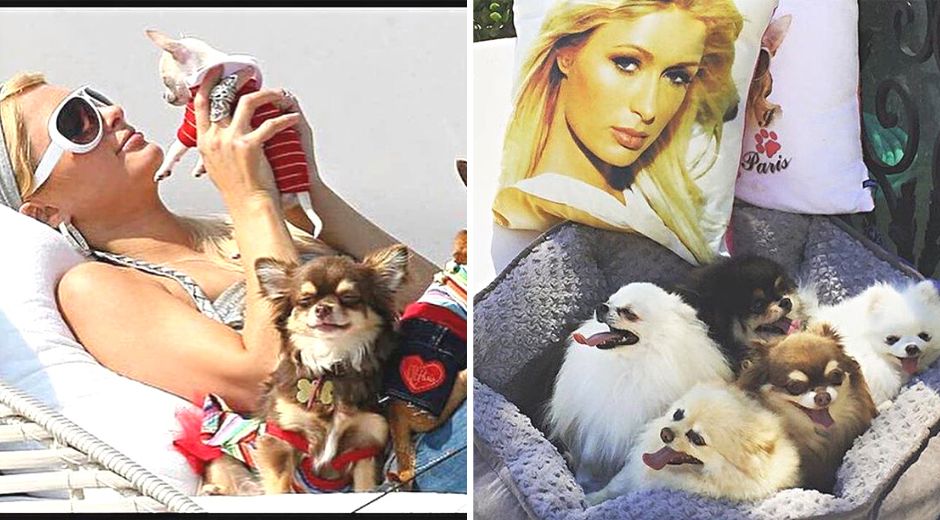 Kimora Lee Simmons said, "So sorry for your loss! I know it's tough!" Khloe Terae said, "All dogs do to heaven." Taylor Momsen said, "All my love to you." Amanda Cerny said, "Rest in Peace." Gigi Gorgeous Getty said, "I'm so sorry I love you so much, sending you all the love right now." And Paris' sister Nicky Hilton just left crying face emojis.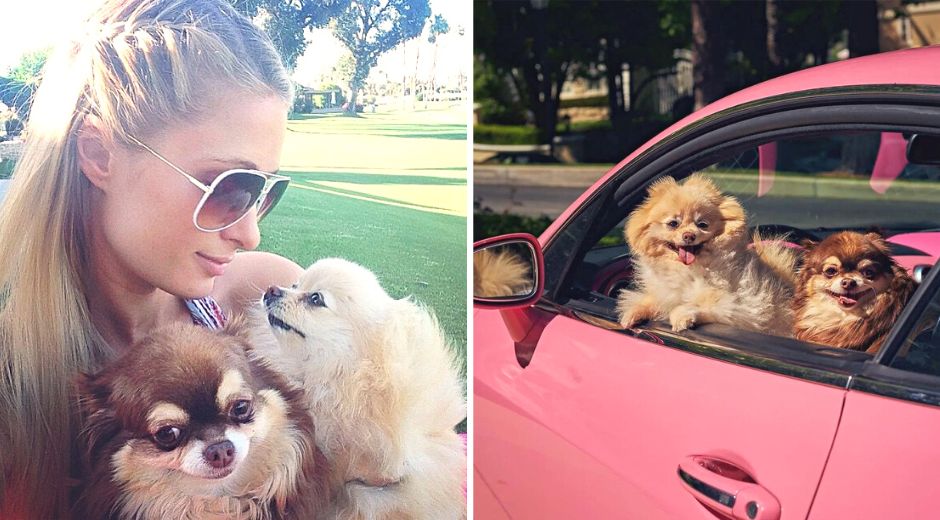 This tragic news follows the loss of Diamond Baby, another Chihuahua of Paris', that went missing in September 2022. For some happier Paris and her pets news, check out Paris Hilton and her dog Dolce model Hello Kitty for New York Fashion Week. Harajuku Bitch is survived by Hiltons' 13 other doggies, which you can see here: Paris Hilton's pets.