Five circus tigers finally get to hang up their stripes.
The laws in the EU regarding circus animals have been getting more strict. Right now, 23 European Union Member States, including Ireland, Scotland, and England in the U.K., "have introduced or announced a ban or severe restriction of wild animals in circuses," according to the Animal Advocacy and Protection's press release.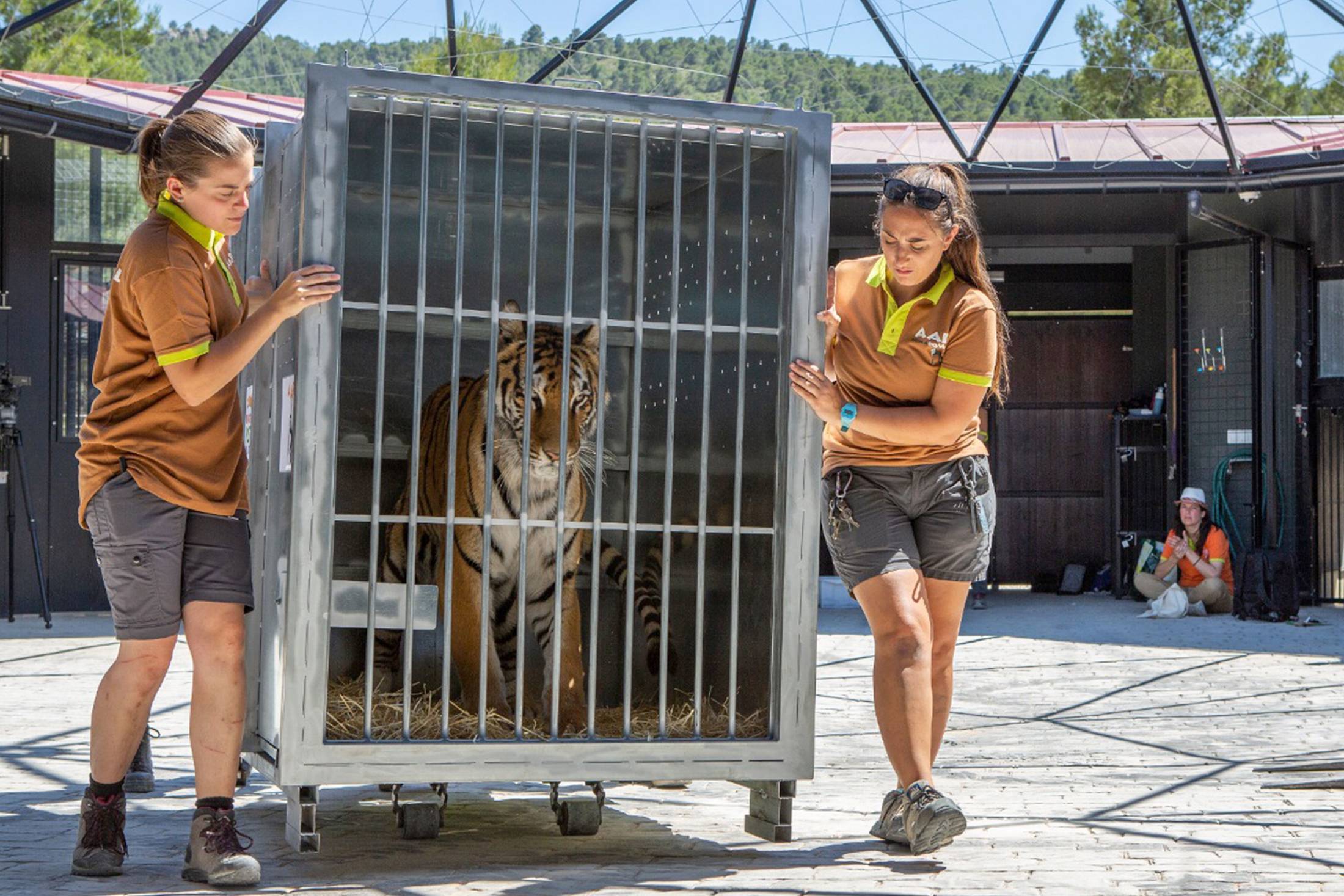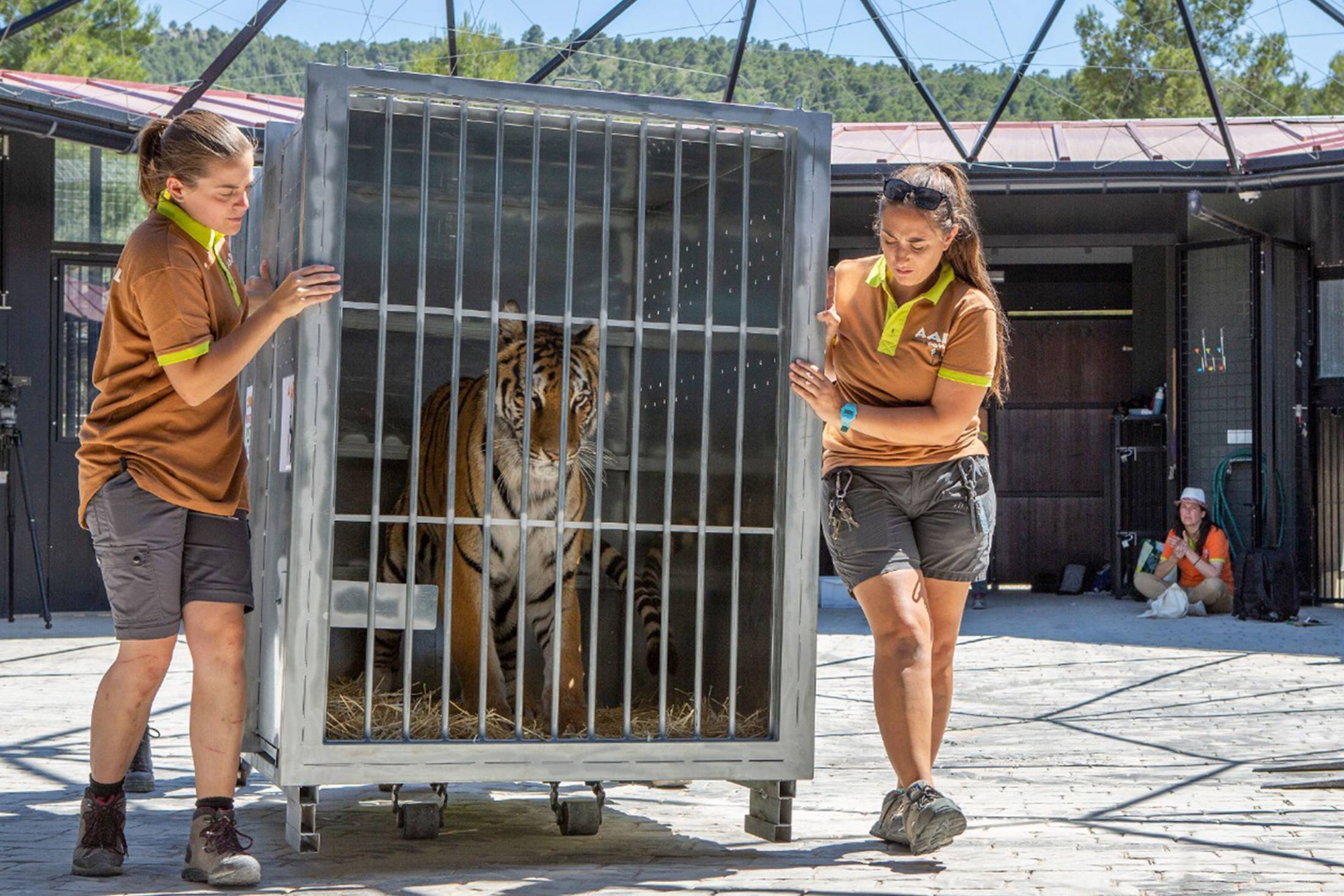 In Spain, Circus Wonderland decided to end all wild animal shows. Following this decision, AAP jumped to help the big cats find solace. They began with professional care and rehabilitation from a team of veterinarians, zoologists, ethologists, and caretakers. The previous poor care and conditions at the circus lead to physical and behavioral problems for the tigers. One tiger, Antonella, had a broken leg. The AAP vets operated on her tibia, improving her life and her health.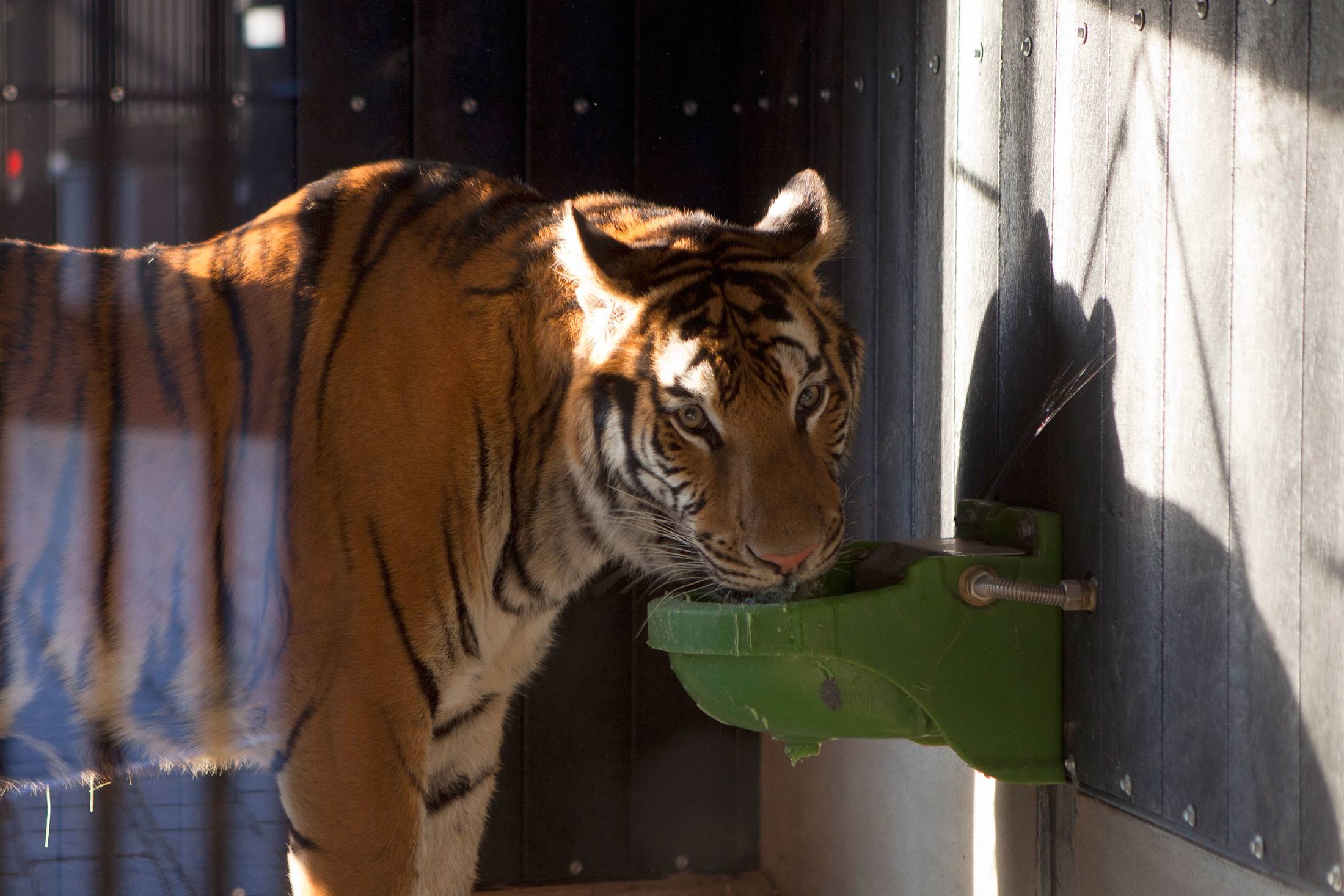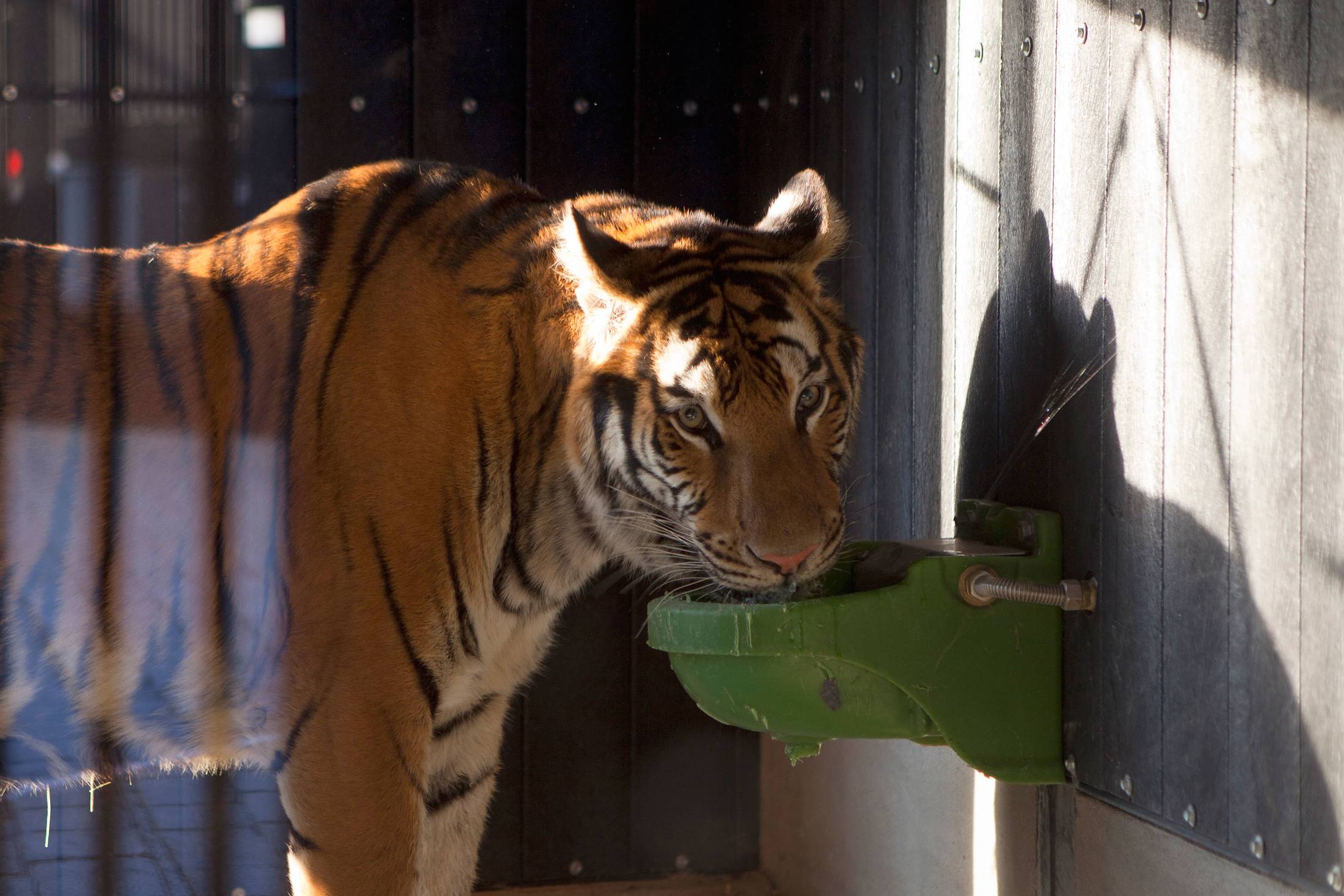 The tigers have a long way to go before they can experience true freedom at the sanctuary. Traveling from Southeast Spain to the Isle of Wight Zoo will take them across Spain and France, along the English South coast, and finally onto a ferry to the Isle of Wight in England.
At least the circus animals are used to traveling. Antonella, Natasha, Zoppa, Girona, and Mondo have had their fair share of road trips with Circus Wonderland so this last journey into retirement will be worth it.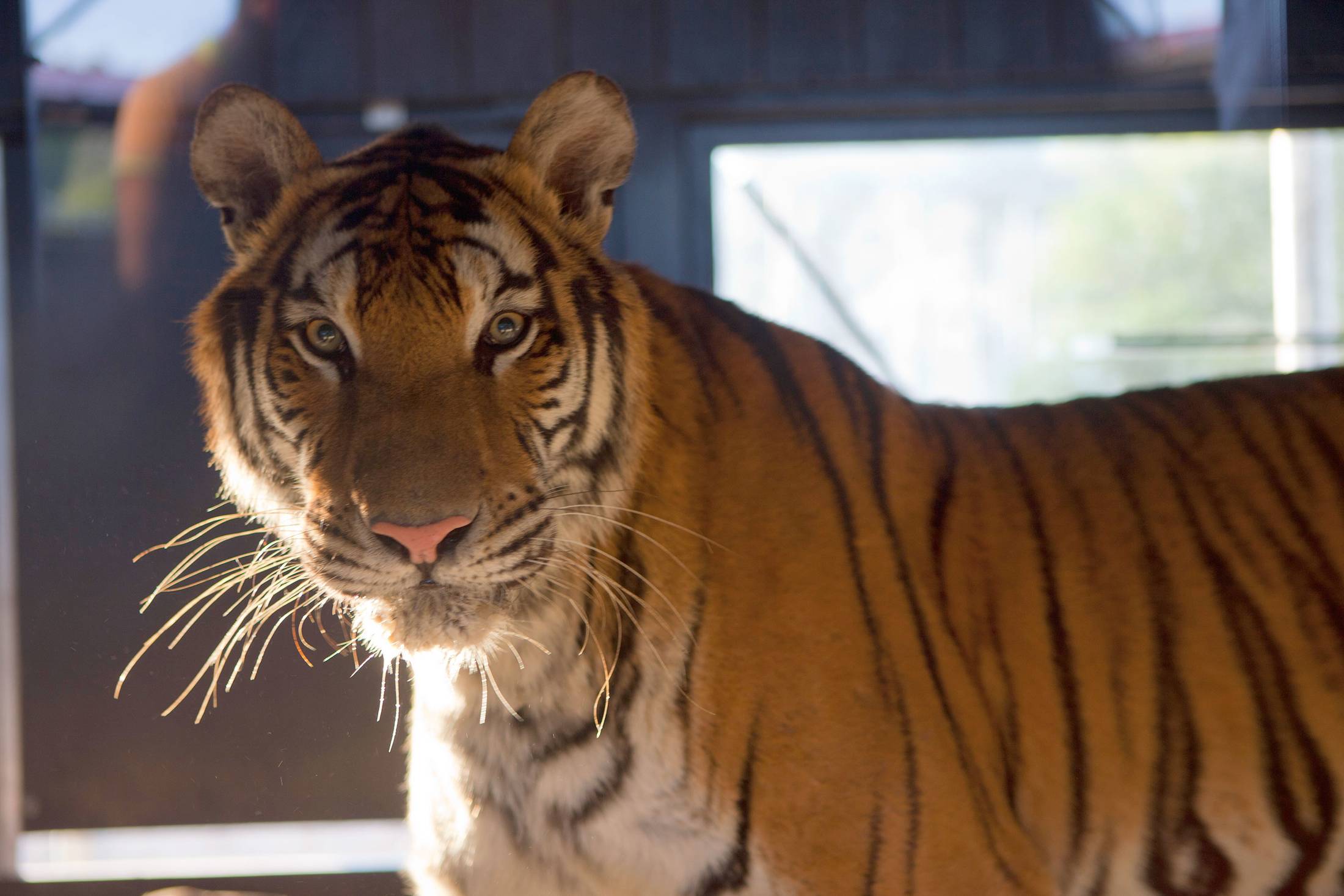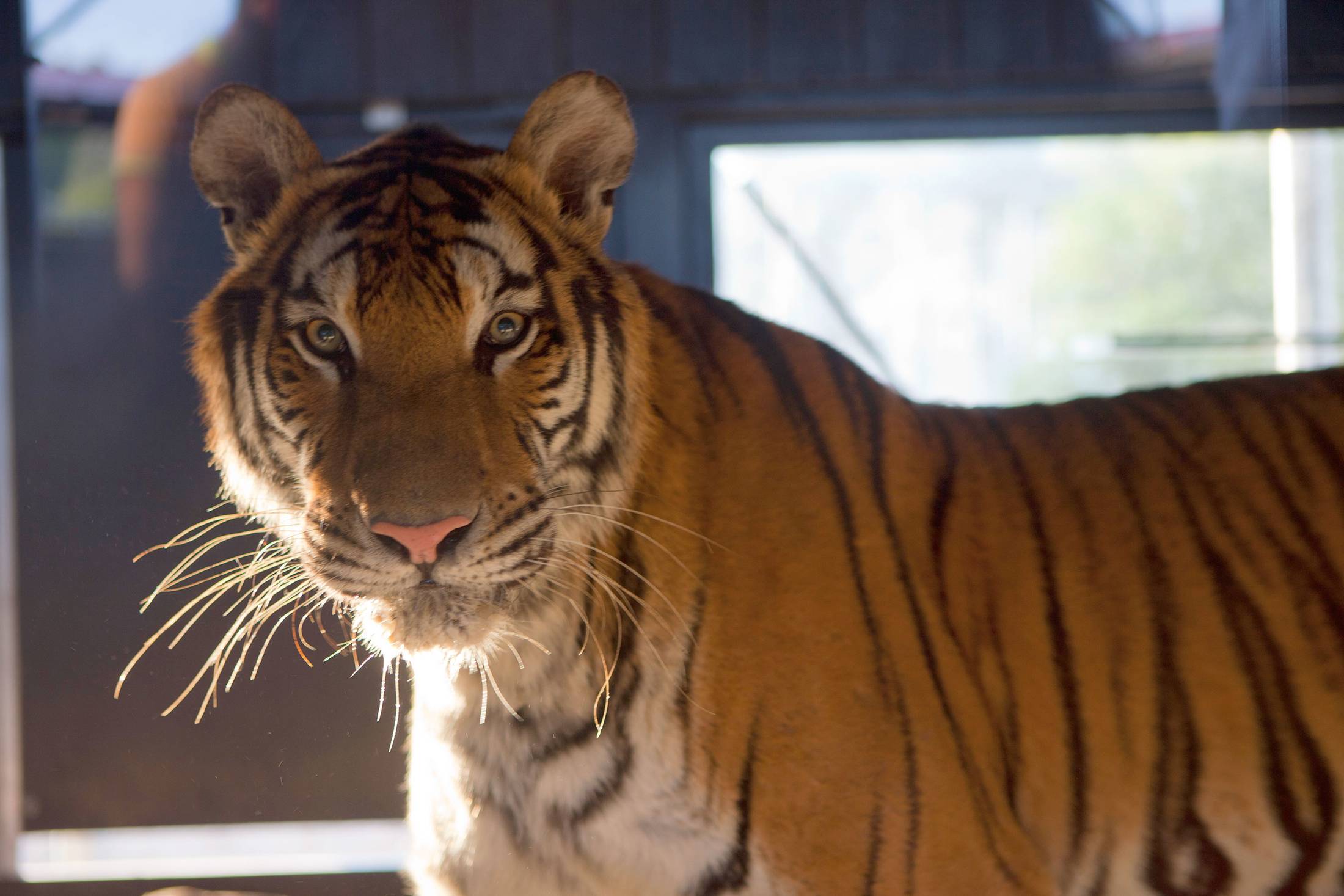 The cost of travel for five tigers can be astronomical. Luckily, these big cats have been covered by generous donors.
"When we put out the call to our extensive European network, Isle of Wight immediately was one of the first to answer positively. We were thrilled, as that would mean five new places for other animals in dire need of help. Moreover, we cannot easily think of a better destination for these tigers," says AAP CEO David van Gennep.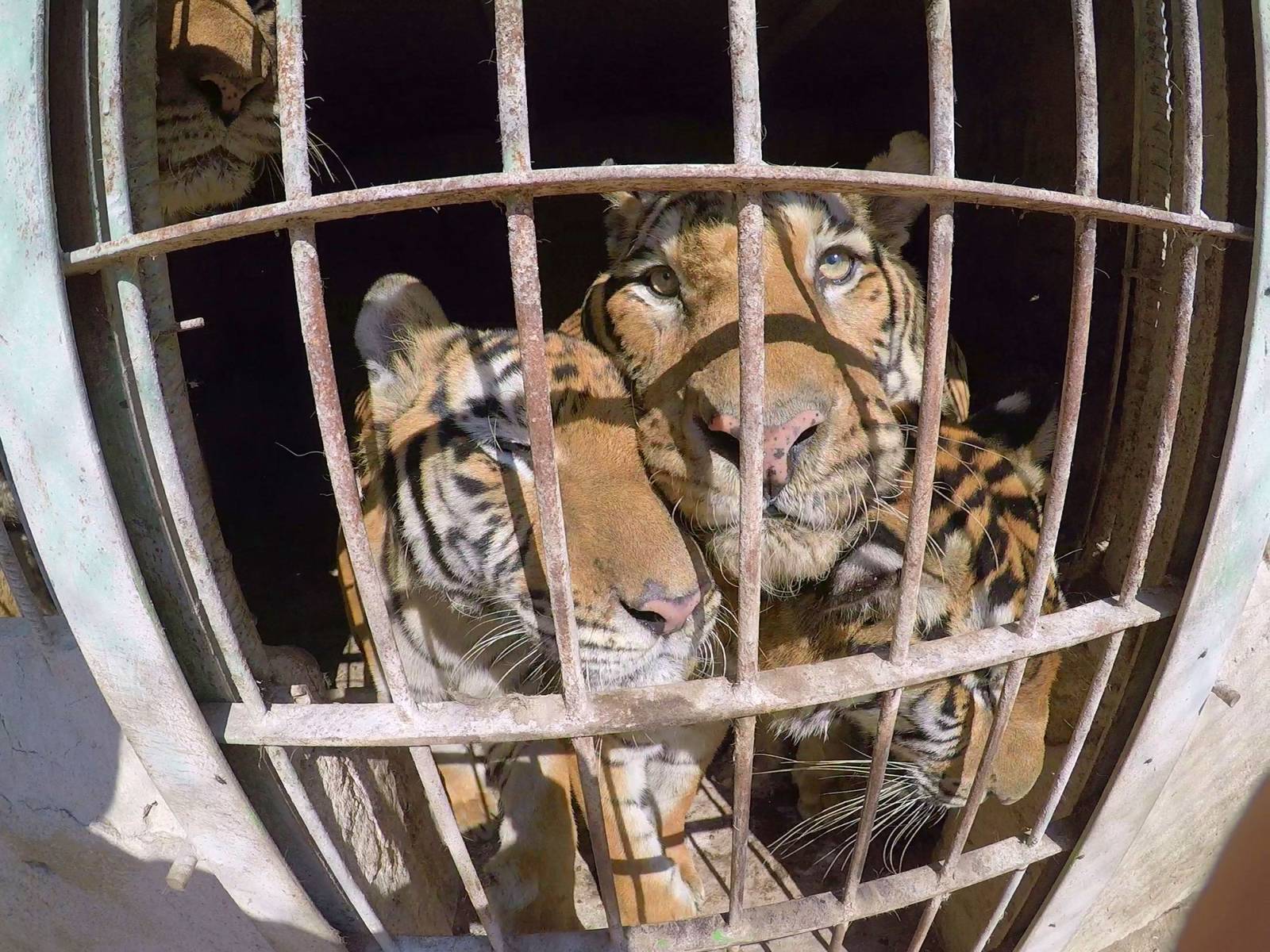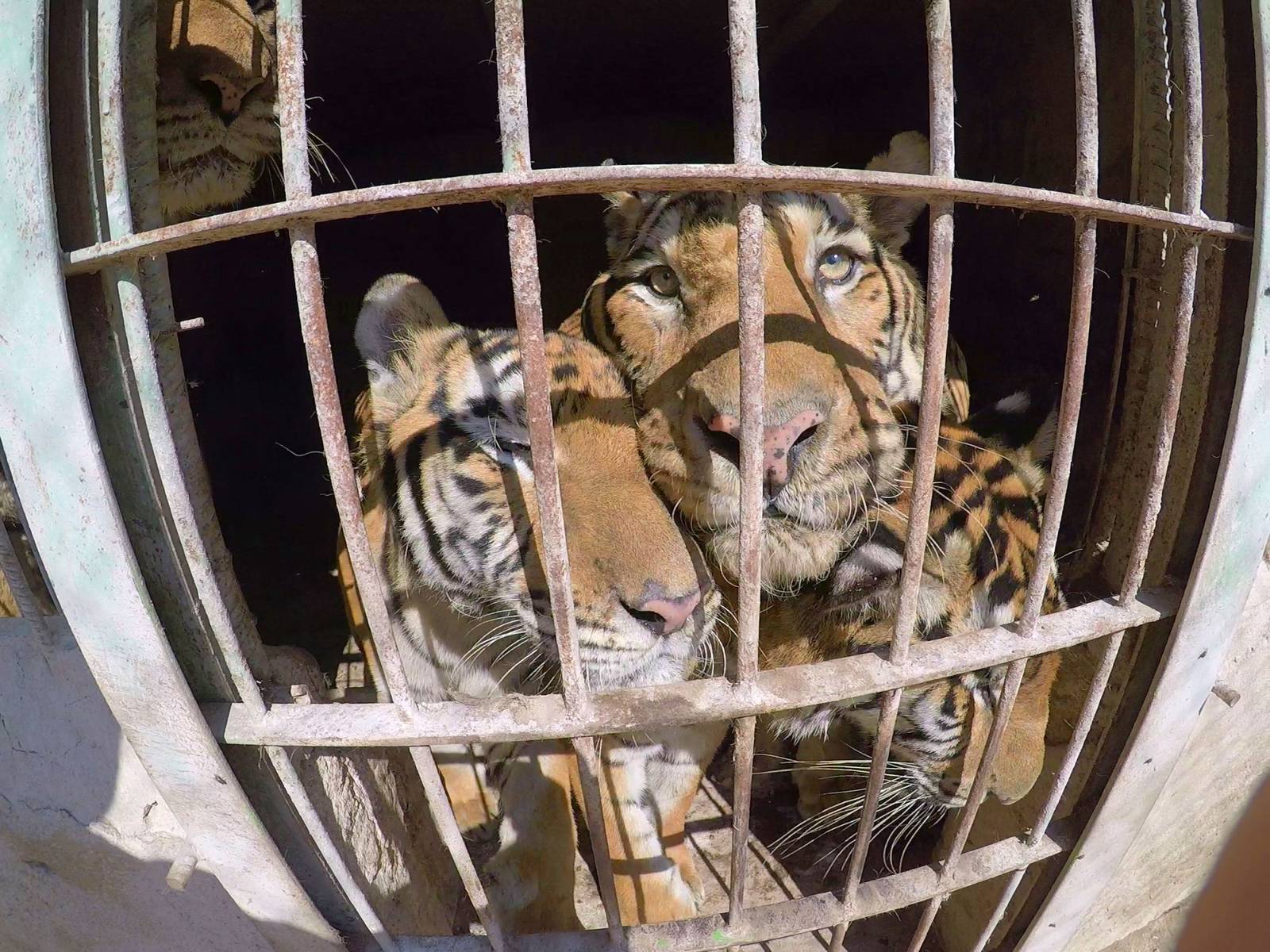 For more tiger stories, check out this cub who barely survived a border crossing!