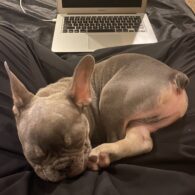 Warren (Dog)
SteveWillDoIt has a rescue dog named Warren. While on an interview on Bradley Martyn's Raw Talk podcast, he shared some graphics details of pleasing his dog with the audience. In the interview, Steve referred to himself as a "cool dad" because he is willing to "jerk off" his dog.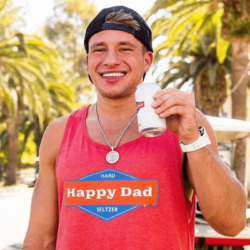 Birthday
August 26, 1998 (25)
Stephen Deleonardis, better known by the name SteveWillDoIt on YouTube, is a social media star who is known for his challenge videos. As a member of the NELK Boys with founders Kyle Forgeard and Jesse Sebastiani, he has done tons of prank and challenge videos that his fans have loved. In fact, the content collective has gotten so big they've created their own company called Full Send Entertainment.
He has over 4.6 million subscribers on YouTube and his SteveWillDoIt Instagram account has surpassed 2.5 million followers. He has posted photos with multiple celebrities like David Dobrik and 6IX9INE.