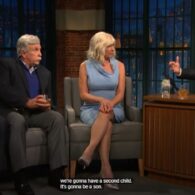 Rabbit
In Nov 2017, Seth Meyers told the story of a family rabbit that passed away on his talk show.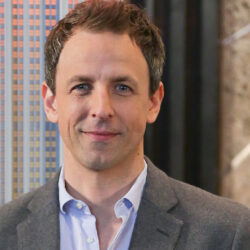 Birthday
December 28, 1973 (49)
Seth Meyers is an American comedian, writer, producer, actor, and television host. He is best known for his show Late Night with Seth Meyers, a late-night talk show on NBC. Prior to that, he was a cast member and head writer for NBC's Saturday Night Live (2001–2014) and hosted the show's news parody segment, Weekend Update.