When Hurricane Maria hit Puerto Rico, the island collapsed. It was the strongest storm to land on the tiny island in 85 years. Puerto Rico had a large stray dog population and the situation was looking pretty bleak for the poor pups. That is, until Wings of Rescue stepped in.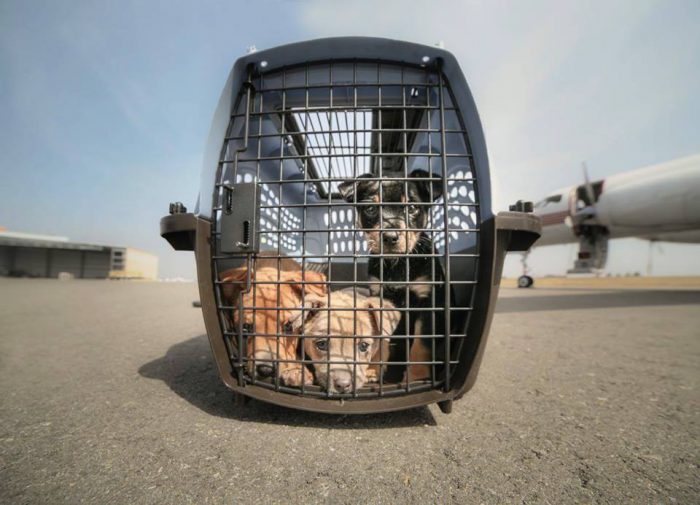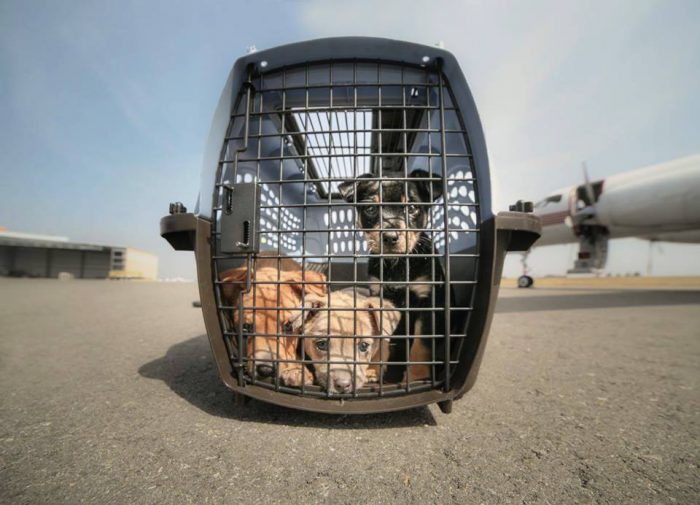 Wings of Rescue is a non-profit which works with other charities to fly planeloads of animals out of disaster zones. Ric Browde is the President and CEO of Wings and has been flying non-stop since the end of August when Hurricane Harvey flooded Texas. The team has helped with Hurricane Irma relief as well and is now focusing their efforts on helping Hurricane Maria victims.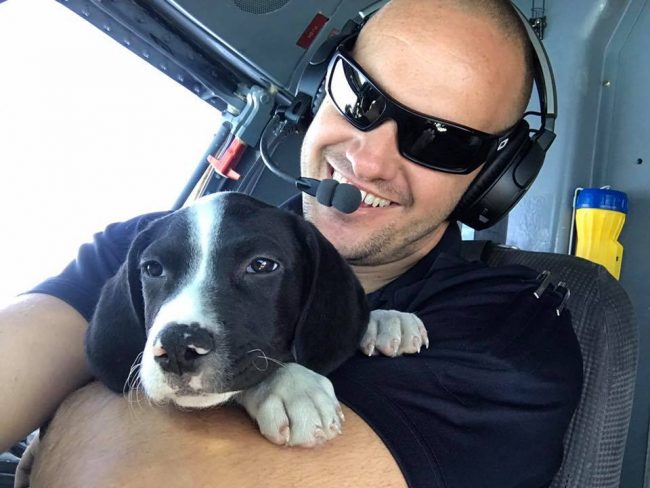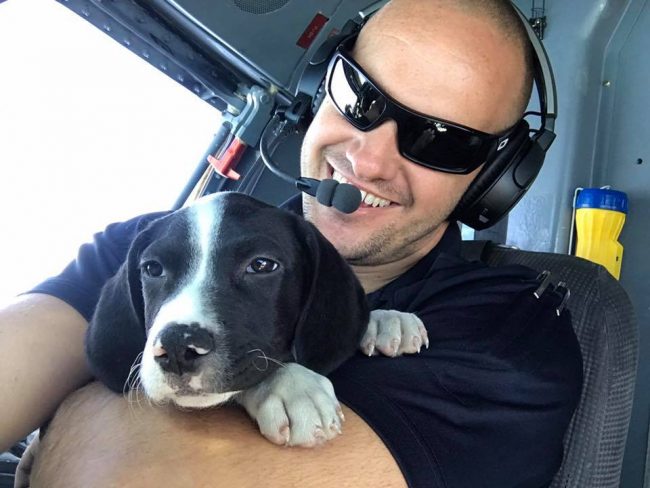 Browde landed his cargo plane in Peurto Rico shortly after Hurricane Maria hit, equipped with water, diapers, and food amongst other humanitarian supplies. He unloaded and almost immediately reloaded the plane with rescued dogs and cats, taking off for St. Hubert's Animal Welfare Center in New Jersey.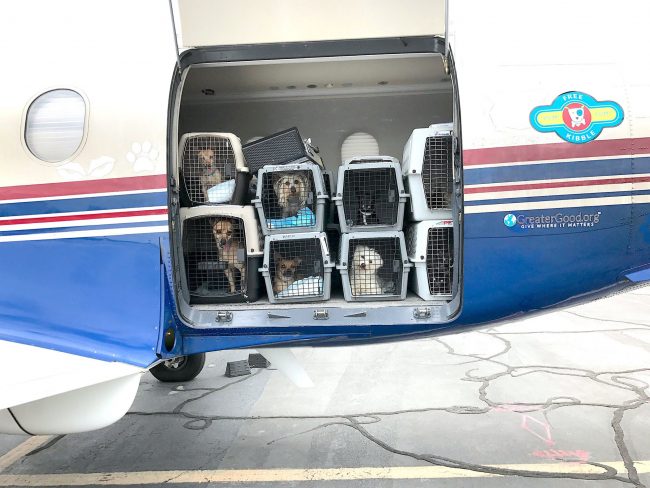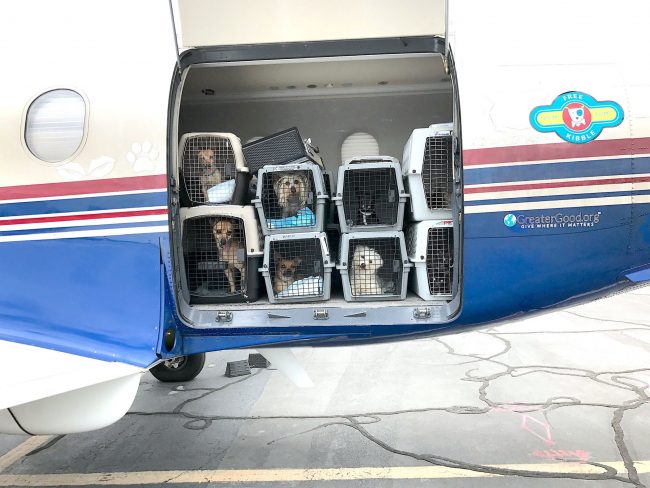 Many of the animals rescued had been part of The Sato Project, a Puerto Rican animal rescue group. Hurricane Maria destroyed the group's headquarters, including all of the supplies the organization had for caring for the animals in need. The Sato Team was relieved when Wings of Rescue were able to evacuate the animals in their care.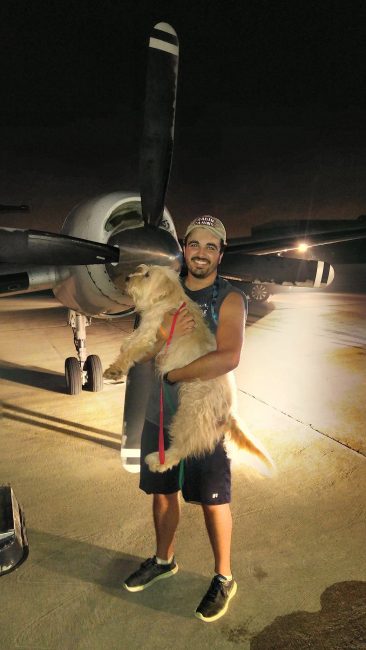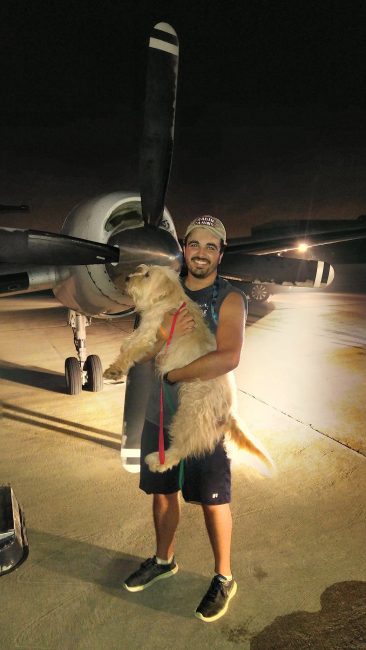 The donors making the rescue mission flights possible are The Humane Society of the United States, Greater Good, Free Kibble, and Rescue Bank. The non-profit has saved countless displaced dogs and cats, and on Oct 1st gave a new meaning to 'when pigs fly' with three potbelly pigs in the cargo hold!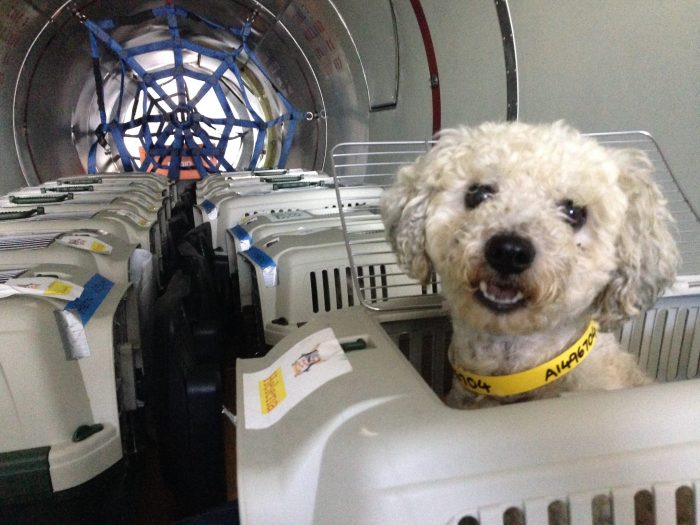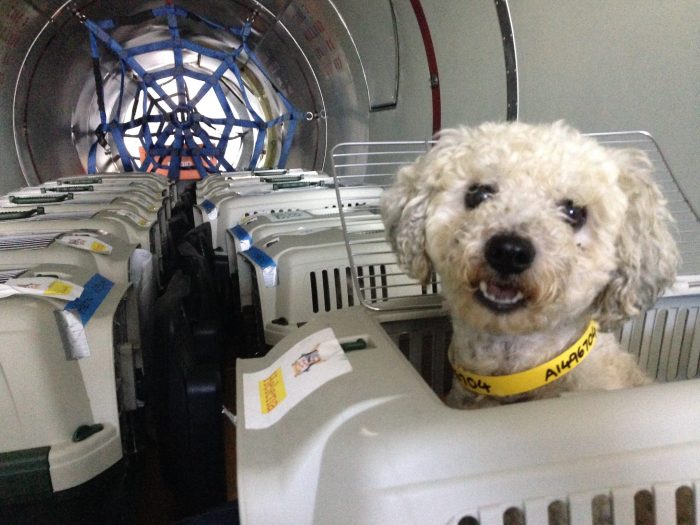 If you would like to donate to Wings of Rescue, click here.