Eva Longoria posted a heartbreaking story on her social media. Her beloved dog Jinxy had passed away in her arms following a stroke.
Jinxy, a 15-year-old Maltese, was the Desperate Housewives star's best friend. She stated, "Anyone who knew me, knew Jinxy."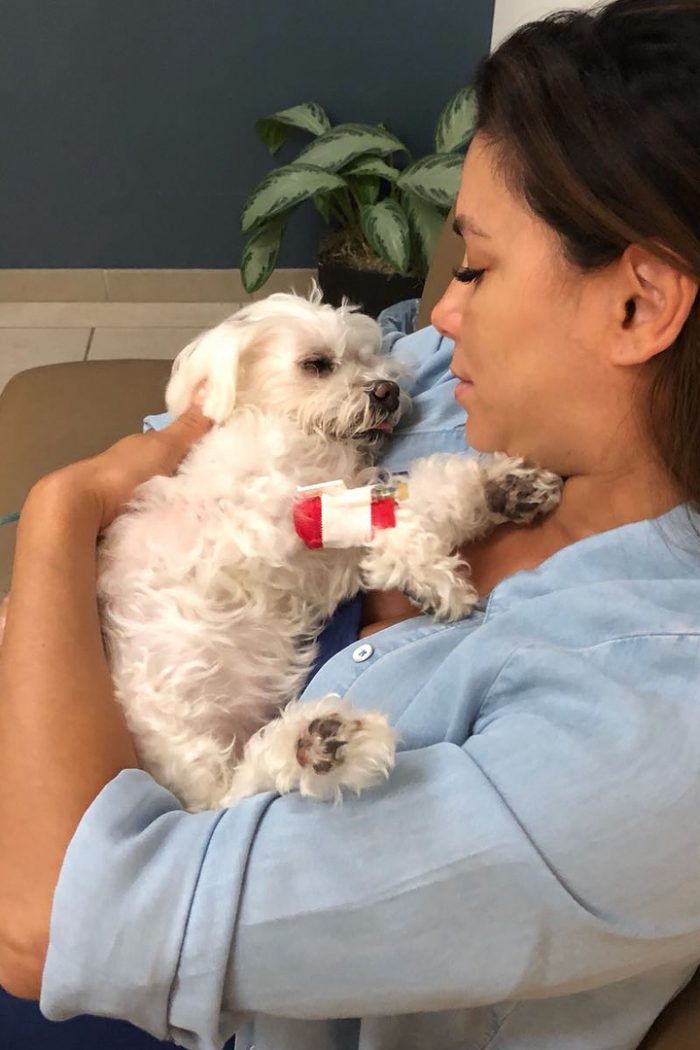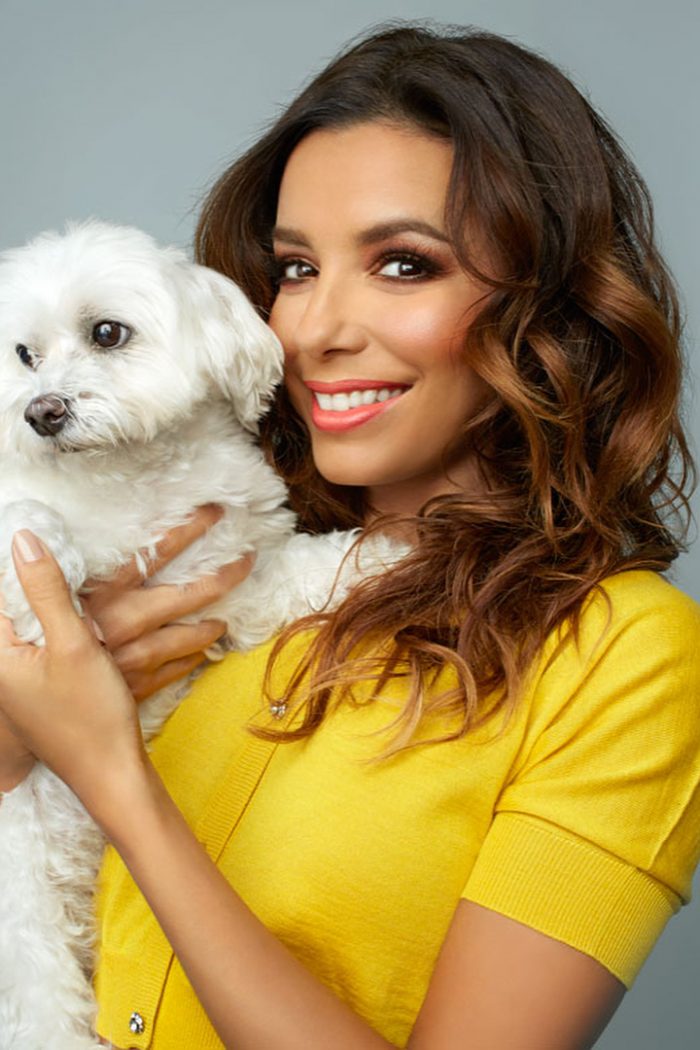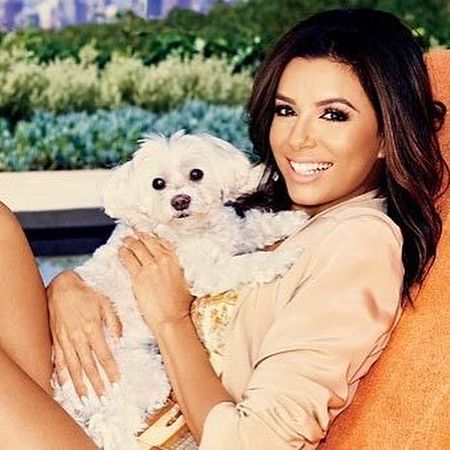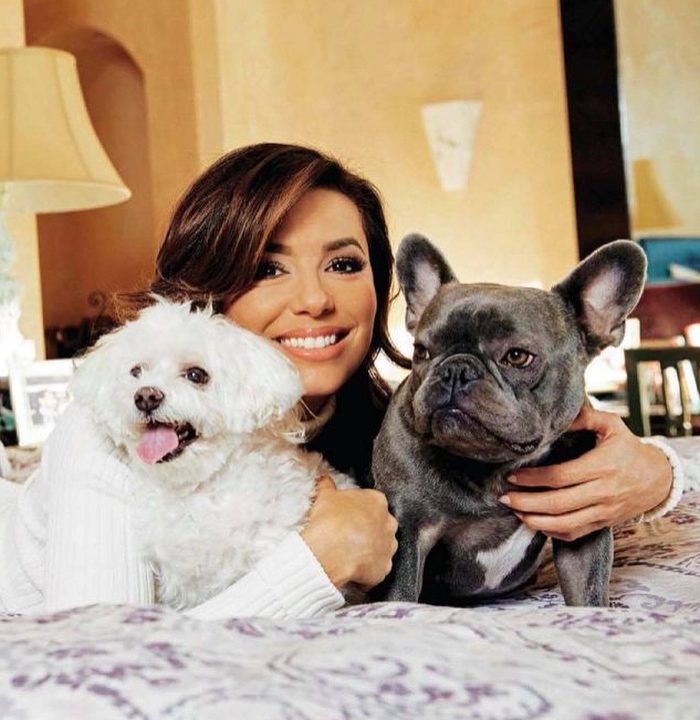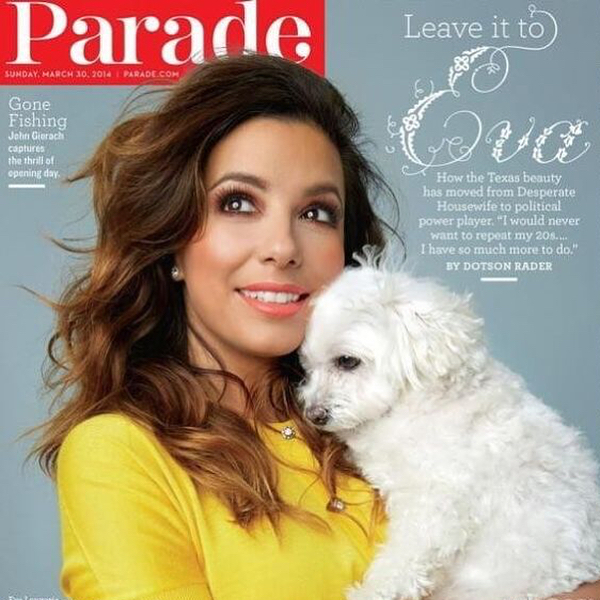 While the news is heartbreaking, Longoria and husband Jose Baston have just welcomed their first son, Santiago Enrique Baston. He was born June 19th, 2018. Santiago already has three older siblings from Baston's first marriage, Sebastian Baston and twins, Natalia and Mariana Baston.
She's not left pup-less, either. Longoria and husband have a French Bulldog named Popeye.
For more celeb pups, check out Zac Efron's adoption story!