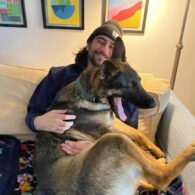 Penny
Noah Kahan adopted a German Shepherd named Penny in November 2020. He first shared the adoption in December 2020 through Instagram.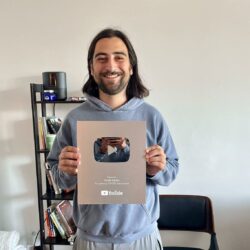 Birthday
January 1, 1997 (25)
Noah Kahan is an American singer-songwriter born. He signed with Republic Records in 2017 and released his first single, "Young Blood", the same year. He released four more singles that year, and made his television debut in 2018 on The Late Show with Stephen Colbert. Noah released his debut EP in 2018. In 2019, he released a full-length studio album titled, Busyhead, and continued to release new music into 2020s. In 2022, he released Stick Season before returning to tour after a brief hiatus from the lockdowns.