Tracy Morgan has been a fan of the famous ocean explorer Jacques Cousteau since he was a child and if you ever visit his home, you'll see why. He started to collect ocean life as pets, starting with a giant Pacific octopus named Bwyadette. Morgan loves his octopus and says he's "dolphin smart".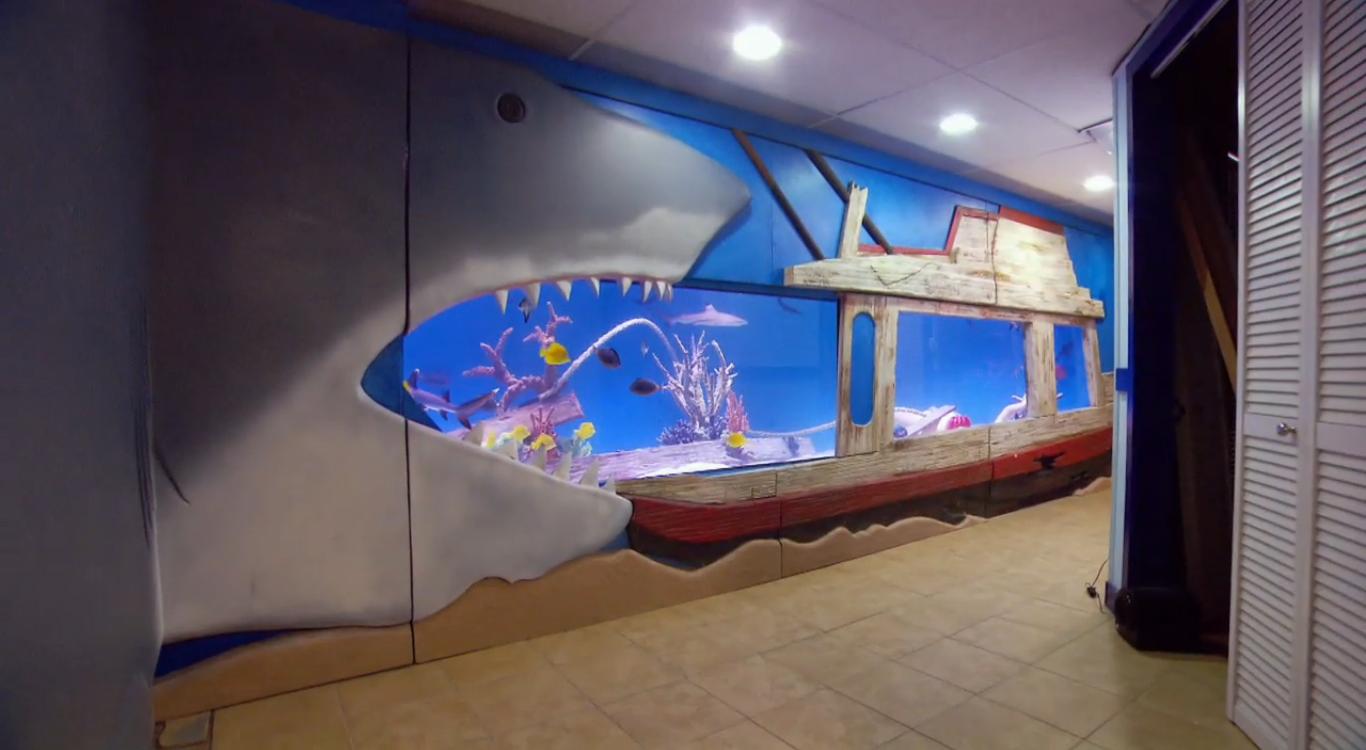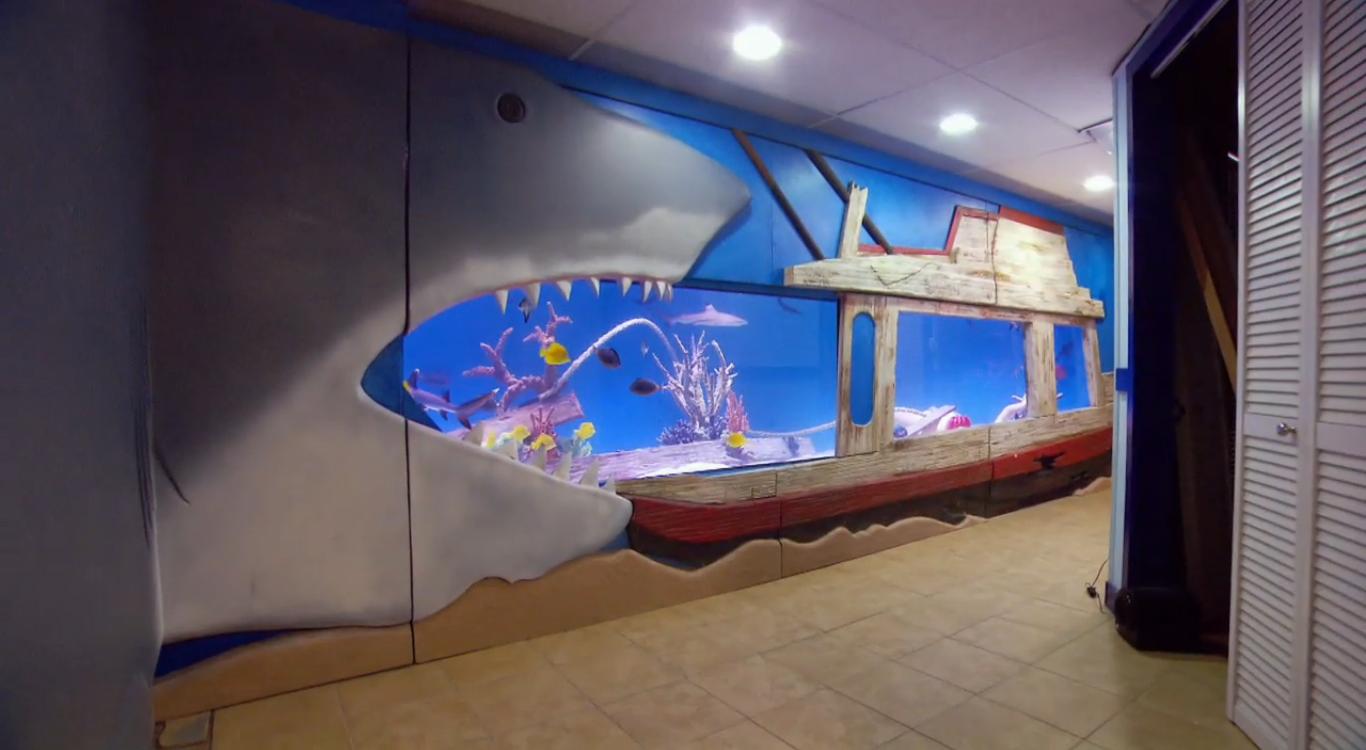 He wanted to get Bwyadette a bigger home along with some underwater friends and went all out when he did. Working with the Animal Planet show Tanked, he had a fully custom, shark tank installed in his home. Inspired by the movie JAWS, you can view directly into the tank from his basement. The massive aquarium cost $400,000 and takes 2,700 gallons of water to fill.
Joining his giant octopus you'll find an exotic collection of aquatic life. He has 7 sharks, costing about $65-80k each. This includes a white tip shark, black tip shark and 3 Japanese leopard sharks. He also has 2 stingrays, 2 tigerfish, 2 moray eels, jellyfish and more.
Would you want a whole underwater zoo in your home and what sea creatures would you get? Let us know in the comments below!